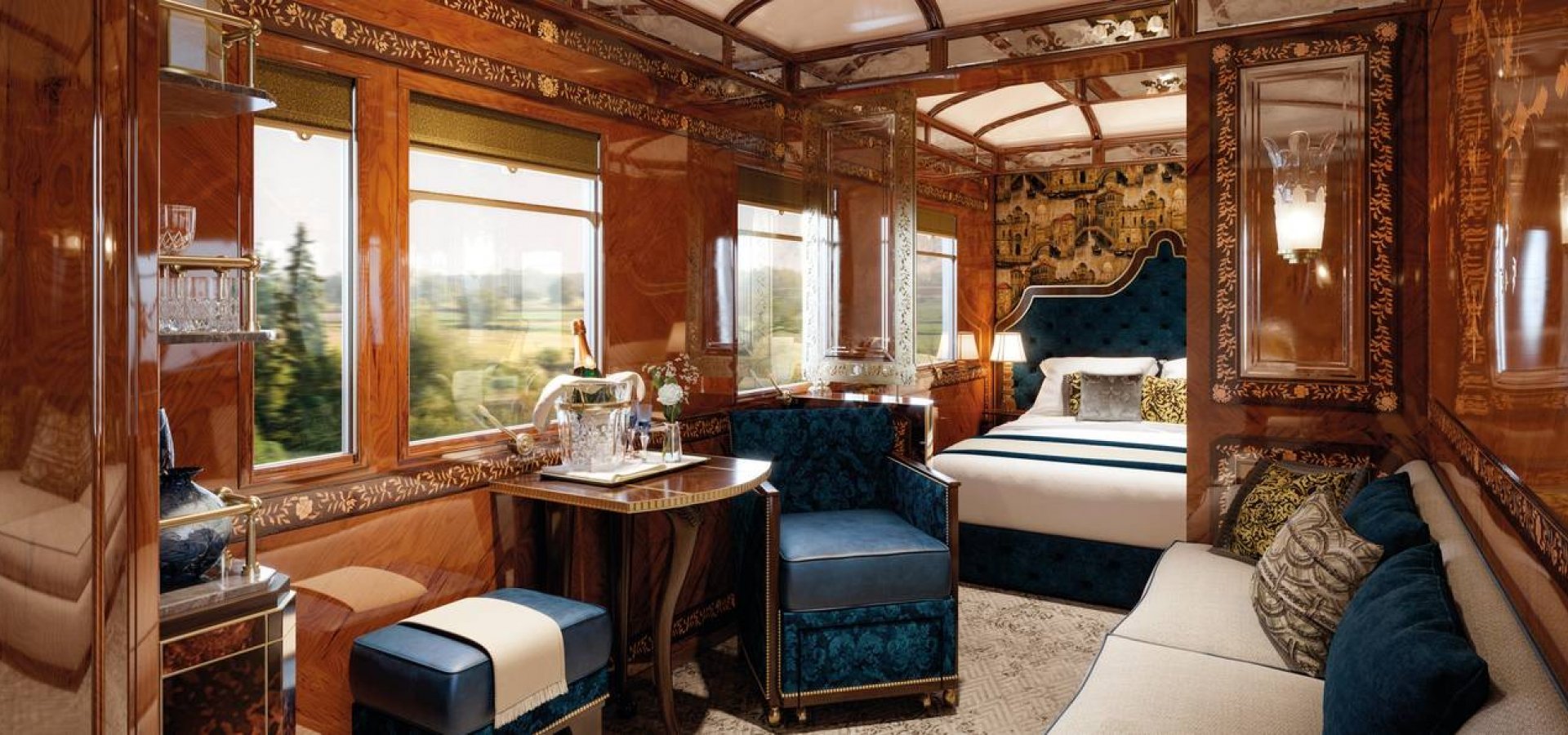 Make Your Next Vacation
Extra Luxurious
Because it means more than before.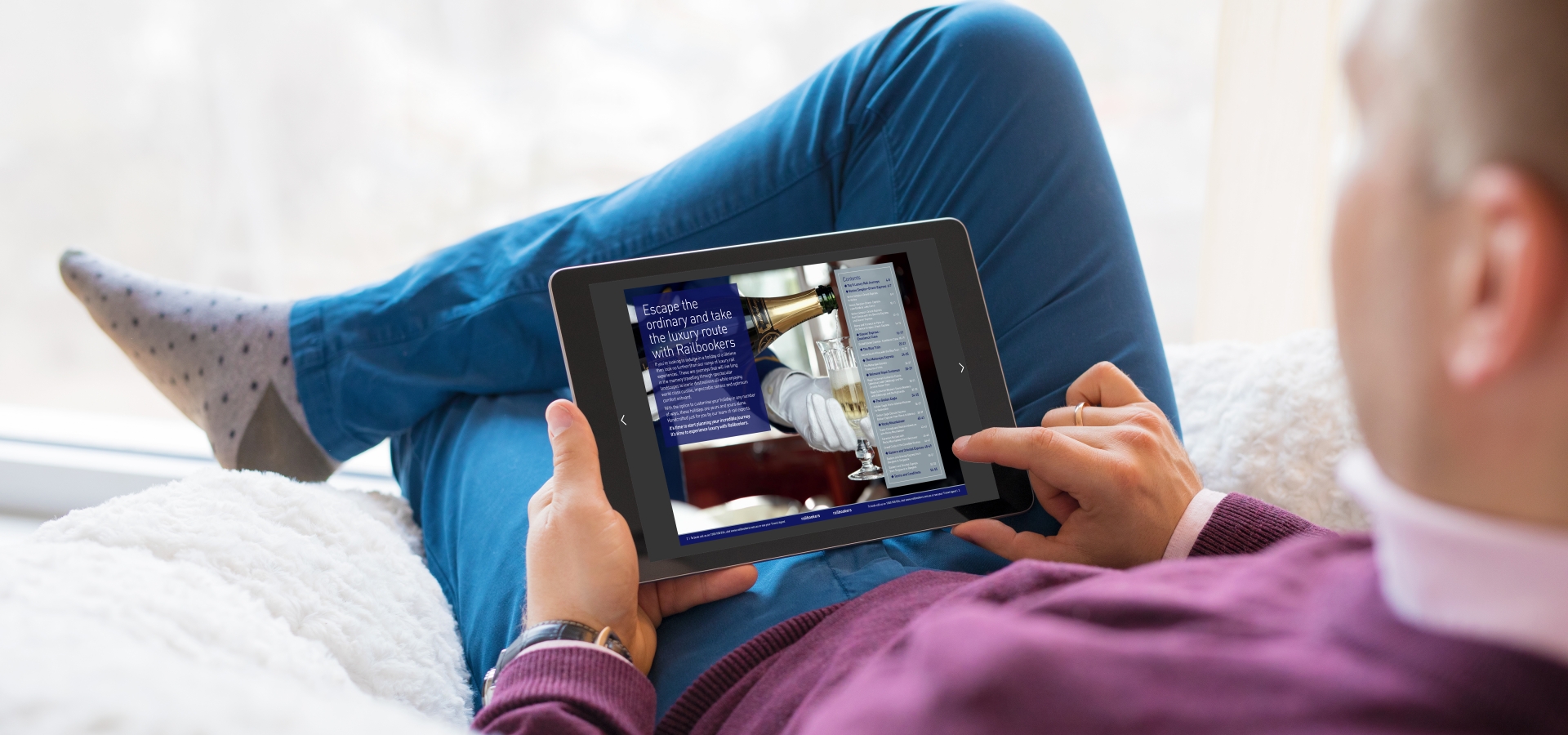 Start Planning Your Next Special Occasion
Sign up to gain FREE access to our Luxury Brochure, and more!
Explore Our Destinations
We put the vacation spotlight on some of our customers' favorite journeys, combining the best of spectacular scenery and fascinating destinations.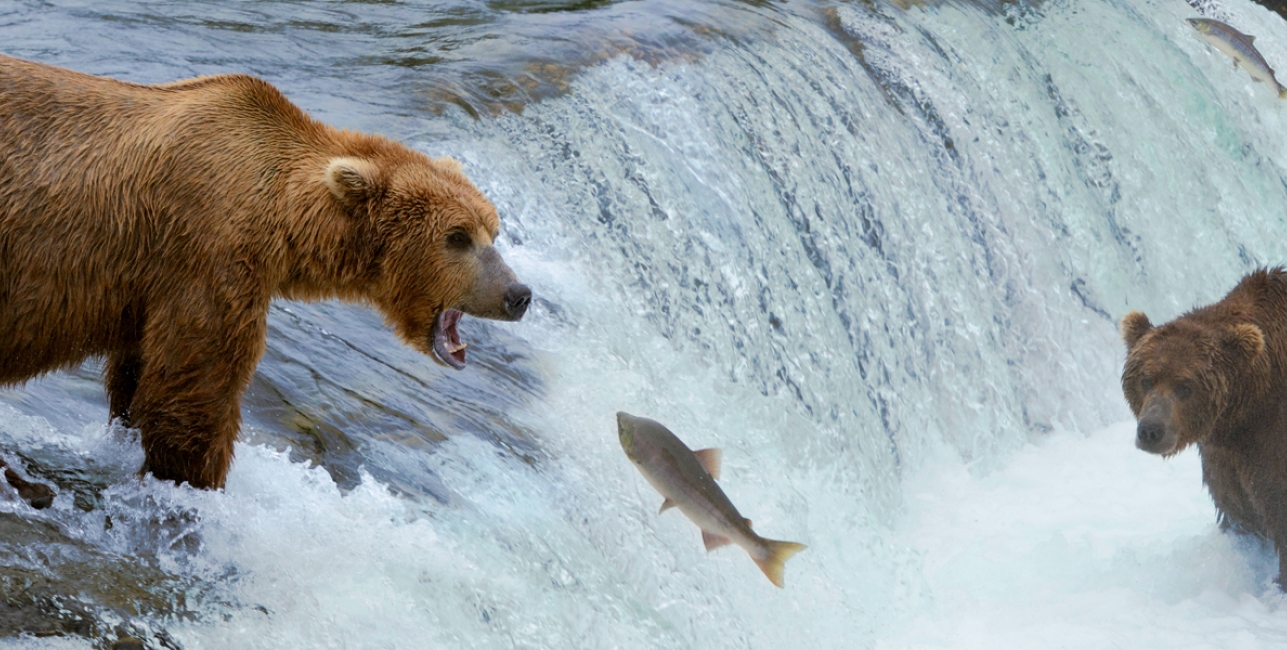 Catch This Deal on Alaska While You Can!
For a limited time only, save $150 per couple on any of our Alaska rail vacations inclusive of 5 nights or more.
Newly Curated
Discover our newest vacations created just for you!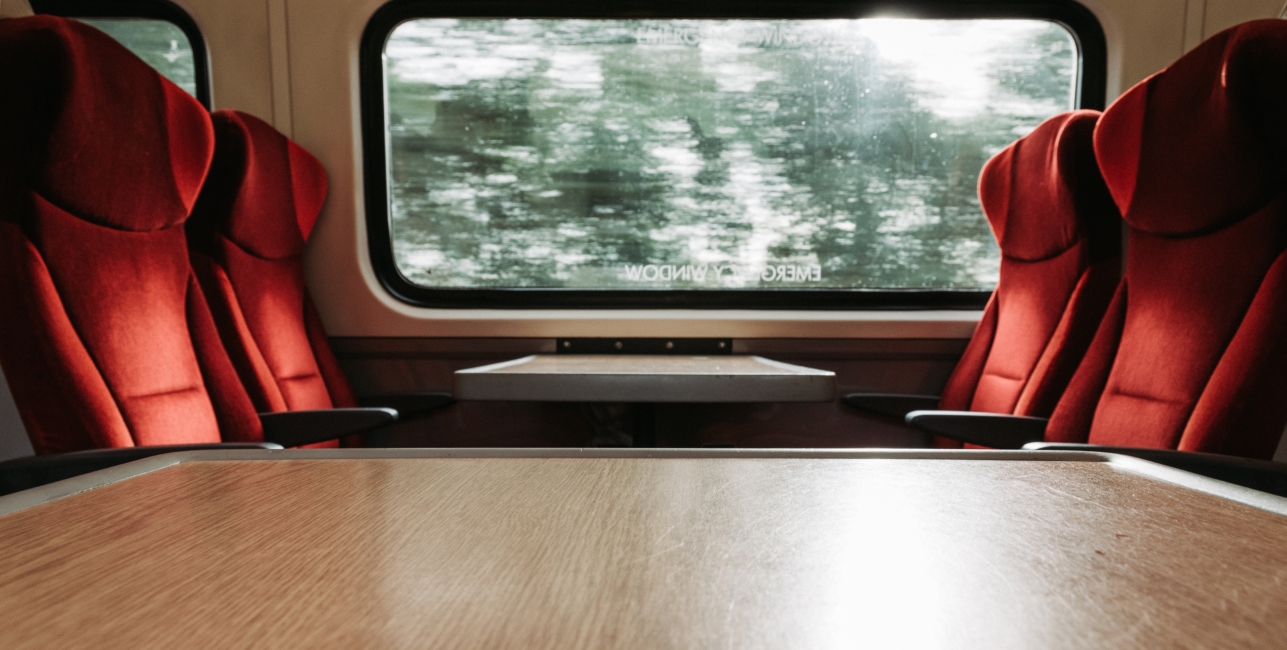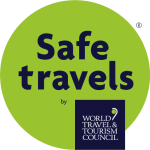 Your Safety, Health, and Security are our Priority
At Railbookers, we are committed to working together with our Safe Travels partners to achieve effective recovery. The WTTC Safe Travels Stamp allows you to confidently trust that commitment as you return to fulfilling your traveling dreams onboard the train.
Extend Your River & or Ocean Cruise with Railbookers
Railbookers makes it easy to extend your river and/or ocean cruise throughout Europe! We can take you beyond the port cities and book your trip up to three years in advance!
Download Our Free Brochures
From trip planning guides to maps and brochures — find everything you need to plan a great trip!
Alaska by Land
2021-2022 Brochure
Cruise Extensions
2021-2022 Brochure
Railbookers Worldwide
2021-2022 Brochure
Luxury Rail Journeys
2021-2022 Brochure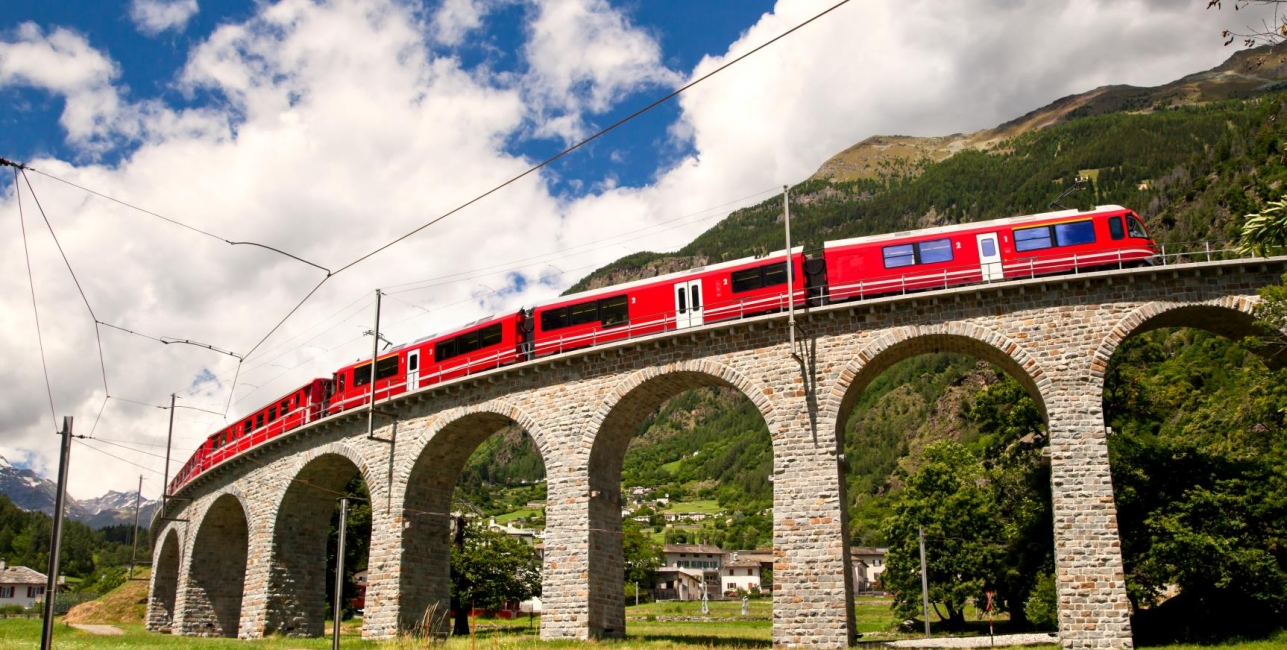 Join our Live Presentations
Are you interested in learning all about train travel and the exciting destinations and experiences we offer?
Attending one of our free, live webinars is the best way to become a Rail Insider. You'll be the first to know about our new trips, see what it's really like onboard the train and which routes are the most scenic, and have the opportunity to get all of your questions answered.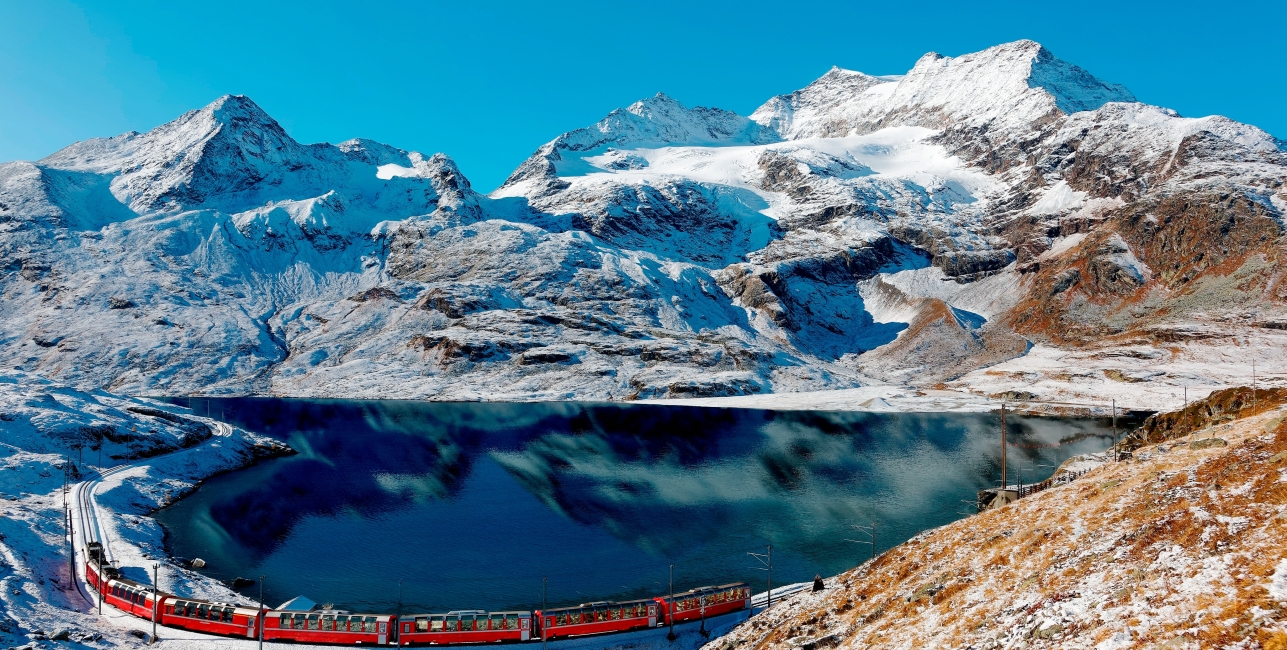 Popular Train Routes
We put the spotlight on some of our customers' favourite journeys, combining the best of spectacular scenery and fascinating destinations.
---
Accolades

2021 - Travel Weekly Magellan Awards

2020 – Travvy Awards

2020 – Travvy Awards

2019 – British Travel Awards

2019 – Travel Weekly Magellan Awards

2019 - Travel Weekly Magellan Awards

2019 – The Travel Awards

2017 - Travel Weekly Magellan Awards

2016 - British Travel Awards

2016 - British Travel Awards