Flam
Meaning little place between steep mountains and settled at the innermost end of Aurlandsfjorden, Flam is a small village with a spectacular personality and awe-inspiring natural beauty. Surrounded by green hills, snowy peaks and dramatic waterfalls, Flam attracts visitors from all over the world, who arrive, cameras in hand, aboard the narrow-gauge tracks of the Flam Railway. Find a quiet spot to soak up the city's trademark tranquillity, spot Pulpit Rock on a cruise of the Lysefjord and discover the UNESCO-listed Geirangerfjord, breathtaking when doused in the sun-drenched warmth of the summer.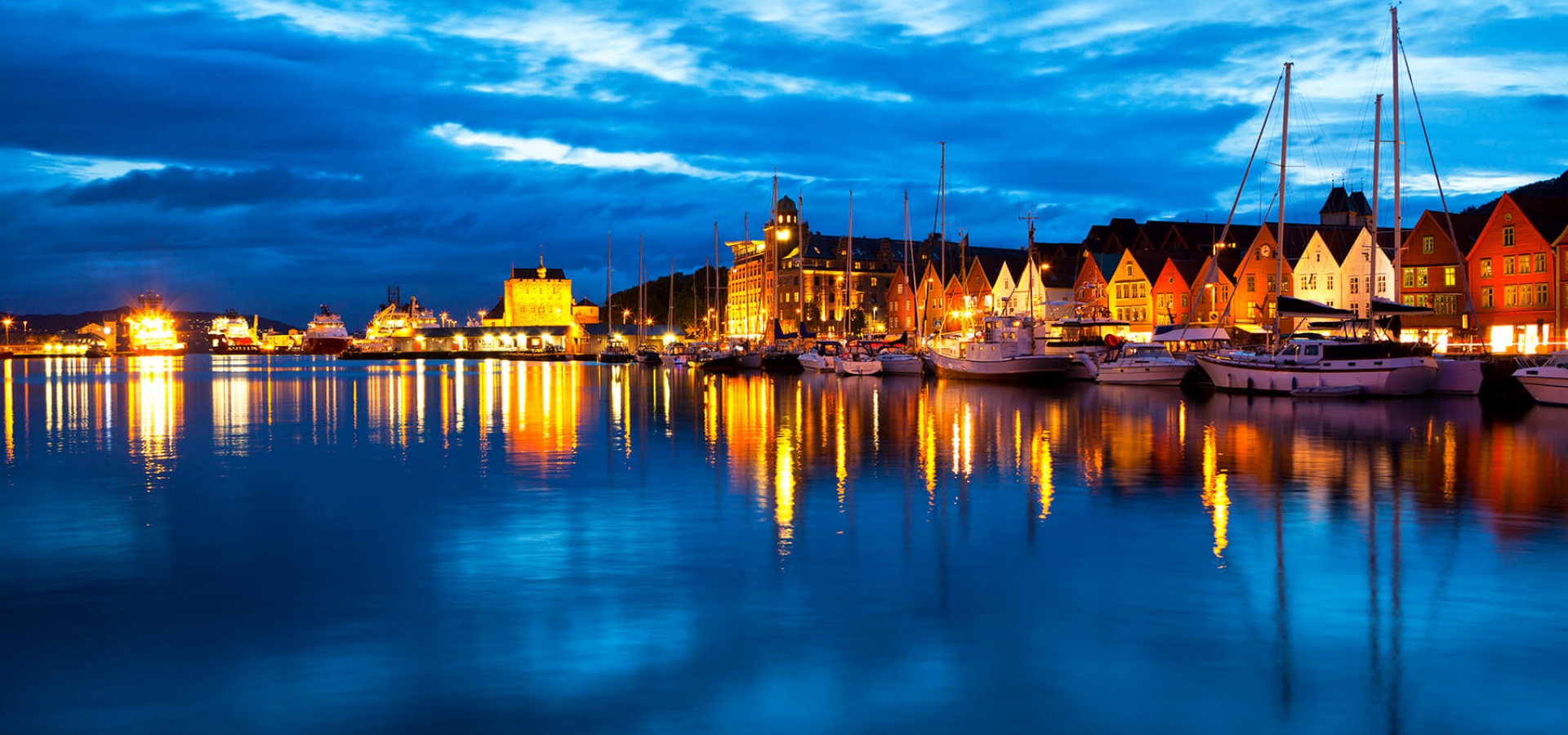 Flash Sale
Save up to $400 on your next train vacation. Hurry - this sale ends April 16th!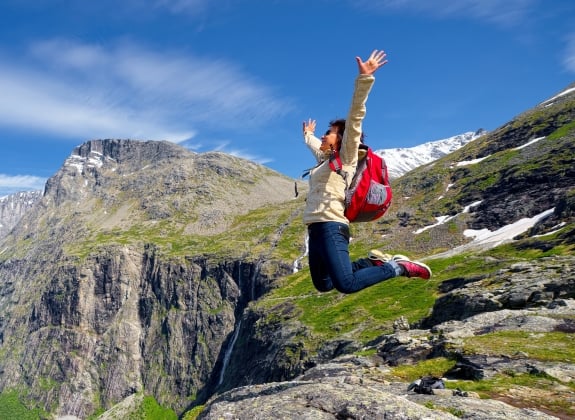 Didn't find what you were looking for?