Common Questions We're Asked:
If you don't find the information you are looking for, please feel free to send us a message below and one of our Rail Experts will be in touch to assist you.
With Railbookers, most of our vacations can be booked up to 24 months in advance.  To make a booking, please call Railbookers today!
After we receive full payment, travel documents will be mailed to you approximately 21 days prior to your departure.
All passenger first and last names, and all dates of birth, are required at the time of booking. Certain train providers will require passport information.
All luxury and private trains offer differing types of accommodation, with different inclusions and amenities associated with them. We have a dedicated page available for all of our best-selling luxury and private trains which will answer all of these questions and more. Enter the world luxury rail vacations now!
Our Worldwide Locations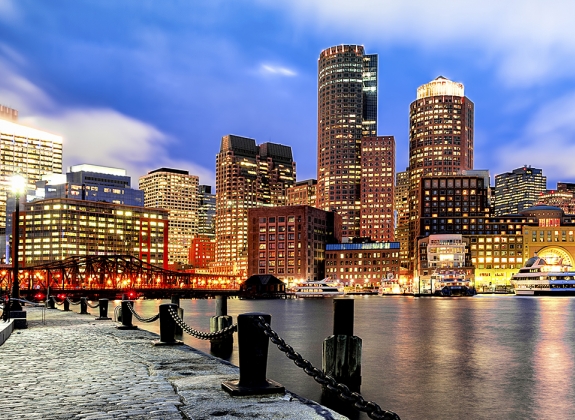 United States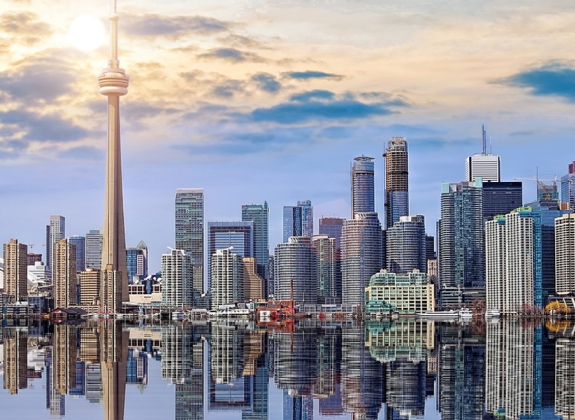 Canada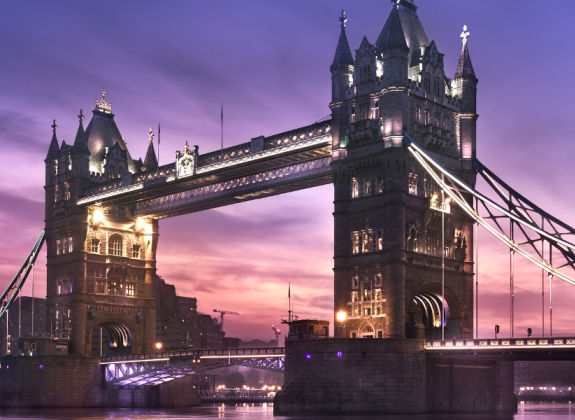 United Kingdom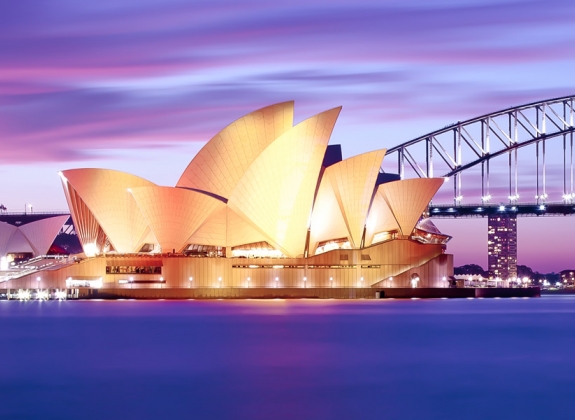 Australia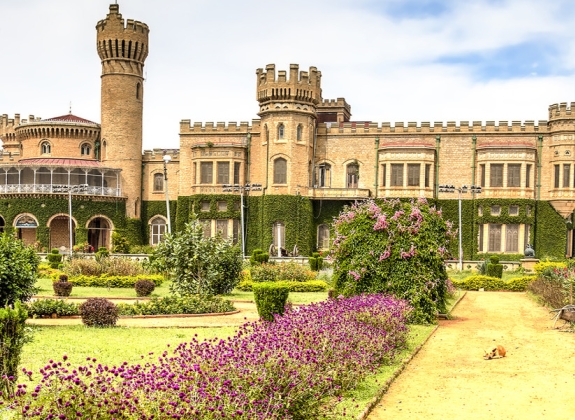 India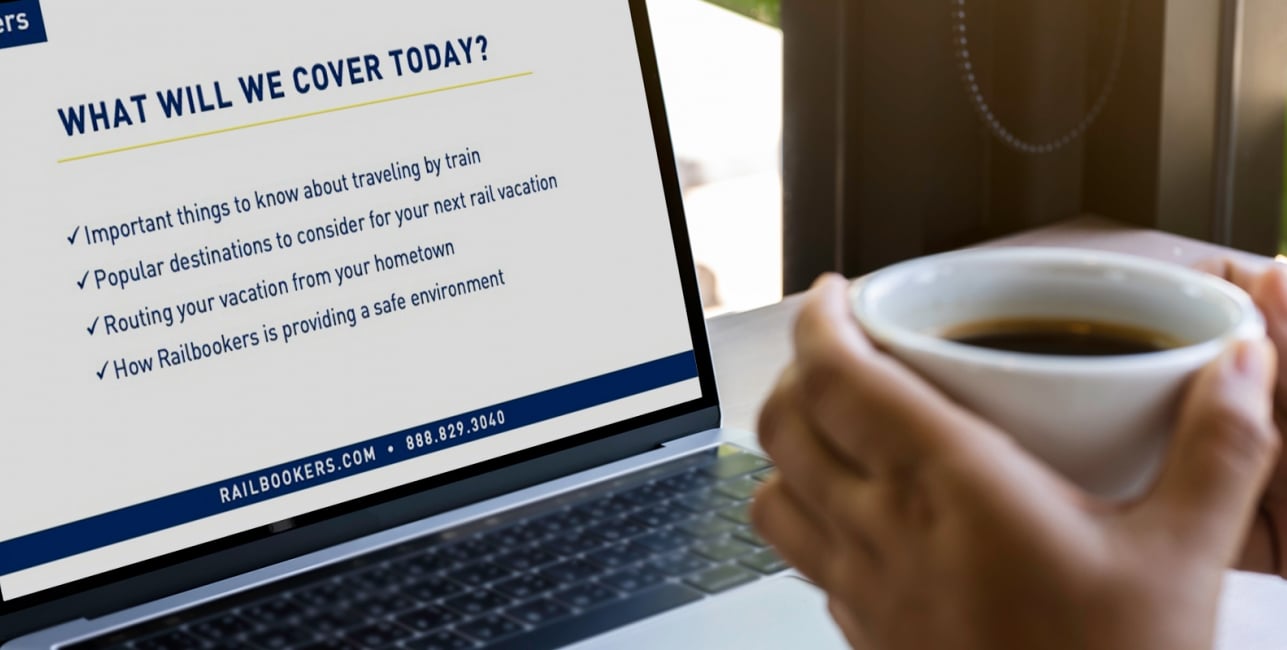 Webinars On Demand
First Aired: June 29th
Last-Minute Trips
Watch Now
First Aired: June 22nd
Switzerland by Rail: Learn From the Swiss Rail Guru
Watch Now
First Aired: June 15th
Italy by Rail with Railbookers
Watch Now
If you're a travel agent, please use your login to view your helpful webinars and free resources.
Log In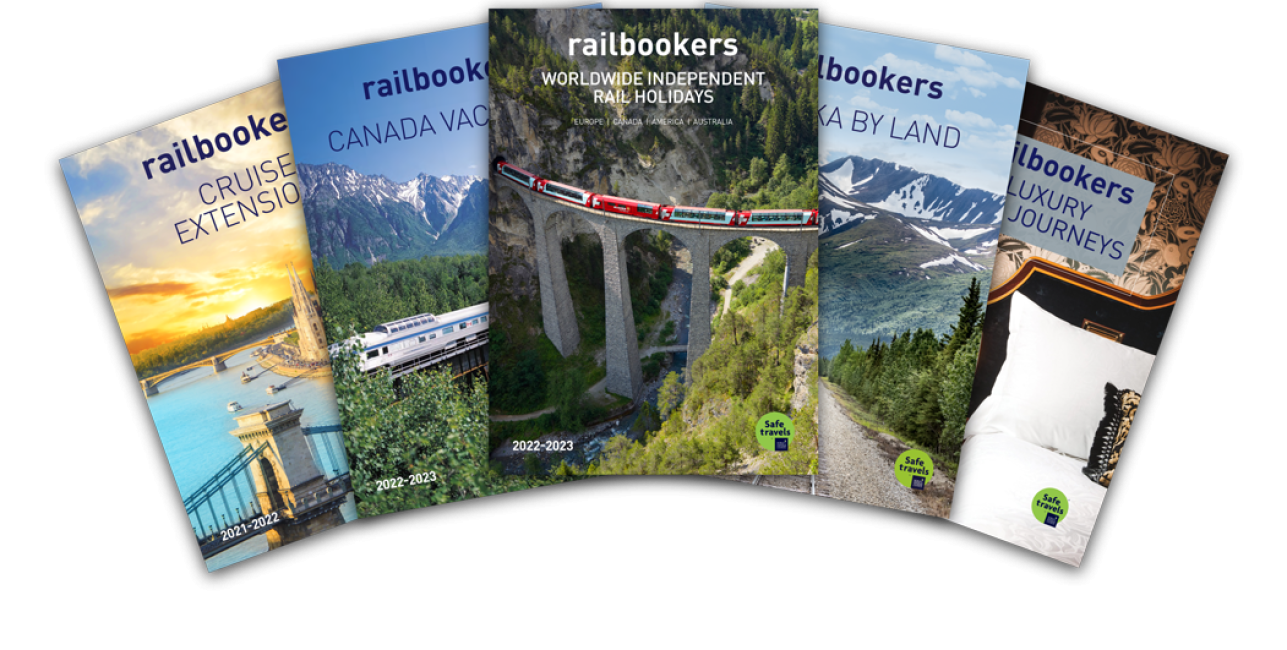 Get Your Free Resources
From trip planning guides to maps and brochures — view and download everything you need to plan a great trip!