Bath
The city of Bath is known for its architecture, iconic sights and fascinating history based around the natural hot springs in the heart of the city, which have made it a popular destination for literally thousands of years. The remains of the Roman spas are still the most popular attraction in the city, and the site of The Great Bath attracts thousands of visitors each year. Other popular sights include the Wells Cathedral, described as the "most poetic of the English Cathedrals", and the Jane Austen Centre, where you can get your fill of all things Austen-related.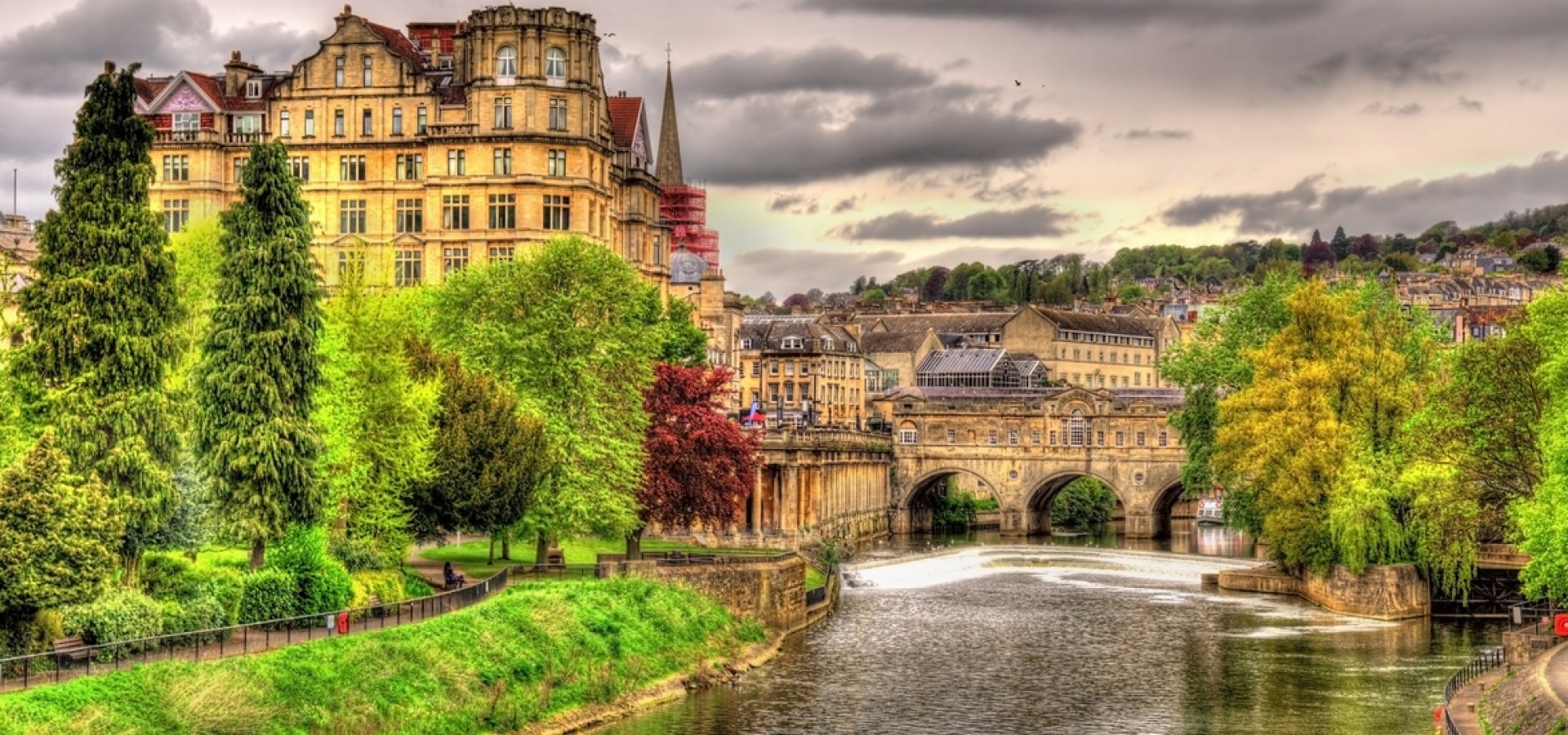 Flash Sale
Save up to $400 on your next train vacation. Hurry - this sale ends April 16th!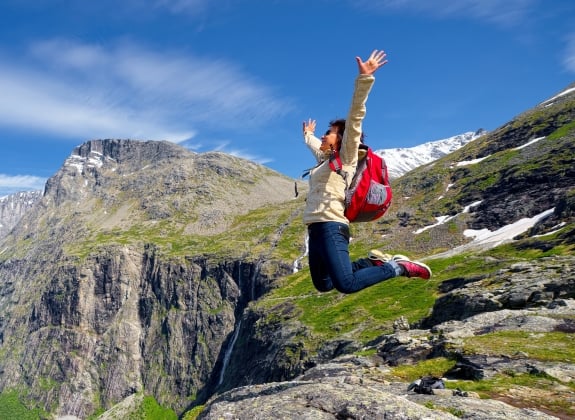 Didn't find what you were looking for?