Ways to Experience Venice
Visit the "Squero" of Venice
Discover all the secrets of the iconic Venetian gondola by visiting one of the most ancient and famous "squero" (yard) of Venice.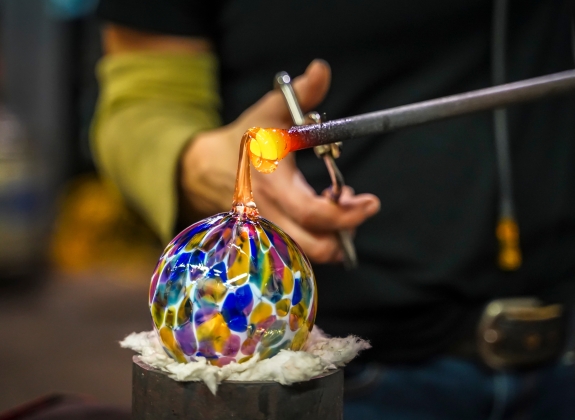 Private Tour of Murano
Avoid the crowds with Railbookers' private tour of Murano, and visit an operating glass furnace where you will learn how to distinguish different cuts of glass to choose what you like most.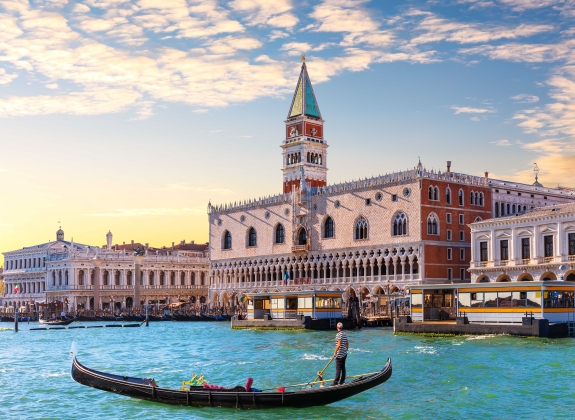 Private Evening Tour of Doges Palace
A two-hour tour of the fascinating Doges Palace in the evening. Avoid the crowds, and learn the stories of Casanova and other souls who once crossed the famous Bridge of Sighs.