Venice
In Venice you'll find a historic dream world, a labyrinth of azure canals, criss-crossed with winding backstreets, where cathedrals, churches, palazzos and campos look much as they did five hundred years ago. Take an iconic gondola ride, explore the Byzantine and Moorish-influenced Doge's Palace or gaze out over the city from the top of the mighty Campanile. Be sure to explore Venice in the early morning before the vibrant bustle laps over the cobbles, when the cerulean canals lay sleepily, their elaborate bridges free from footsteps, and Venetian Gothic masterpieces cast their wistful, quivering reflections into the waters.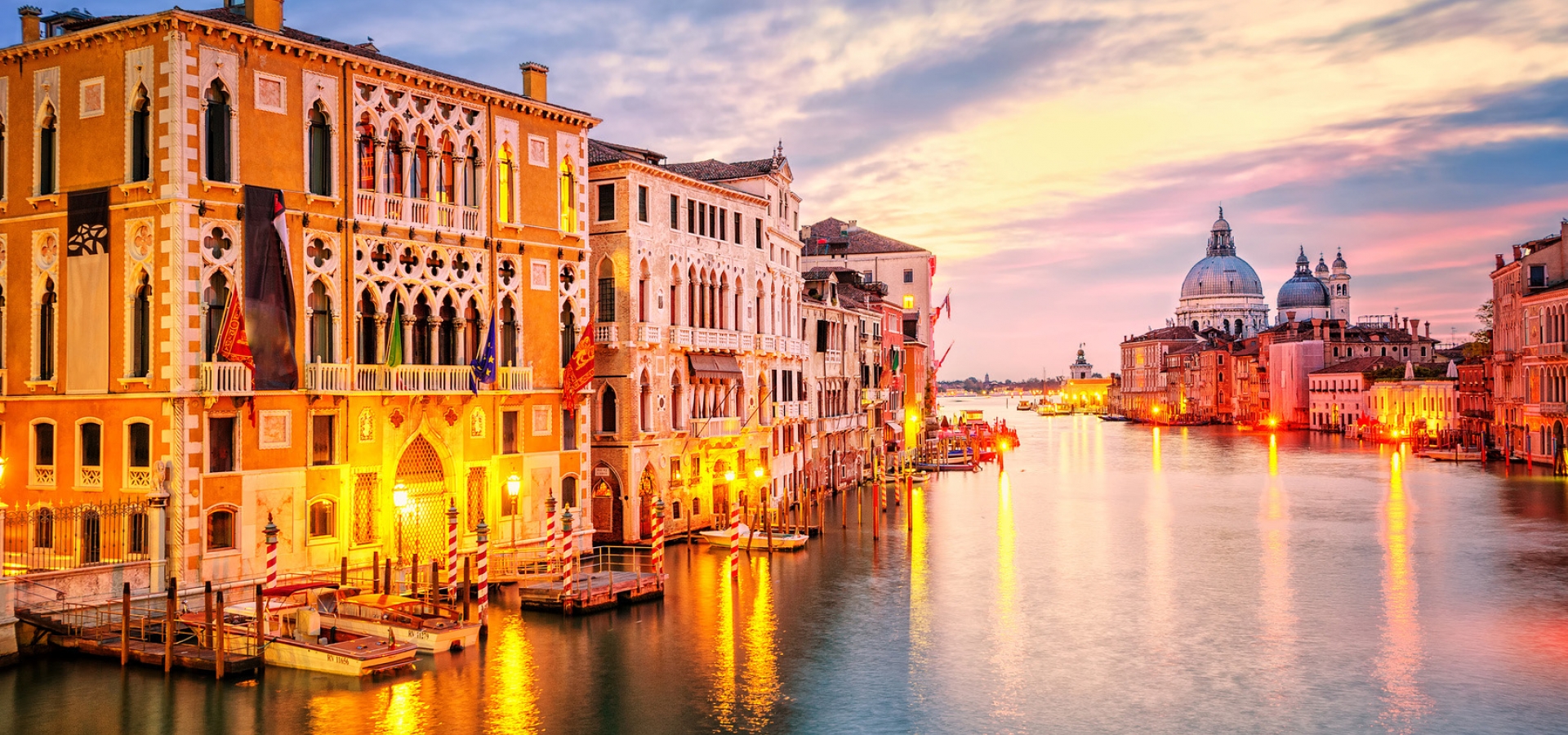 ,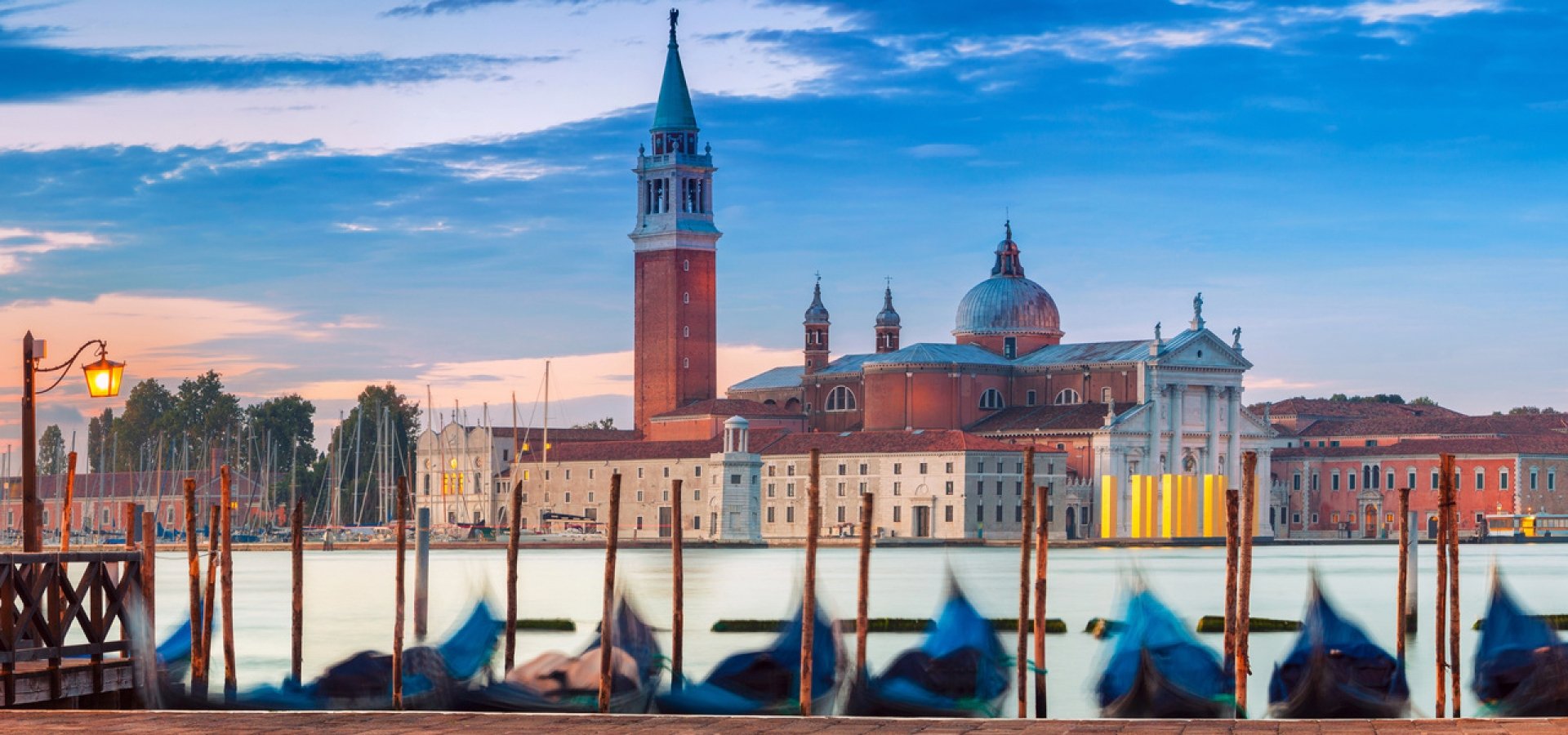 ,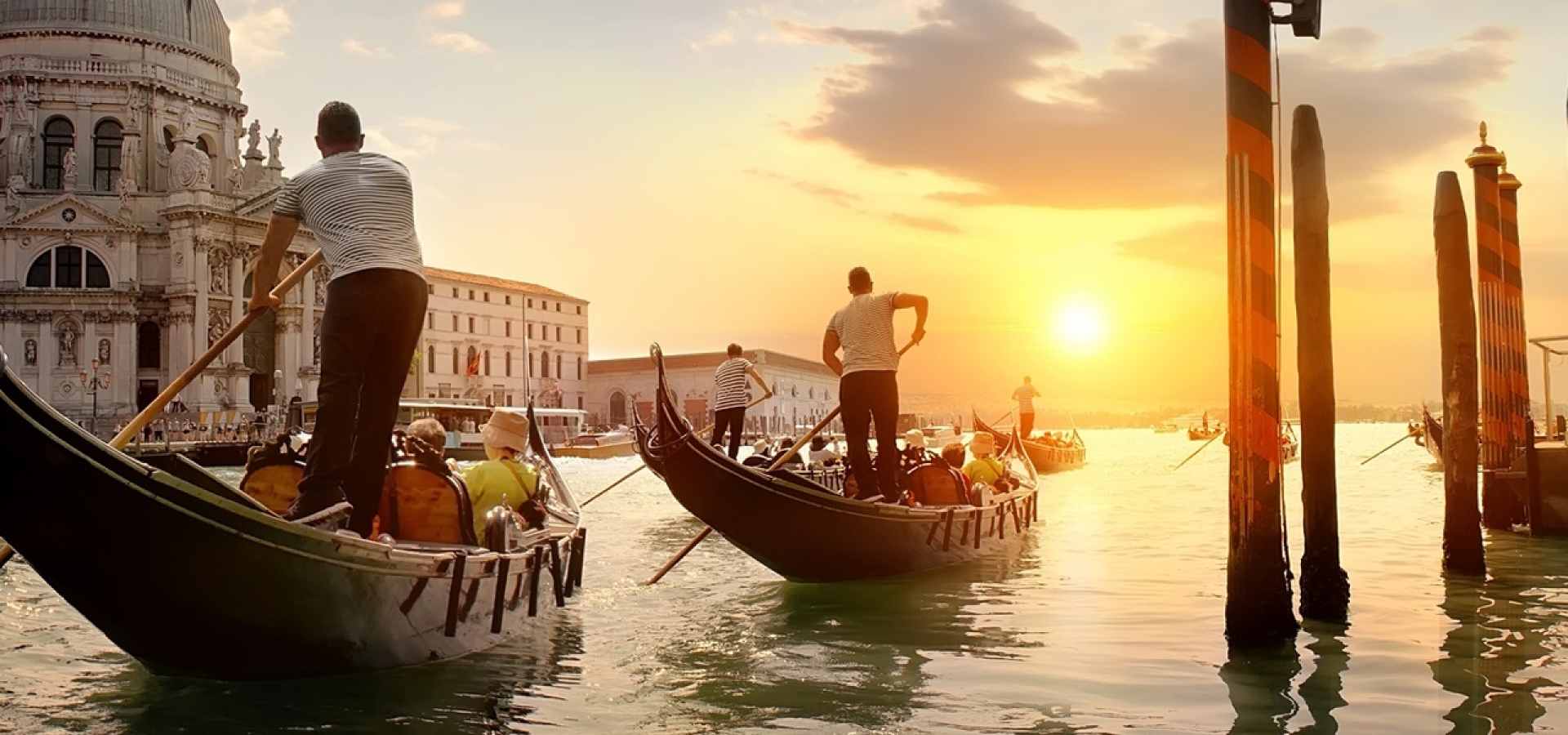 ,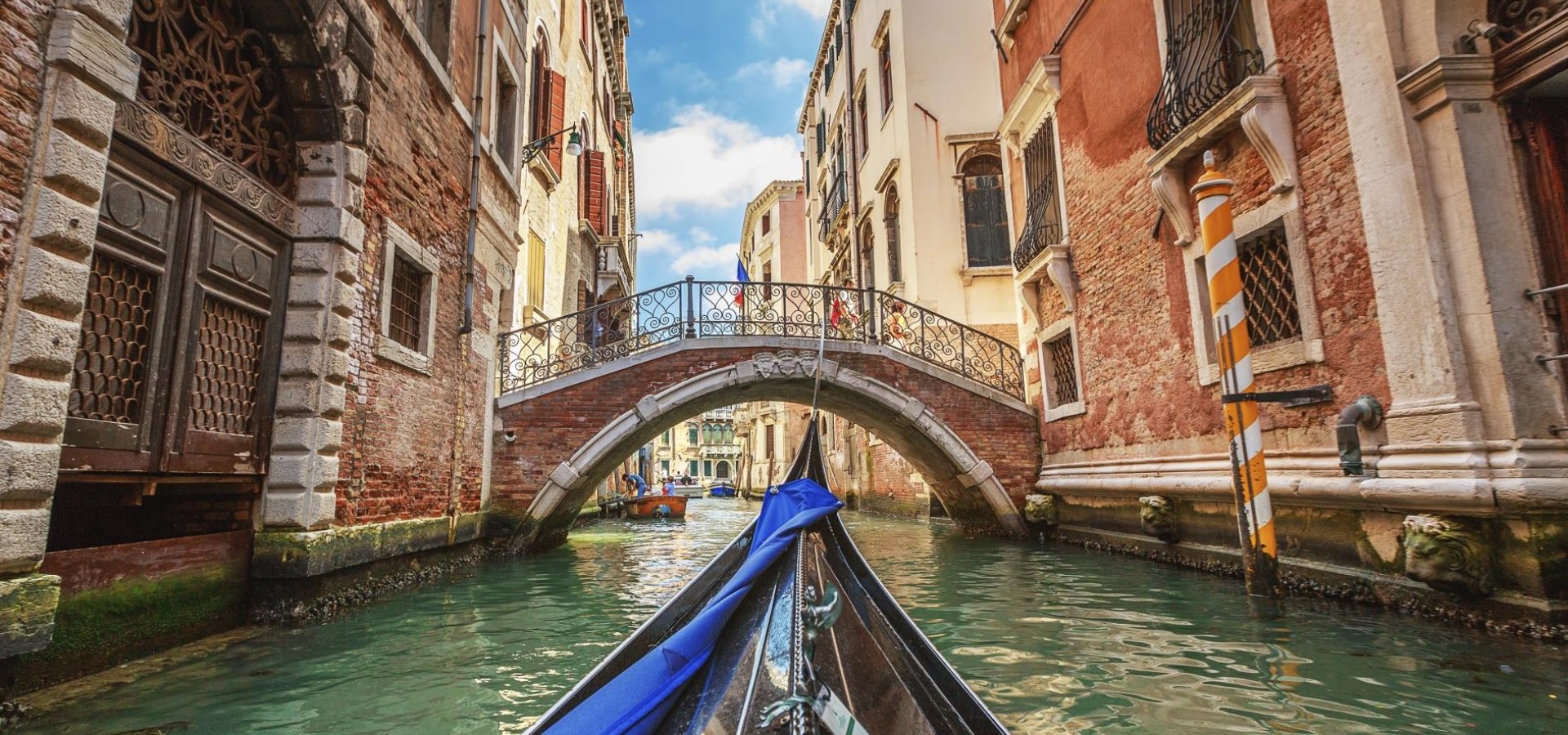 Flash Sale
Save up to $400 on your next train vacation. Hurry - this sale ends April 16th!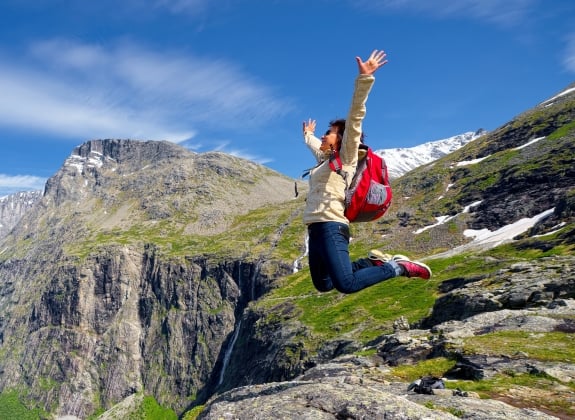 Didn't find what you were looking for?