Lucerne
On the shores of Lake Lucerne and close to some of the highest peaks of the Swiss Alps, Lucerne is a German speaking Swiss city in an idyllic location. There is plenty of classic Swiss architecture to see from the half-timbered houses of the Old Town, to the elegant spires of the city's churches and the medieval wooden bridges. Discover the wonderful Chapel Bridge, which doubles as an art gallery displaying illustrations of local history from the 1600s, and leads to an imposing 700-year old Water Tower, once part of the city's walls. In the summer, take the world's steepest cogwheel railway up to Mount Pilatus.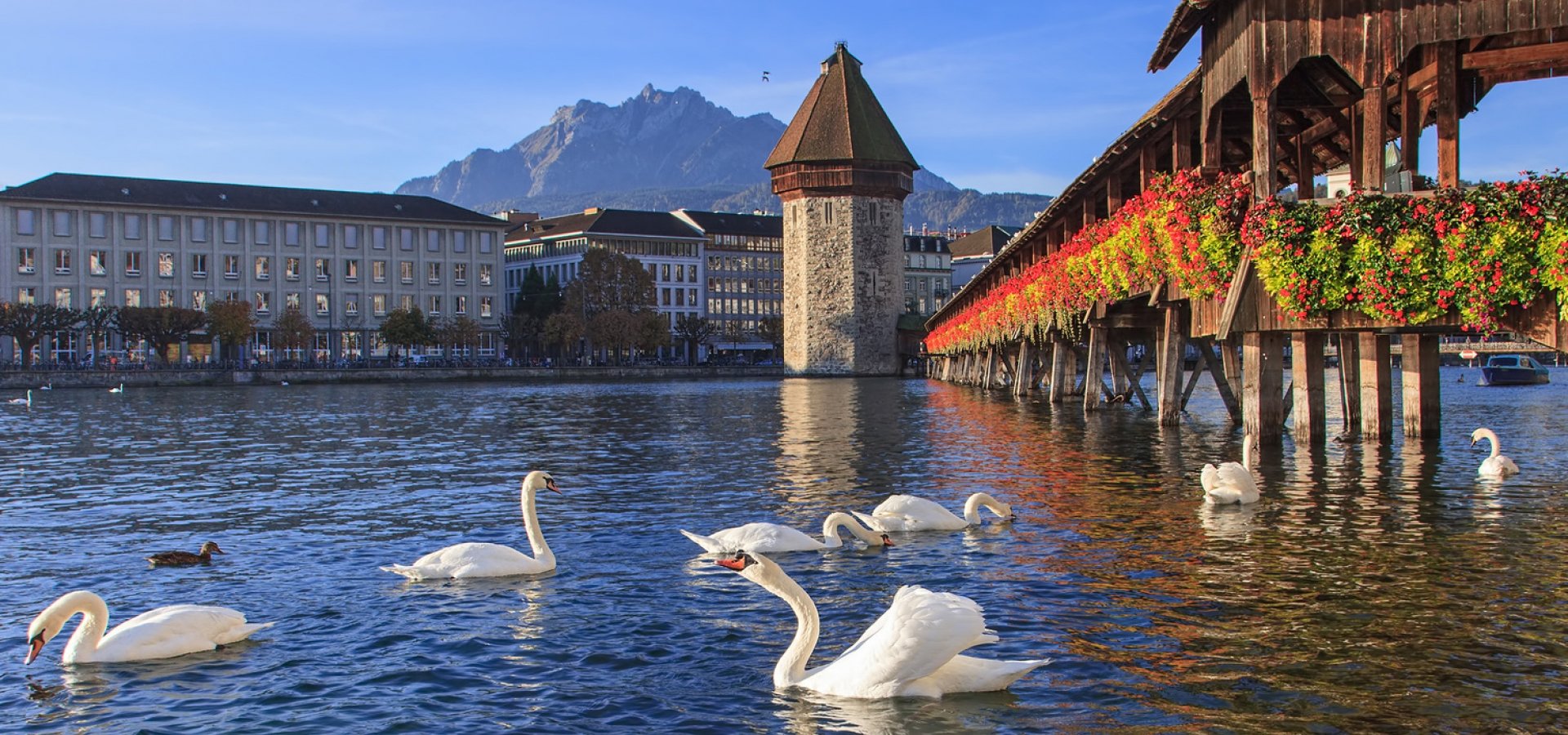 Save up to $350 on select rail vacations before they fill up. Hurry, this sale ends Friday, January 28th!
Didn't find what you were looking for?