Lausanne
Embroidering the shores of sparkling Lake Geneva, a visit to French-speaking Lausanne is an adventure in charm and elegance. Aesthetics abound in this former-fishing village, from the shimmering stained glass windows of the Cathedral and the neo-Renaissance, Parisian-designed Palais de Rumine, to the sundrenched waterfront, myriad fountains and twinkling azure lake itself. Spend a blissful afternoon on a paddle steamer cruise and allow the city's cobbled streets to transport you back in time to a bygone era as you dip in and out of important museums and galleries and soak up the elegance of grand architecture.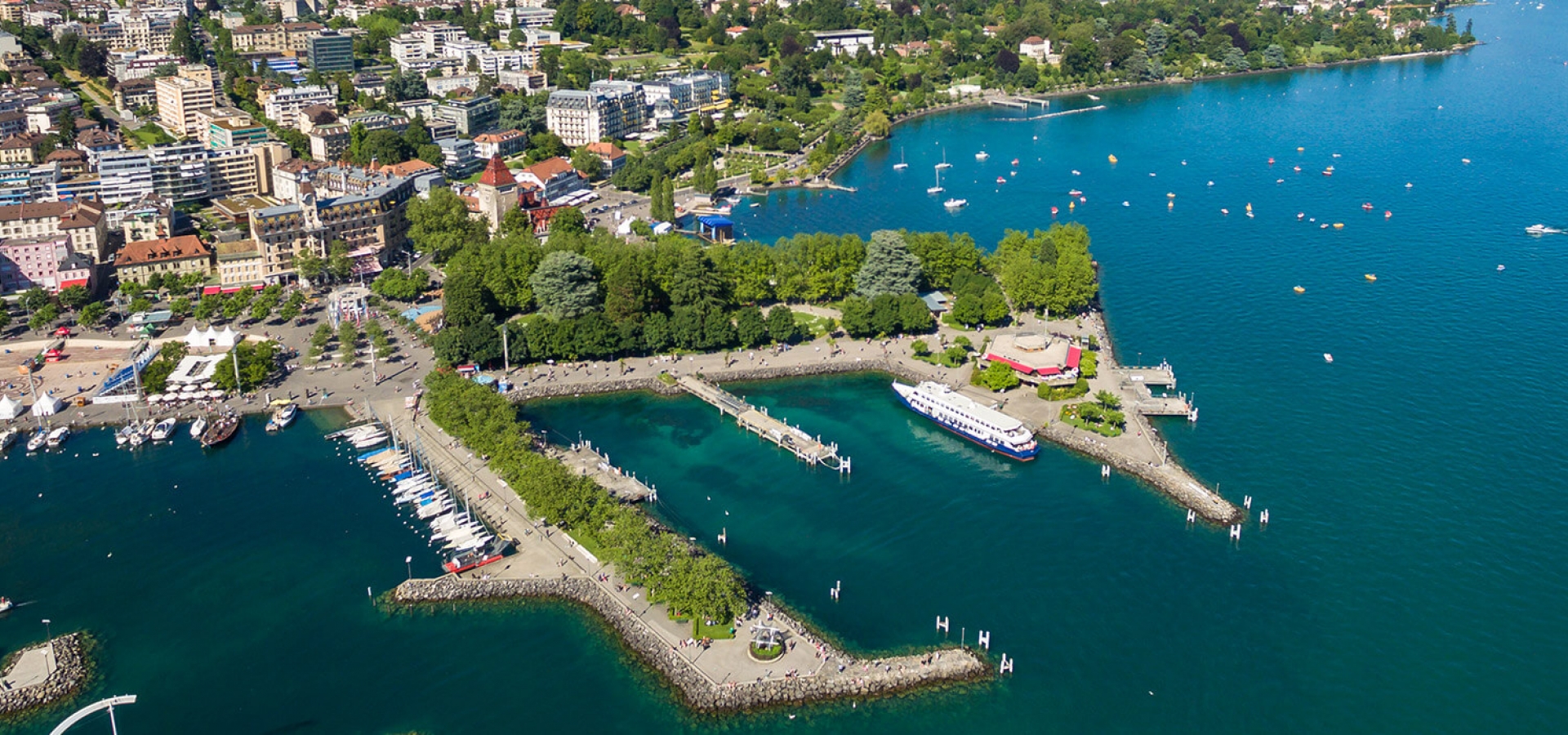 Flash Sale
Save up to $400 on your next train vacation. Hurry - this sale ends April 16th!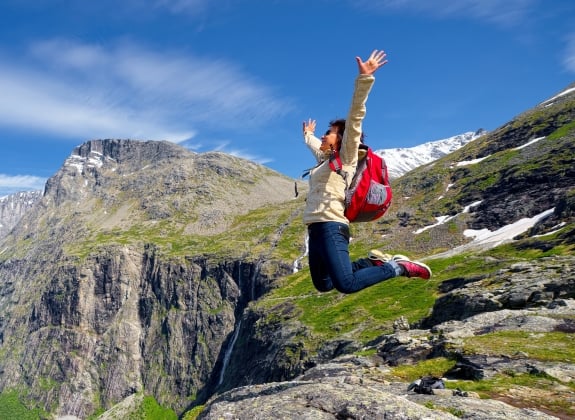 Didn't find what you were looking for?