Africa
Experience the vast continent of Africa by train and discover the bygone era of slow travel. Relax onboard while taking in incredible scenery from Cape Town to Johannesburg, the Garden Route to Knysna, and board the magnificent Blue Train to Pretoria.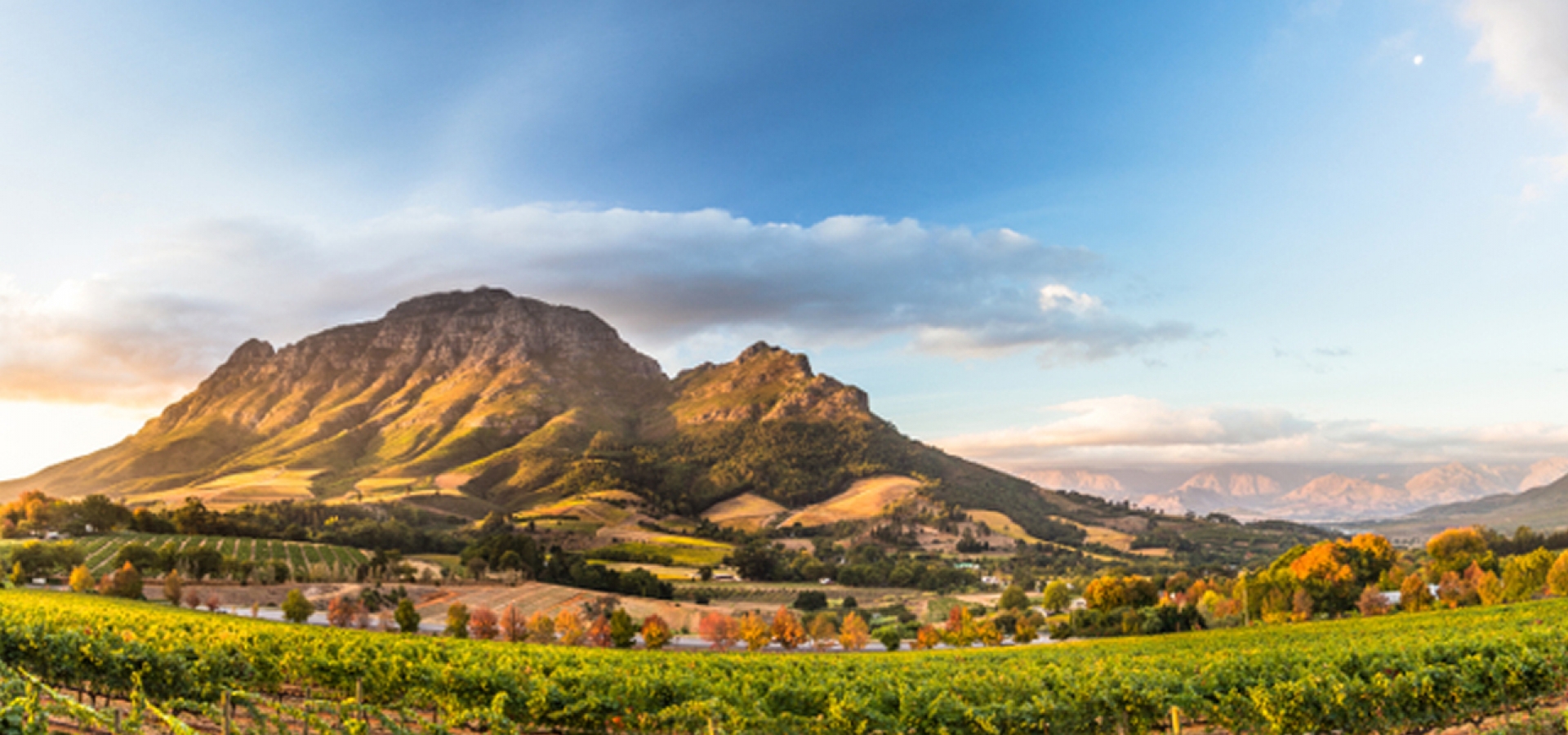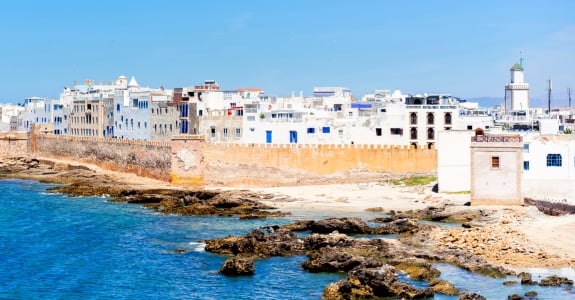 Morocco
Located in North Africa, bordering the North Atlantic Ocean and the Mediterranean Sea, Morocco offers visitors an intoxicating mix of medieval walled cities, crystal clear ocean coastline and soft Saharan desert.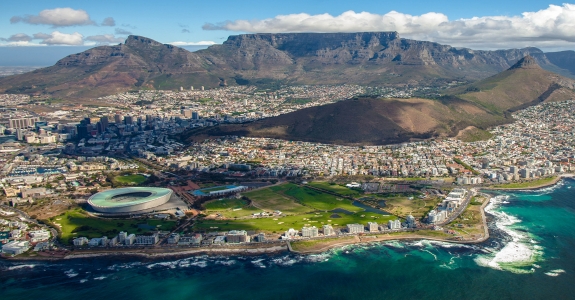 South Africa
Aside from being one of the continent's best safari destinations, its landscapes are stunning. Get off the beaten tourist track by stepping onboard the luxurious Blue Train and travel through vineyards, national parks, charming towns, and iconic cities.
Didn't find what you were looking for?