Oslo
Nestled on the banks of the Oslofjord, the Norwegian capital is as diverse and vibrant as it is historic. Home in equal parts to stunning natural beauty and immense cultural significance, Oslo has been around for over a millennium, yet features some of the most striking modern architecture in the world, such as the impressive Opera House. Oslo is also home to elegant historic buildings like the Royal Palace and the Nobel Peace Center. Visit the Munch Museum for works by Edvard Munch including The Scream or take a trip to the Bygdøy Peninsula for some of Oslo's best museums set in stunning surroundings.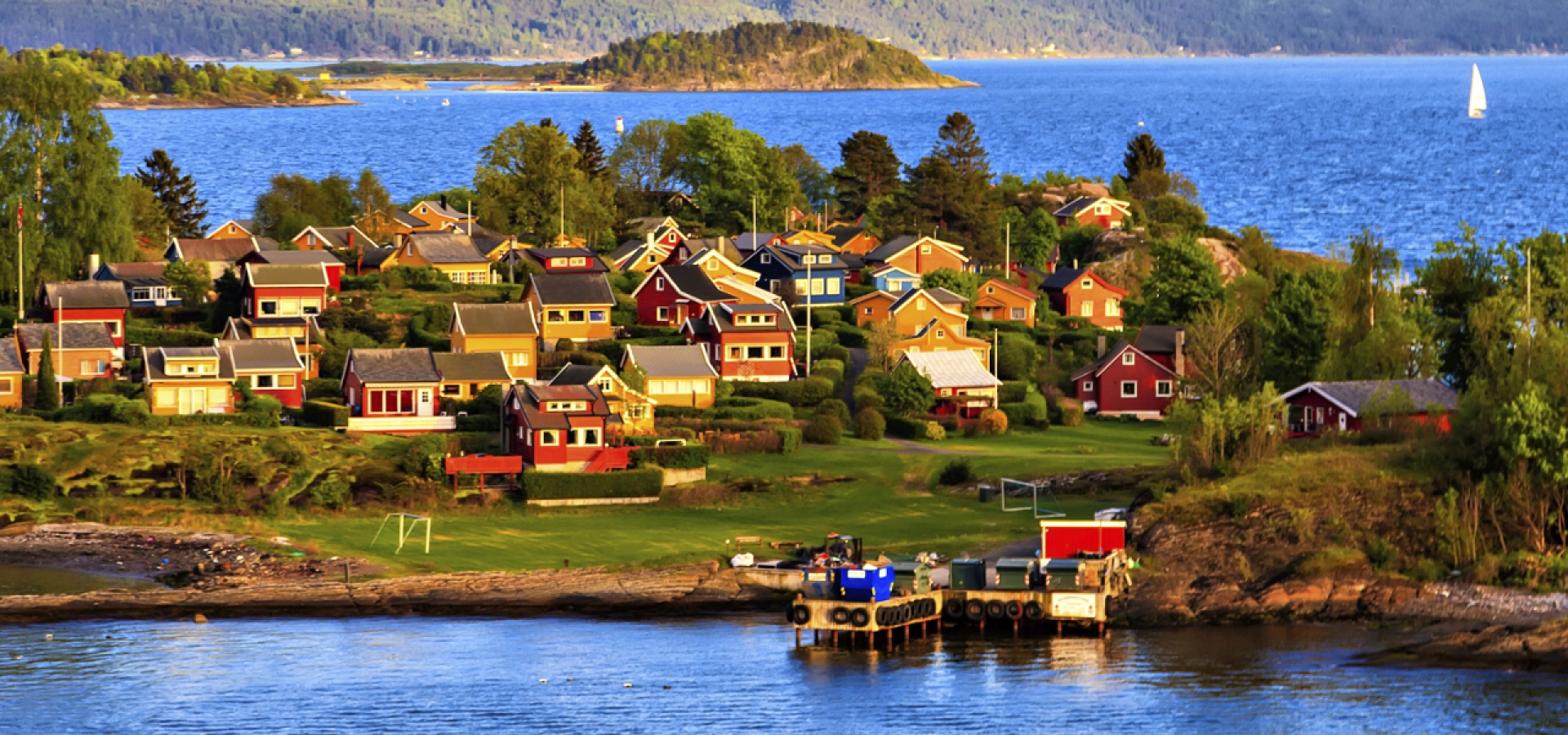 Save up to $350 on select rail vacations before they fill up. Hurry, this sale ends Friday, January 28th!
Didn't find what you were looking for?