Rail Travel Accessibility and Special Needs
Information about Accessibility and Facilities Aboard the Trains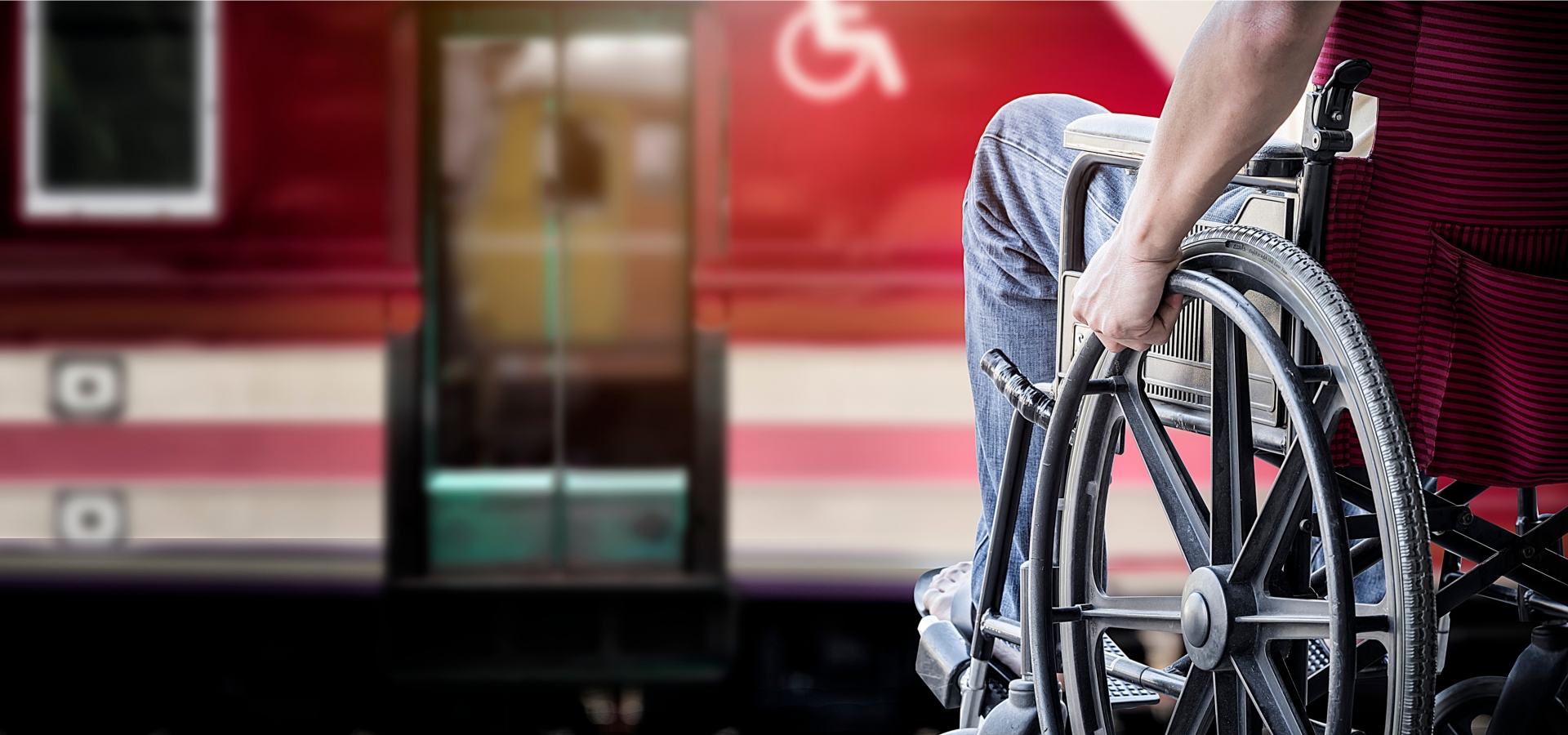 Accessibility and Facilities Aboard the Trains
Requesting Assistance on the Train
If you require assistance getting on or off the train, or with your luggage on your route, in many cases, your Railbookers Travel Consultant will be able to request assistance for you on trains and at stations across Europe. Speak to one of our expert team for more details.
Service Animals
Guide dogs are permitted in all areas where passengers are allowed on trains in Europe and North America.
Wheelchair Accessibility
If your vacation includes a wheelchair booking on Eurostar, you will be travelling in the dedicated wheelchair passenger space located in a Standard Premier carriage. A ramp will be available and you will be assisted by Eurostar staff when boarding the train. Please arrive at the Eurostar terminal at least 45 minutes before departure and notify a member of staff that you require assistance.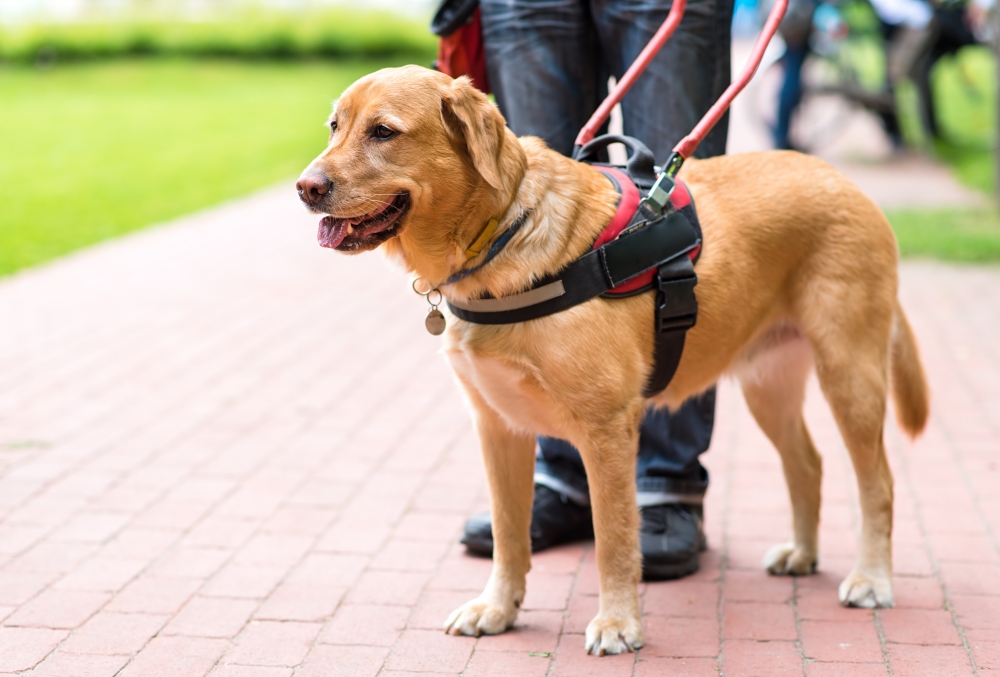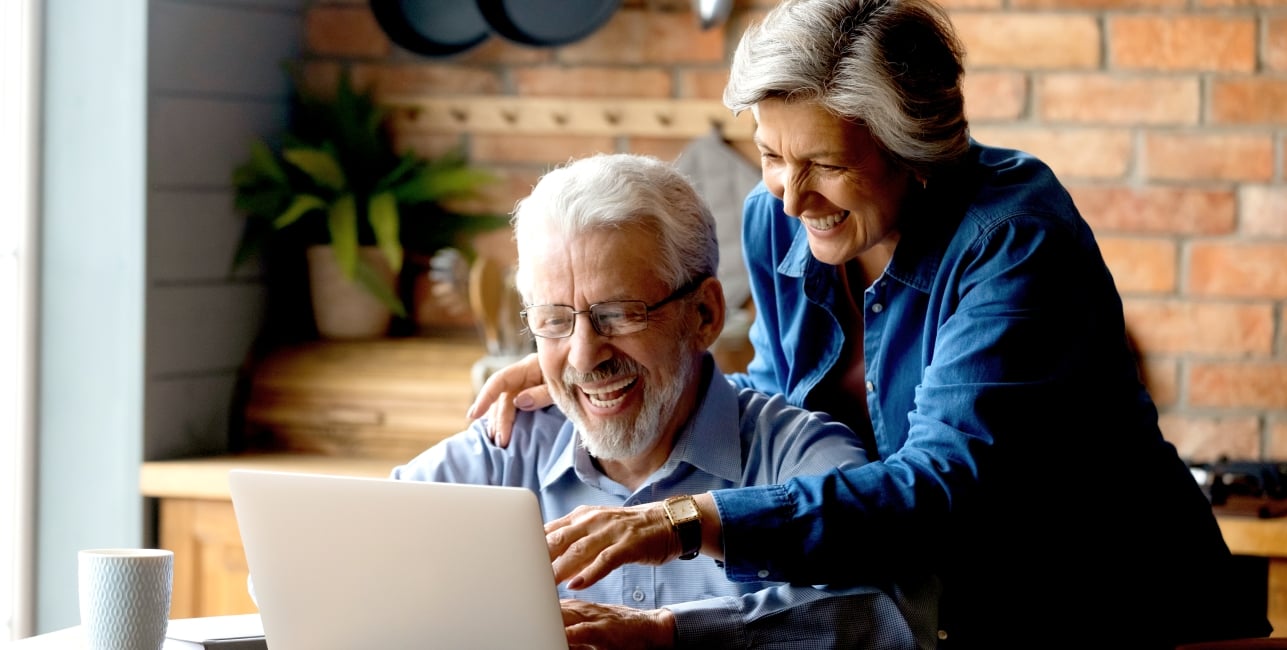 Watch On Demand Presentations
Are you interested in learning all about train travel and the exciting destinations and experiences we offer?
Watching our free, on-demand webinars is the best way to become a Rail Insider. You'll learn about our new trips, see what it's really like onboard the train and which routes are the most scenic, and have the opportunity to get all of your questions answered.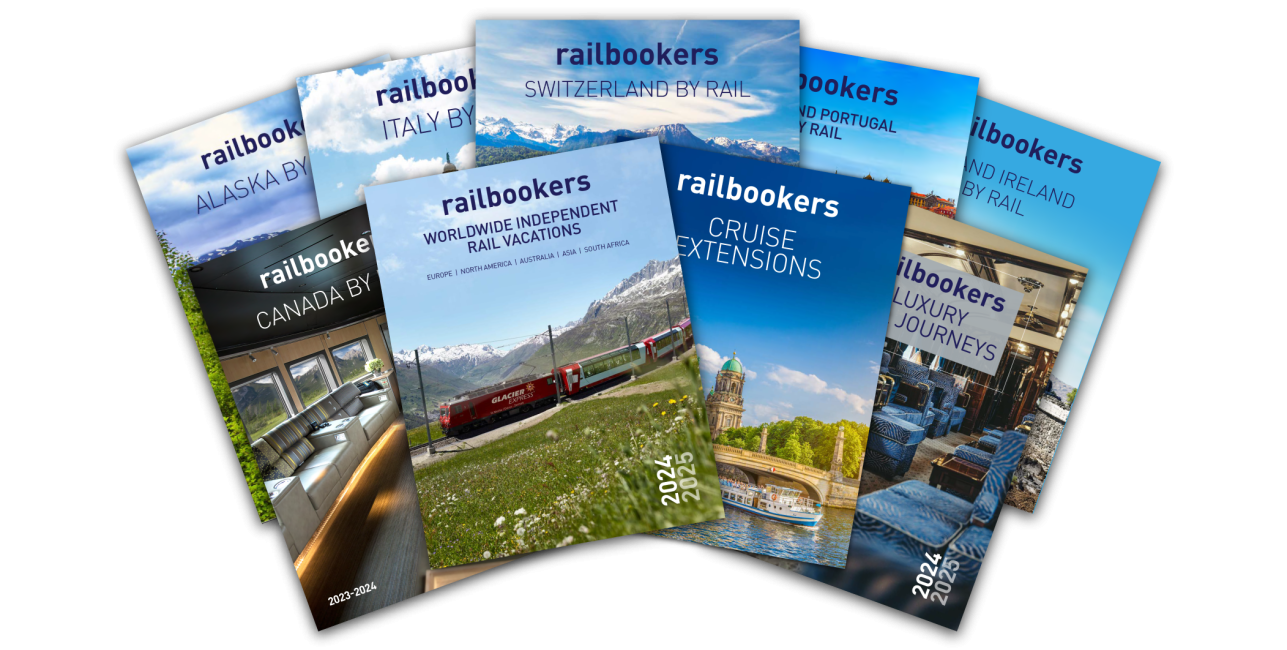 Get Your Free Resources
From trip planning guides to maps and brochures — view and download everything you need to plan a great trip!