Frankfurt
Situated on the River Main, and known as Mainhattan due to the plethora of skyscrapers, Frankfurt is the center of finance in Germany and home to one of the world's largest stock exchanges. A modern financial capital it may be, but the city also has a historical significance that dates back to the days of the Holy Roman Empire. In stark contrast to the avant-garde glass and metal towers, the Altstadt is filled with medieval half-timbered buildings and cobbled streets, with cozy restaurants and unique boutiques lining the streets. For a sense of Frankfurt's two thousand-year history, head for the lovely Römer Square and start exploring!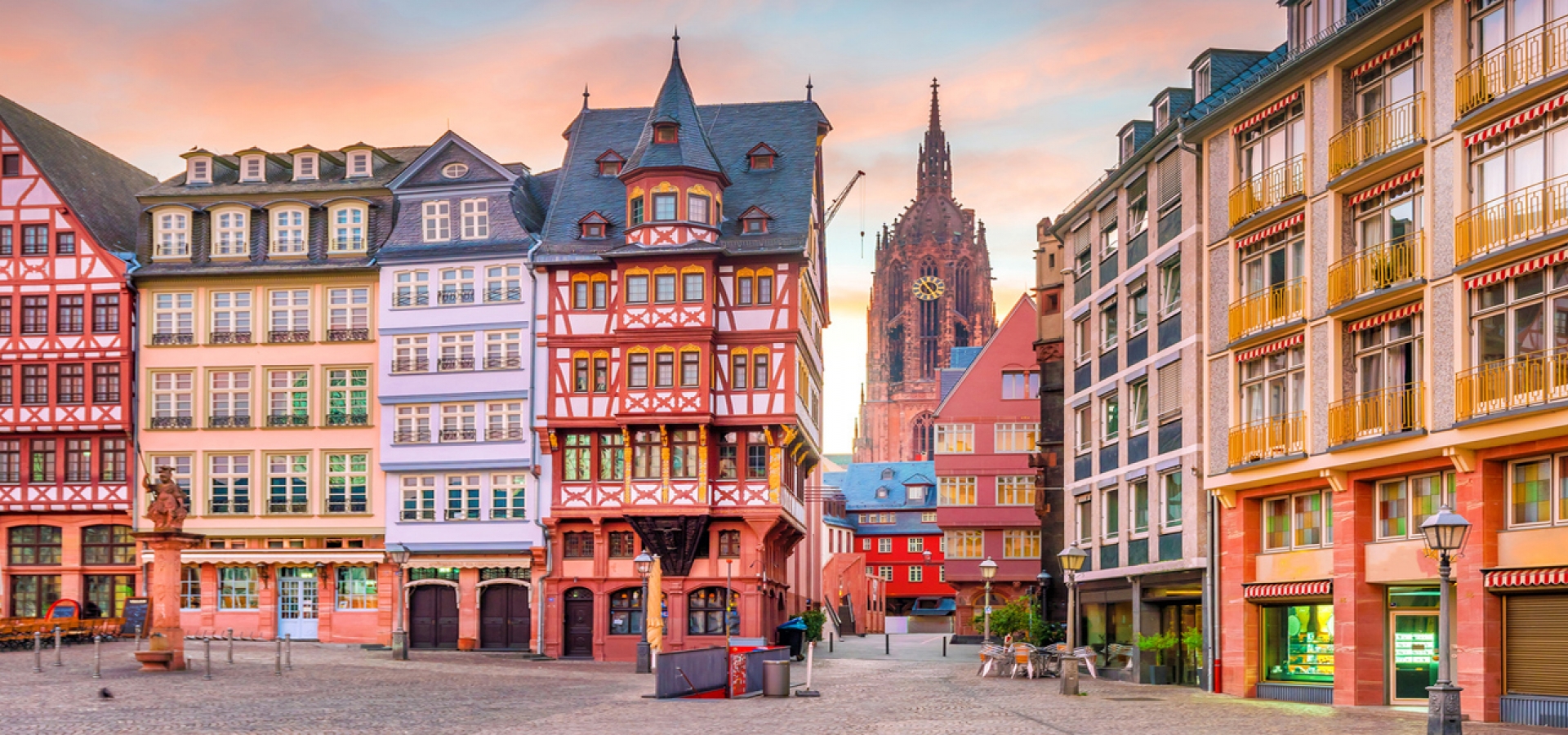 Save up to $350 on select rail vacations before they fill up. Hurry, this sale ends Friday, January 28th!
Didn't find what you were looking for?