Verona
Fair Verona, a tranquil and idyllic scene for your next city break, boasts Italian flair, river side charm and a 2000-year old history just waiting to be discovered. Inextricably linked with Shakespeare's doomed lovers, hopeless romantics will be in their element visiting Juliet's Balcony, strolling through the lovely piazzas and indulging in rustic Italian cuisine. Explore the rich Roman history and things to do, from the stone arches to the world-famous amphitheatre, dating back to the 1st-century AD. Immerse yourself in the outstanding acoustics here by spending a magical evening at the Opera.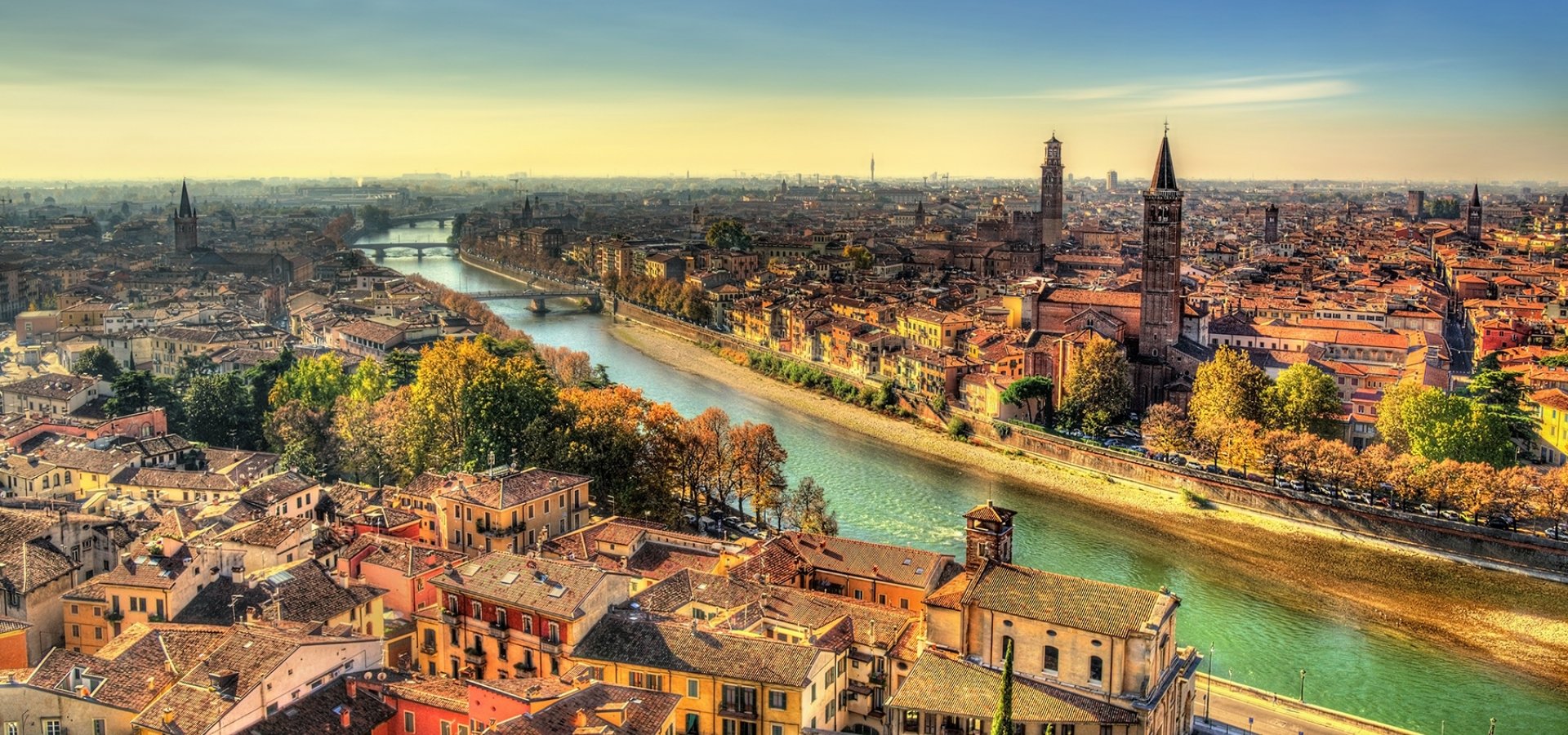 Save up to $350 on your next rail vacation with Railbookers! Hurry - this offer ends October 22nd!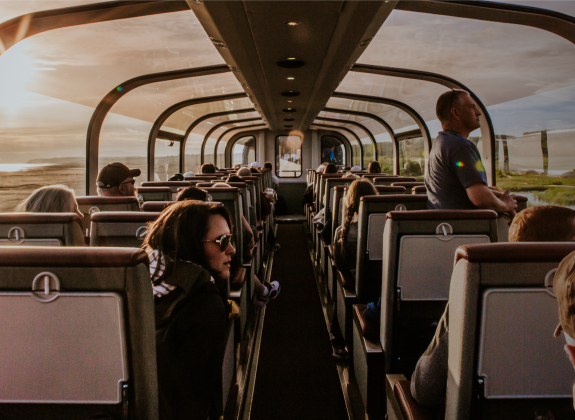 Didn't find what you were looking for?