Shimla
Located in the foothills of Northern India, colorful Shimla was once the capital of British India, and still bears the mark of British rule as displayed in the neo-gothic, Elizabethan structures around the center of town. The city remains the terminus of the Kalka-Shimla Railway, completed in 1903, and is known for its unique bazaar selling wooden crafts and toys, and the artisan shops that line the main avenues.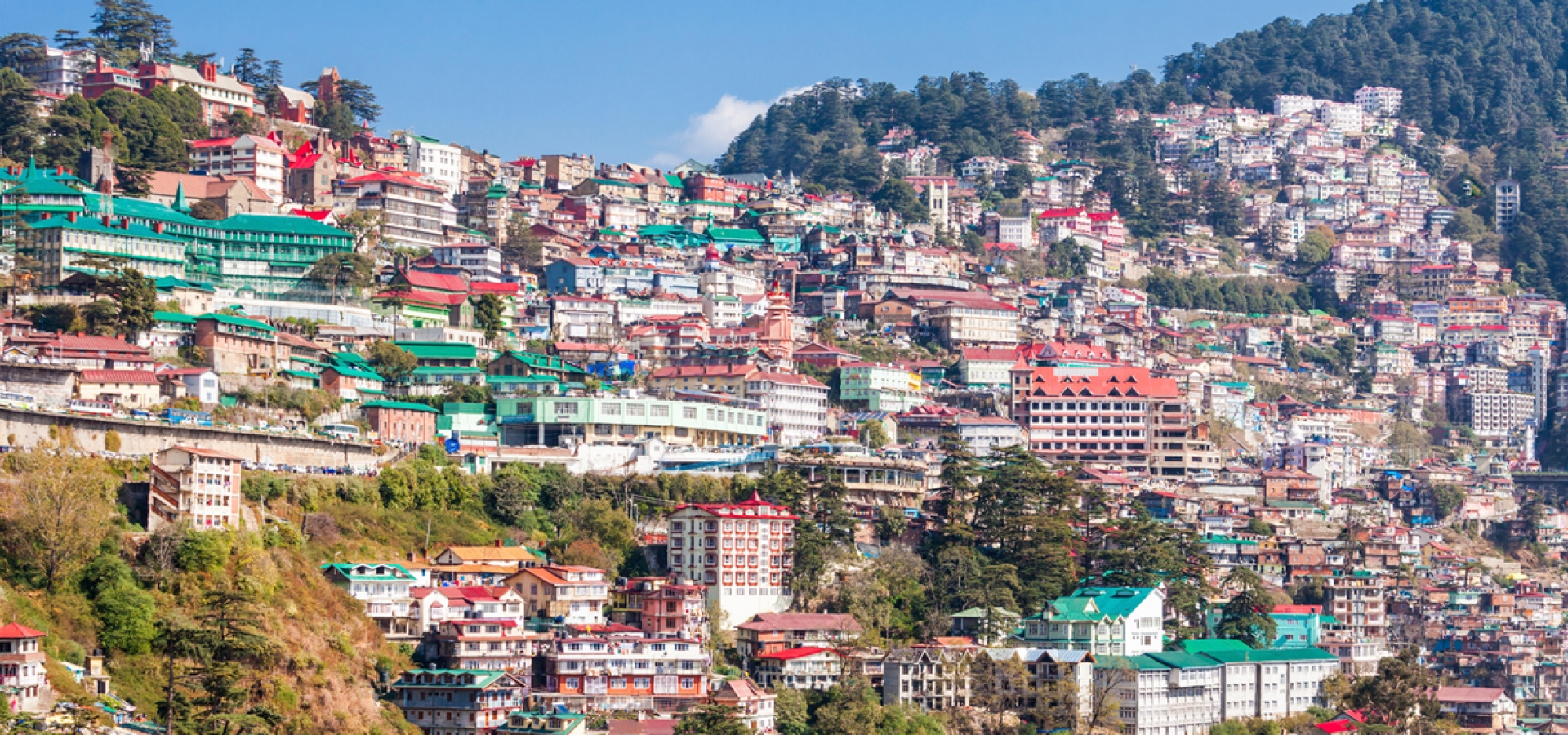 Flash Sale
Save up to $400 on your next train vacation. Hurry - this sale ends April 16th!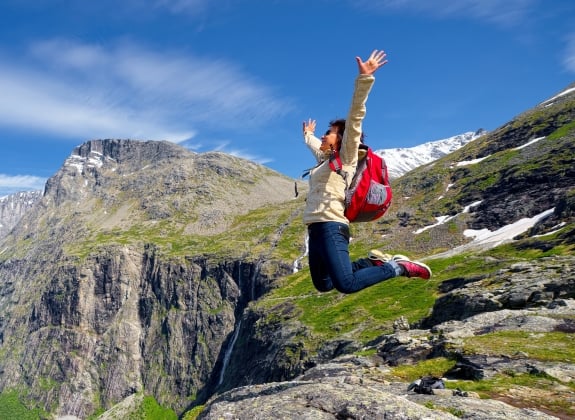 Didn't find what you were looking for?