Luxury Rail Experiences
Luxury rail offers a travel experience like no other, with opulent accommodations, fine dining, and exemplary service. Indulge yourself in some of the world's most luxurious rail journeys with Railbookers.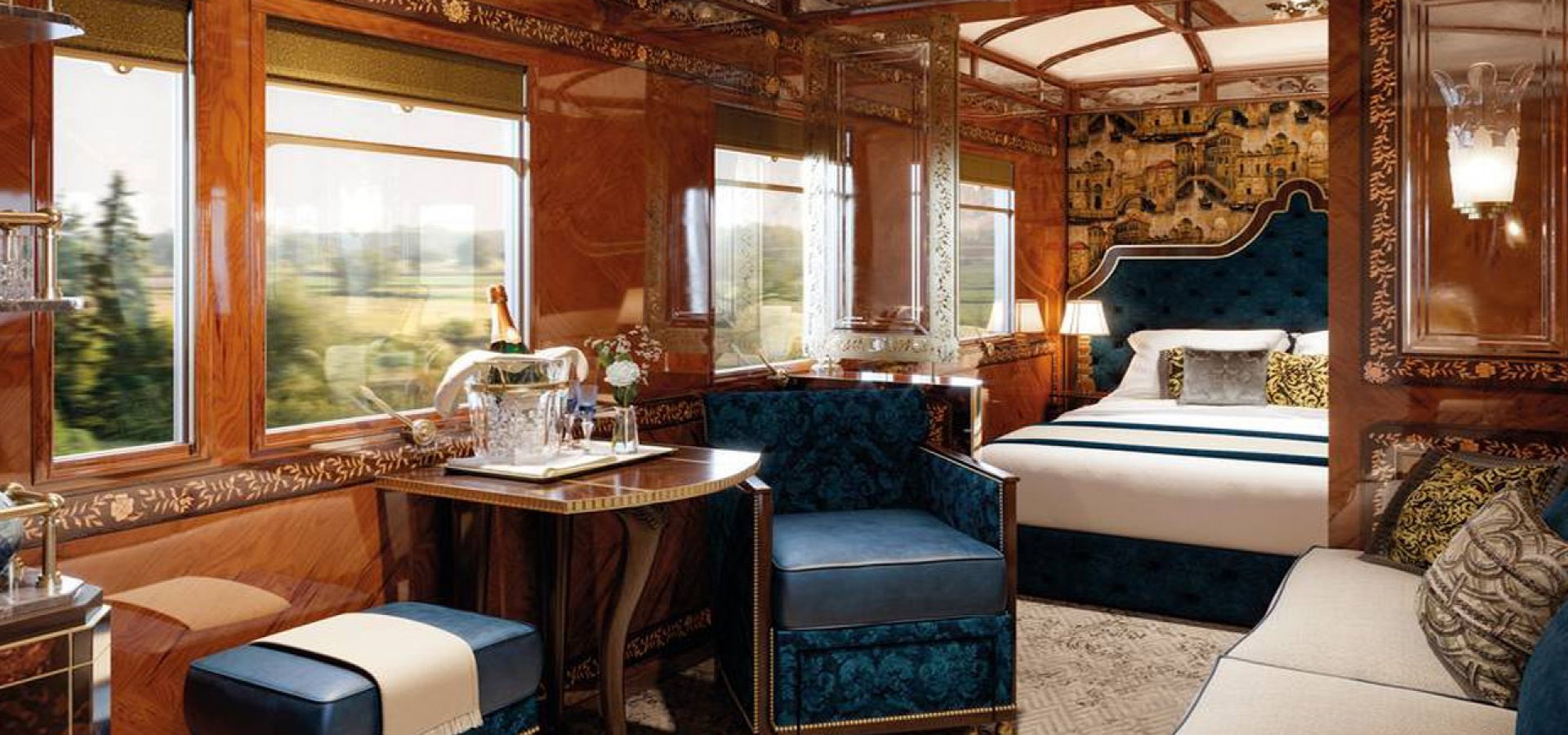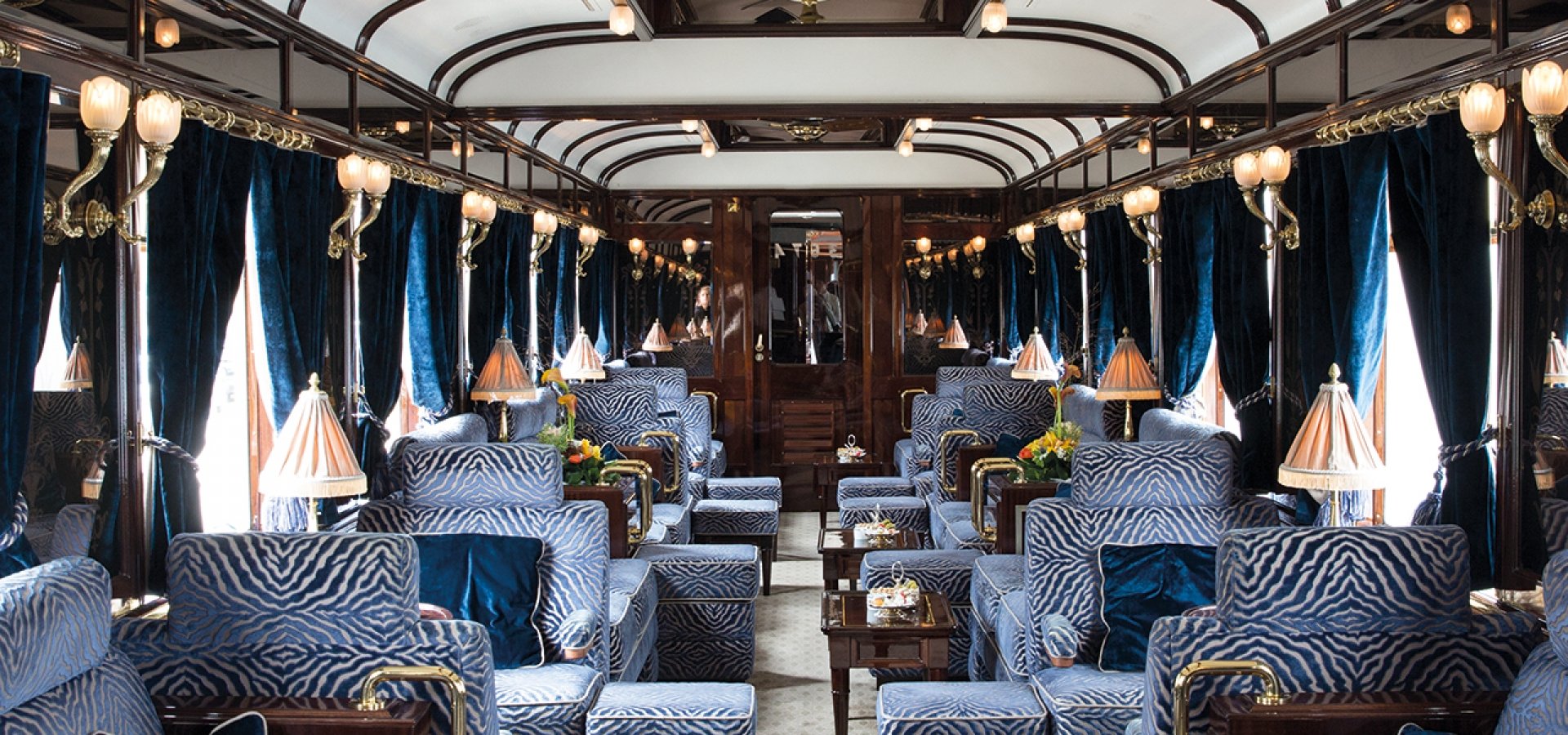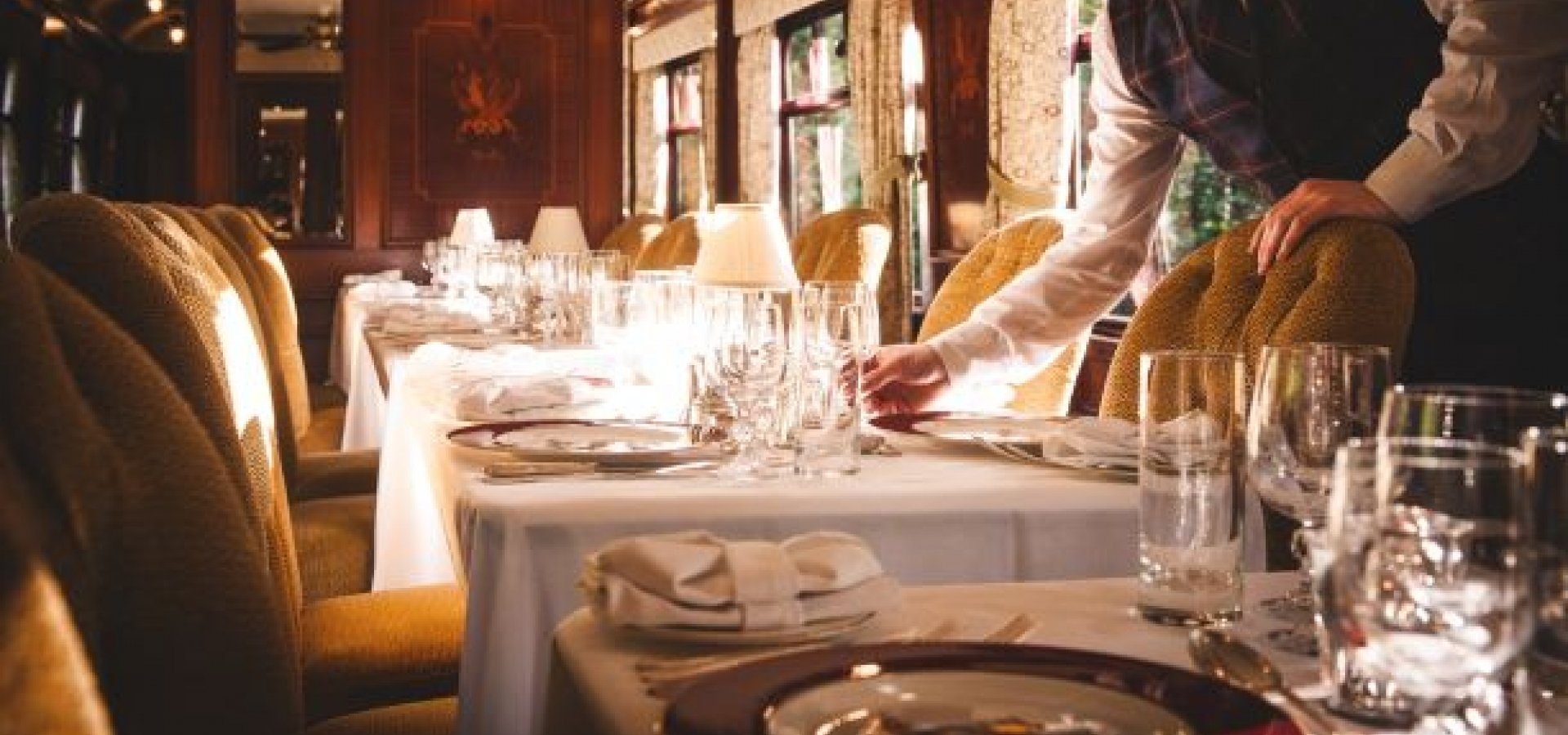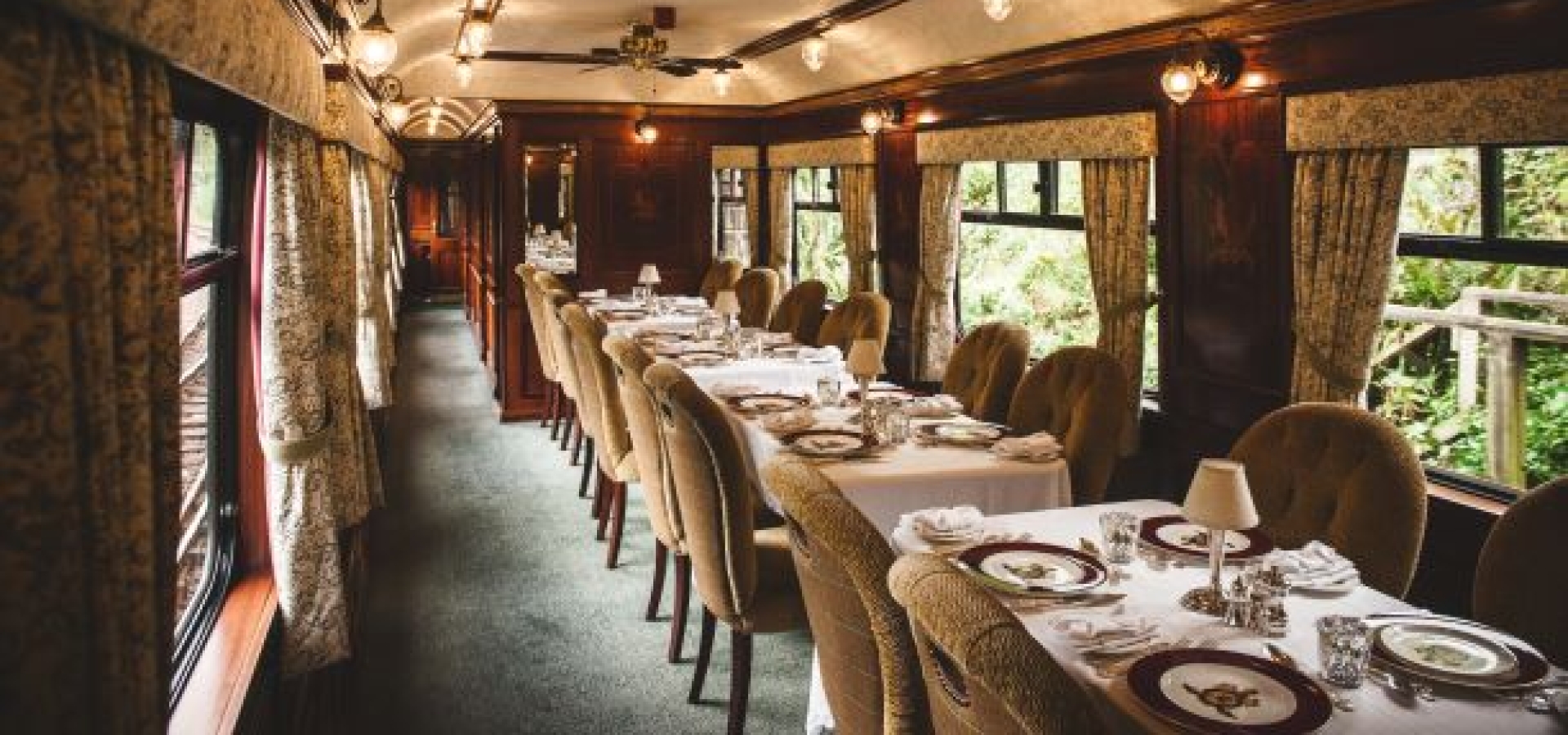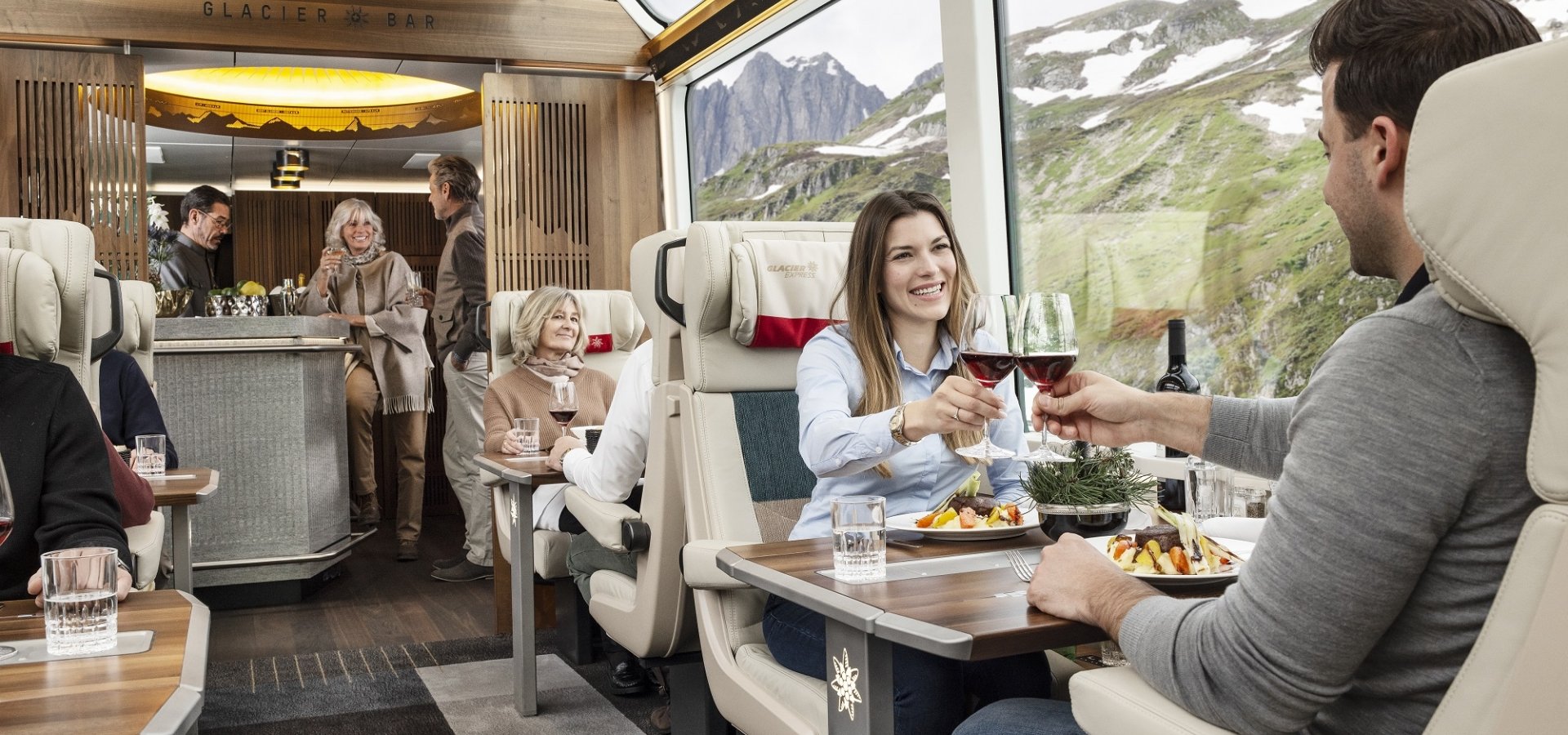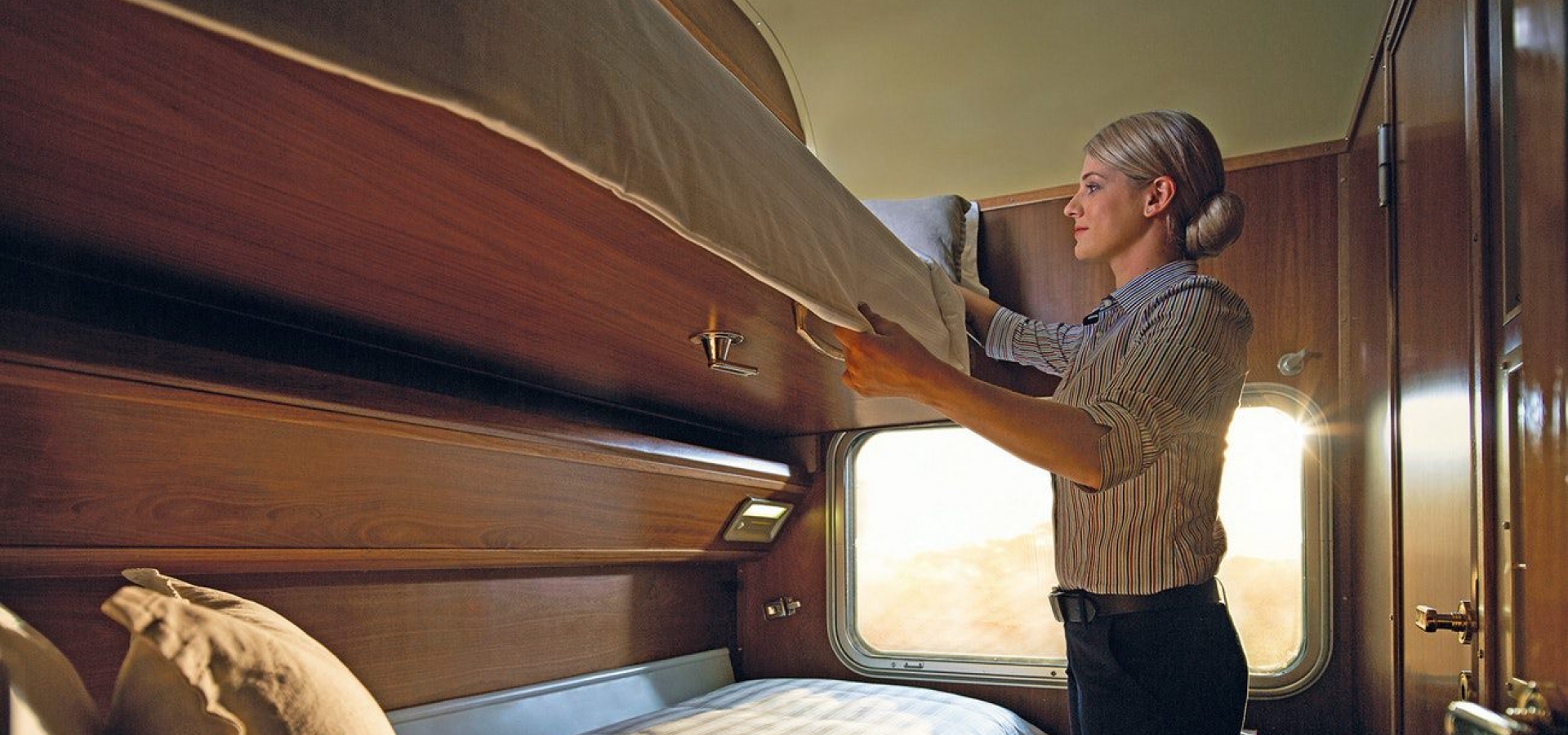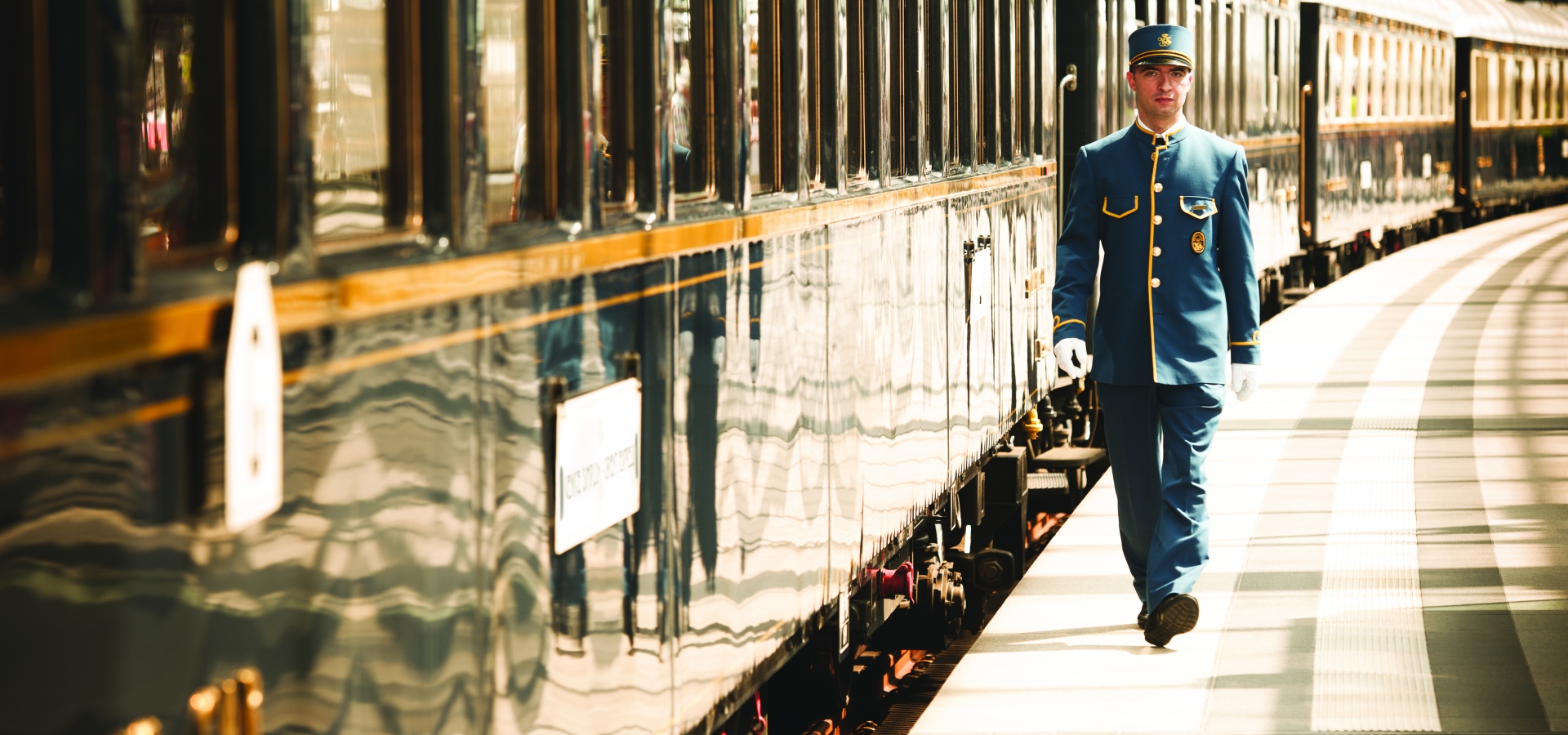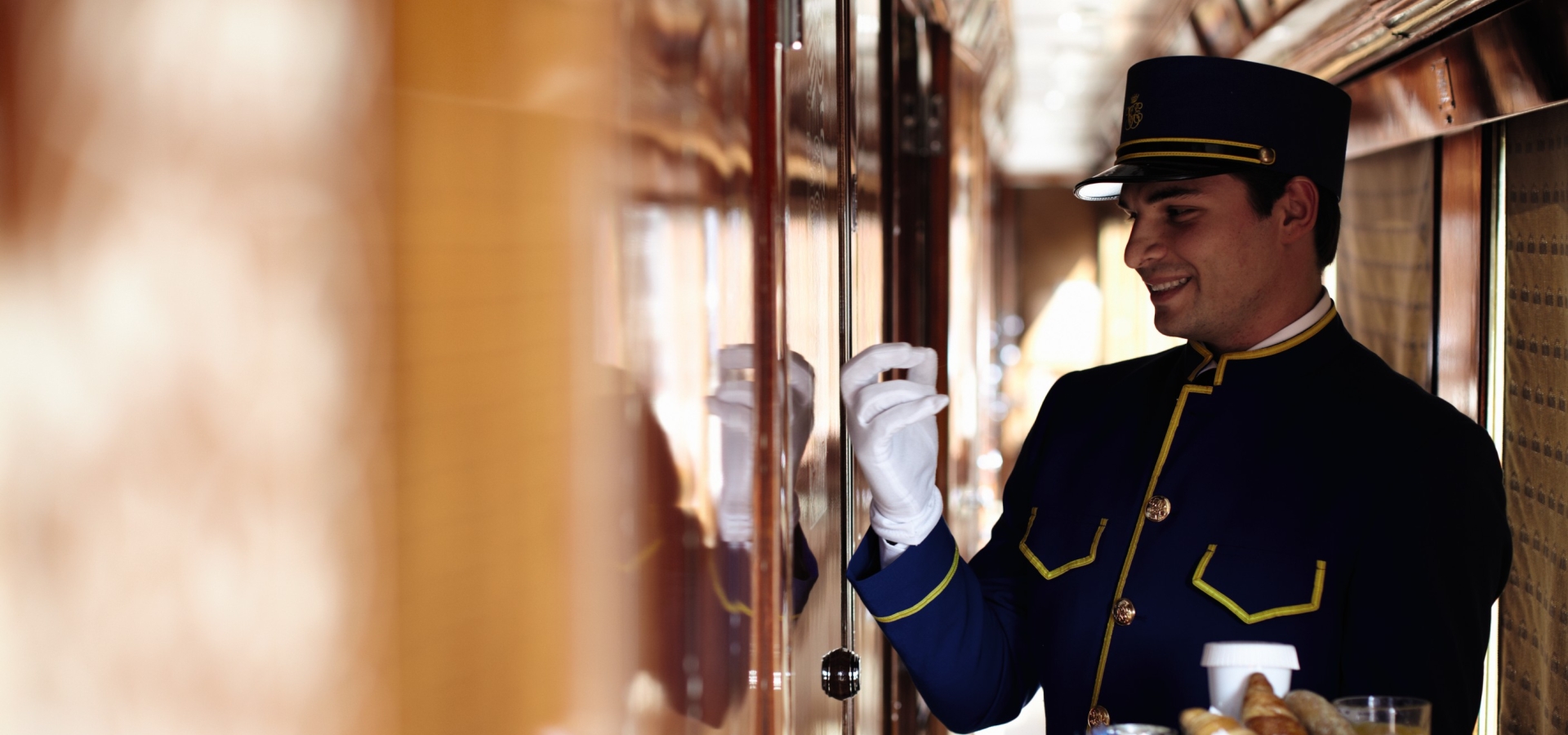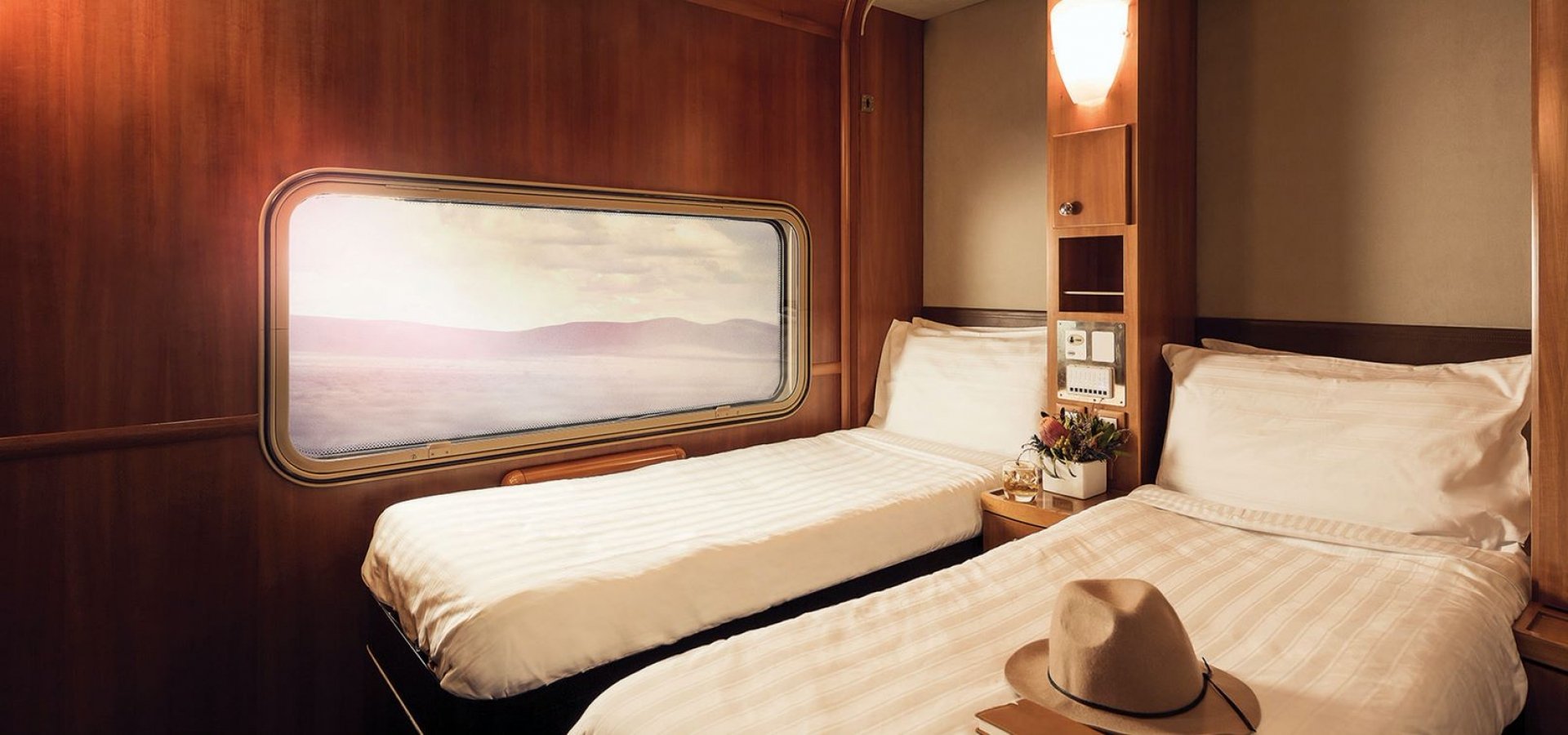 Embark on an Extraordinary Journey of Luxury and Exploration with Railbookers
Indulge in the epitome of travel experiences as you traverse the globe aboard opulent luxury trains. Immerse yourself in the splendor of traditional European grandeur, be pampered while exploring the captivating landscapes of Africa and Asia, and unlock unforgettable adventures beyond. Let Railbookers be your trusted guide in planning and crafting a truly remarkable luxury rail adventure that spans the world.
Luxury Trains We Offer
---
Want to treat yourself? Let Railbookers help you plan an unforgettable rail vacation on one of the most famous trains in the world. From panoramic views of the Swiss Alps, to the gleaming navy blue and gold carriages of Canada's Rocky Mountaineer, luxury rail offers a travel experience like no other, with opulent accommodations, fine dining and exemplary service.
Experience pure comfort, opulent interiors, fine dining, and convivial company along the tracks as you relive the 'golden age of rail travel'!
Synonymous with true luxury, breathtaking adventures, delicious food, inspiring landscapes, and unparalleled service – Canada's Rocky Mountains await you.
Dine on world-class cuisine, rich with Scottish specialities, and embark on thrilling excursions each day, this is the top choice for those exploring Scotland in style.
One of Switzerland's most scenic rail journeys, the Glacier Express' reputation no doubt precedes it.
A luxury hotel on rails full of comfort, glamour, gastronomy, and the charm of 20th-century trains, but with the technology and comfort of the 21st century.
Enjoy sumptuous cuisine, elegant private cabins, and off-board excursions within Australia's outback.
Maharajas' Express in particular is one luxury train that hardly needs a fancy introduction.
The Palace on Wheels luxury train takes you on a scintillating journey into the royal land of sand dunes and regal palaces.
The Golden Eagle Danube Express is a spectacular luxury train journey between Venice and Budapest.
Be hosted in unrivalled style on a timeless adventure with exotic cuisine at white-linen coated tables in the ornamental dining cars.
Echoing the grace and romance of African exploration, Rovos Rail provides a nostalgic journey that encapsulates the timeless allure of travel.
Travel between Cape Town and Pretoria in ultimate luxury for two unforgettable nights aboard South Africa's Blue Train.
Experience the luxurious Indian Pacific train from Sydney to Perth, offering exceptional service and unique experiences like stargazing, bushwalking, and crossing the longest stretch of straight railway track in the world.
Embark on a journey of luxury and cultural immersion, exploring the enchanting destinations of Seville, Jerez, Cordoba, Cadiz, Ronda, Granada, and Malaga in the beautiful region of Andalusia, Spain.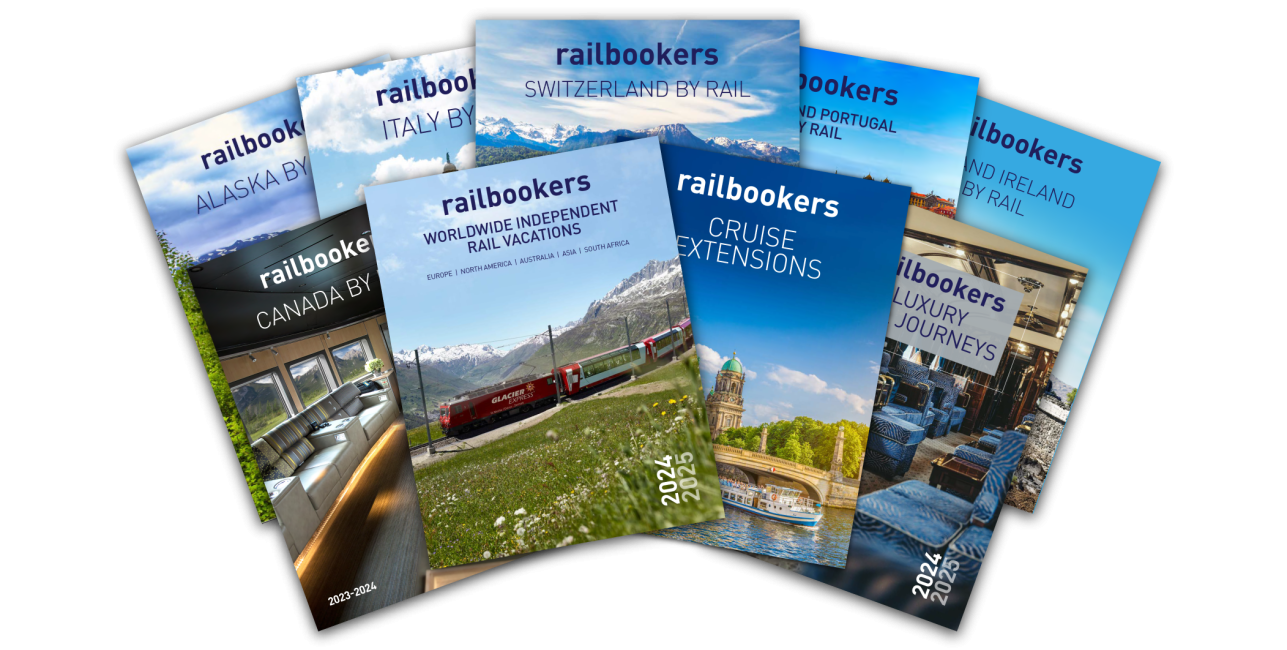 Get Your Free Resources
From trip planning guides to maps and brochures — view and download everything you need to plan a great trip!