Johannesburg
Commonly known as Jo'burg or Jozi, Johannesburg, is the heart of South Africa. The city offers diverse experiences for every type of traveler. Must-see sights include the Cradle of Humankind, The Magaliesberg, Northern Suburbs and Soweto.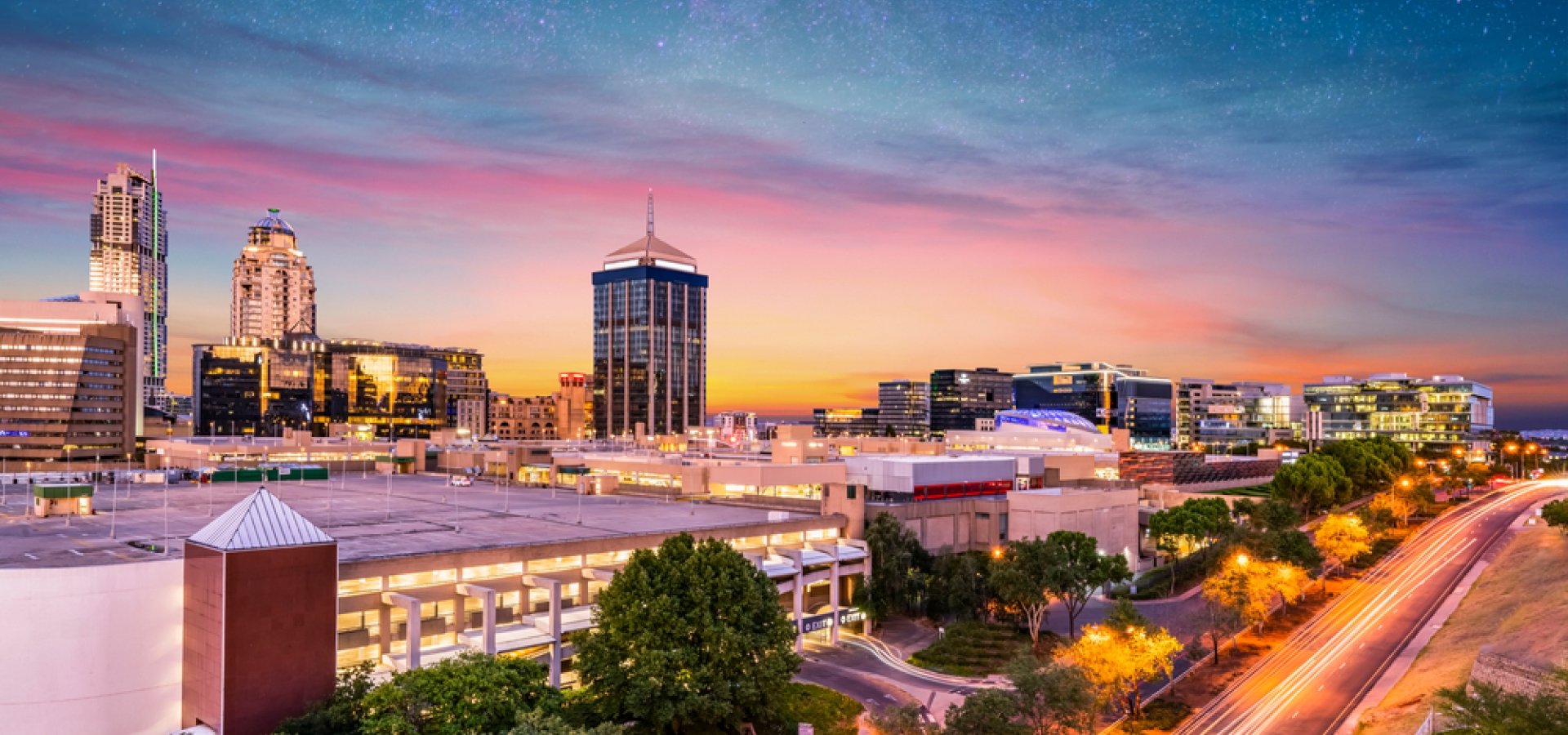 ,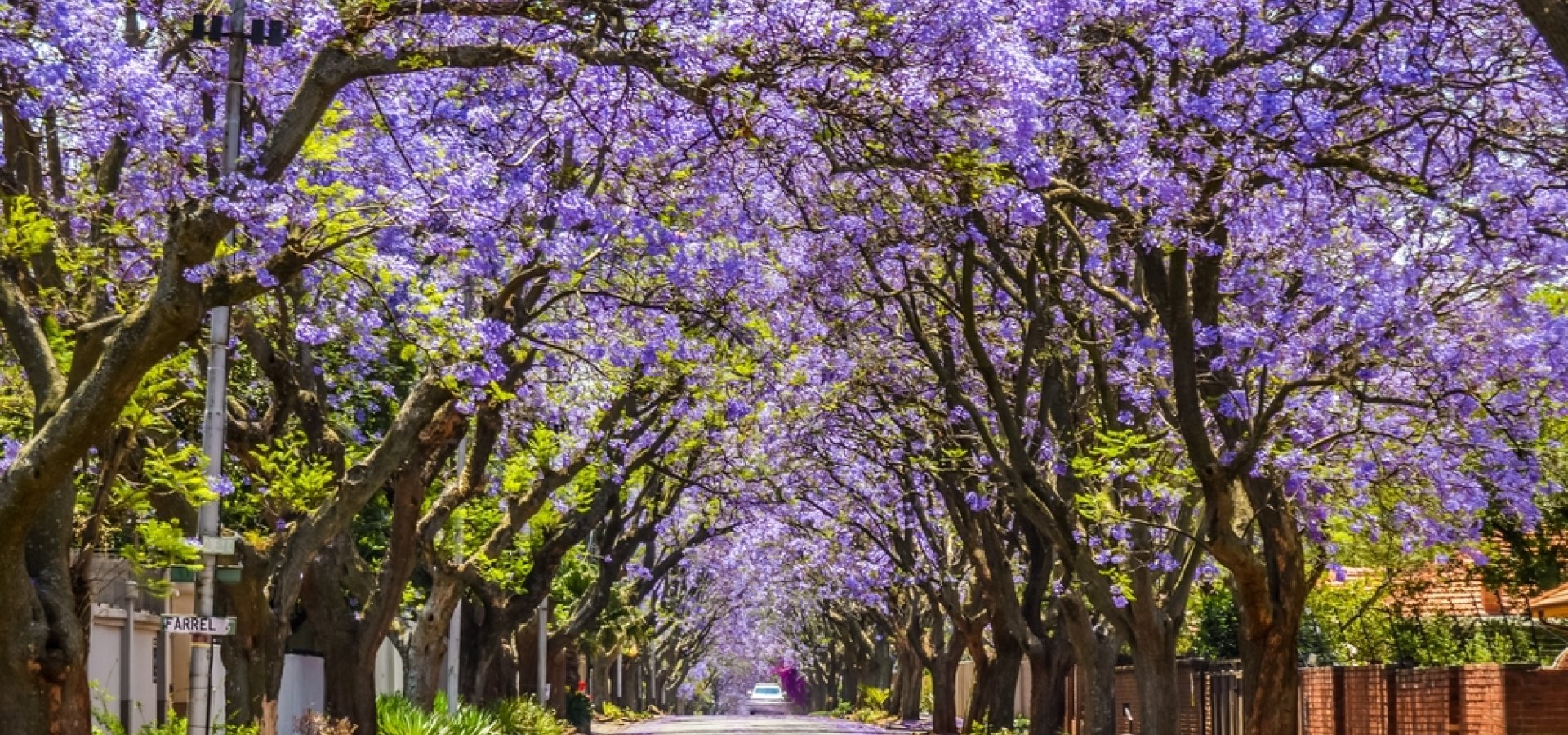 ,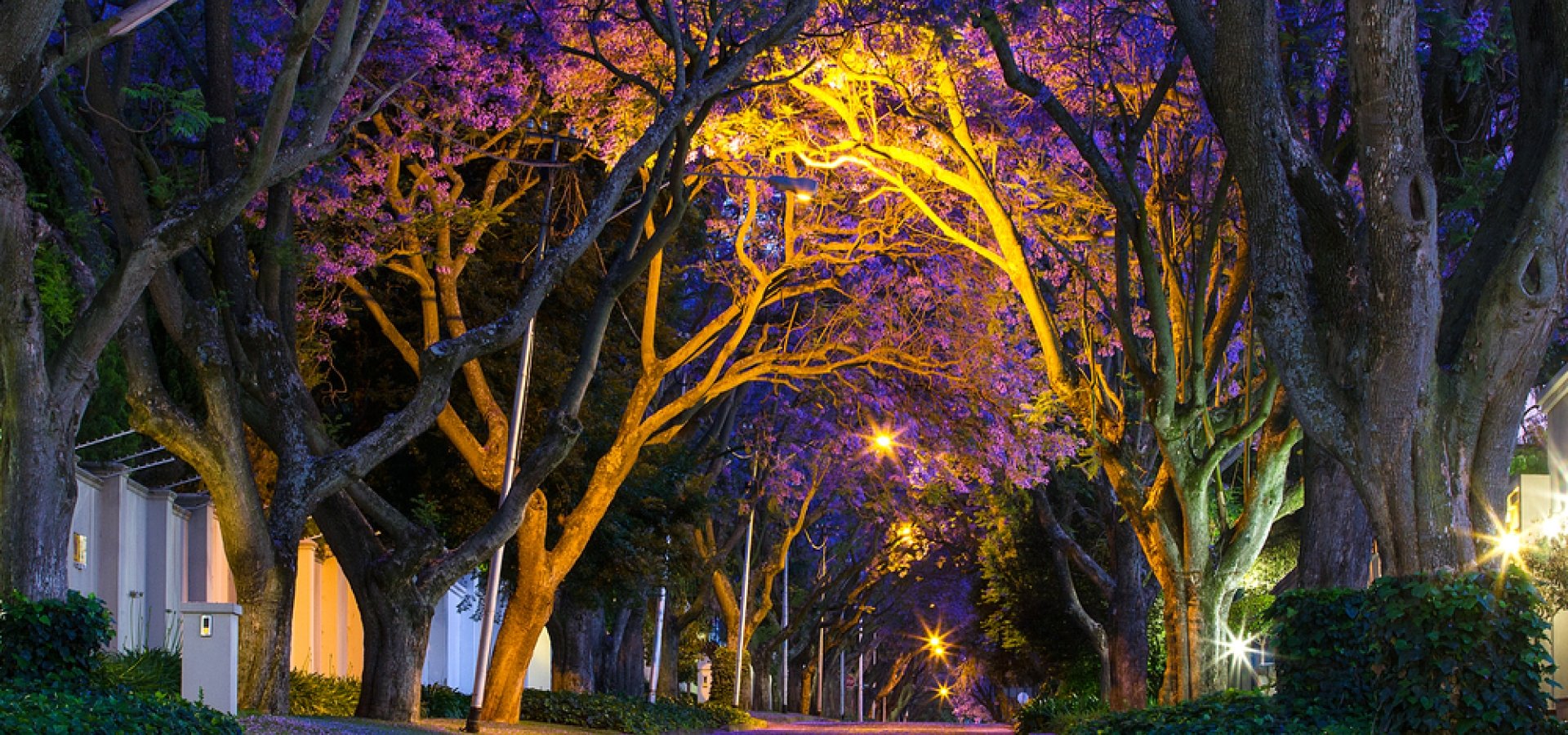 ,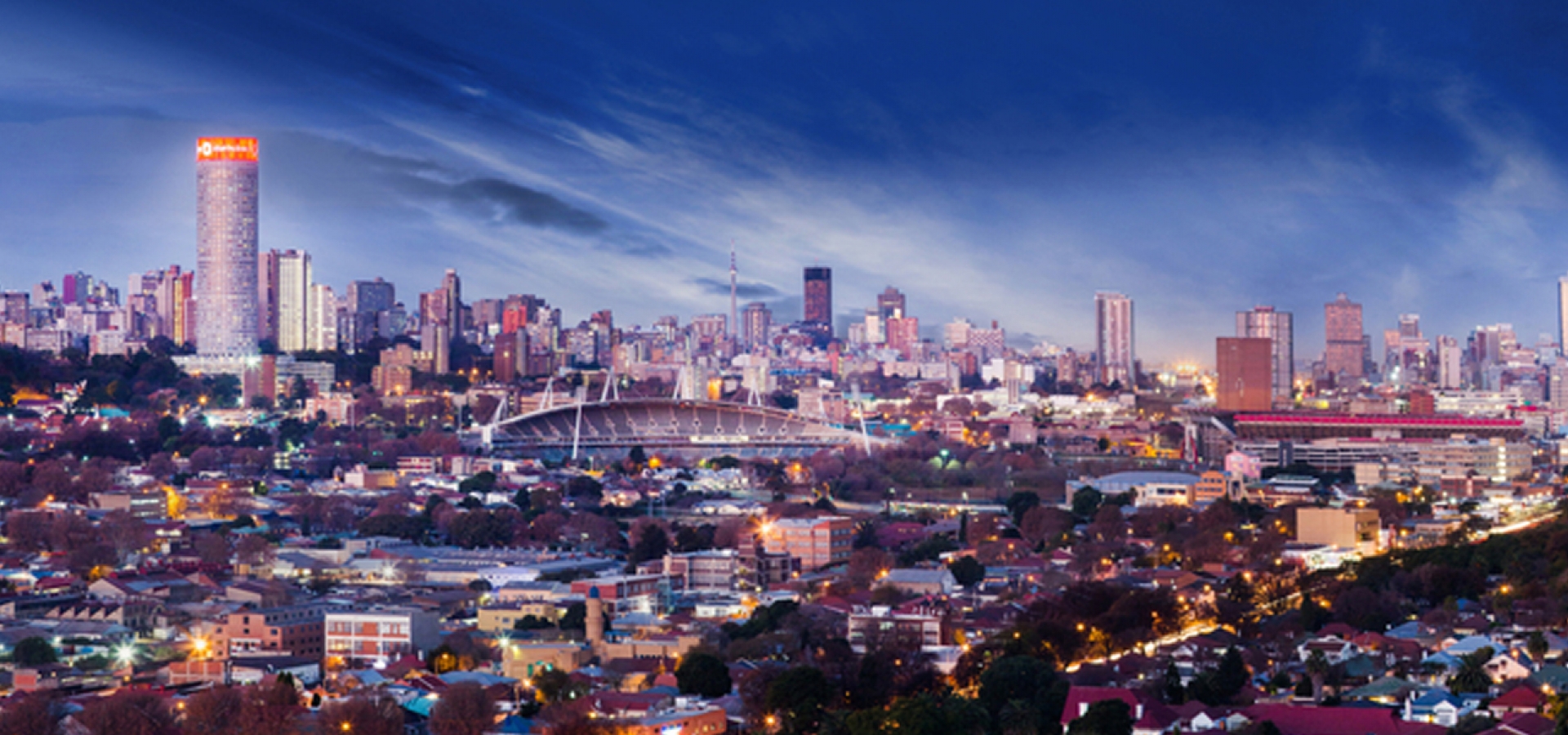 Don't miss this sale! Save up to $600 per couple on many of our vacations to top destinations worldwide!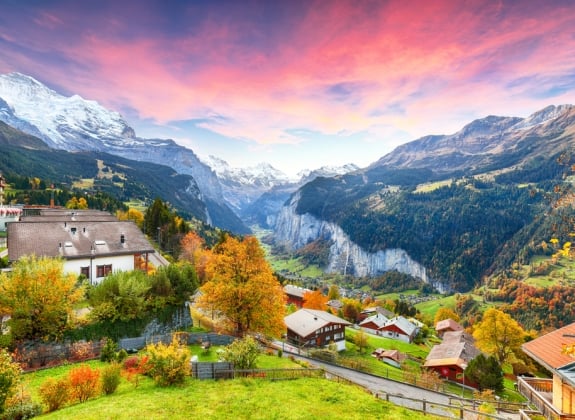 Didn't find what you were looking for?