London
London is undoubtedly one of the most thrilling and lively cities in the world.  A veritable megalopolis that entertains ancient history, important heritage, sleek modernism and buzzing sophistication within its 32 boroughs, those with an appetite for exploration will also uncover secret, tranquil spots and serene natural beauty. Ride on the world's largest observation wheel, the London Eye, for breathtaking views over Big Ben, St Paul's Cathedral, Westminster Bridge and the Houses of Parliament, or get an alternative perspective on the landmark-embroidered banks of the Thames with a river cruise from Royal Greenwich to the Houses of Parliament.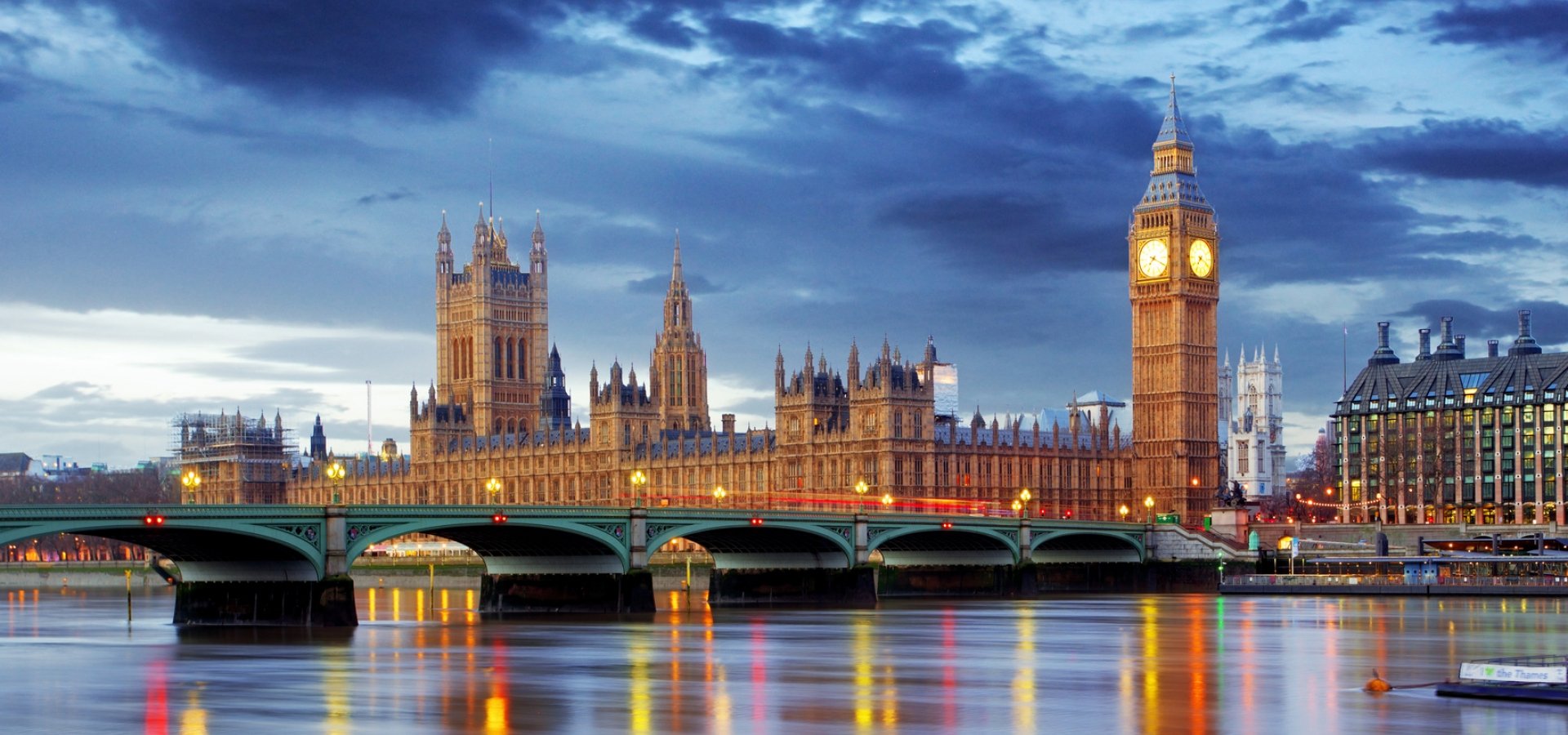 Flash Sale
Save up to $400 on your next train vacation. Hurry - this sale ends April 16th!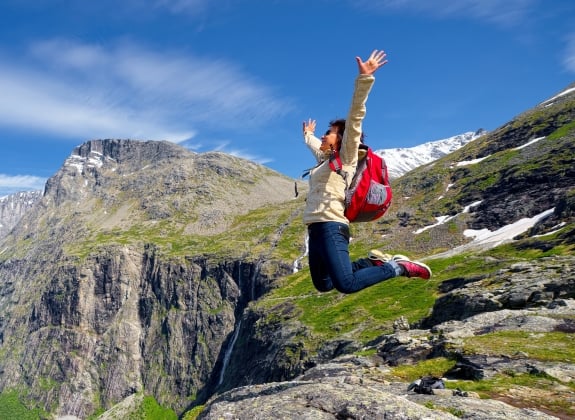 Didn't find what you were looking for?