Milan
Home to the world's most exclusive fashion labels, two international football teams, a world renowned opera house, La Scala, and the iconic Last Supper by Leonardo da Vinci, Milan is a dazzling Italian gem. Capital of Lombardia in the north of Italy, the city combines the architecture and elegance of classic Italy with the vibrancy and convenience of the modern day. Don't miss out on iconic things to do in Milan, like visiting the Piazza Duomo in the heart of Milan to marvel at the spectacular Duomo cathedral, or the Santa Maria delle Grazie, a beautiful Renaissance church.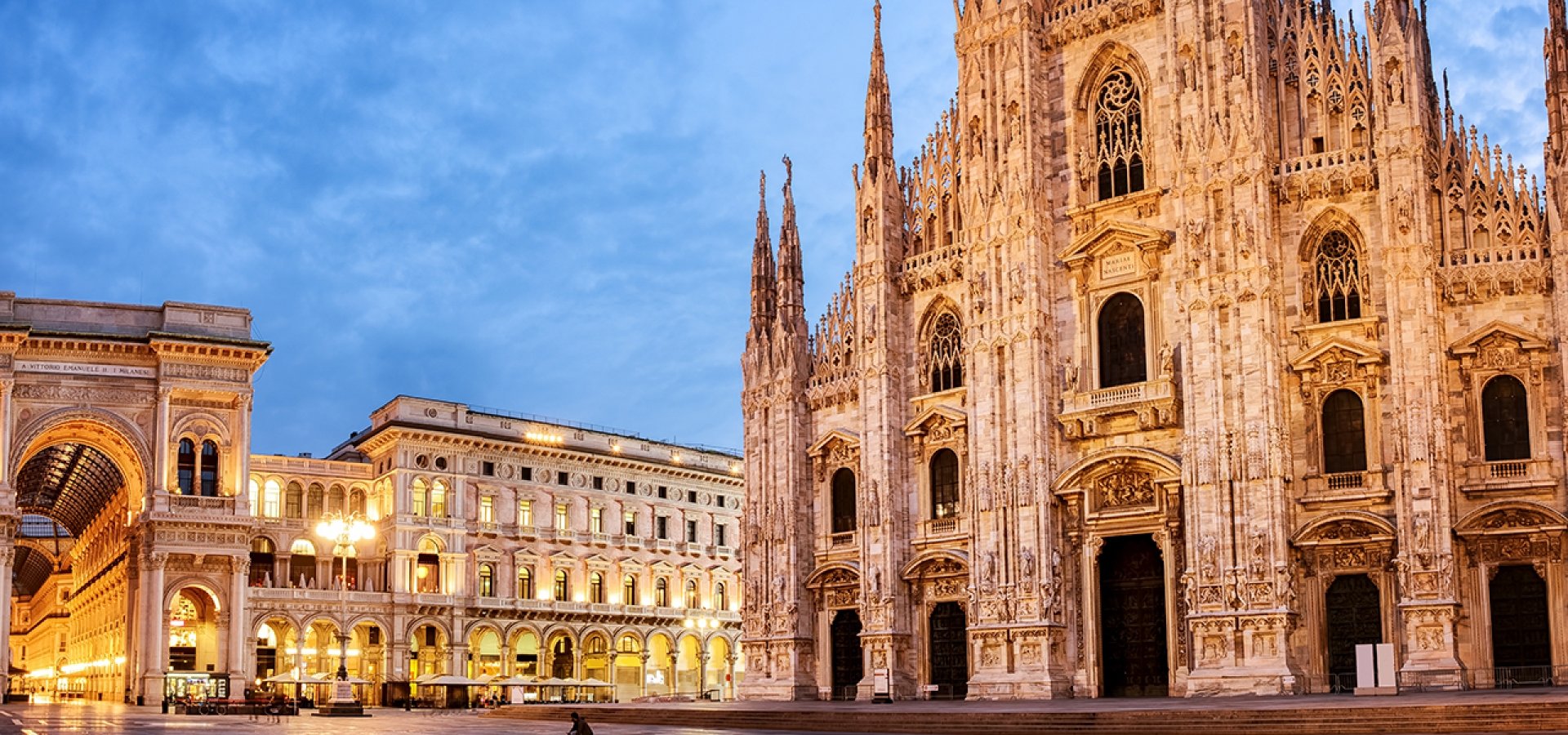 Save up to $350 on your next rail vacation with Railbookers! Hurry - this offer ends October 22nd!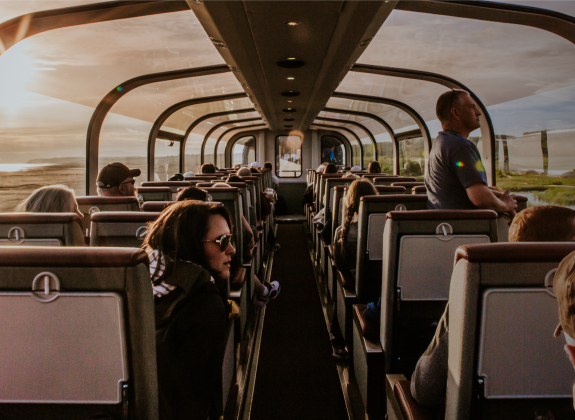 Didn't find what you were looking for?