Mount Pilatus
A visit to Mount Pilatus is a must-do day trip while in and around the Lucerne area. The journey itself is fascinating and a real adventure; as it is comprised of several different forms of transport.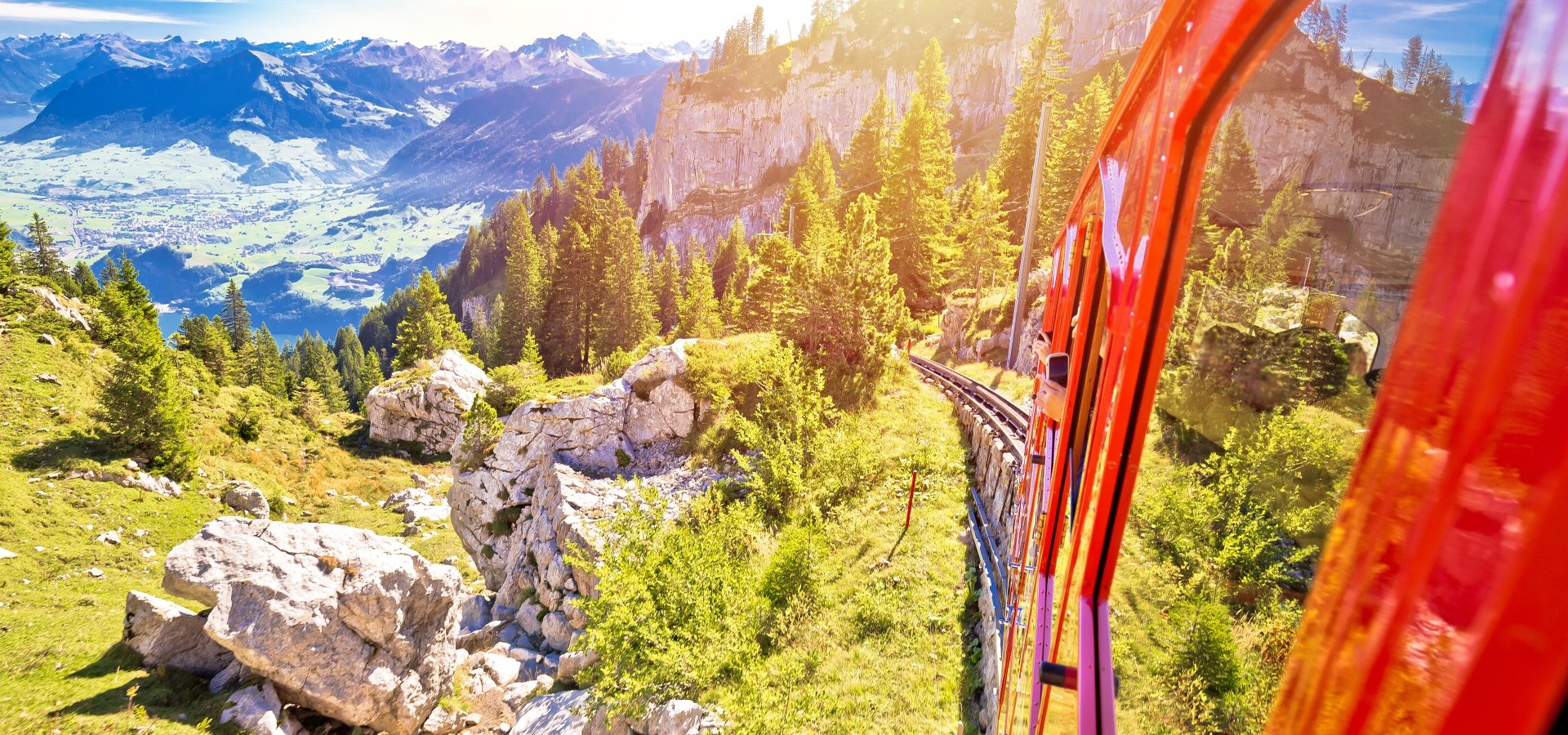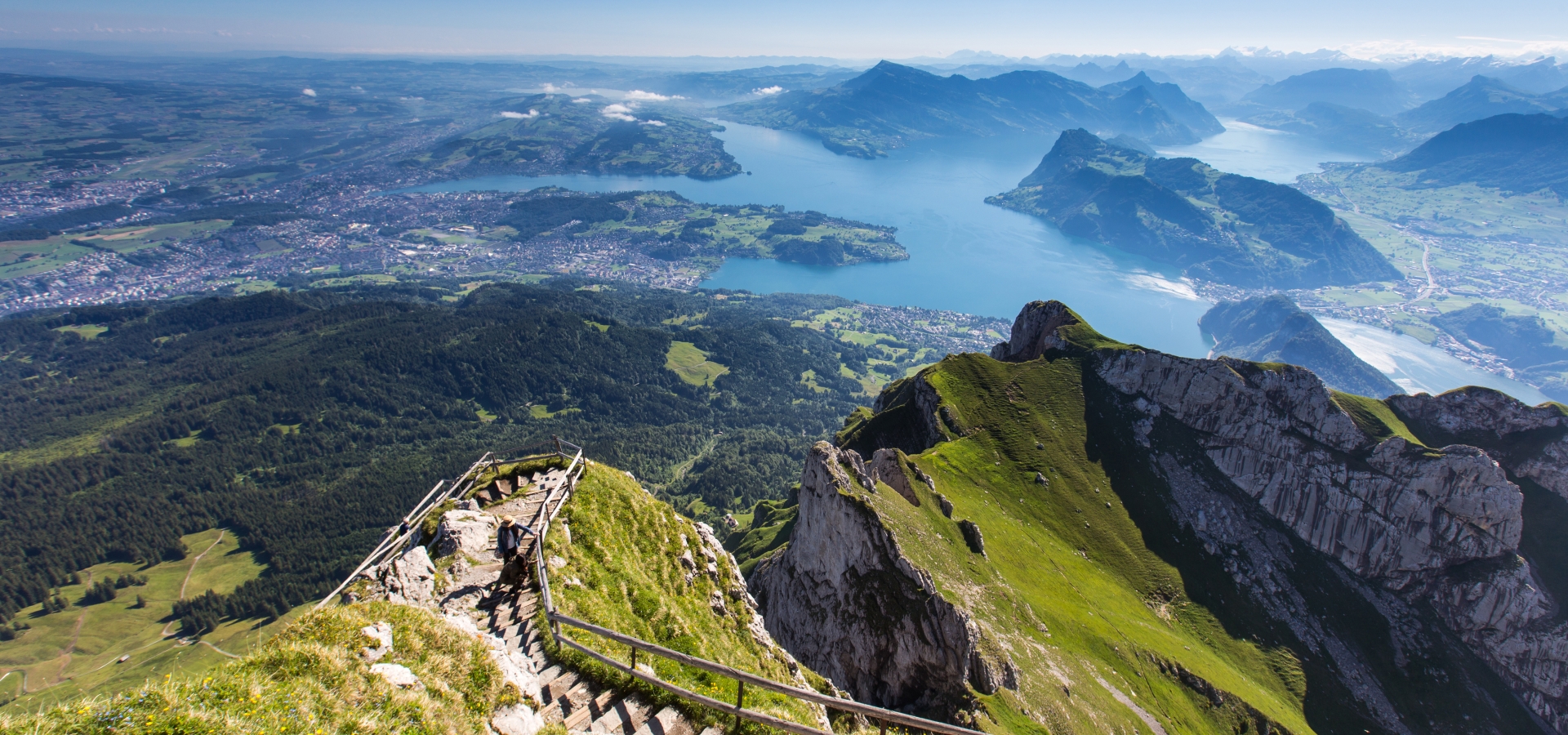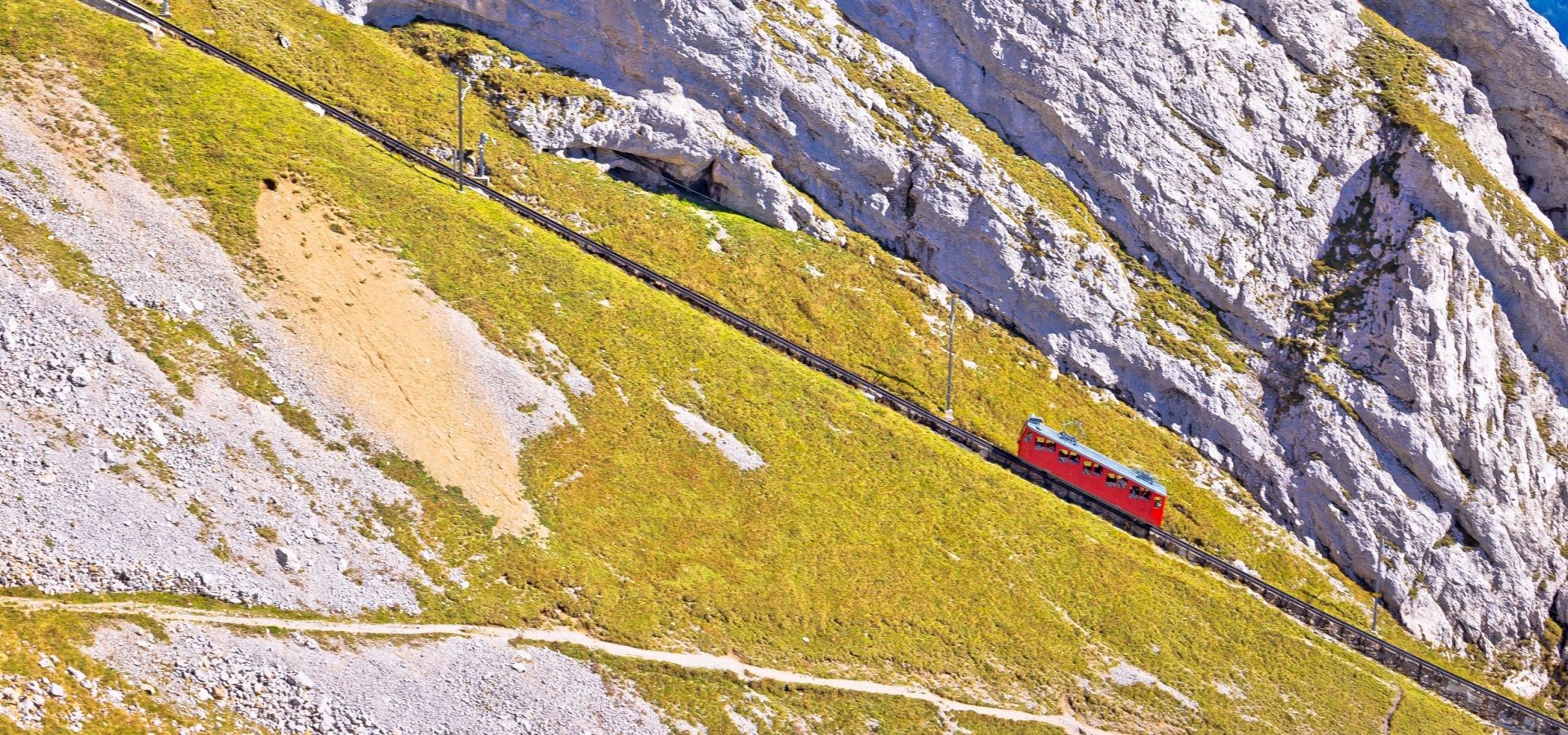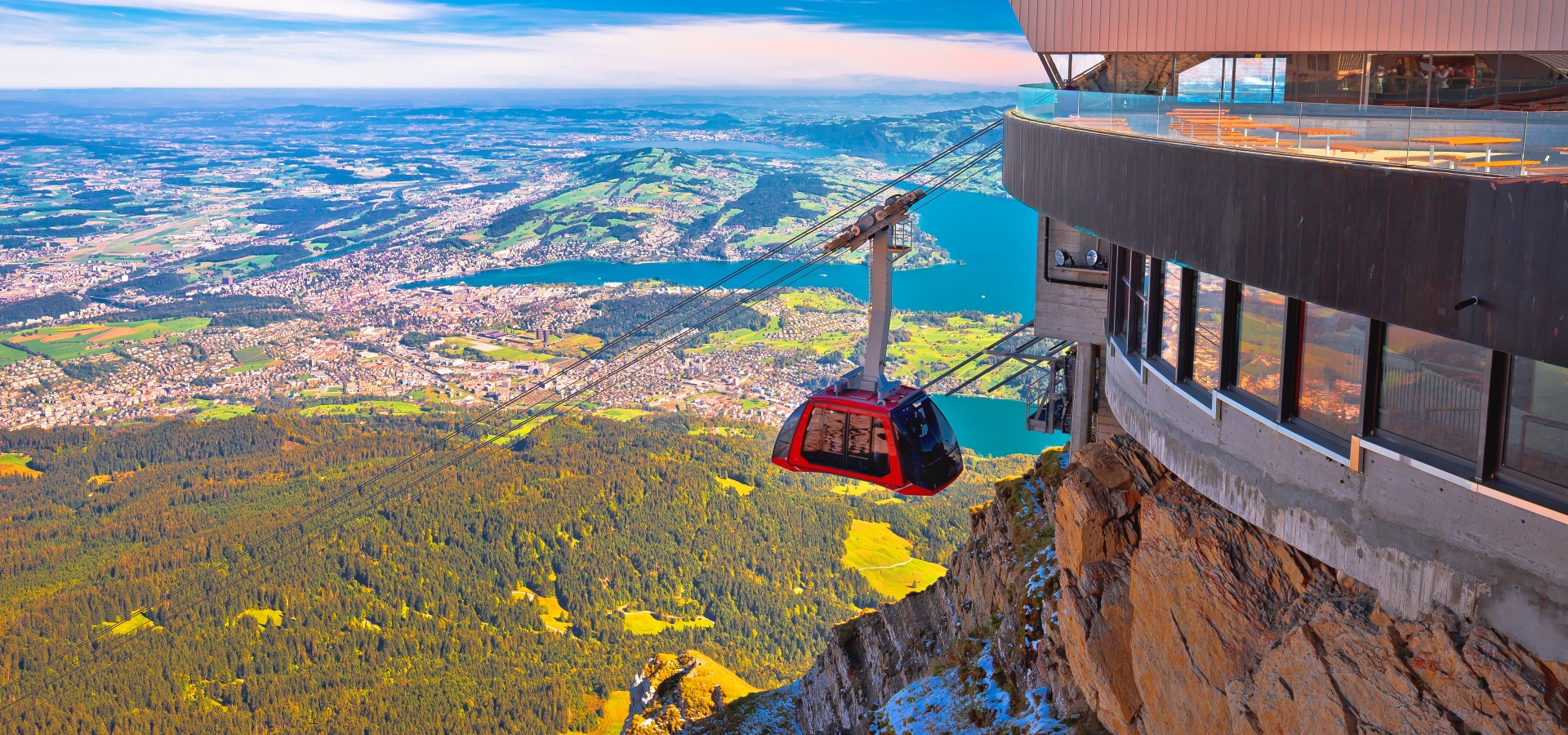 The World's Steepest Cog Railway
The first leg is a paddle steamer from Lucerne to Alpnachstad, from where the engineering masterpieces that are the cogwheel trains ascend to the top of Pilatus – an amazing 2,132 meters above sea level. For the descent, prepare for breathtaking views from the combination of a cable car and gondola down to Kriens, followed by a short 15-minute bus journey back to Lucerne. Whilst not quite "planes, trains, and automobiles", this adventurous trip combines different forms of transport with Switzerland's stunning natural beauty and is a real "bucket-list" trip when visiting Switzerland.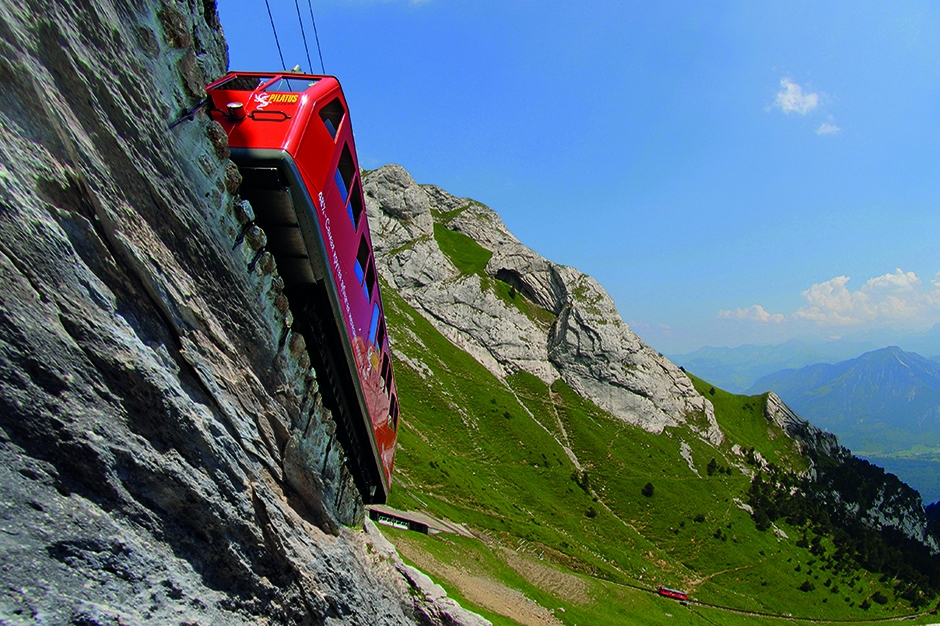 Views of Mount Pilatus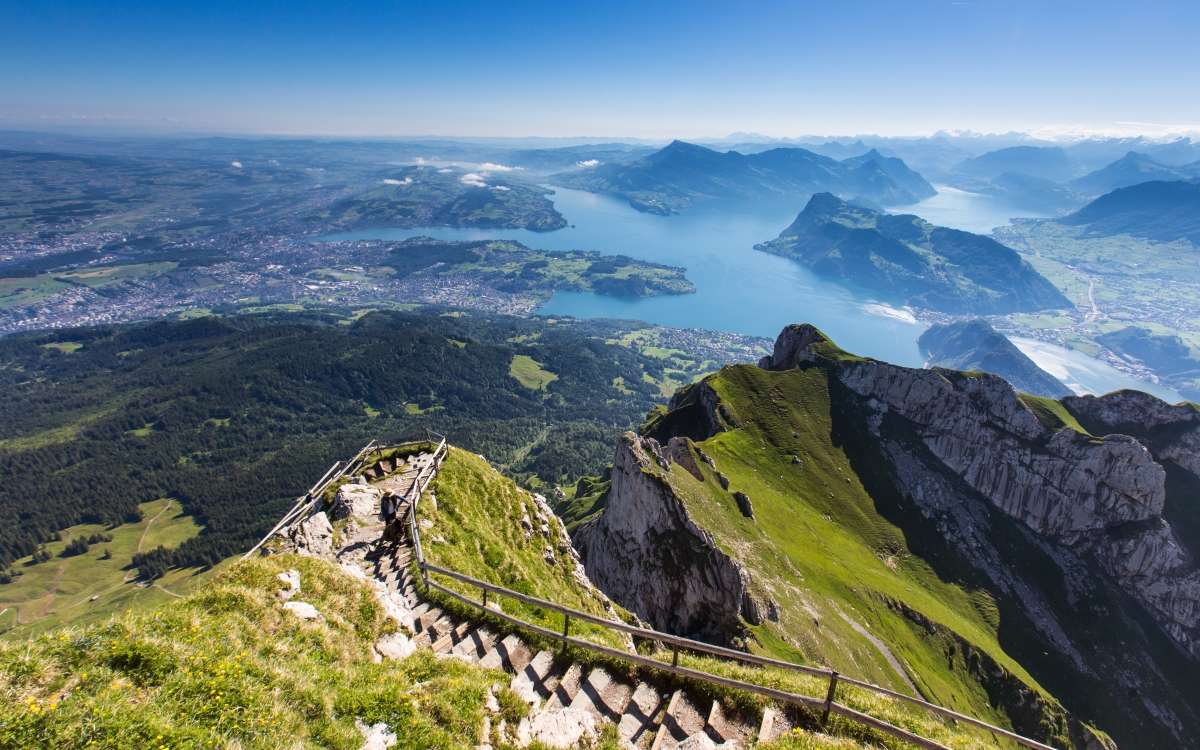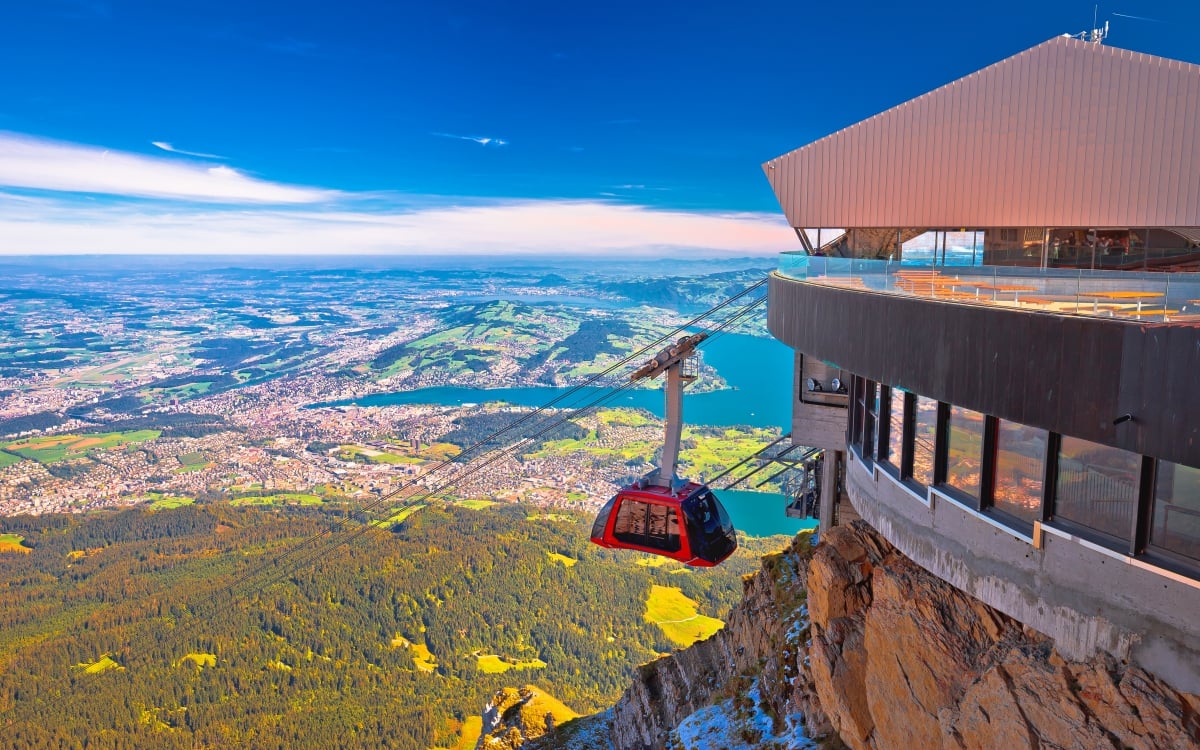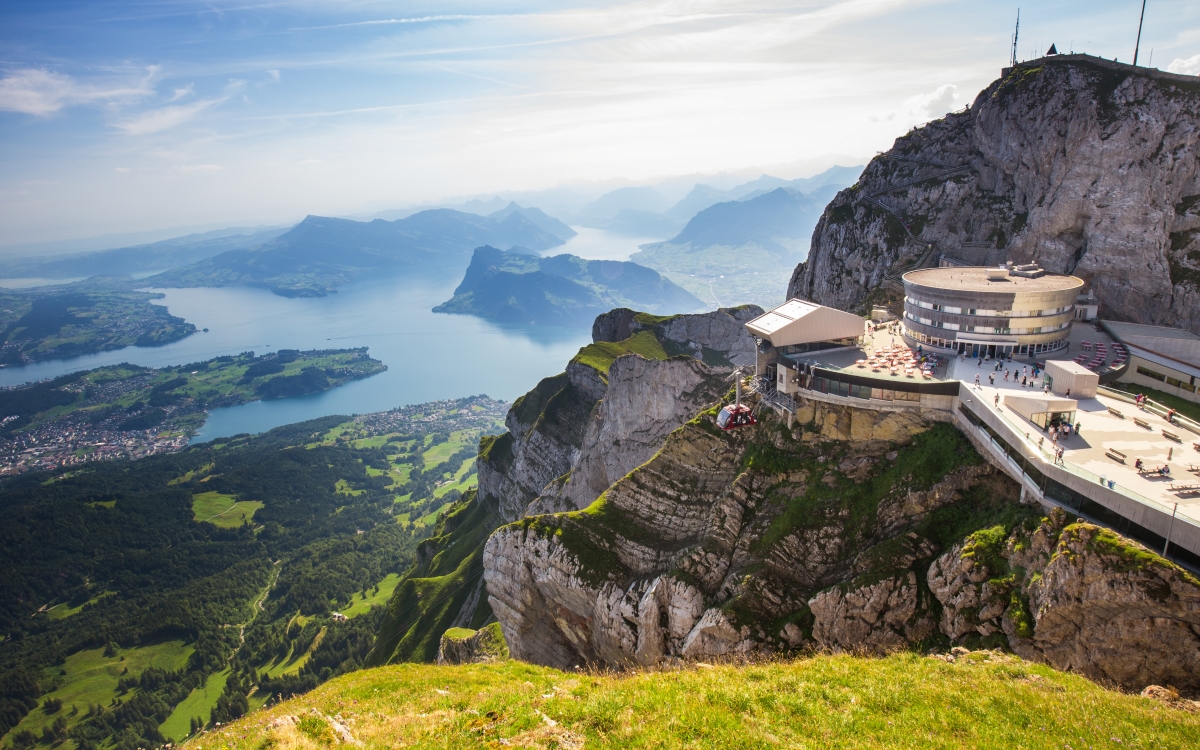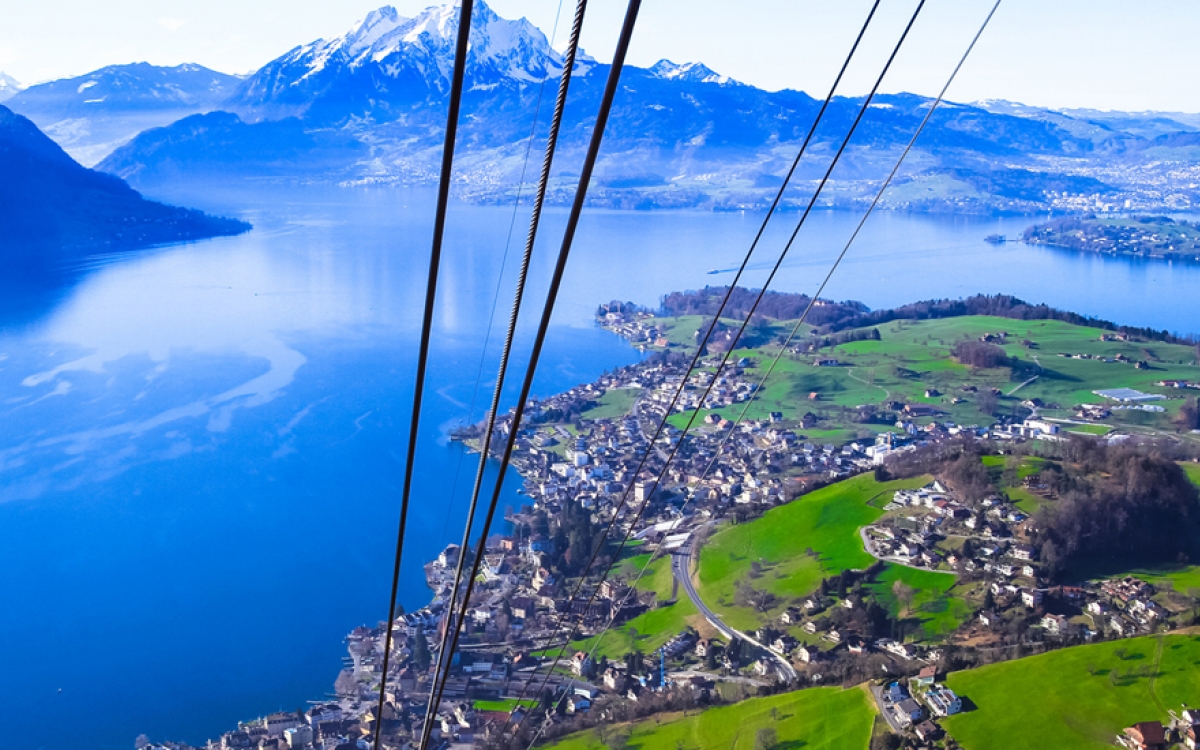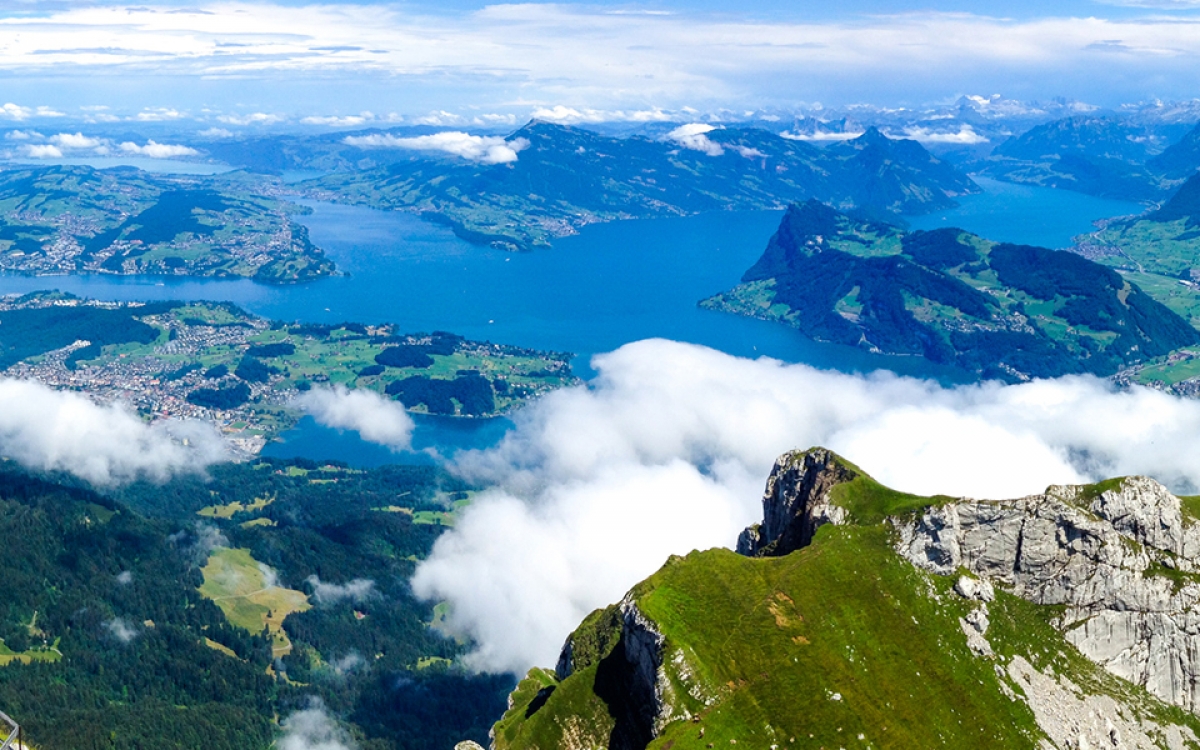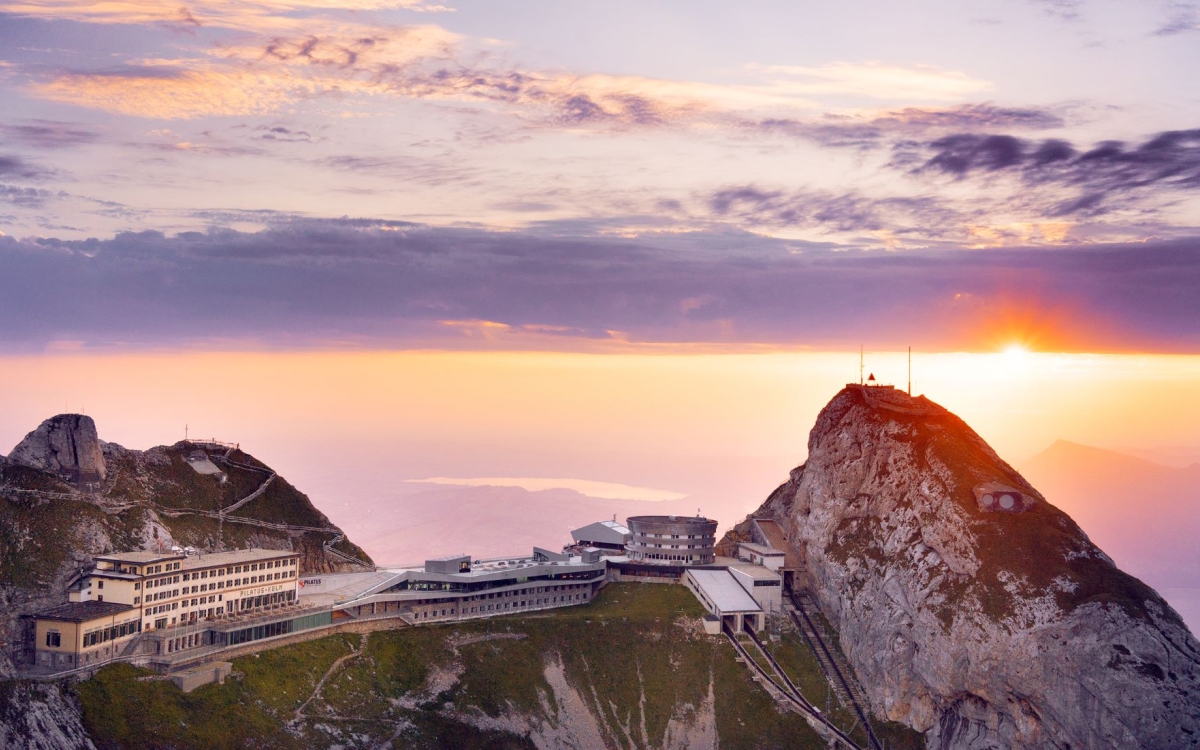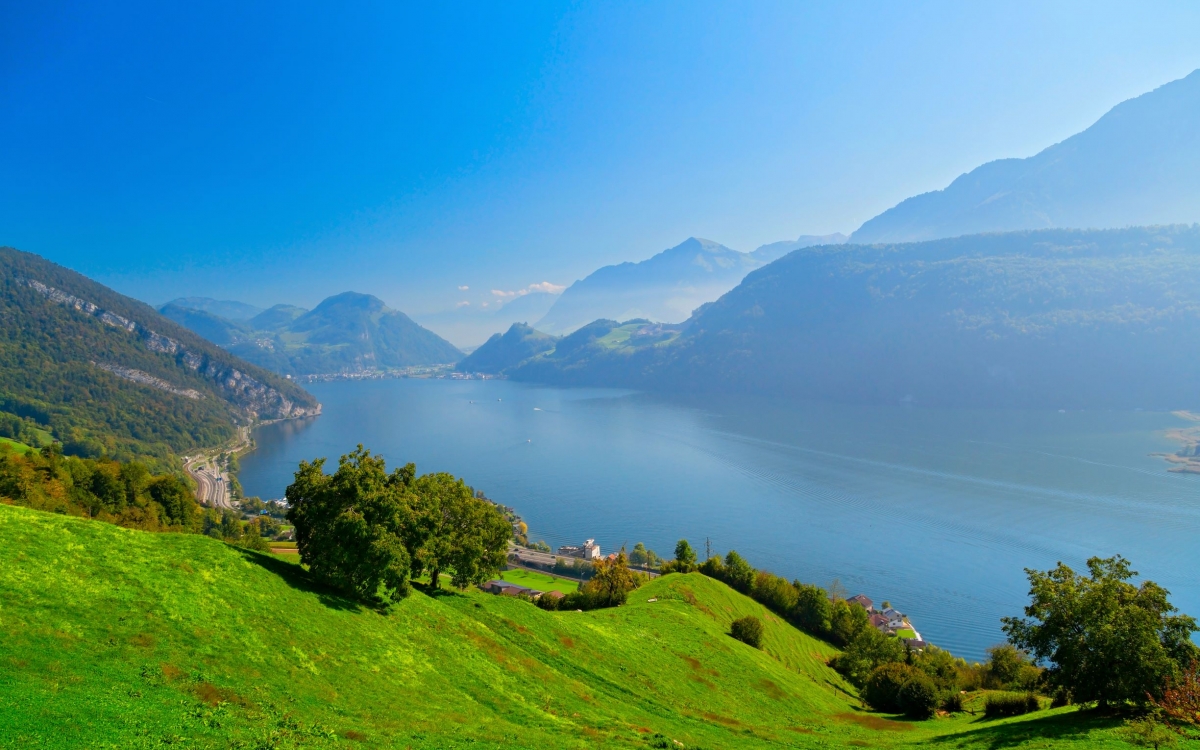 Popular Trips Via the Alps