Strasbourg
Strasbourg's distinct geographic position close to the French-German border is intrinsic to the architecture, cuisine and way of life in the picture-perfect city. Enjoy the mixture of German Gothic architecture and French café society, watch the world go by from a pavement table on a picturesque square or travel to the top of the Gothic cathedral for views out to the Black Forest. Head to the Petite France area for Romantic, historic and typically Alsace sights, where the streets are embroidered with charming 16th and 17th-century timber framed houses, and gentle canals weave through the area, crossed by "covered bridges" peppered with flower baskets.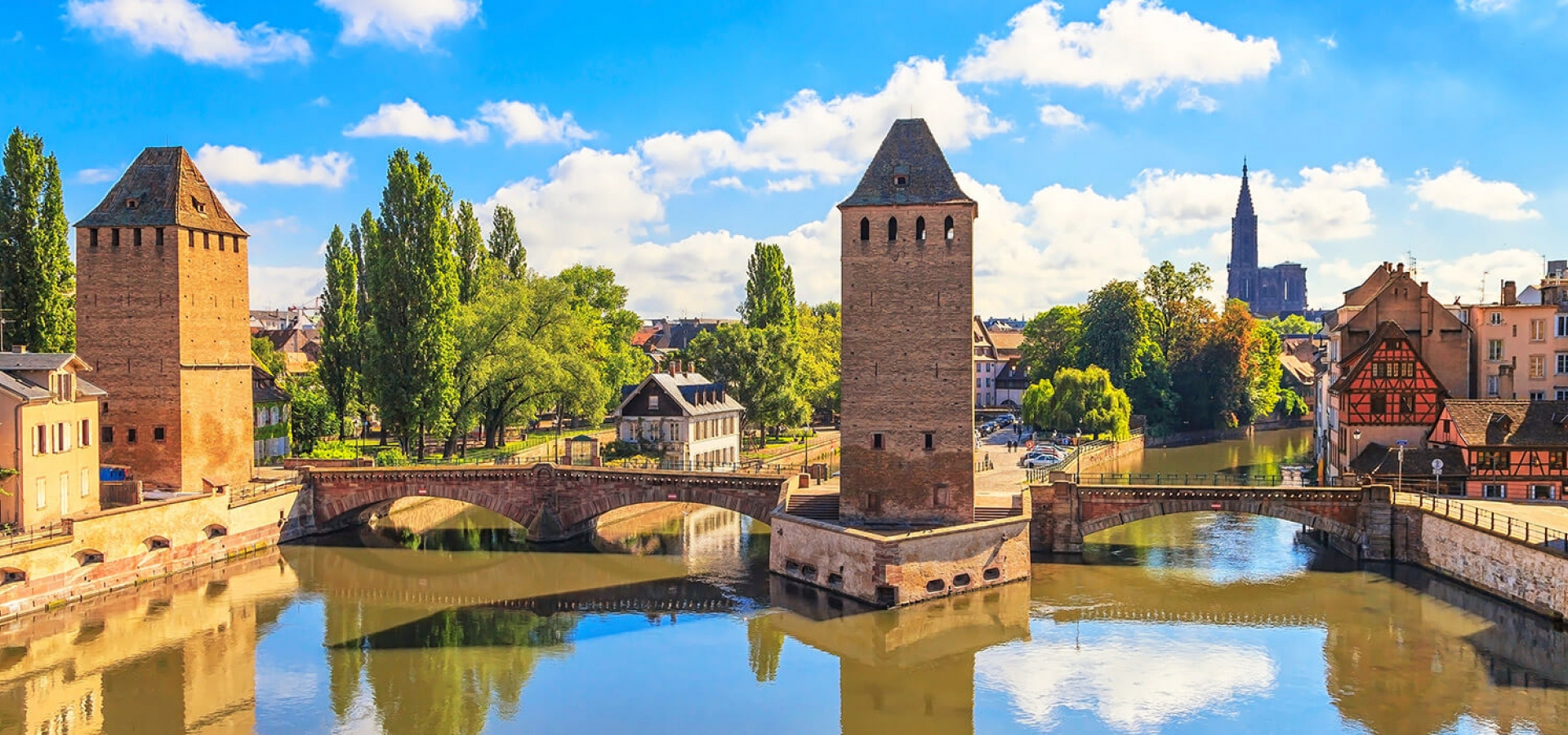 Flash Sale
Save up to $400 on your next train vacation. Hurry - this sale ends April 16th!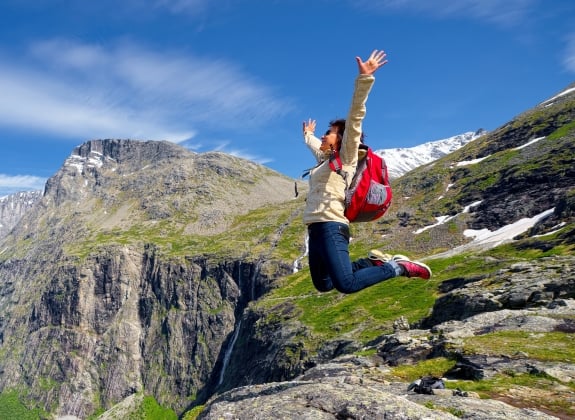 Didn't find what you were looking for?