Geneva
The world's peace capital, Geneva is a Swiss city nestled on the banks of the sparkling lake of the same name. Historically, Geneva has been the headquarters of numerous international organizations, and still maintains a reputation for commerce and diplomacy. Not to be missed are the world's highest fountain, the Jet d'Eau, which fires water into the sky on the beautiful lakefront, and the Museum of the International Committee of the Red Cross, one of the best museums of its kind in Europe.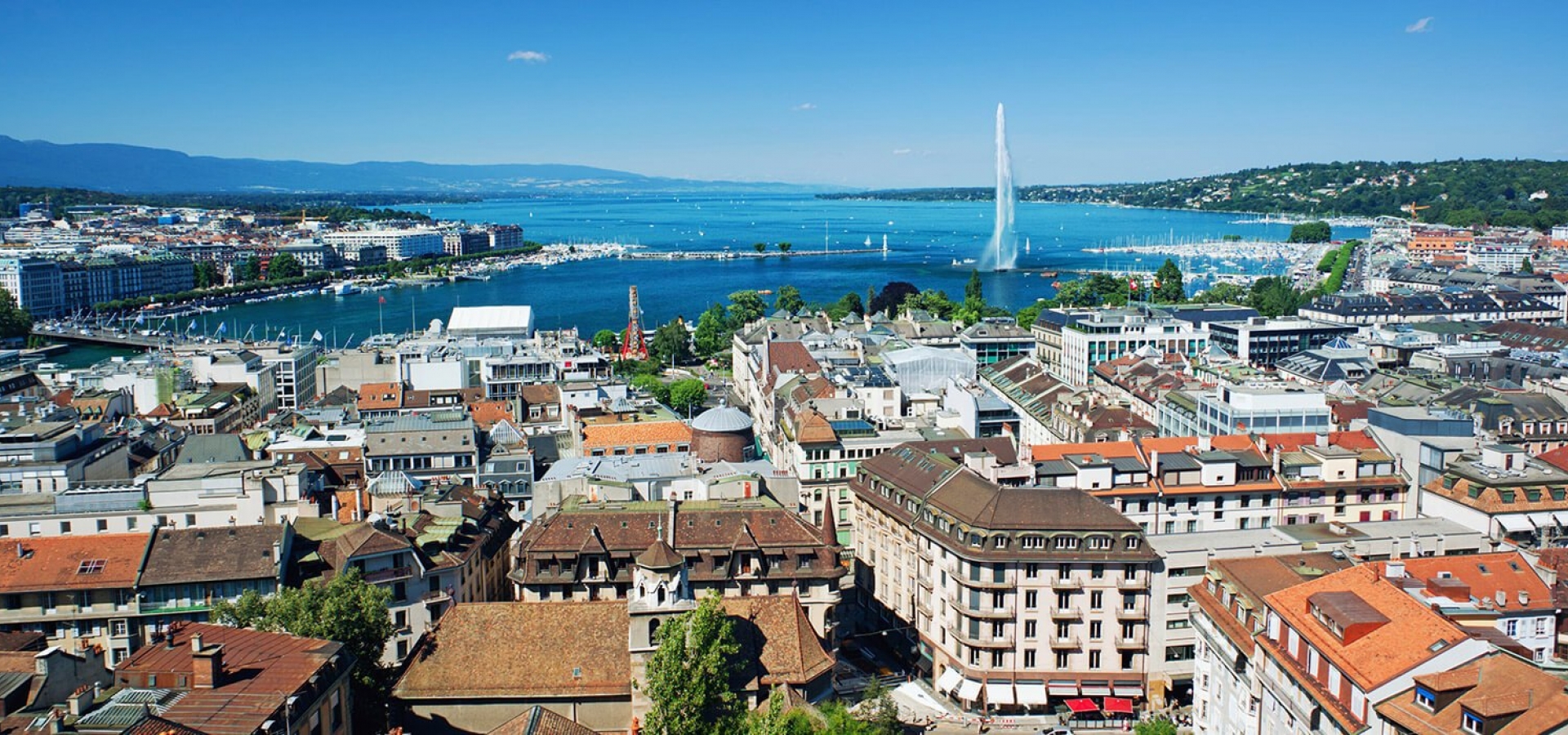 Flash Sale
Save up to $400 on your next train vacation. Hurry - this sale ends April 16th!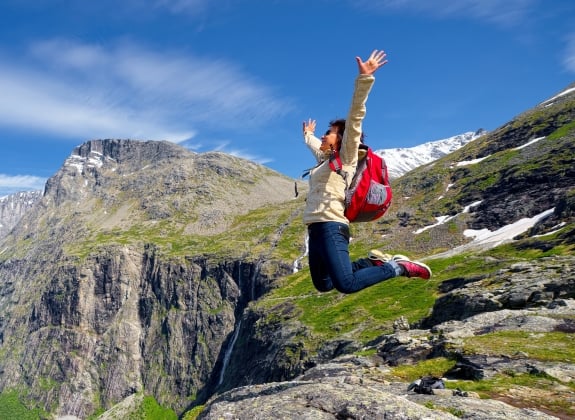 Didn't find what you were looking for?