Berlin
Multi-faceted, elegant, gritty, historic; Berlin is an open history textbook overflowing with a tangible history and things to do. Brightly-hued fragments of the Berlin wall bear political caricatures, the Fernsehturm TV tower pierces the skyline and the ornate architecture of times gone by bedecks street corners around every turn. In the past 25 years, the tangible and gritty history has paved the way for a vibrant, young and cosmopolitan atmosphere rising up around it. What is visible today is a city where urban sprawl meets chic sophistication, where vast expanses of green envelop the streets, where Prussian palaces and neoclassical squares embroider the landscapes. Berlin is continually changing. Blink and you'll miss it.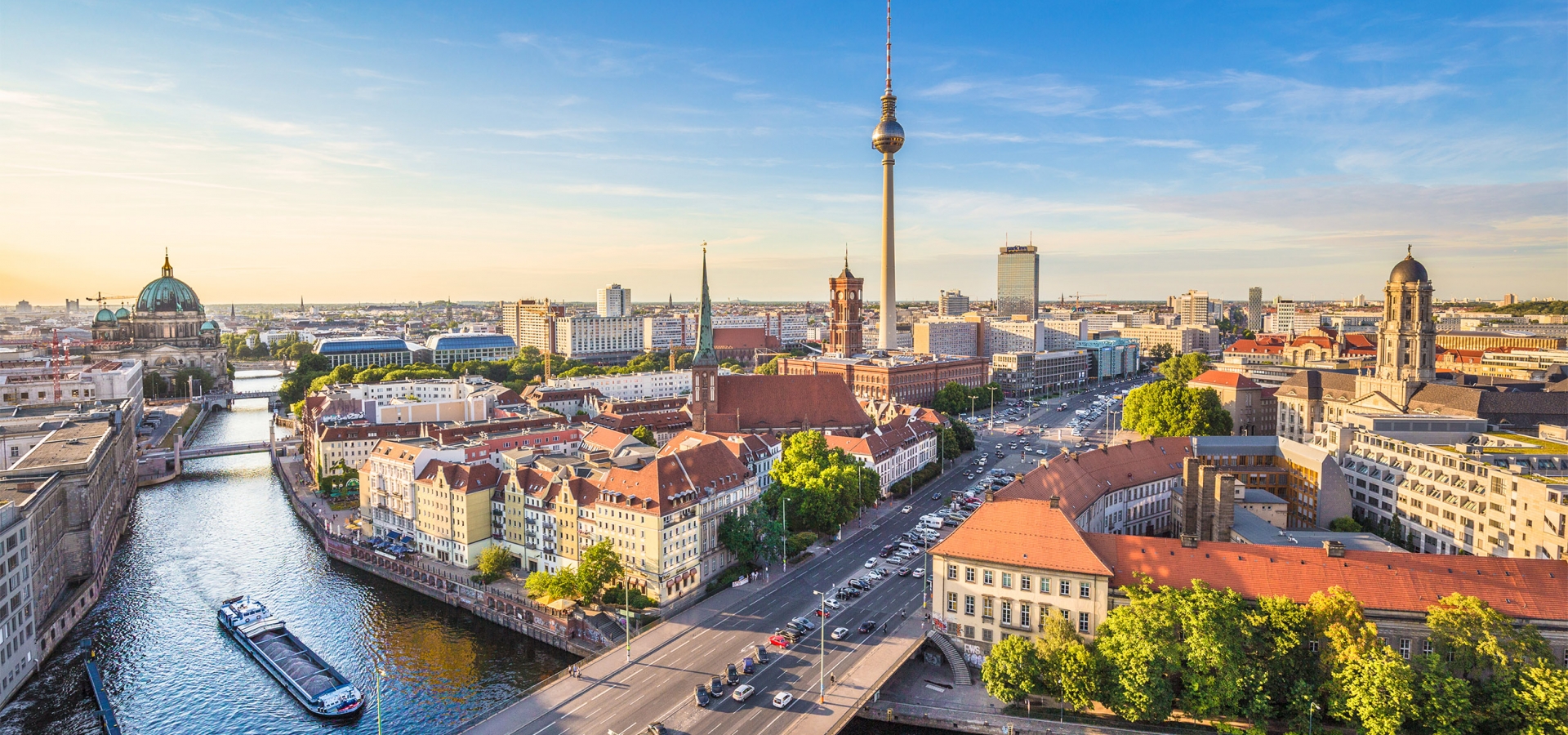 Flash Sale
Save up to $400 on your next train vacation. Hurry - this sale ends April 16th!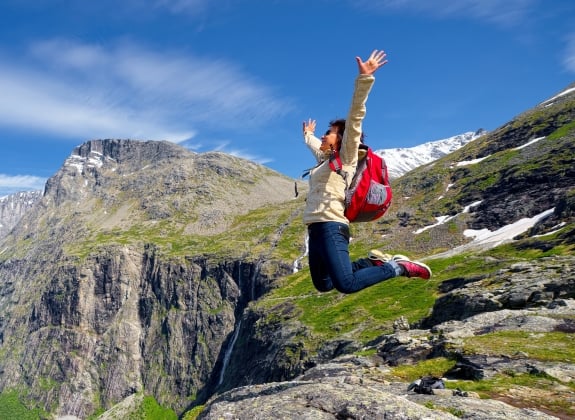 Didn't find what you were looking for?