Bergen
Port-side Bergen enjoys a prime location on the southwestern coast of verdant Norway. Nestled amidst green hills and breathtaking fjords, the stunning natural surroundings of the medieval city are only the beginning of what fascinates visitors. The ship-bedecked waters and multi-hued houses of the UNESCO-listed Bryggen harbor are achingly photogenic, while a stroll through the boutiques and museums of the backstreets will transport you back to the Middle Ages. Immerse yourself in the city's jazz and operatic heritage, and don't miss a gentle ride on the Fløibanen funicular up to the mountain plateau of Fløyen. Gazing down on the sparkling, sun drenched city and sea will take your breath away.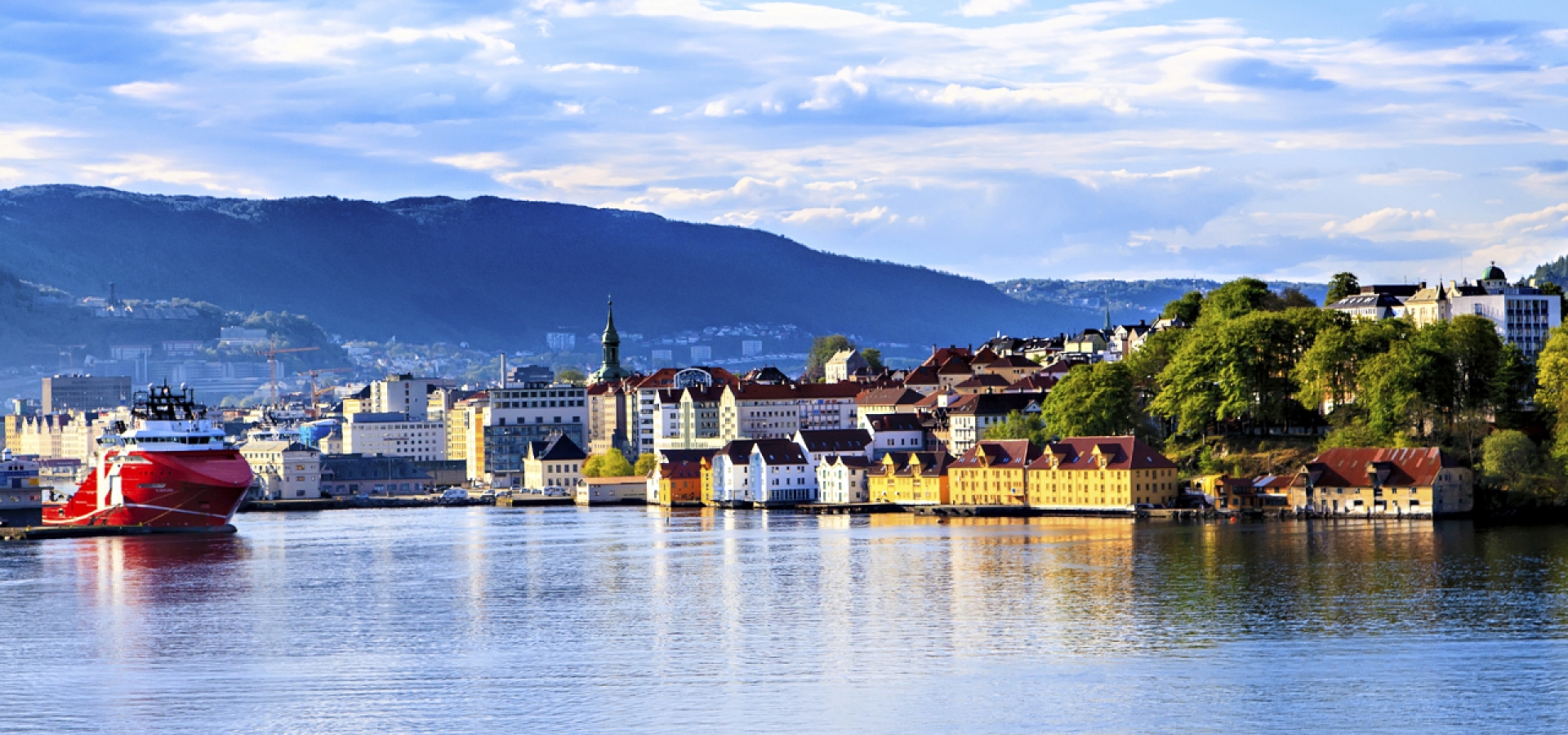 Save up to $350 on select rail vacations before they fill up. Hurry, this sale ends Friday, January 28th!
Didn't find what you were looking for?