Save up to $500 on your next rail vacation! Hurry - savings end this week.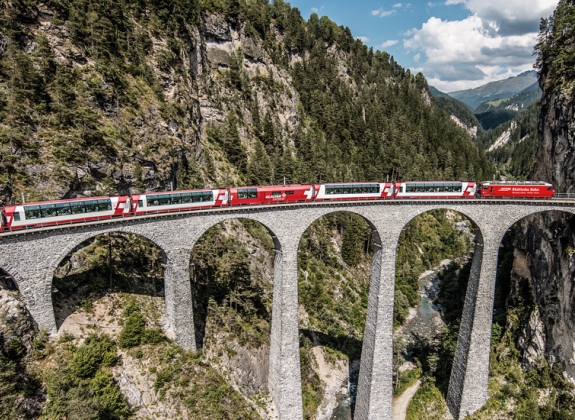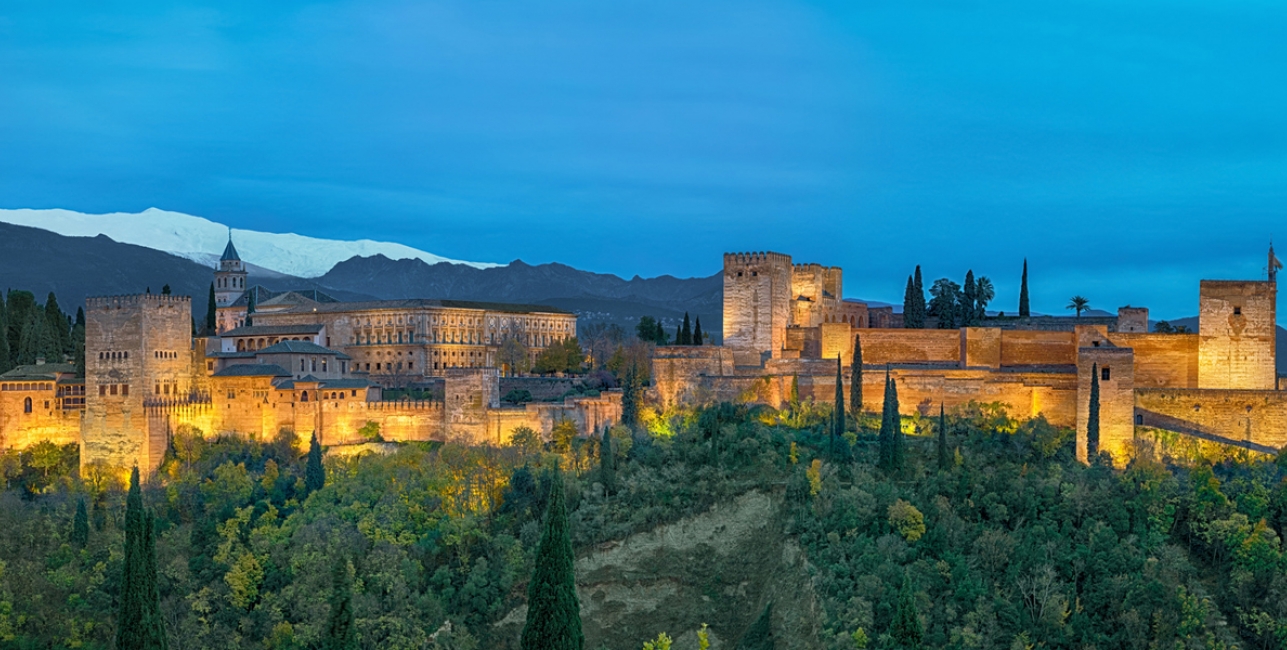 Ways to Explore Granada
---
Granada is known for its stunning Alhambra Palace, a UNESCO World Heritage Site. Explore the palace and its gardens, visit the historic Albayzín neighbourhood, and enjoy the views from the famous Mirador de San Nicolas. Sample traditional Spanish cuisine and visit local markets and shops.