Granada
An Andalucian gem at the foot of the towering Sierra Nevada Mountains, Granada is a veritable treasure trove of historical importance. Of course, the most famous attraction here is the complex of the Alhambra and Generalife, which towers magnificently over the city and offers a fascinating insight into the history of the region. Explore the narrow winding streets of the medieval El Albayzín district, discovering the many Arabic tea houses, or unearth the Medina, an intriguing labyrinth of winding streets and whitewashed houses. At its highest point, you will find a breathtaking view of the palace.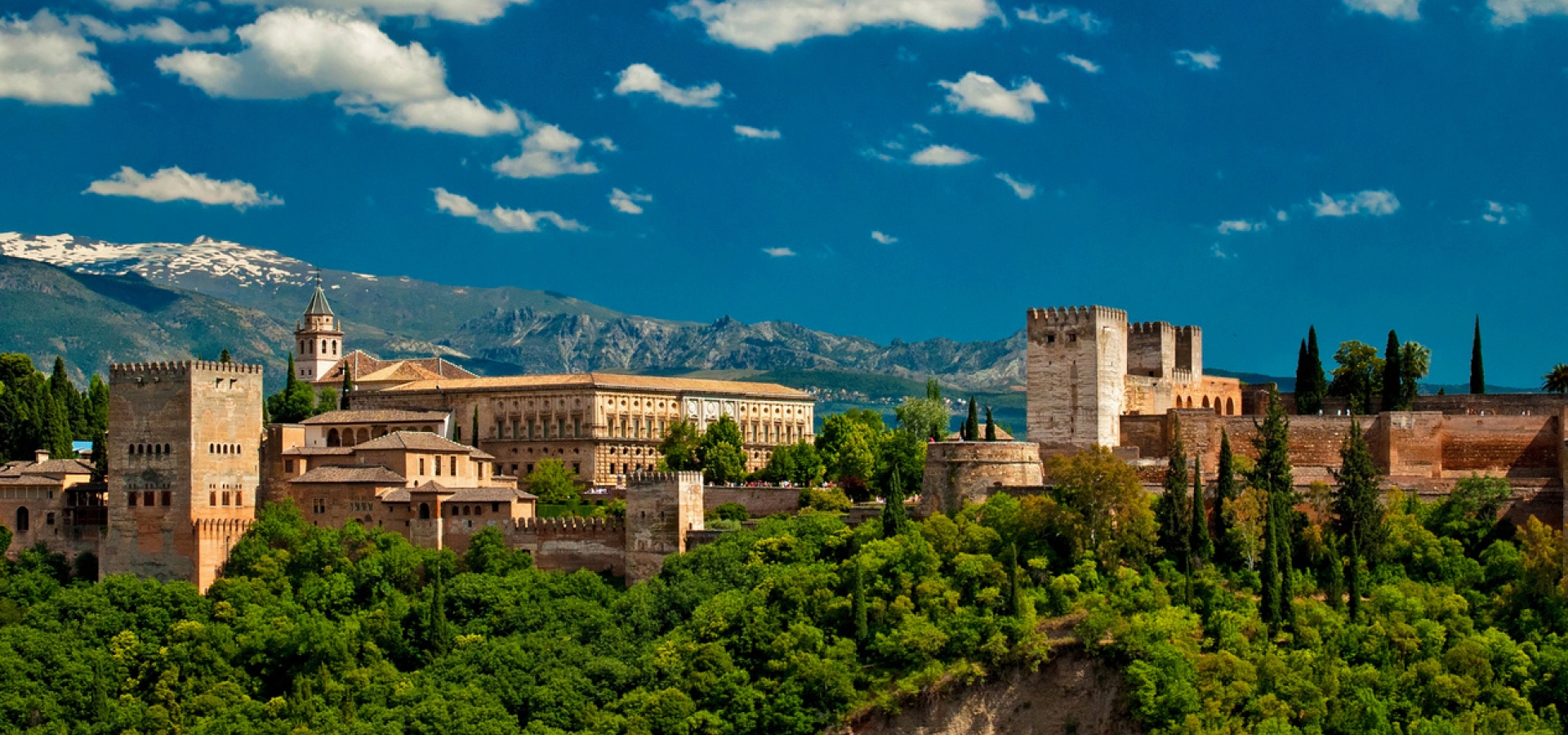 Flash Sale
Save up to $400 on your next train vacation. Hurry - this sale ends April 16th!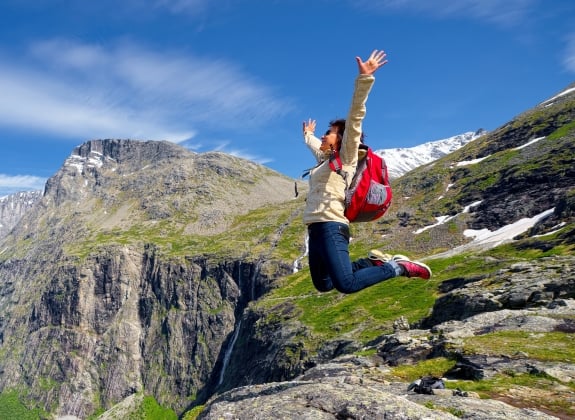 Didn't find what you were looking for?