Cologne
Cologne is a modern German city with an awe-inspiring twin spired Gothic Cathedral, and a charming medieval Old Town area with historic breweries serving the Cologne speciality beer, Kölsch. Don't miss a visit to the Chocolate Museum on the banks of the River Rhine and climb up the South Tower of the Cathedral for spectacular city views. Take a relaxing river cruise for spectacular vistas of the city, spot 10th-13th century churches around the cobbled curves of the Old Town, or climb 515 feet to the top of the cathedral's South Tower for inimitable views.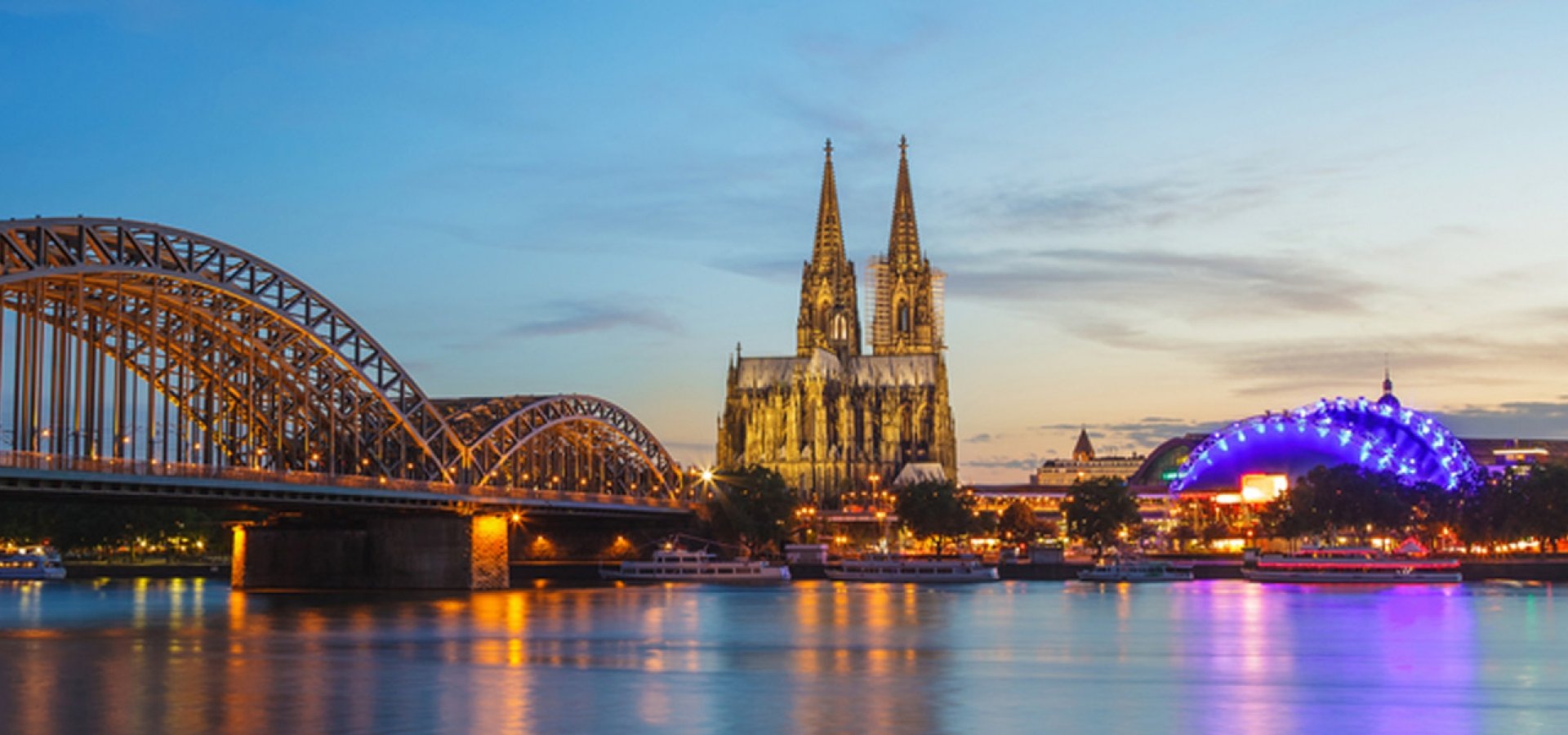 Flash Sale
Save up to $400 on your next train vacation. Hurry - this sale ends April 16th!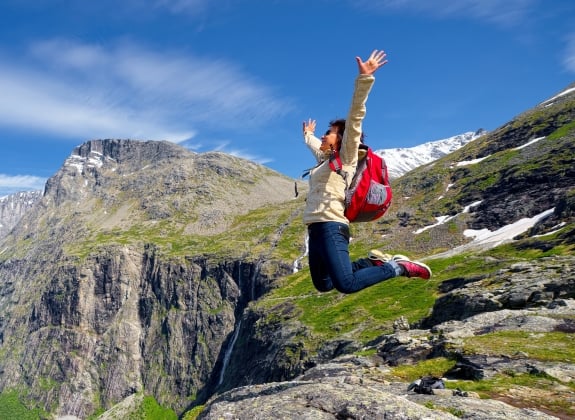 Didn't find what you were looking for?