Lugano
Lugano is a charming Swiss town with a real Italian flavor, surrounded by sweeping Alpine scenery. Explore the historic center with its wealth of churches, museums and art galleries such as the Museo Cantonale d'Arte, or take the scenic funicular railway to the nearby mountain of Sant Salvatore for spectacular views over Lake Lugano. Or why not take a scenic boat trip out onto the lake? You can also get here via the beautiful scenery of the Wilhelm Tell Express from Lucerne.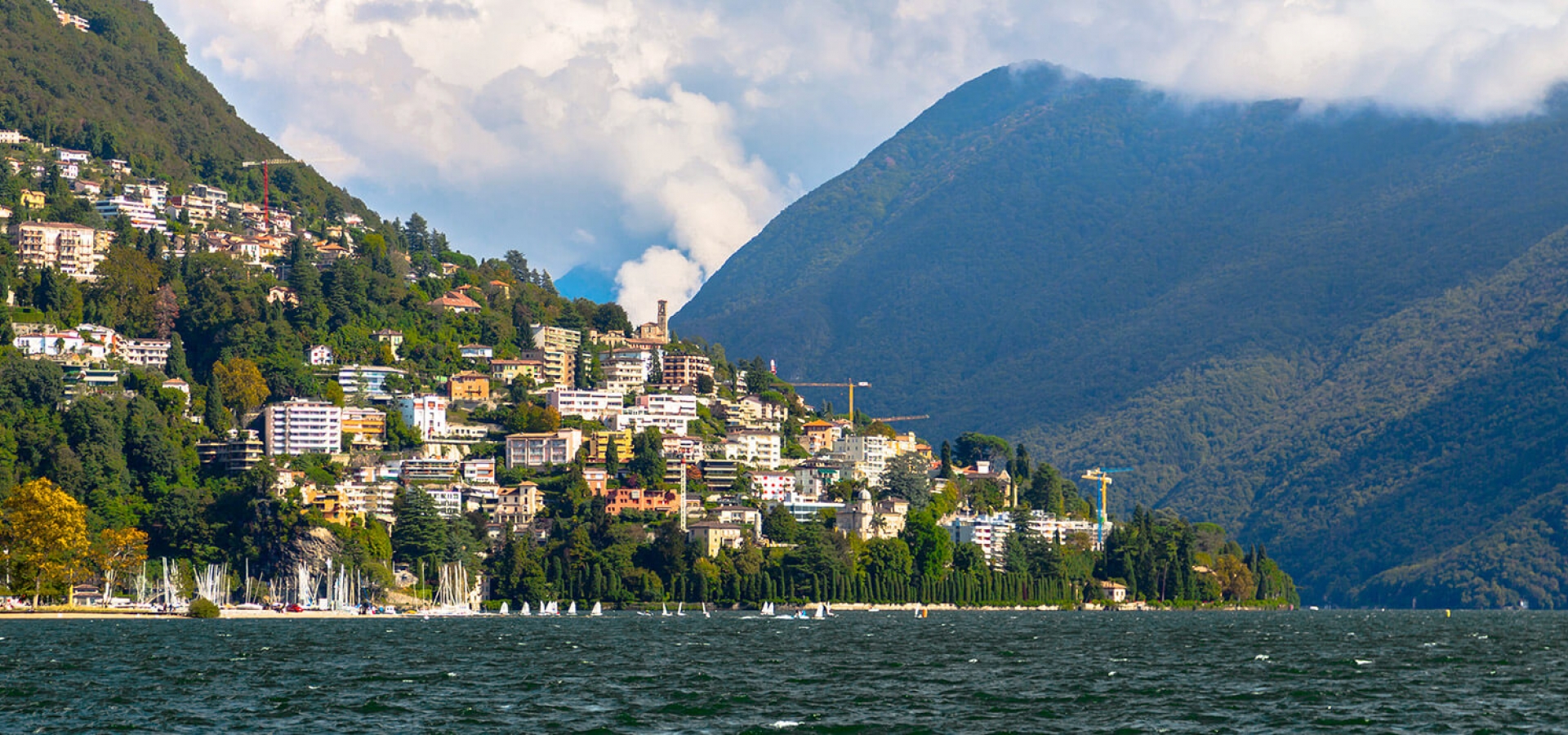 Flash Sale
Save up to $400 on your next train vacation. Hurry - this sale ends April 16th!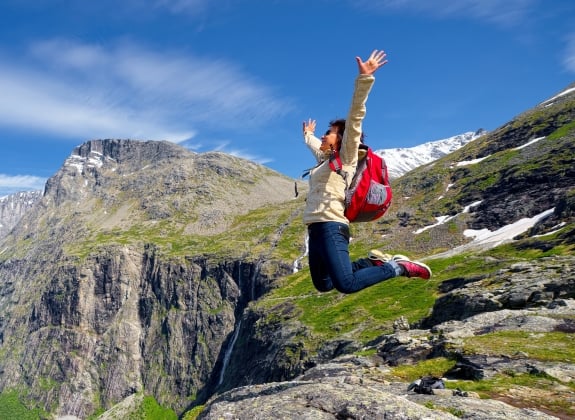 Didn't find what you were looking for?