Marrakech
A former imperial city in western Morocco, Marrakech is home to serene gardens and impressive palaces and mosques. Boasting numerous artistic and architectural features such as the Saadian Tombs, Kotoubia Mosque and the Bahia Palace, the entire medina of Marrakech is a UNESCO World-Heritage Site. As a representation of traditional Moroccan lifestyle, travellers to Marrakech experience life similar to the way it would have been centuries ago.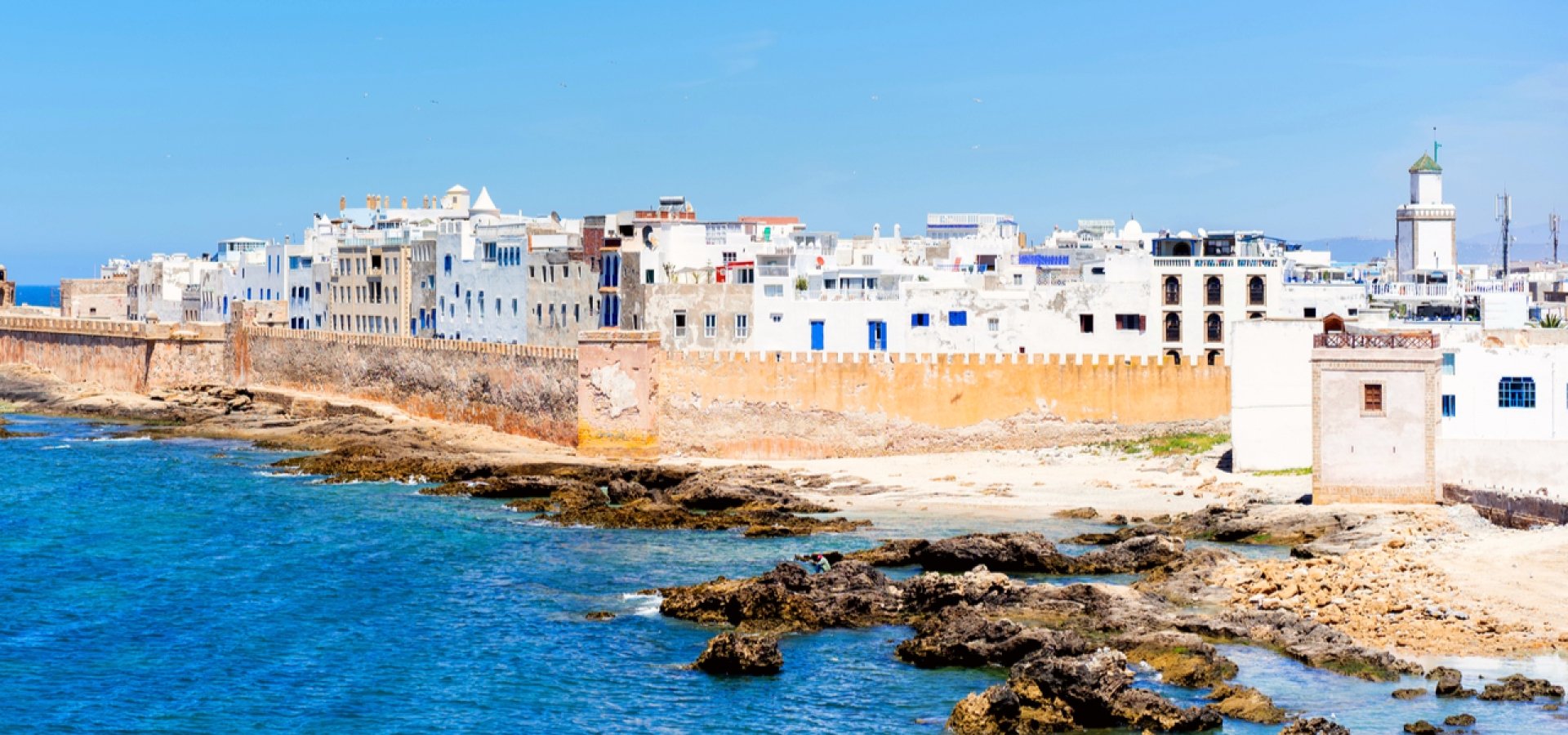 Flash Sale
Save up to $400 on your next train vacation. Hurry - this sale ends April 16th!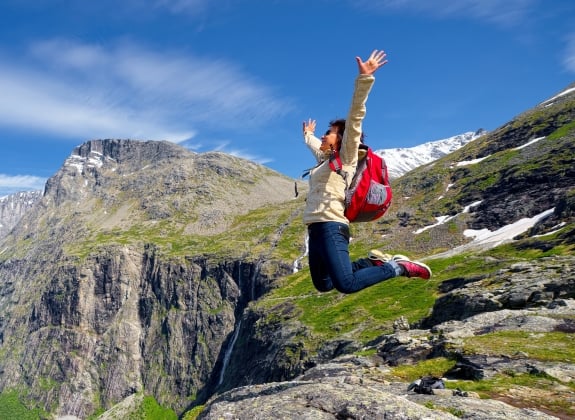 Didn't find what you were looking for?