Switzerland
Wondering how to visit Switzerland by train? There's no other country that does stunning scenery quite like Switzerland, and it's all accessible by train. Rolling hills dotted with wooden chalets, snowy peaks, dramatic waterfalls and mountain-fringed lakes and choose from a variety of itineraries and activities, from scenic gondola rides to hiking adventures.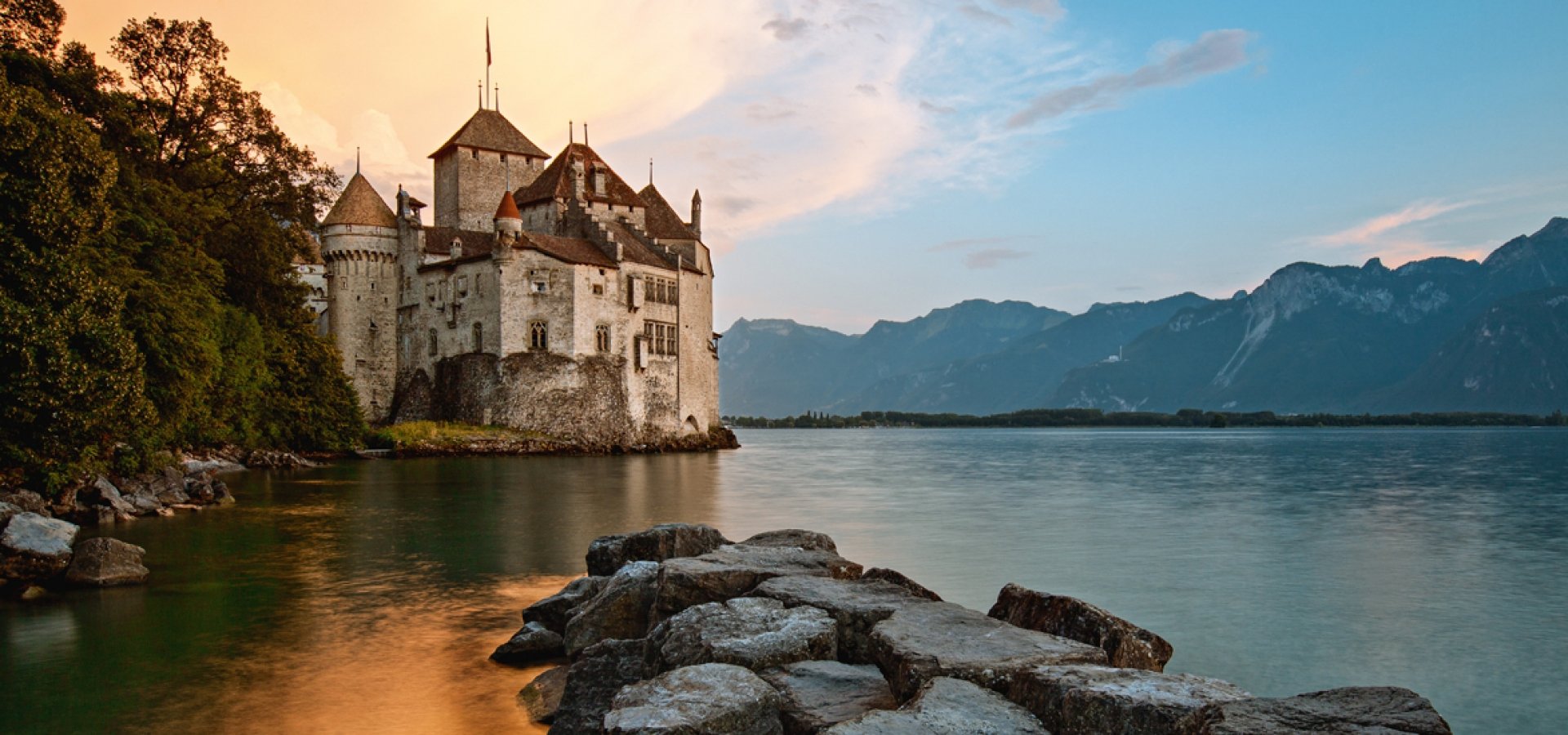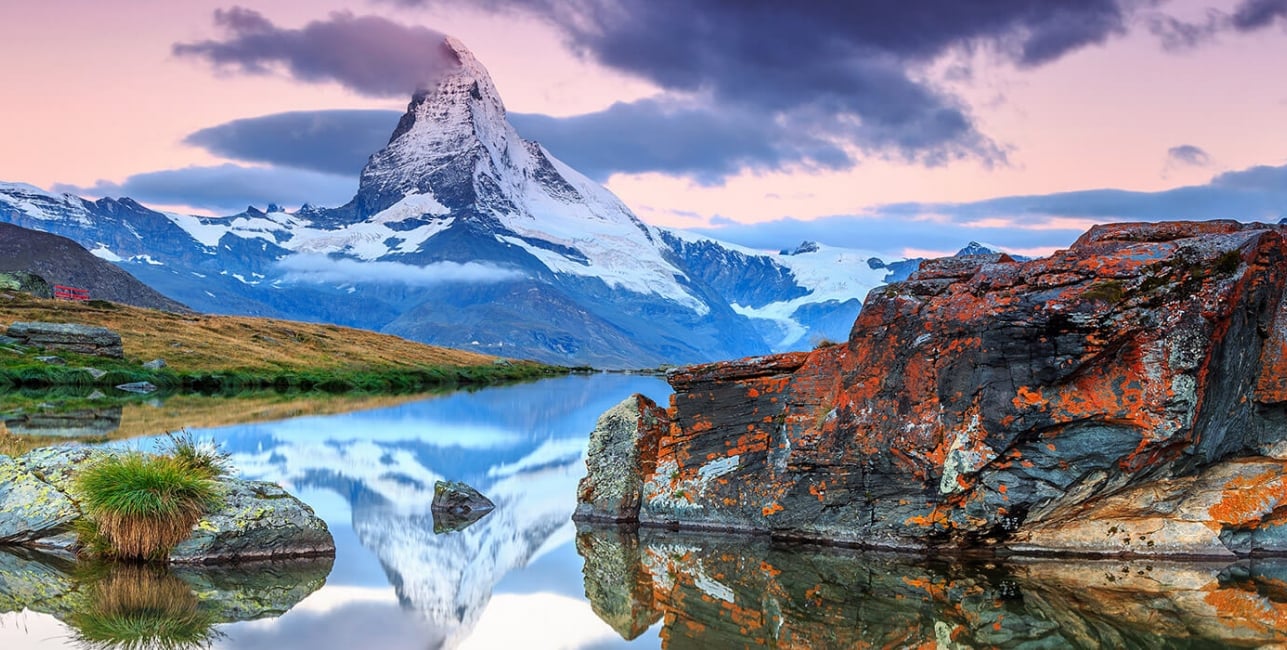 Ways to Explore Switzerland
---
Immerse yourself in the breathtaking beauty of Switzerland as you embark on a sightseeing adventure like no other. From the majestic peaks of the Swiss Alps to the charming cities nestled by pristine lakes, Switzerland offers a captivating blend of natural wonders and cultural treasures that will leave you awe-inspired at every turn.
Didn't find what you were looking for?