Jungfraujoch Railway
The Jungfraujoch is the highest railway station in Europe, at  3,463 metres (11,362 feet) above sea level. Travel to this unique destination is achieved not by one train, but rather a series of short connecting services on the Jungfrau railway.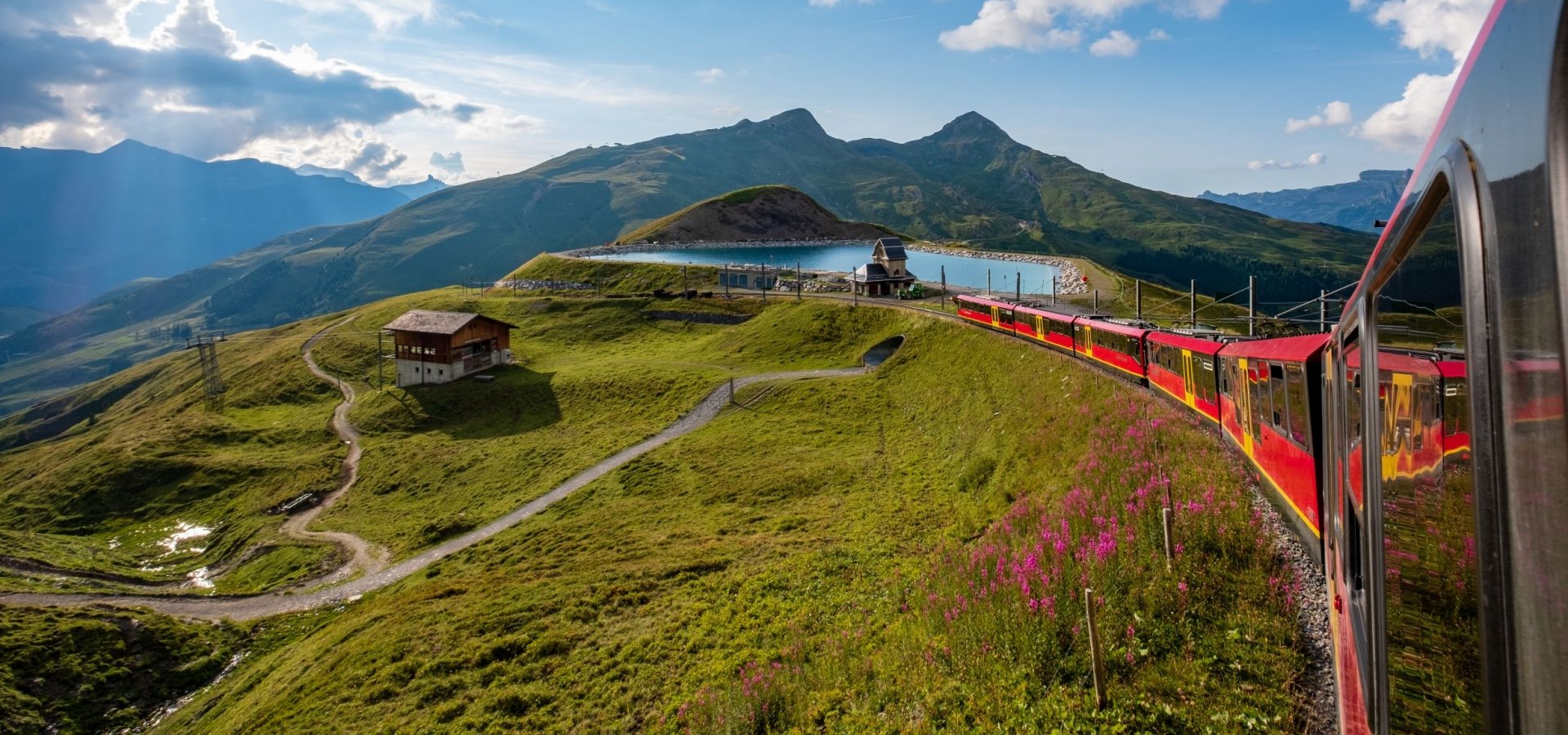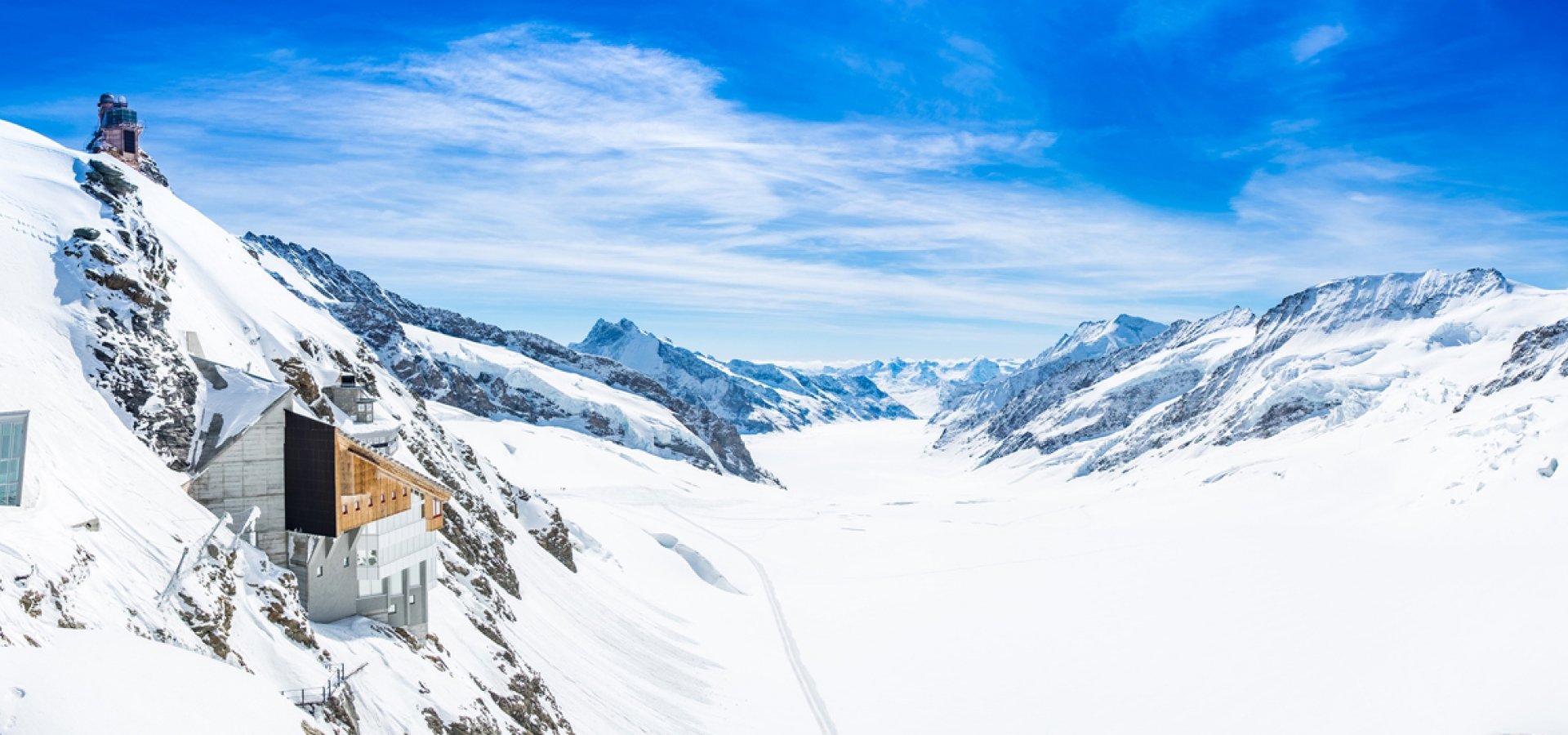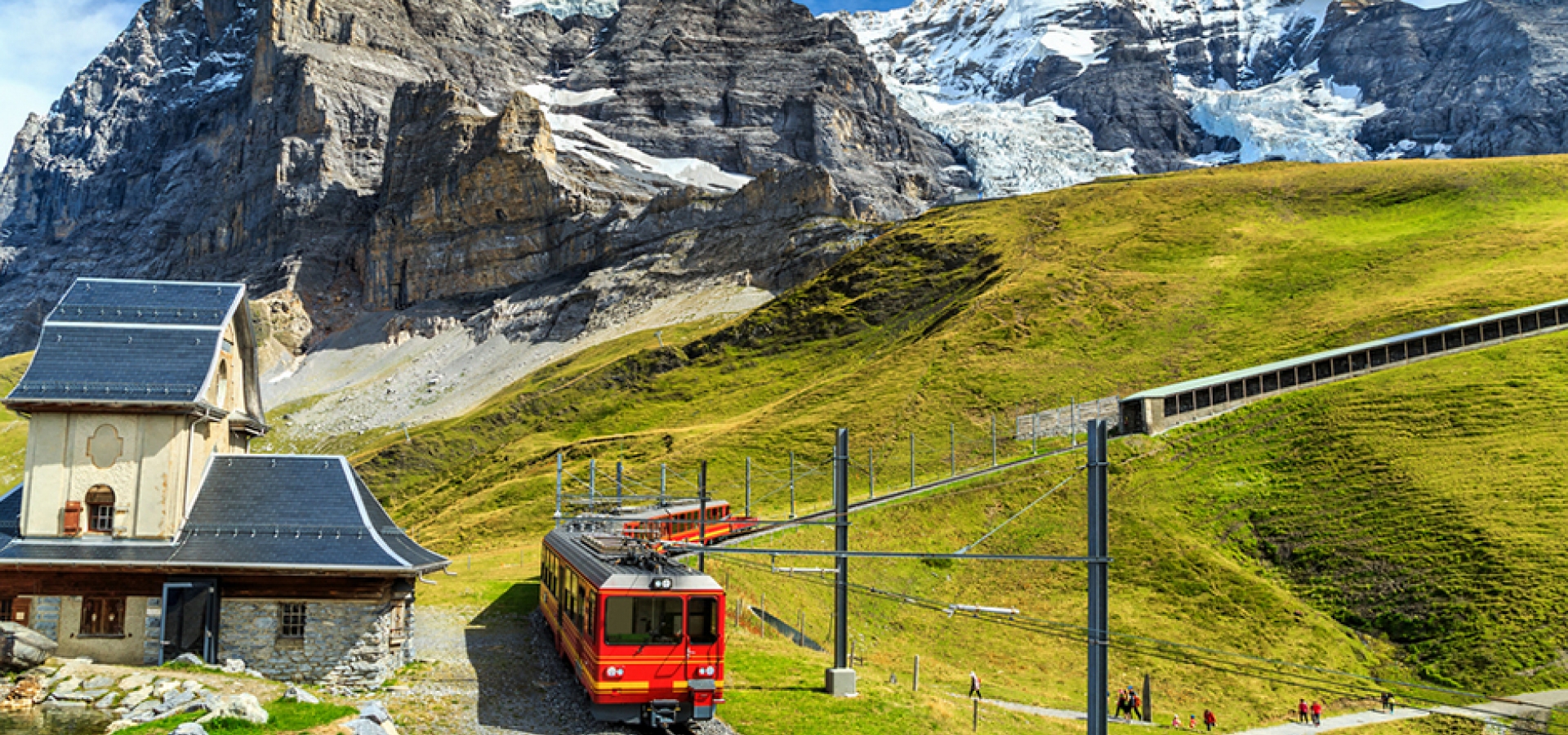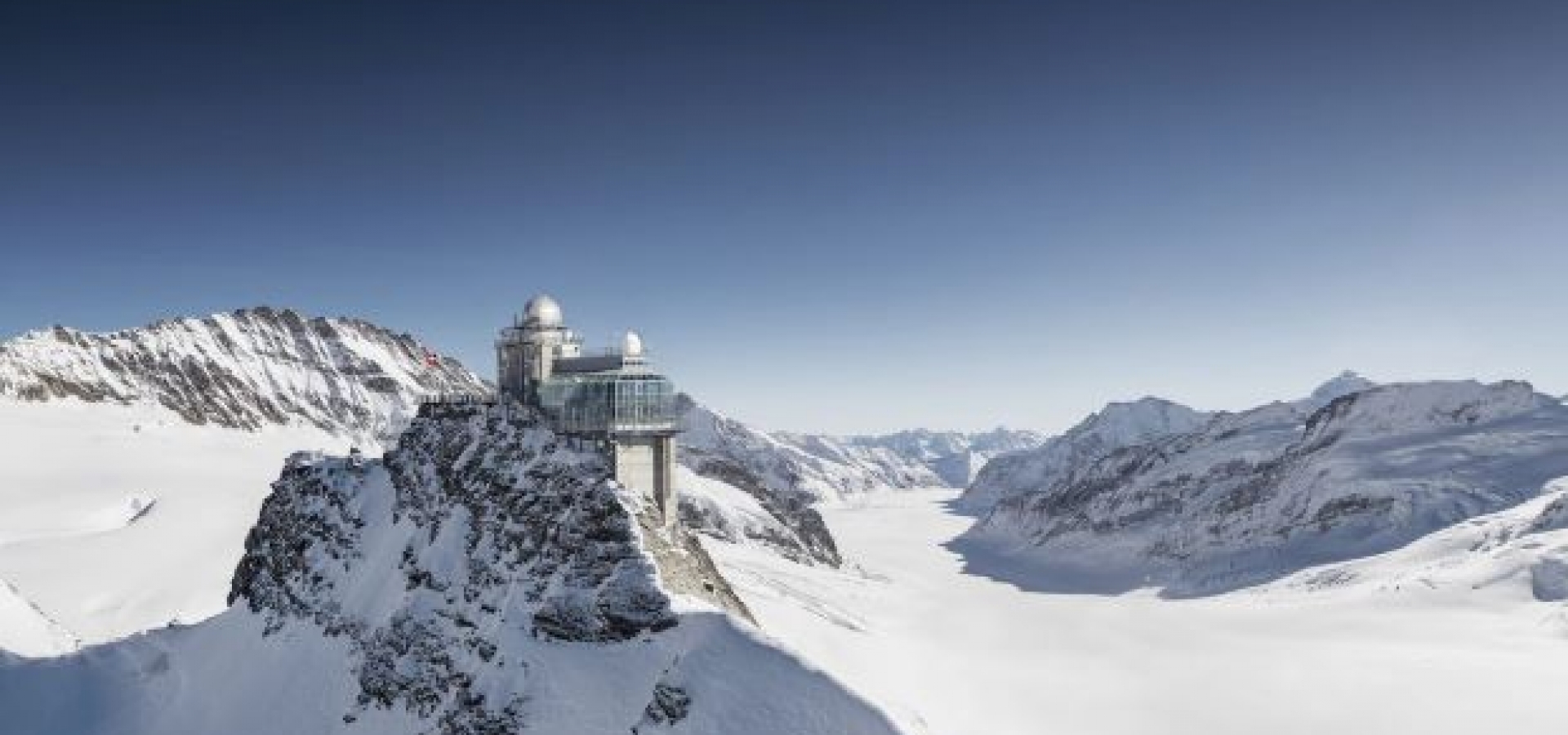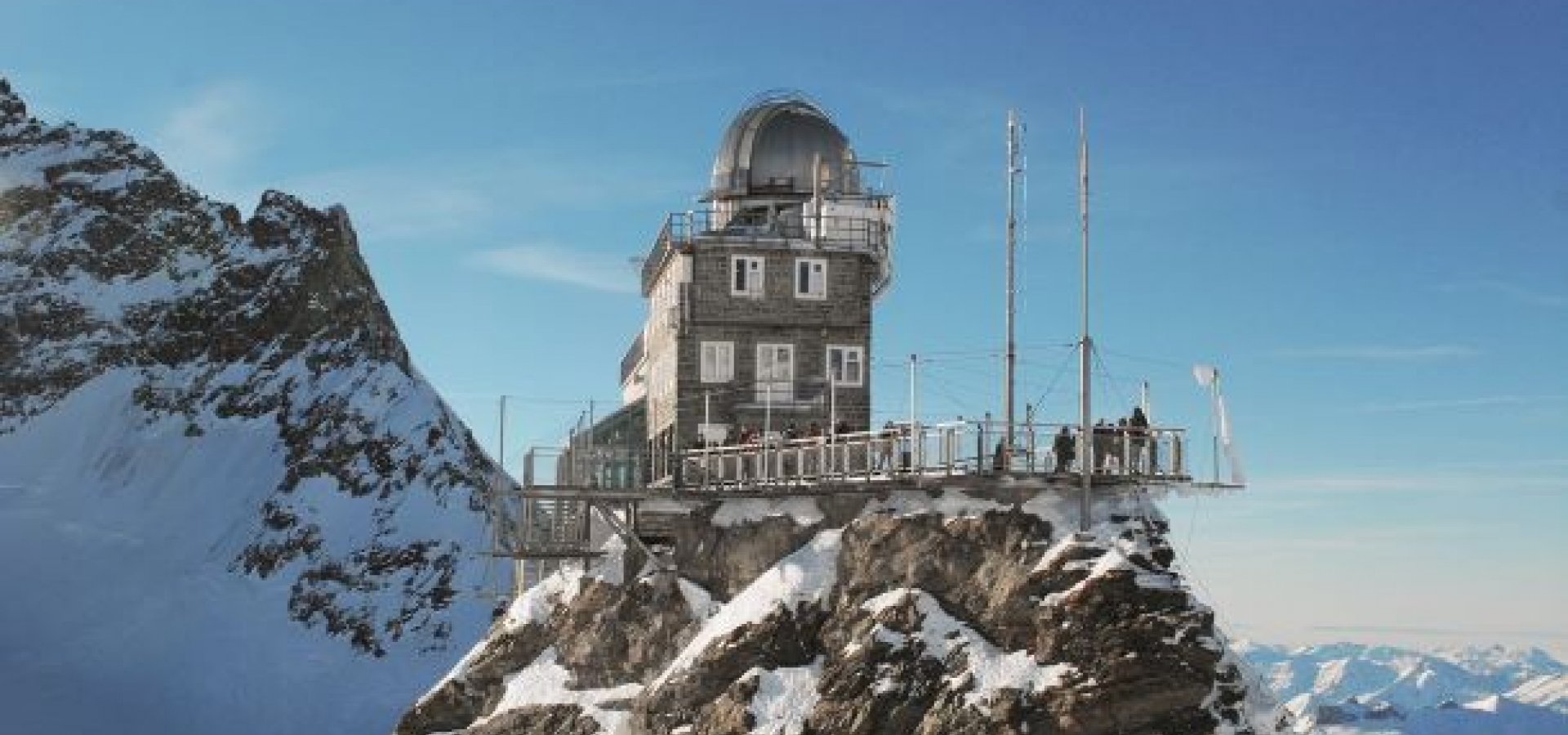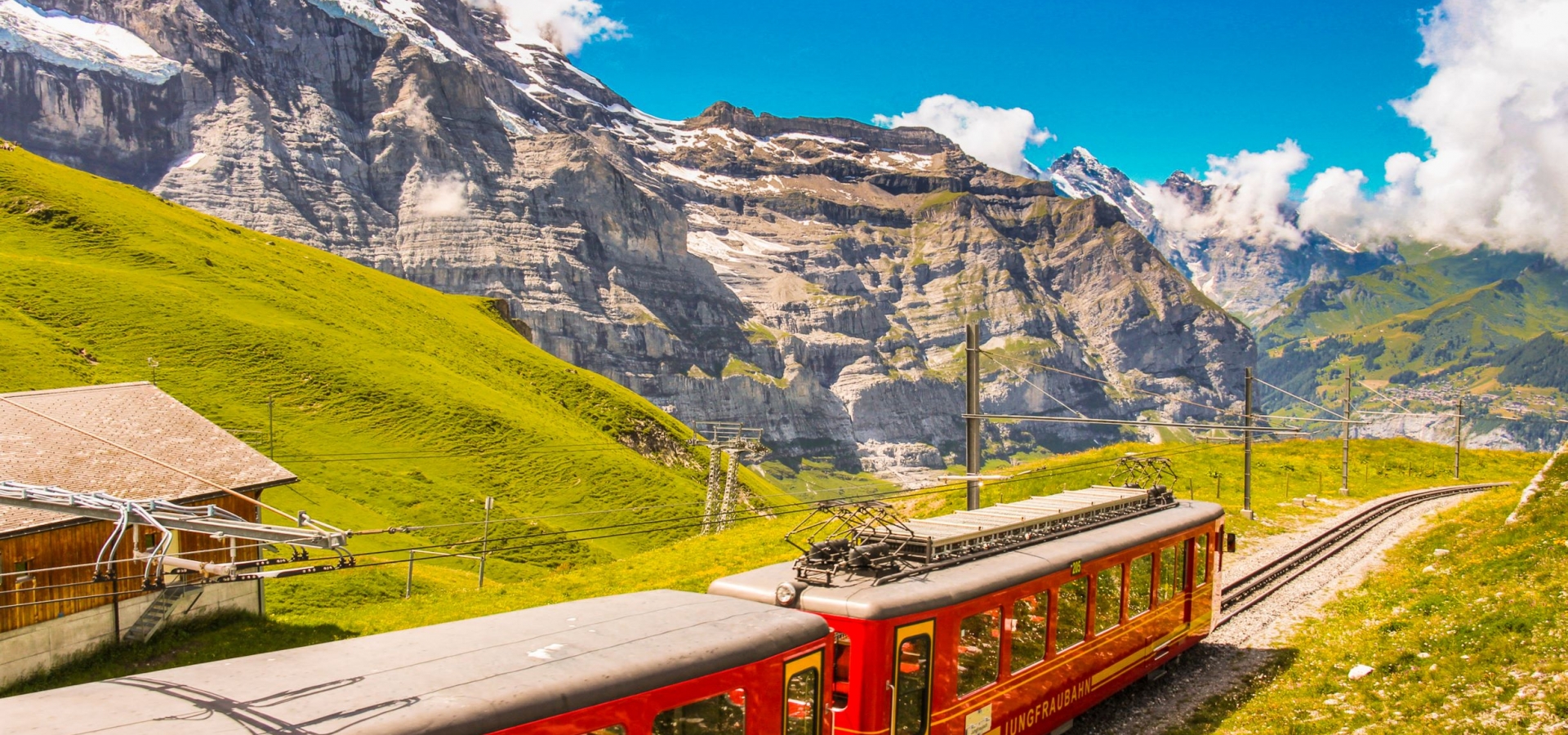 Jungfrau Railway
There are two different routes up from Interlaken which travel up to different sides of the mountain. We recommend travelling via Lauterbrunnen in one direction and Grindelwald in the other; this will provide different scenery to enjoy. Watch out for the stunning Staubach Fall while looking down on Lauterbrunnen Valley! From both Lauterbrunnen and Grindelwald there are cogwheel trains (one class of travel, free seating) which run regularly up to the tiny ski resort of Kleine Scheidegg. From there, it's an easy connection to the final cogwheel train, which runs in a tunnel right through the heart of the Glacier.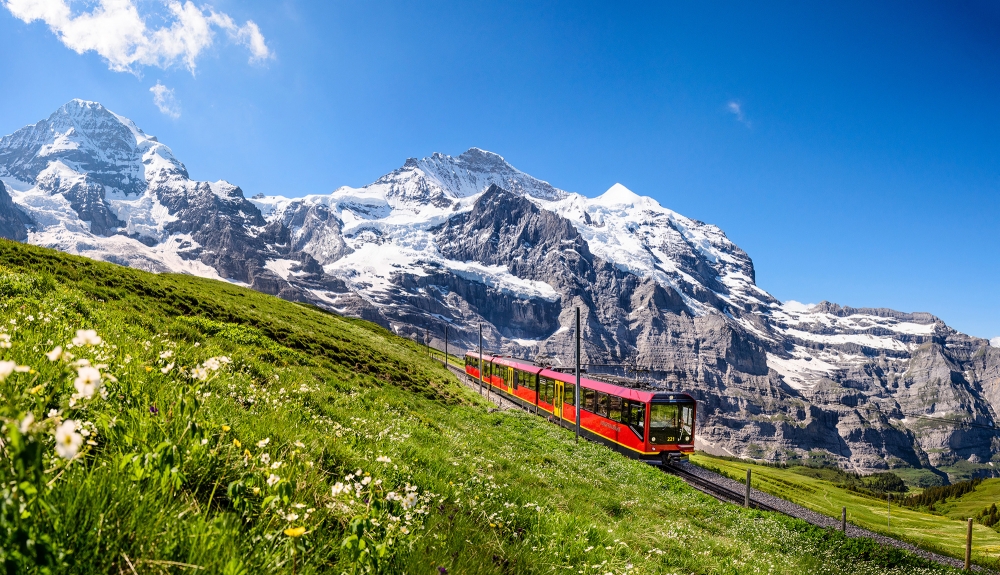 Views from the Jungfrau Railway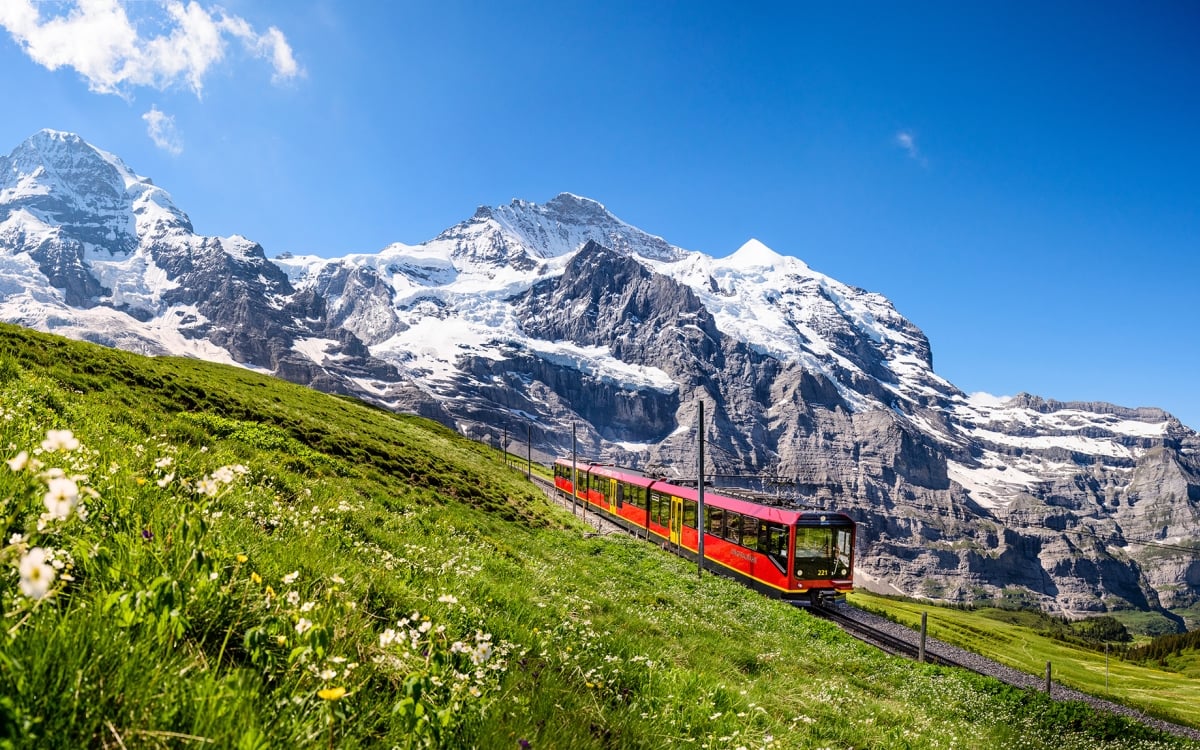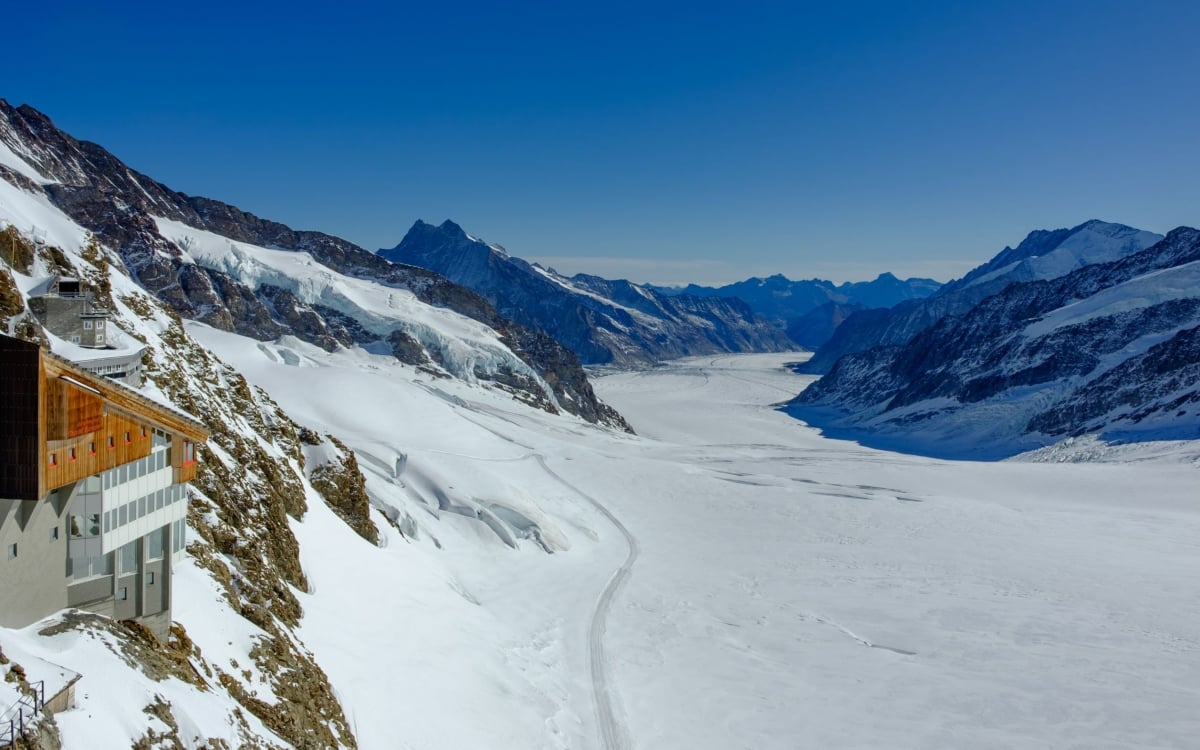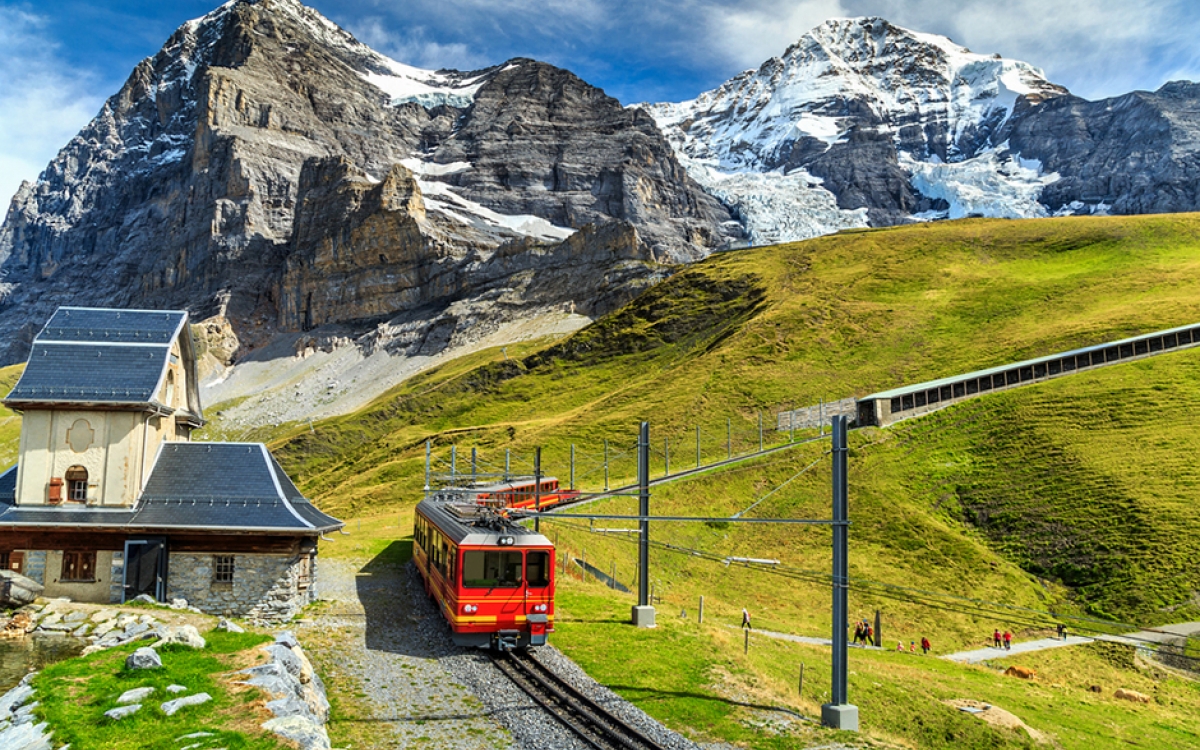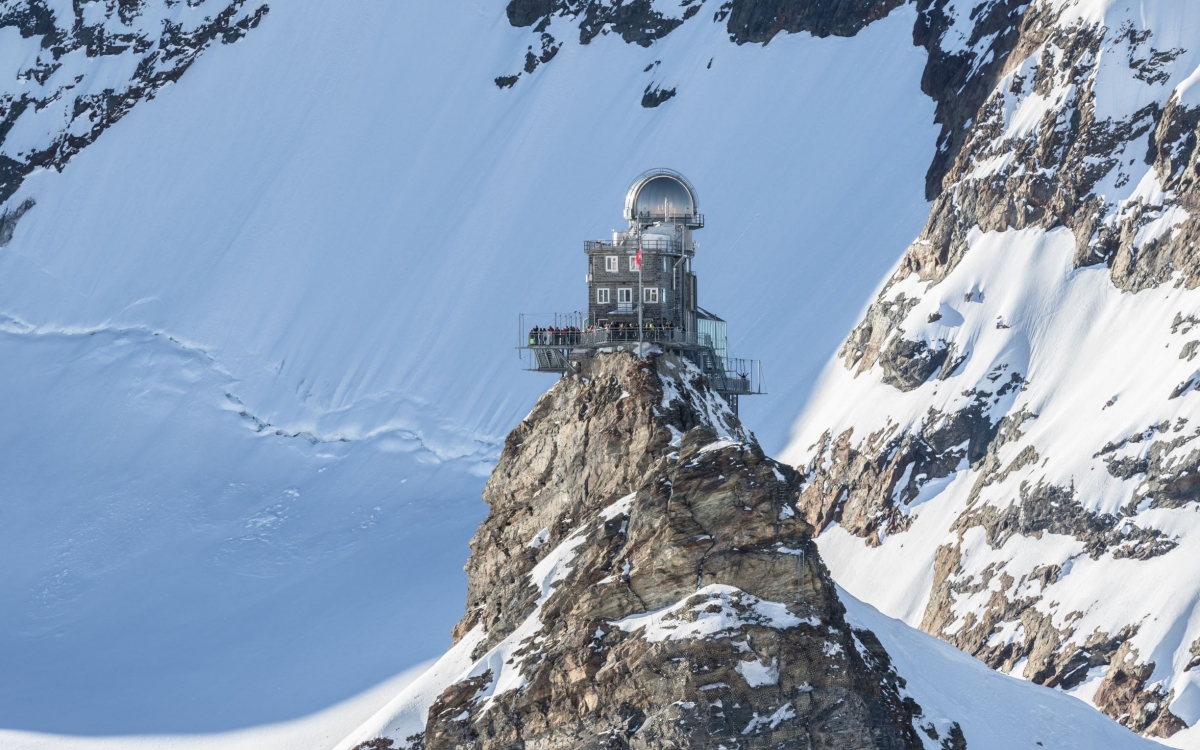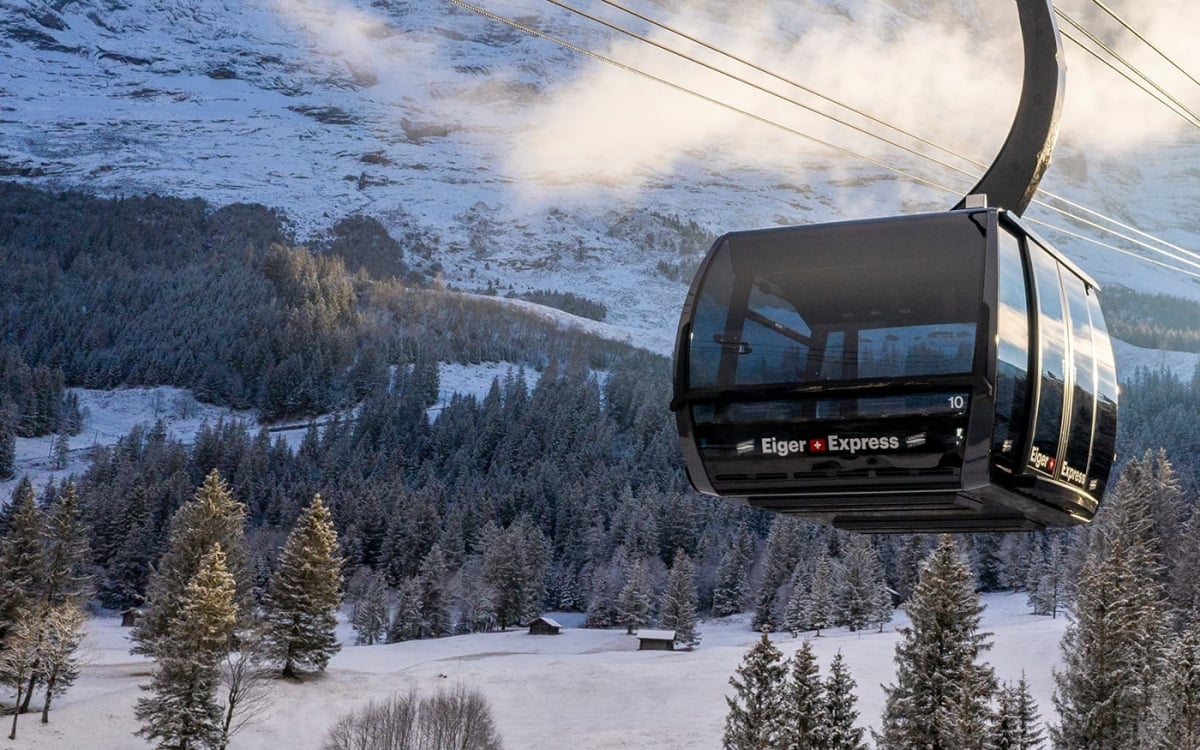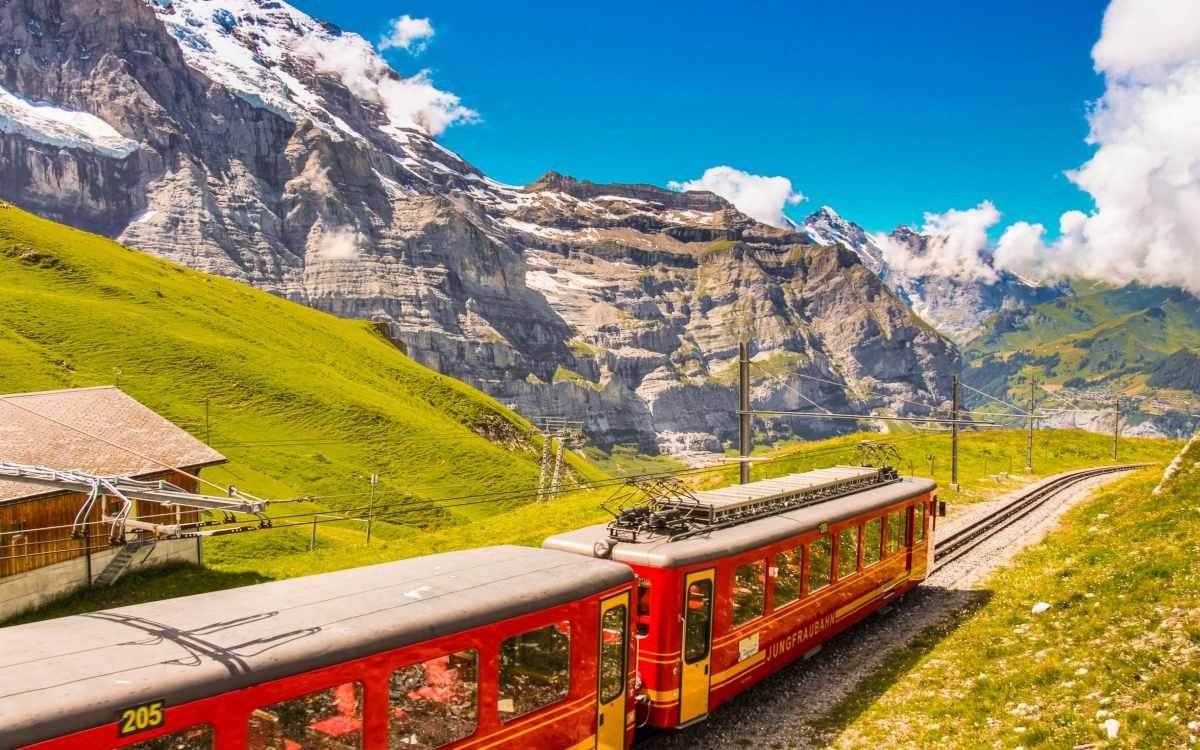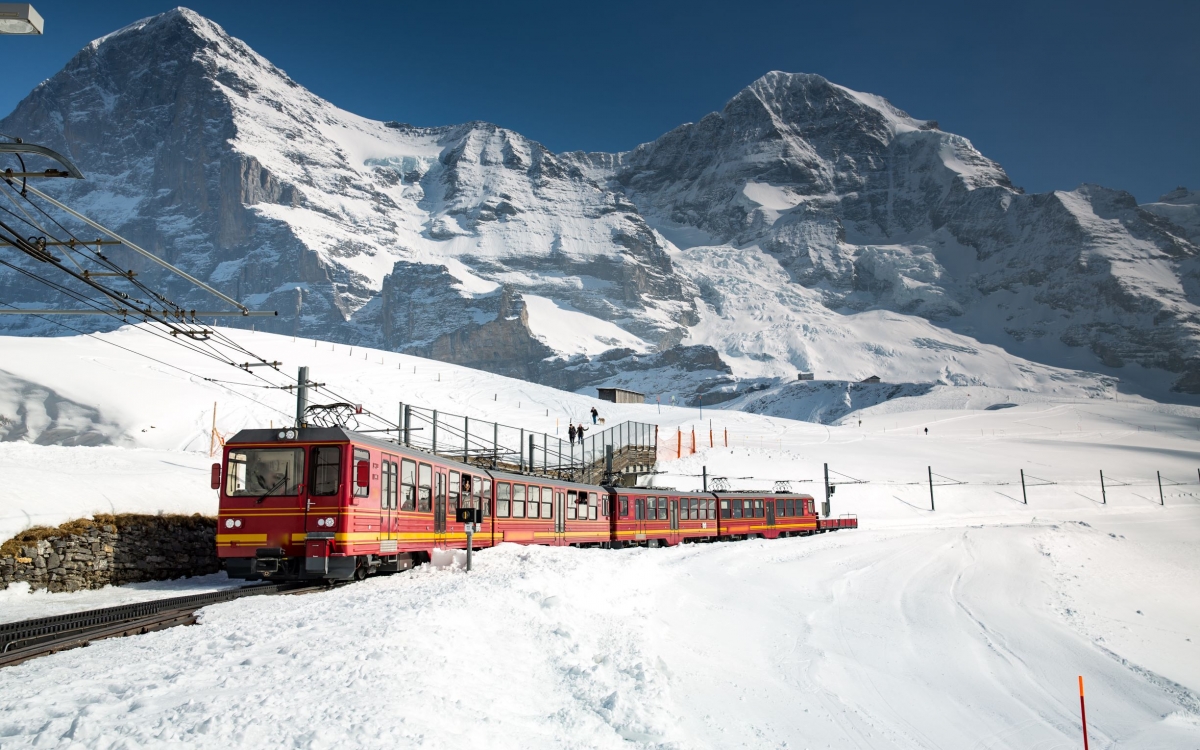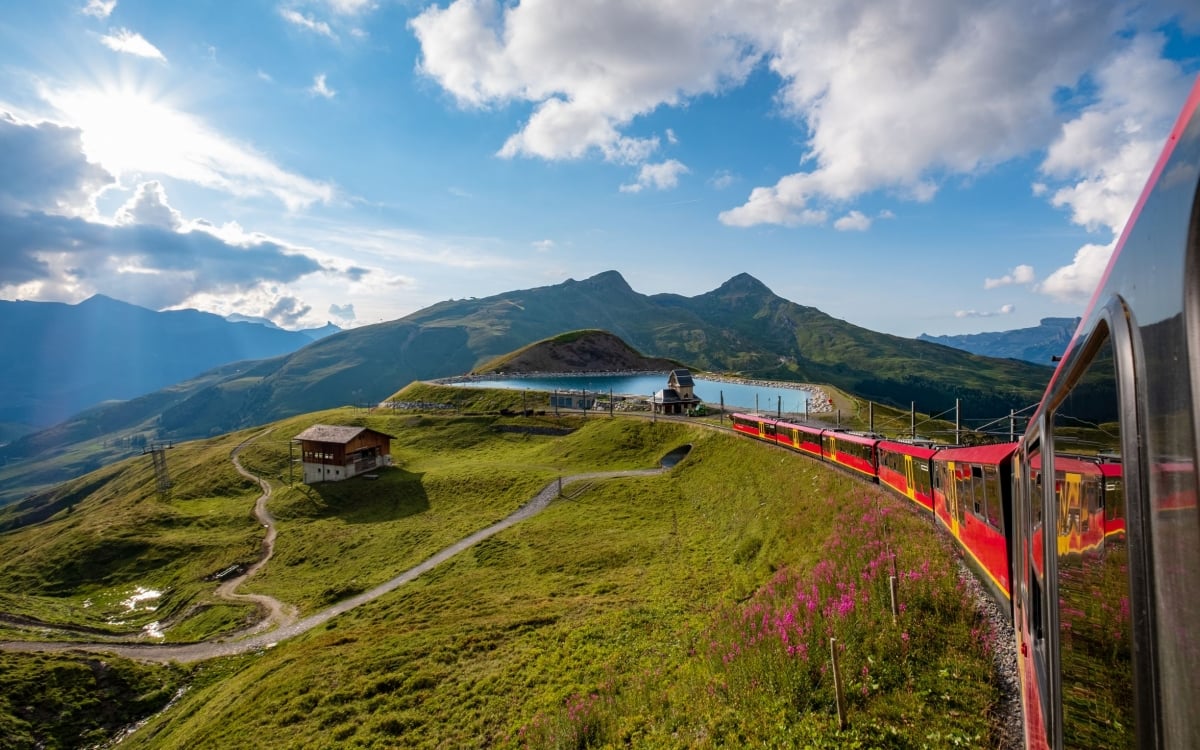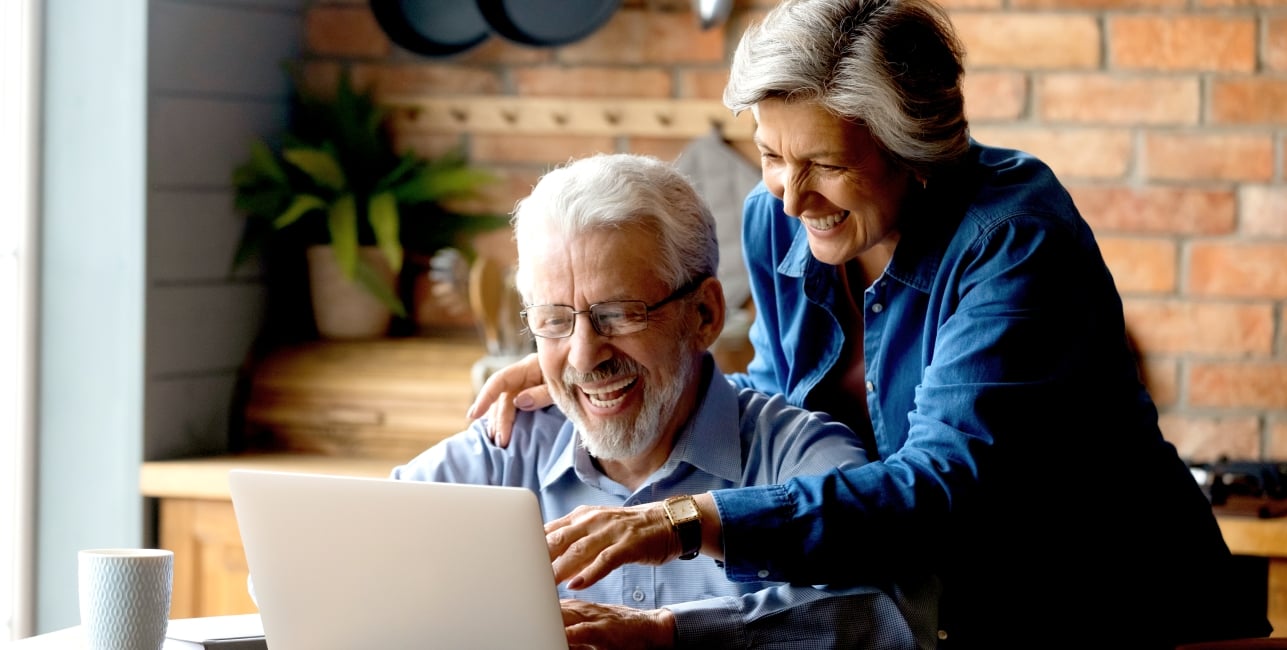 Watch On Demand Presentations
Are you interested in learning all about train travel and the exciting destinations and experiences we offer?
Watching our free, on-demand webinars is the best way to become a Rail Insider. You'll learn about our new trips, see what it's really like onboard the train and which routes are the most scenic, and have the opportunity to get all of your questions answered.
Popular Trips to Lakes and Mountains