Belmond Royal Scotsman
Experience the heart of the Highlands on a journey aboard the Belmond Royal Scotsman, where you travel through landscapes of pine-clad mountains, reflected in mirror-still lochs. Life onboard is relaxed yet indulgent. Dine on world-class cuisine, rich with Scottish specialities, and embark on thrilling excursions each day, this is the top choice for those exploring Scotland in style.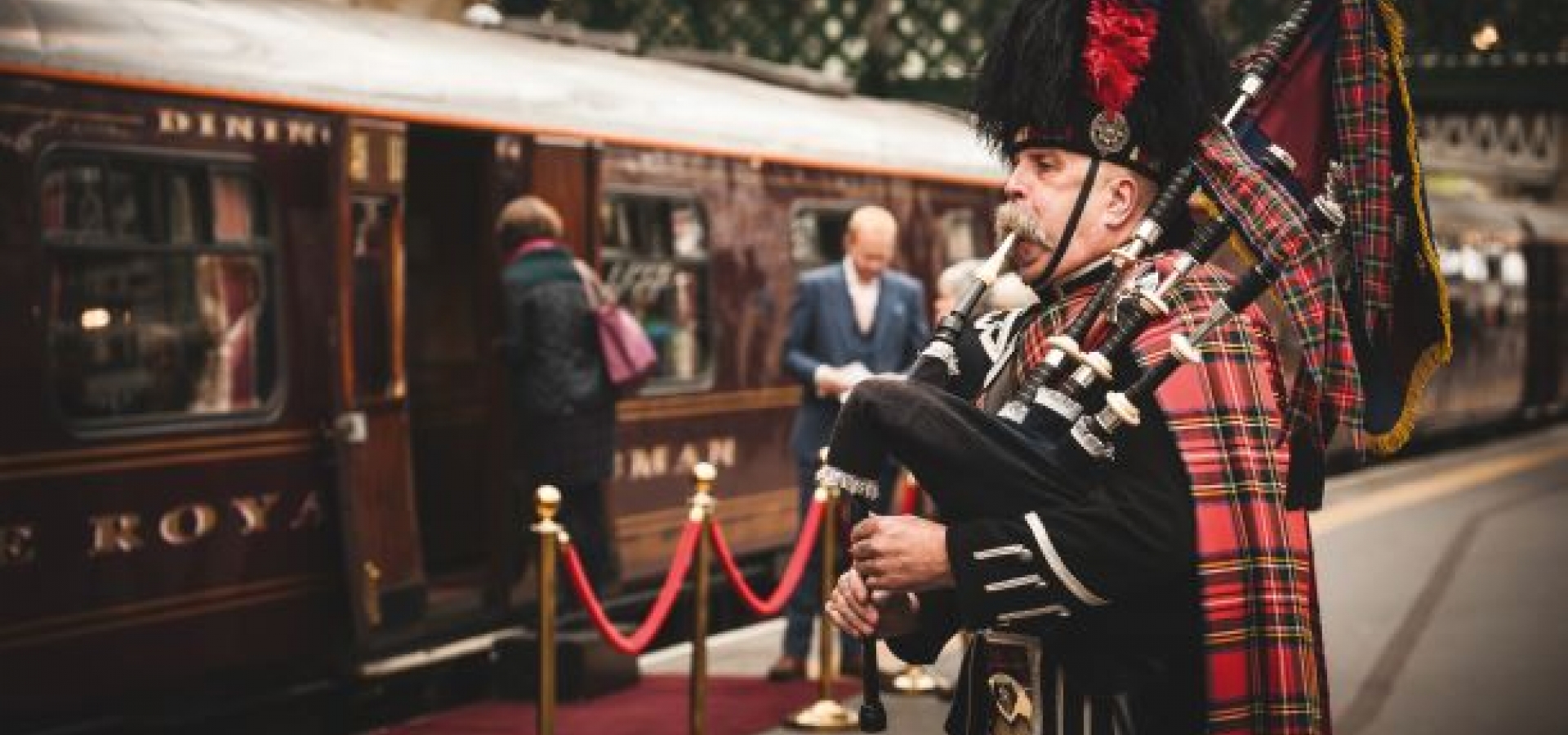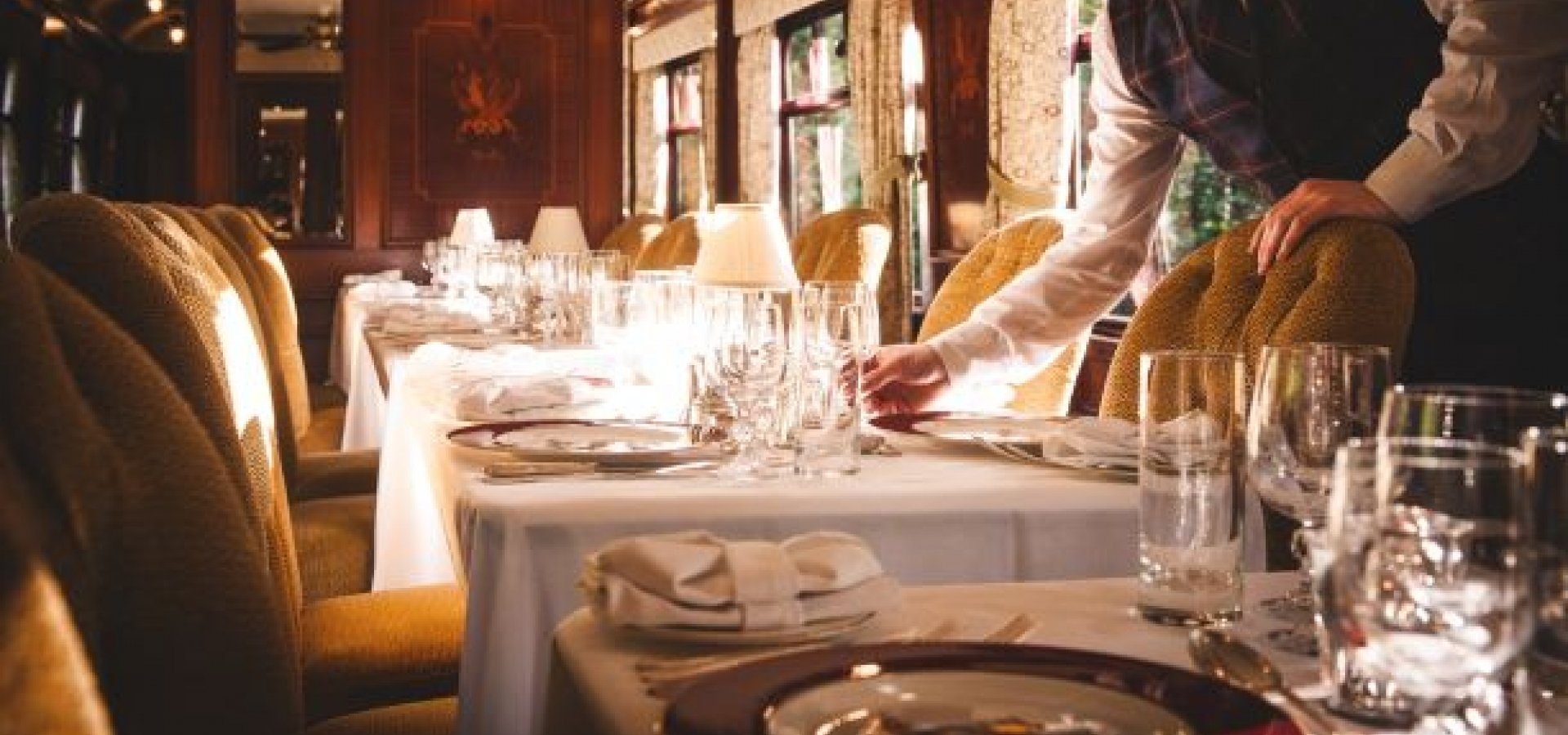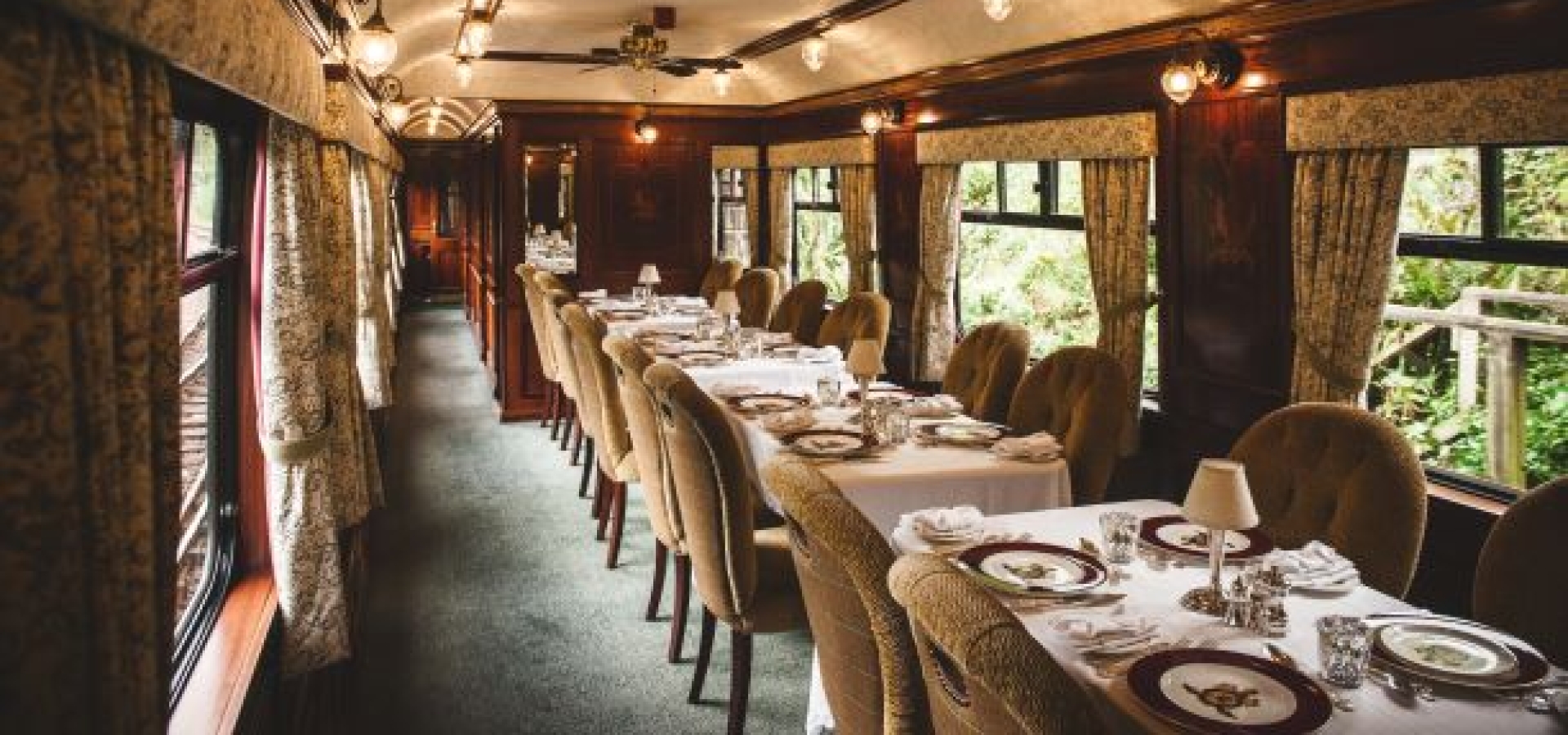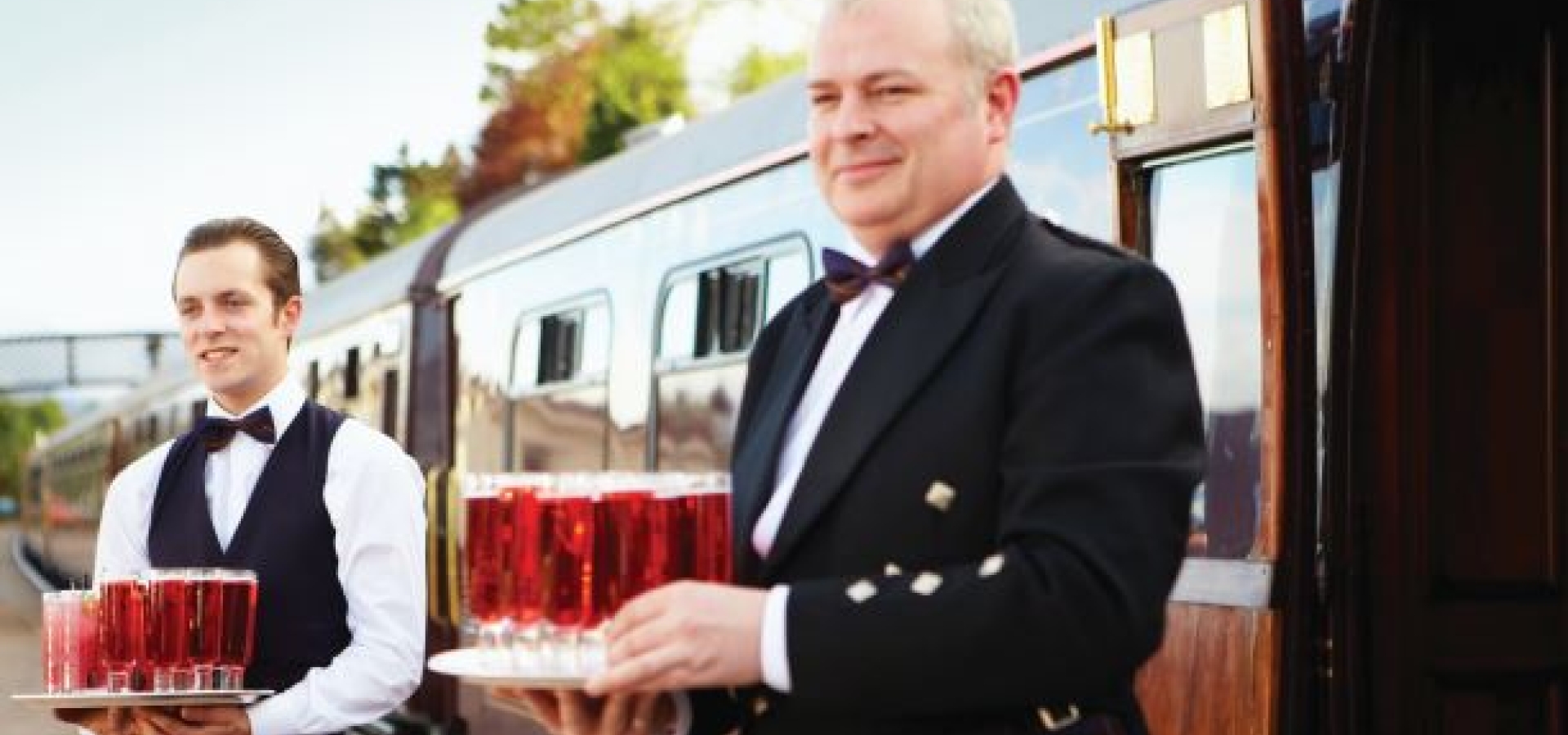 A Fine Highland Retreat
Belmond Royal Scotsman luxury cabins provide a welcome sanctuary after a day in the Highlands. Lined with rich marquetry, each one features plush beds fitted with soft Scottish wools and tartans. An elegant dressing table, en suite, and generous picture window add to the indulgence.
Cabins include:
Lower berth beds
En suite with shower, washbasin, and WC
Dressing table
Full-length wardrobe
Opening windows and ceiling fans
220/240 voltage system
High-quality toiletries
Fresh white towels
Cabin service call button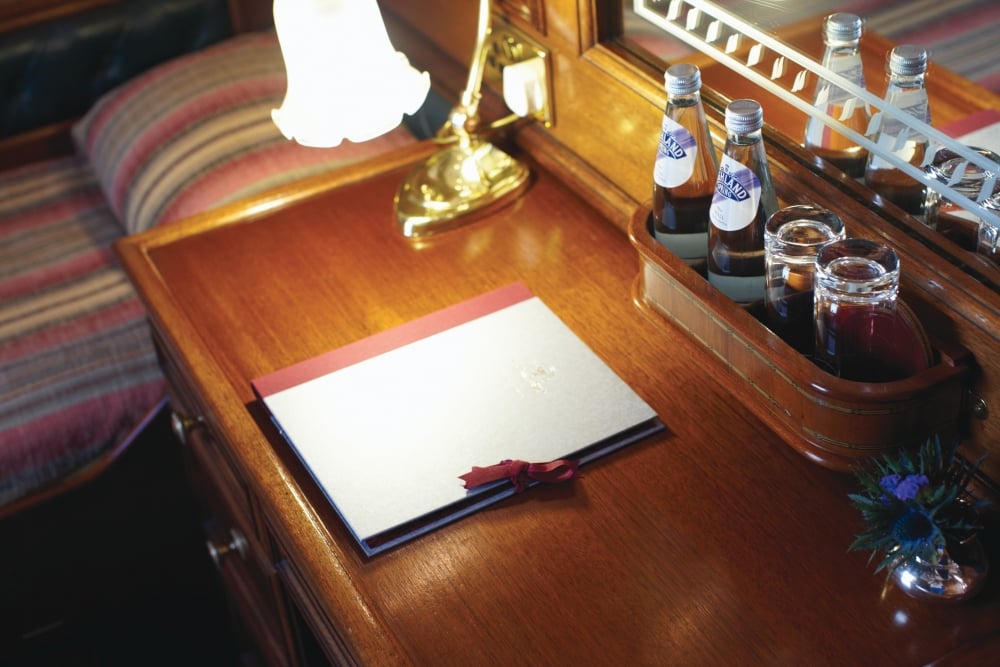 Dining Onboard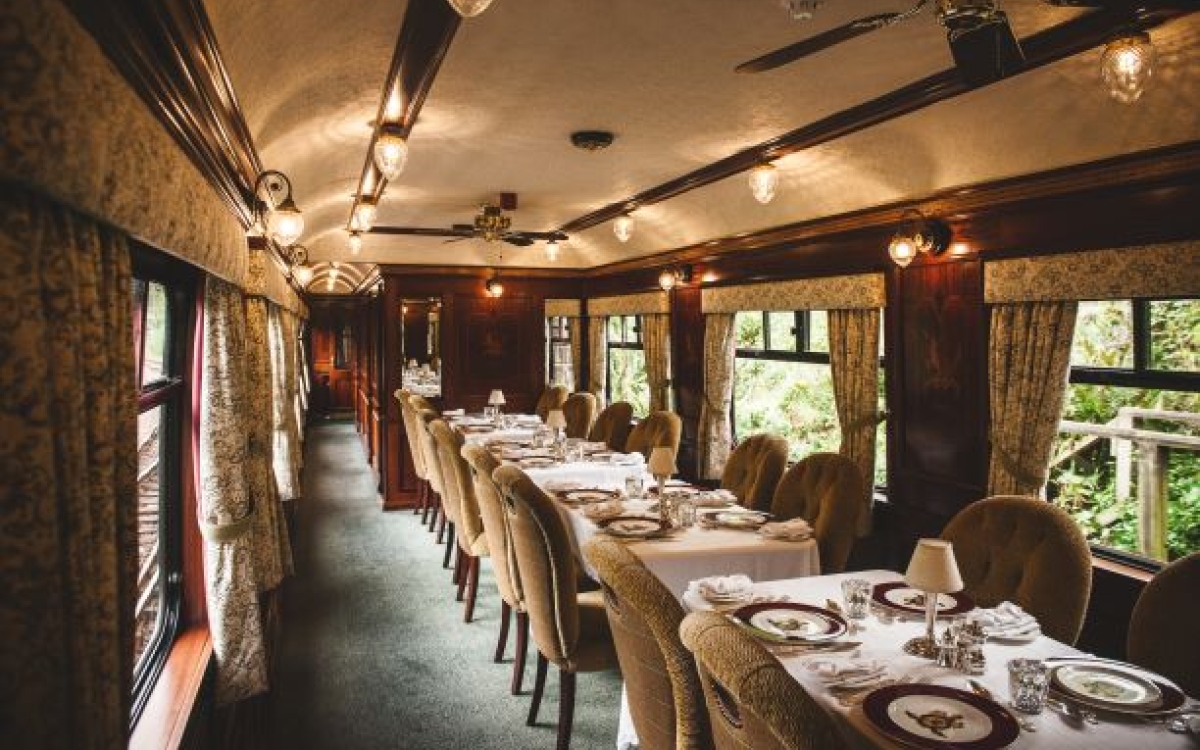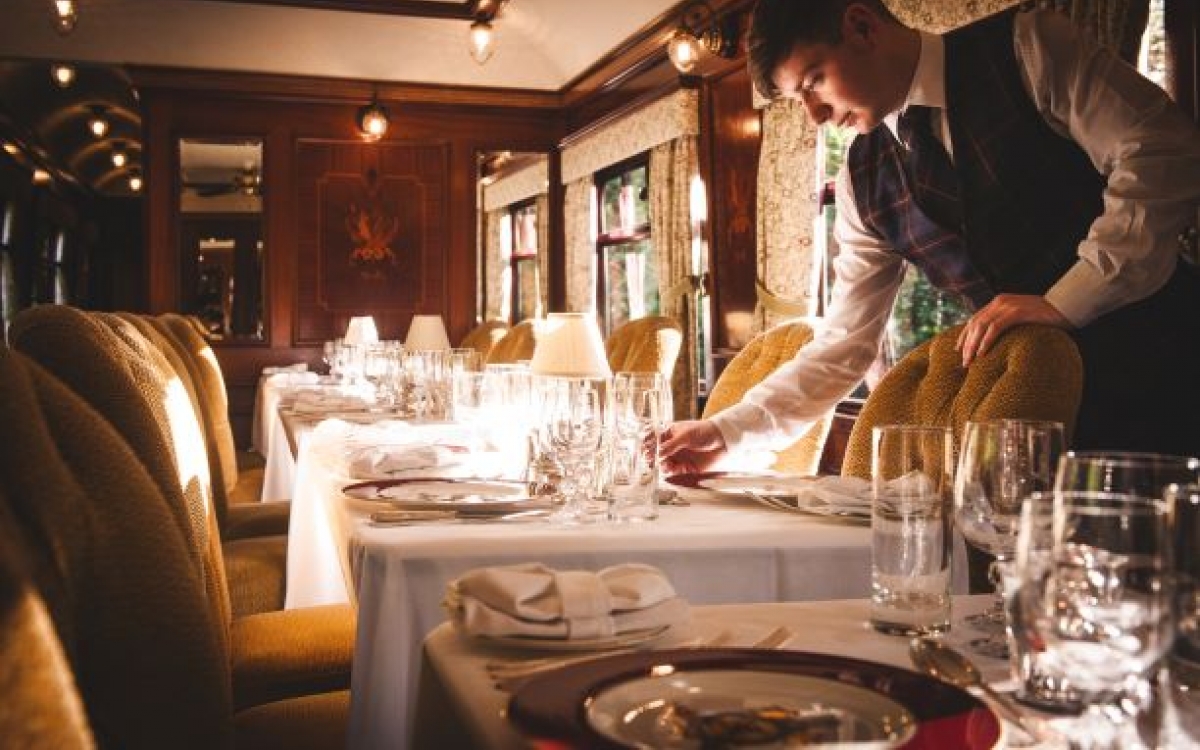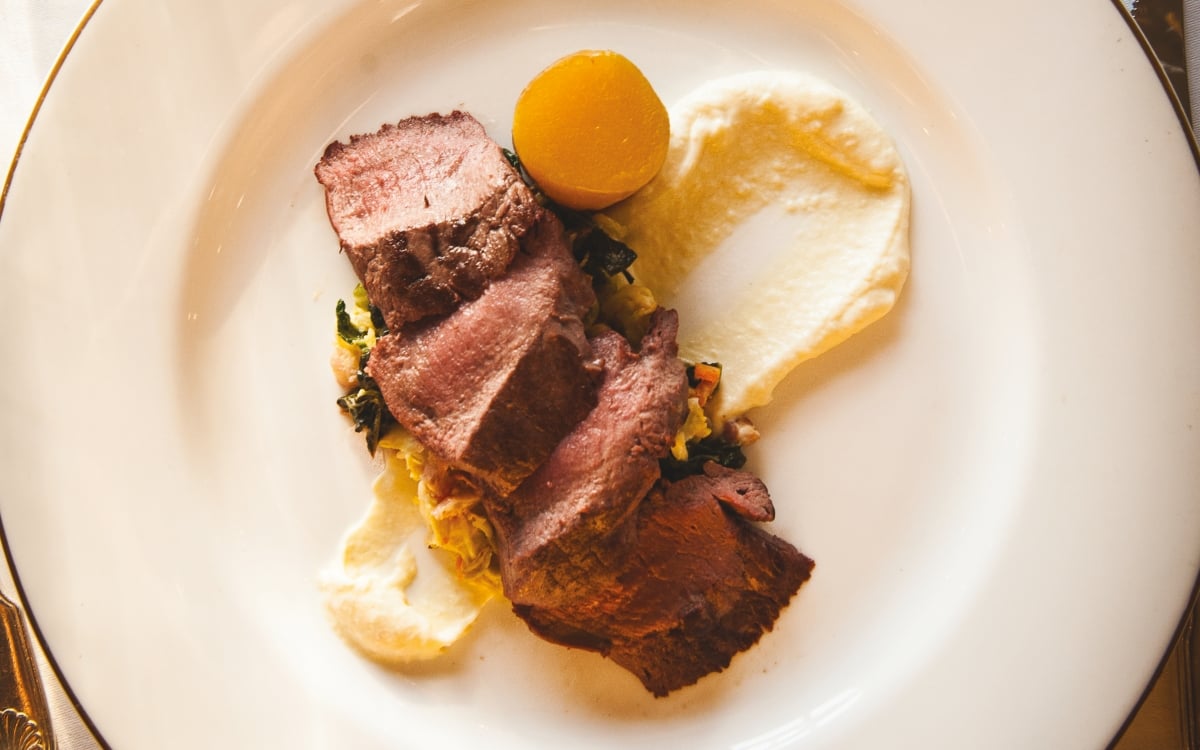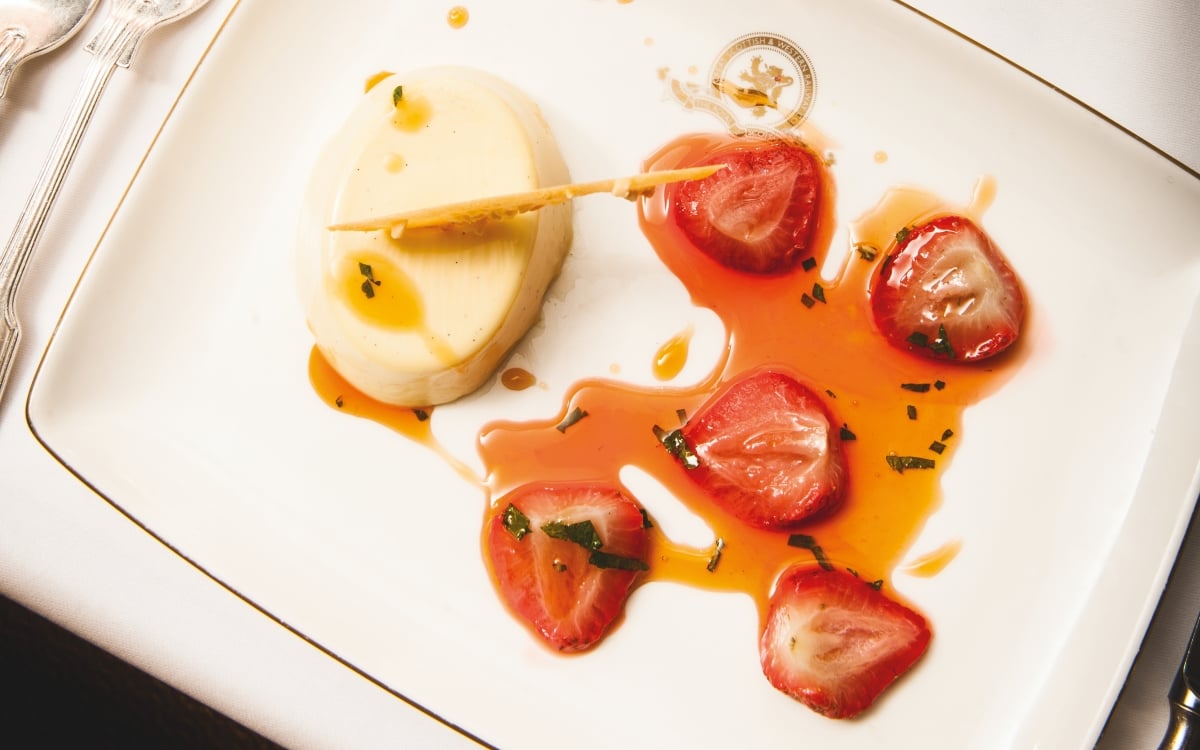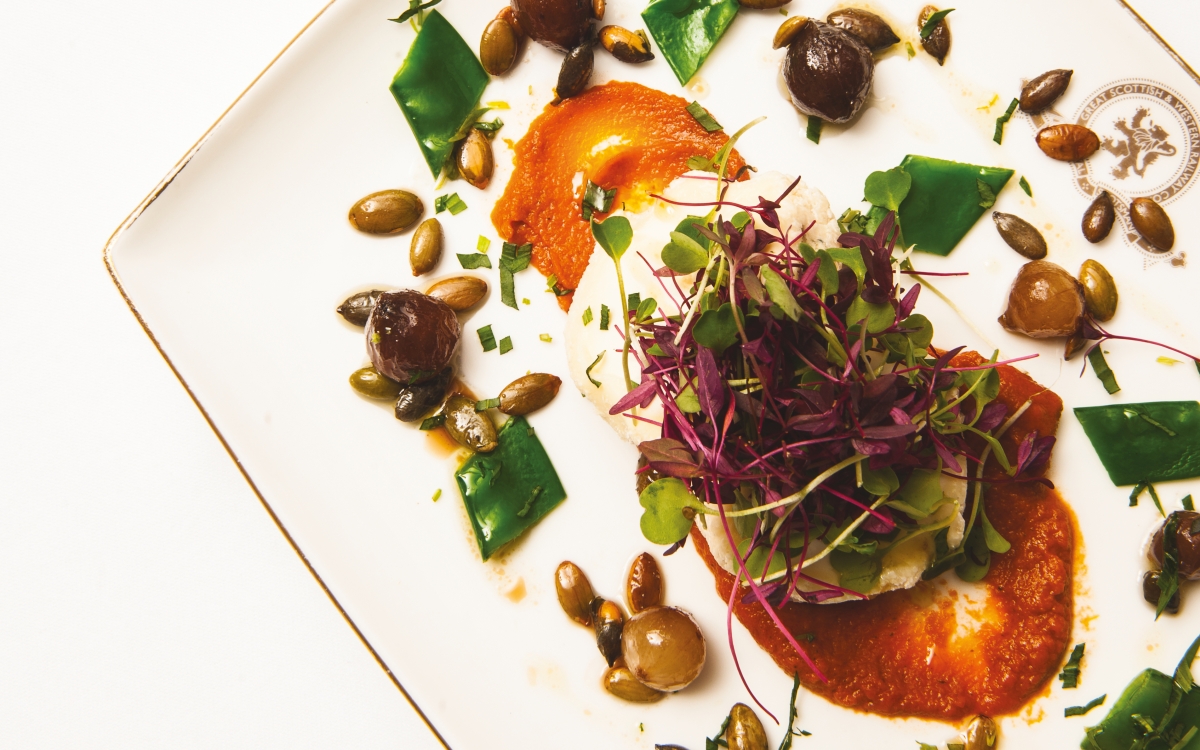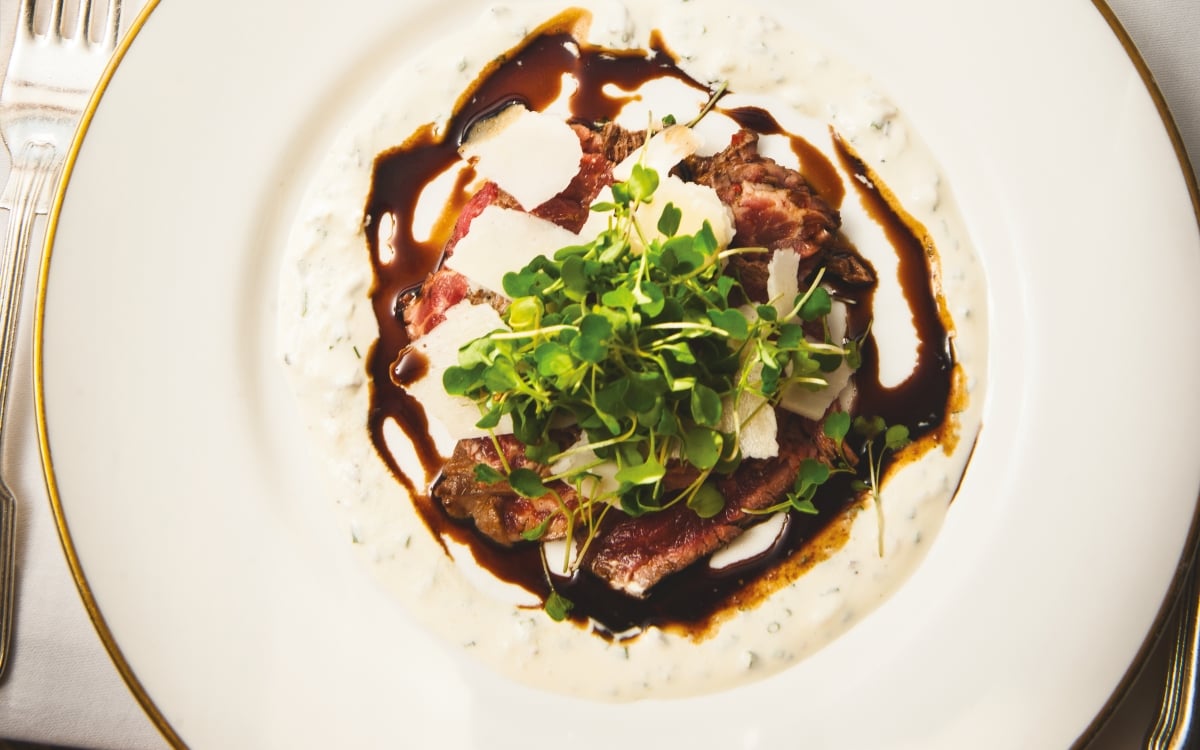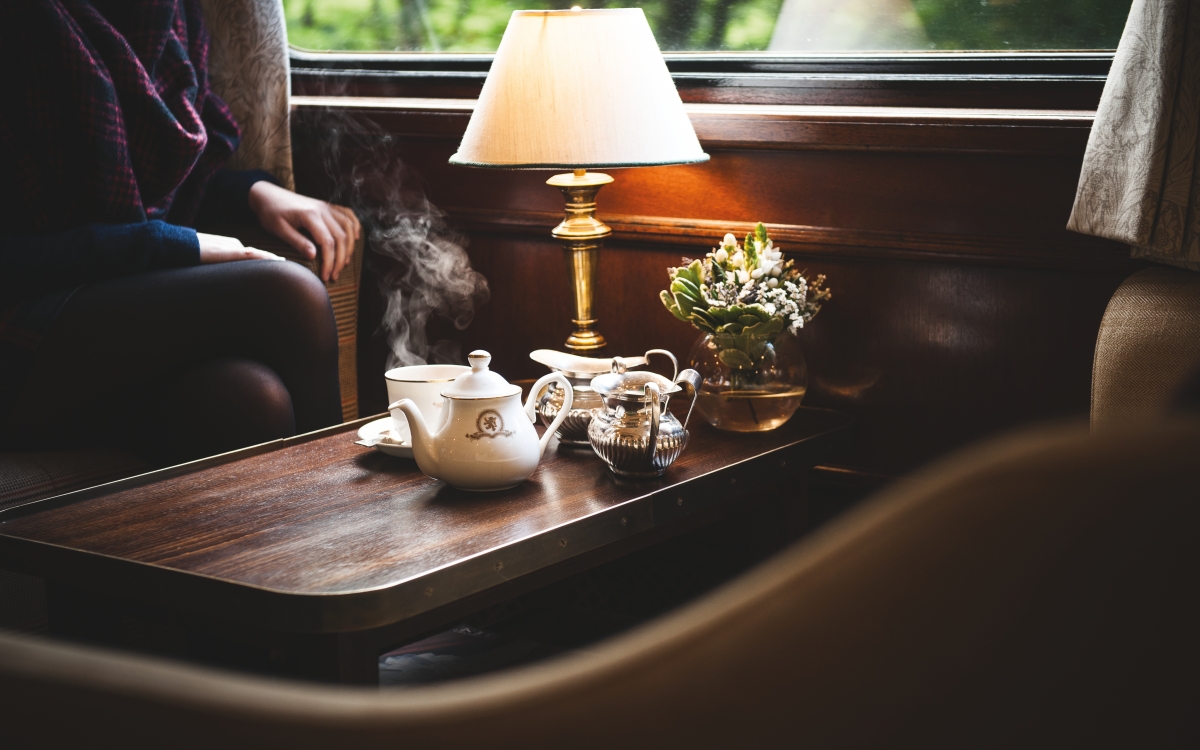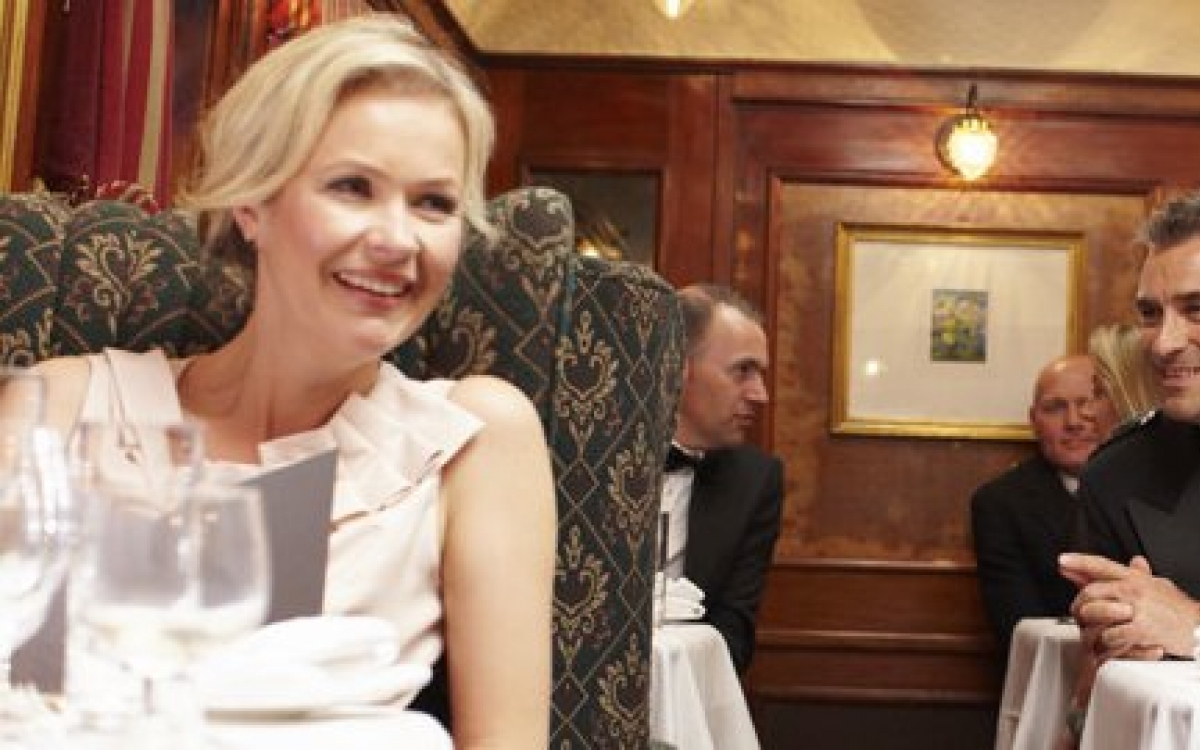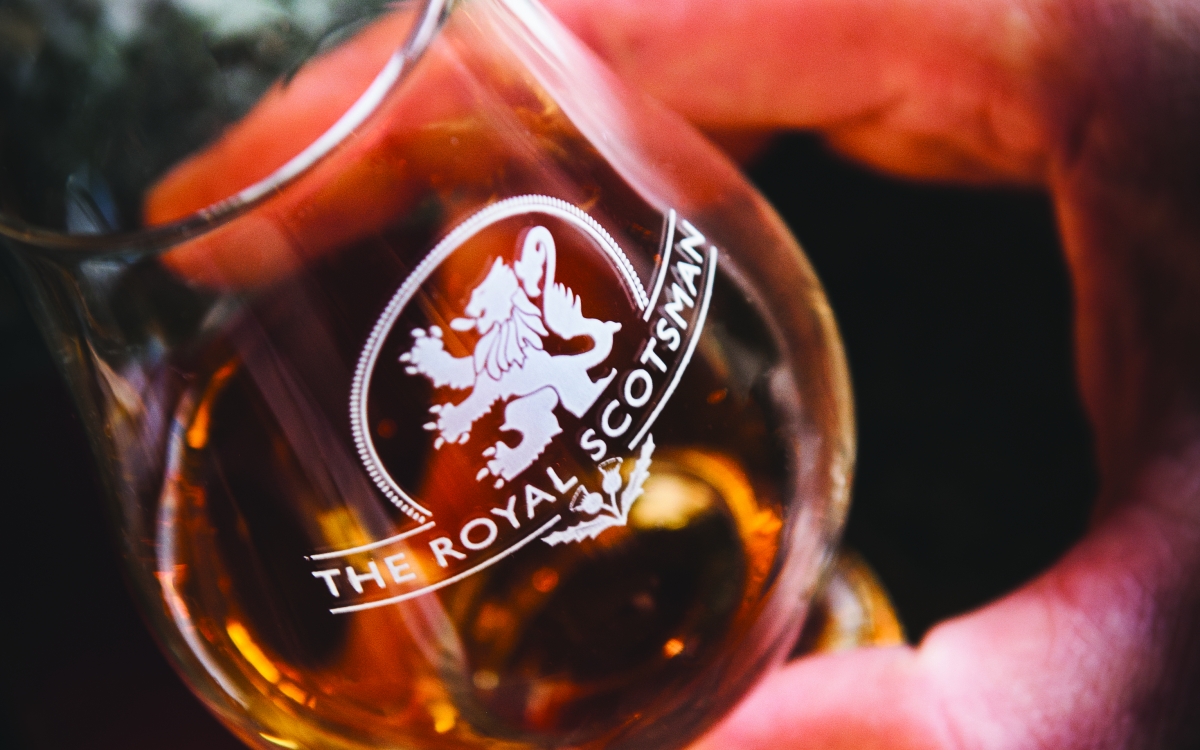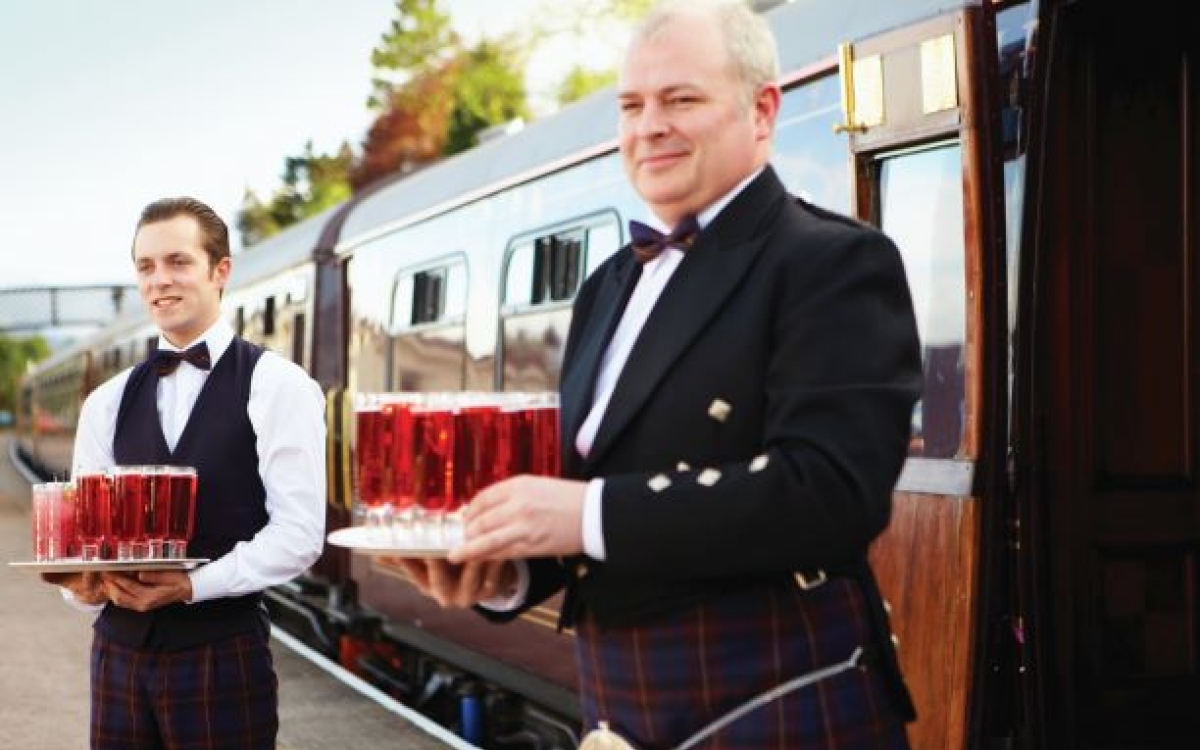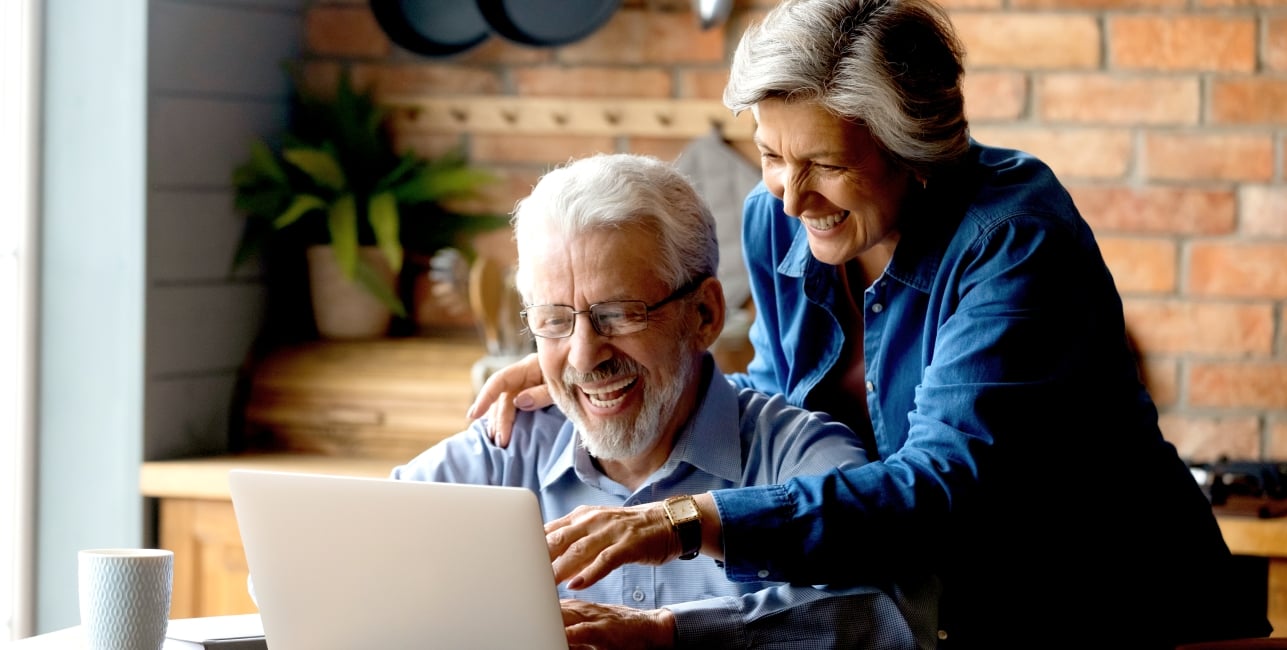 Watch On Demand Presentations
Are you interested in learning all about train travel and the exciting destinations and experiences we offer?
Watching our free, on-demand webinars is the best way to become a Rail Insider. You'll learn about our new trips, see what it's really like onboard the train and which routes are the most scenic, and have the opportunity to get all of your questions answered.
Holidays on Famous Trains