Custom Travel Vacation Request Form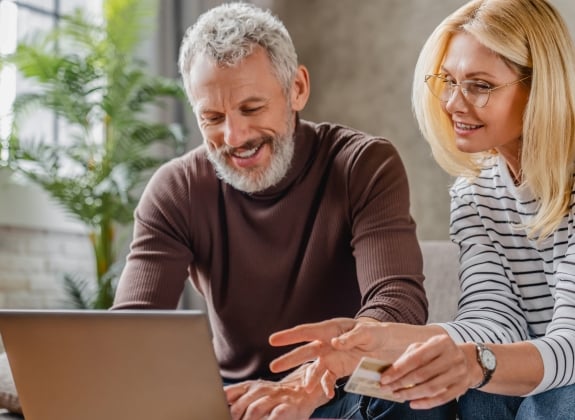 < class=""> >
Common Questions We're Asked:
Here are a few of our most common questions, however, if you don't find the information that you're looking for, please feel free to send us a message below and one of our Rail Experts will be in touch to assist you.
Once you book with your deposit or full payment, a confirmation email and invoice will be sent to your email within 24 hours. After we receive full payment, your travel documents will be sent to you by email 14-21 days prior to your departure with Railbookers. If you booked within 21 days of travel, please keep in mind that you will receive your documentation closer to your departure date.
*Please Note: Select rail services are only provided as paper documents. In that case, we will send them to you by mail in addition to your electronic vouchers.
You certainly can. We know that many of our customers like to upgrade some or all of their train journeys to first-class. Upgrading will give you a larger seat, more legroom and even a meal and drinks on certain routes. To find out more information, please speak with one of our Rail Experts who will tell you the advantages of first-class on your specific route.
Meal service and food options will vary from train to train across Europe but typically there will usually be a Cafe car attached to each train where you can purchase meals. Some trains do offer food included with your upgraded ticket, but this is not always the case.  Of course, passengers in all classes of service are welcome to bring their own food onboard. Some examples where food is included with a first-class ticket include traveling on Eurostar where the Standard Premier and Business Premier options do have included meals. First-Class service on many trains in Italy includes a welcome drink and snack, or check-out the exclusive Executive Class for a full meal. Overnight trains in North America like Amtrak and VIA Rail have meals included with their sleeper compartments. Perhaps most impressive, upgrading to Excellence Class on the Glacier Express will include a 5-course feast!
From Crossing Platforms to Changing Stations, View all You Need to Know About Train Changes in the EU:
If you're headed across Europe by train, it's likely you'll have to change trains!  Changing trains is easy, and will usually just require a quick hop across platforms. When you book a vacation with Railbookers, we will always make sure you have time to comfortably make the connections between your trains. Changes of trains aren't difficult, and will normally just be from one platform to another, although occasionally a city will have two or more stations and a station change may be needed. Speak to us about organizing transfers between stations, or ask one of our Rail Experts for details on directions.
Stations:
Wondering what to expect at the train station as you start and continue your adventure? Train stations in Europe range from ornately sculpted, historical caverns to ultra-modern, "destination stations" of enormous scale. In many cases, the station will be your first taste of a city and the beginning of your adventure. Arrivals and departures will be clearly signaled on large boards in the station's main concourse, and you should be able to find your train number and platform easily.
First-Class Lounges at Stations in Europe:
Larger stations across Europe will often have lounges available for first-class ticket holders. Facilities will vary, but you will invariably be greeted with a quiet, peaceful place to wait for your train. Some lounges also offer beverages and free Wi-Fi internet access. One of our Rail Experts will be able to advise you of the facilities available on your vacation.
Passport, Visa, and Insurance Requirements:
Before you depart on your Railbookers vacation, please ensure you have satisfied your destination's passport and visa requirements. All passengers, including infants, are required to have a valid passport. Please check your documents to ensure all passports and visas are valid prior to purchasing your tickets. If your passport is in your maiden name, this should not normally cause any difficulties, but please take a copy of your marriage certificate with you when you travel.
For information relating to visa requirements, please refer to the relevant embassy:
For information relating to visa requirements, please refer to the relevant embassy. Some are listed below.
France
French Embassy – tel: 020 073 1200
Italy
Italian Embassy – tel 020 7312 2200
Belgium
Belgian Embassy – tel: 020 7470 3700
The Netherlands
Dutch Embassy tel: – 207 590 3200
Germany
German Embassy tel: 020 7824 1300
Switzerland
Swiss Embassy – tel: 020 7616 6000
USA
US Embassy – tel: 020 7499 9000
Canada
Canadian Embassy – tel: 0207 004 6000
Insurance:
It is a condition of booking with Railbookers that you have sufficient travel insurance to cover your trip.
If you have any further questions regarding ID requirements or insurance, please contact one of our Rail Experts directly.
All passenger first and last names, and all dates of birth, are required at the time of booking. Certain train providers will require passport information.
Before you depart on your trip, prepare for a hassle-free experience by knowing how to pack smartly. There are no weight limits when it comes to your luggage, but just keep in mind that where you go, your luggage goes. Just because traveling by train means you get to bypass the luggage restrictions of airlines, it doesn't mean you should overpack.
The reality is that you'll probably be hopping on and off trains regularly. And you'll walk with whatever luggage you choose to bring more than you think you will. The lighter the better. Also, it's important to make sure you check your luggage allowances with your airline if you plan on flying at any time during your train vacation.
View all FAQs
Newly Curated Trips
Discover our newest vacations created just for you!
Customer Testimonials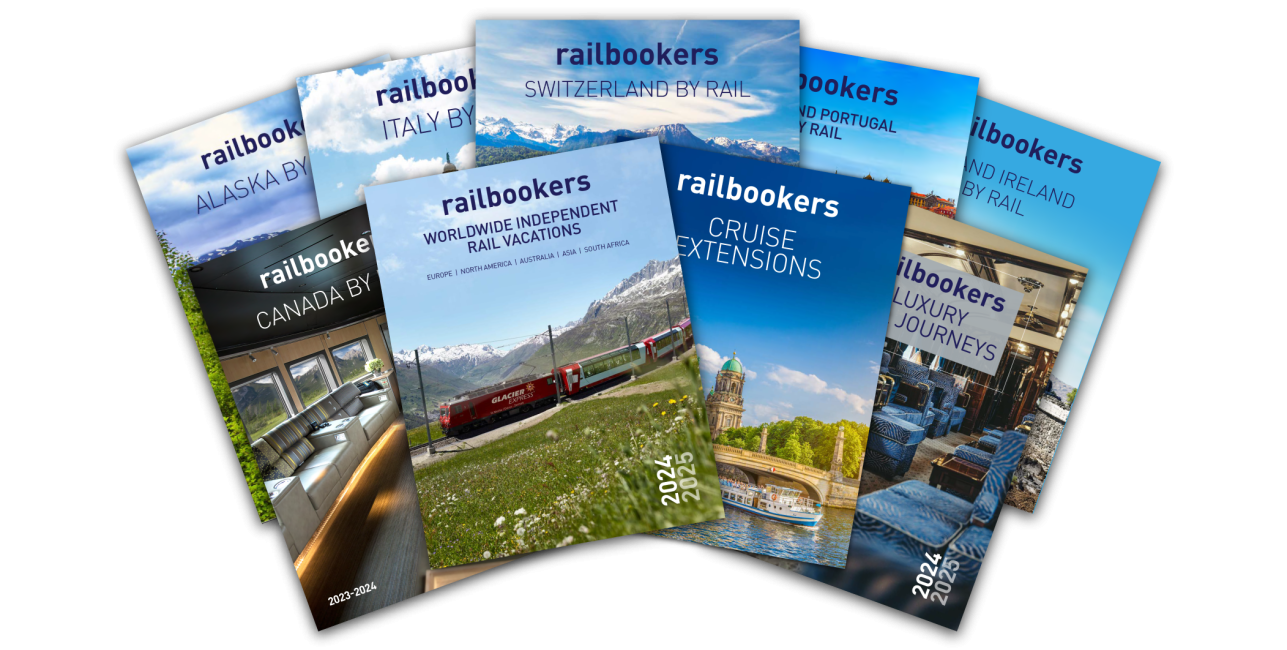 Get Your Free Resources
From trip planning guides to maps and brochures — view and download everything you need to plan a great trip!