Nelson
Located in the South Island, the city of Nelson is known for its art galleries, golden beaches, wineries, caving sites, and the Abel Tasman National Park. It's also home to the world's clearest freshwater springs, Te Waikoroupupu. This destination offers a little something for every type of traveller.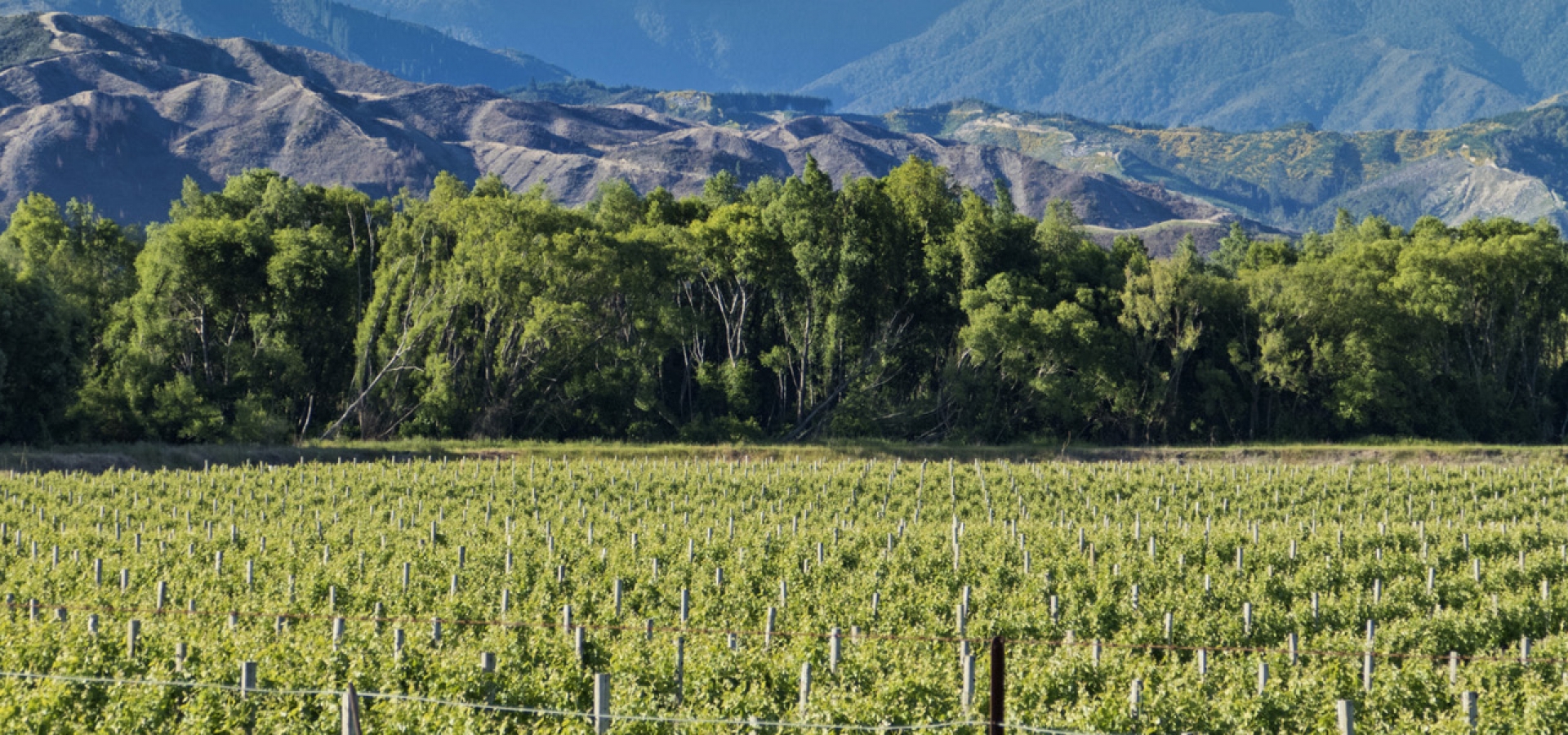 Flash Sale
Save up to $400 on your next train vacation. Hurry - this sale ends April 16th!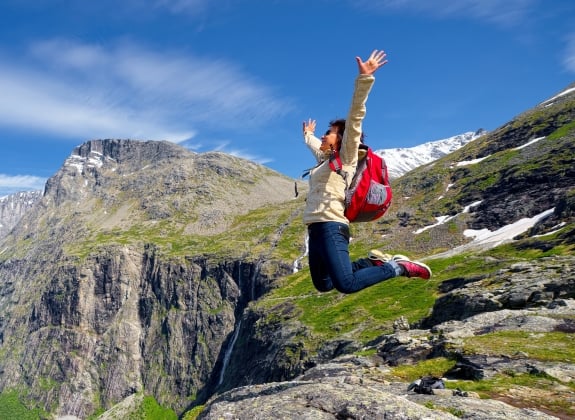 Didn't find what you were looking for?