Save up to $500 on your next rail vacation! Hurry - savings end this week.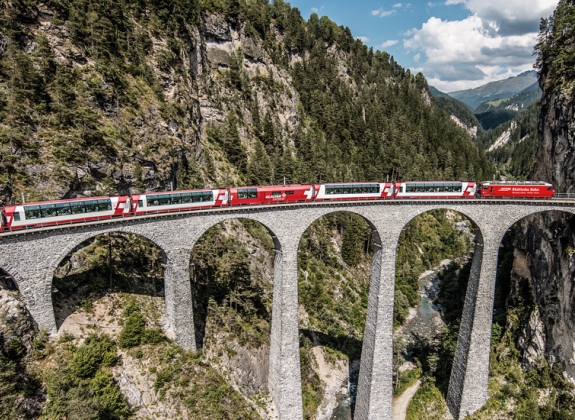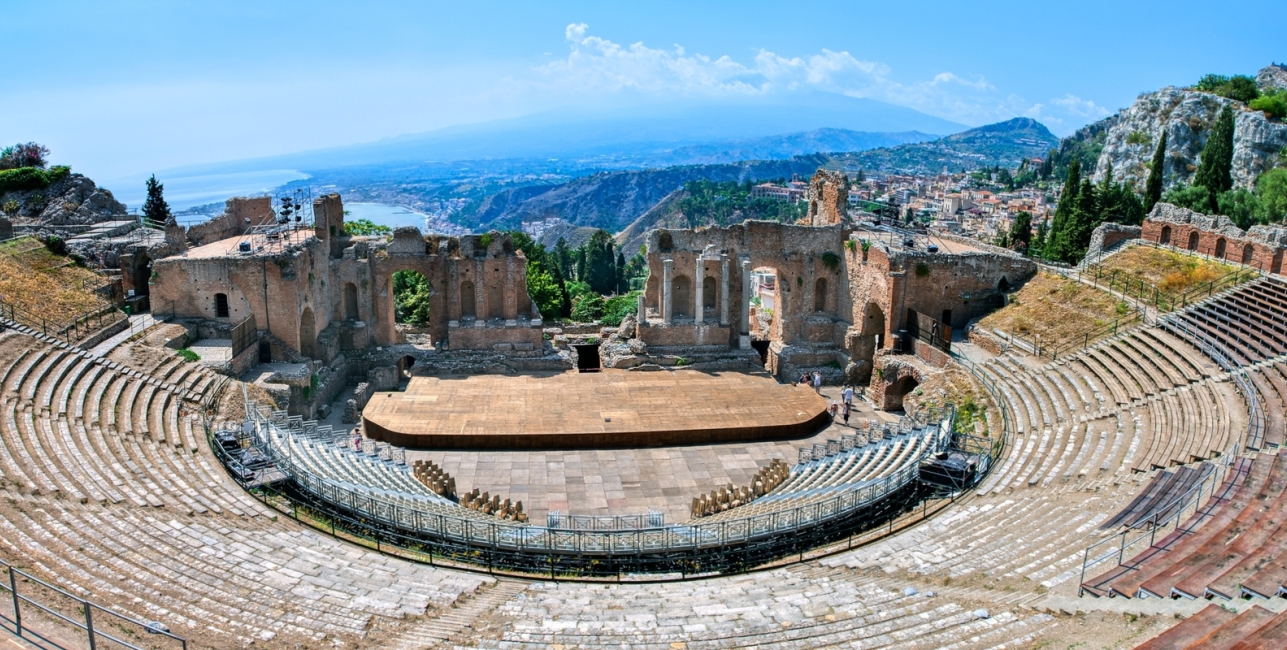 Ways to Explore Taormina
---
Taormina is a picturesque town on the coast of Sicily. Visit the ancient Greek Theater, explore the charming streets and shops, and enjoy stunning views of Mount Etna and the sea. Sample traditional Sicilian cuisine and wine at local restaurants.