Montpellier
Montpellier manages a gentle balancing act. The city is alive with exquisite style and historical substance, while simultaneously displaying a distinct lack of stuffiness. Situated on the Mediterranean coast and capital of the Languedoc-Roussillon region, the city is one of the biggest in France with one of the most vibrant cultures and a thriving student population. Here, weather is frequently sunny, white, sandy beaches are close by for summer strolling and intricate architecture comes almost as standard. Stroll the Place de la Comedie, an impressive 18th century square, and explore the maze of medieval streets, leading the fascinating sites such as Louis XIV's Arc de Triomphe.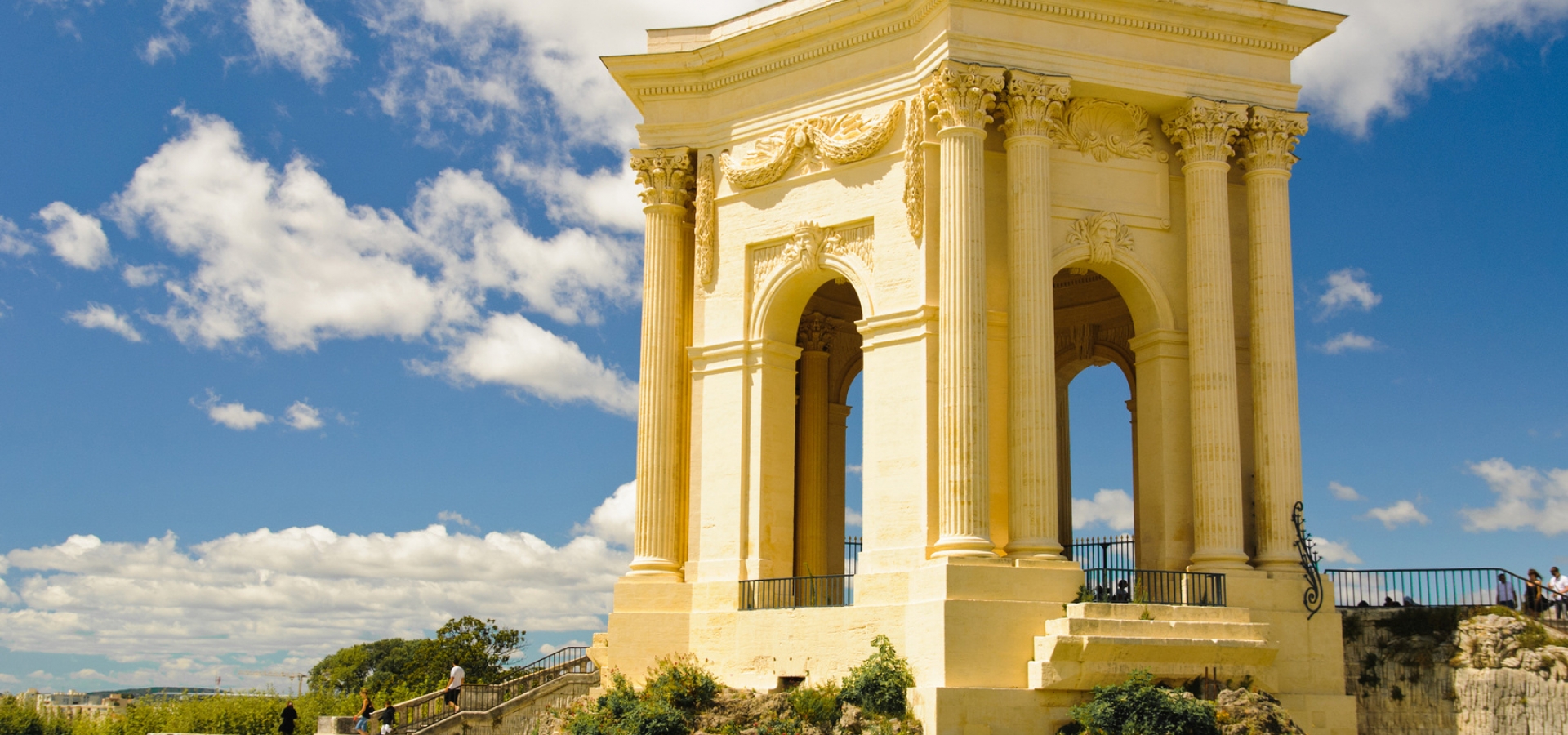 Flash Sale
Save up to $400 on your next train vacation. Hurry - this sale ends April 16th!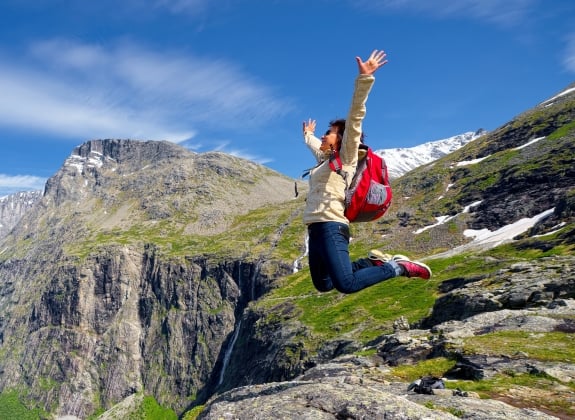 Didn't find what you were looking for?