Grand Canyon National Park, AZ
Arguably one of the world's most beloved attractions, Grand Canyon National Park is home to unique combinations of geological colors and shapes carved out over millions of years of history. Stretching 277 miles long, one-mile-deep, and up to 18 miles wide, the Grand Canyon never fails to amaze its visitors. Take a hike around the canyon rim or into the canyon itself, embark on a river trip, or experience the breathtaking aerial views of the canyon on a helicopter tour. And above all, don't forget to bring your camera to capture the immense beauty of this spectacular natural wonder!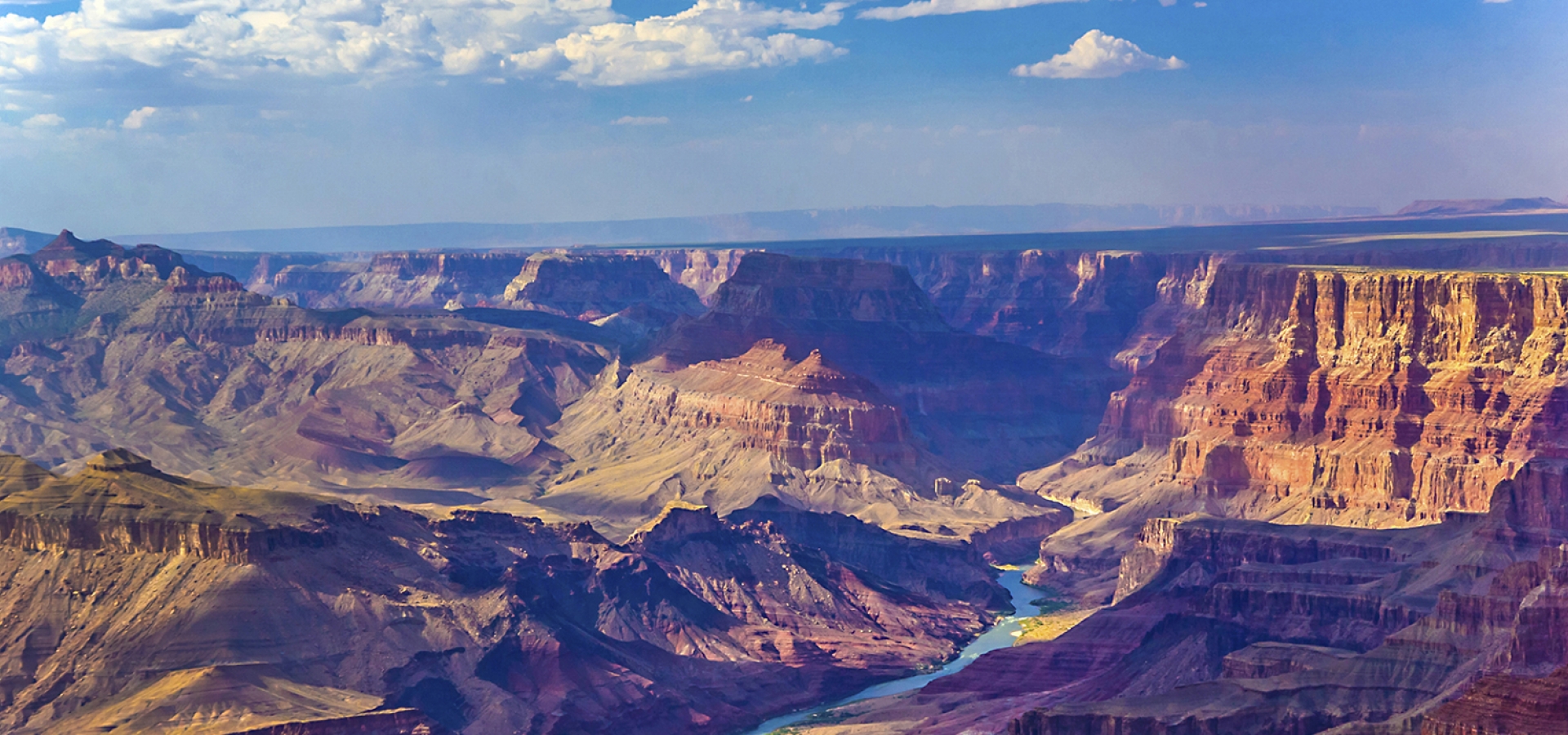 Didn't find what you were looking for?