Glacier National Park, MT
Imagining the sweeping beauty within this million-acre park is unfathomable. Encompassing endless peaks carved from glaciers, two mountain ranges, 130 azure lakes and 700 miles of walking trails, Montana's Glacier National Park is an inspiring world of immense natural majesty. Easily accessible by rail and a joy to discover by foot, boat or with a leisurely swim, the towering peaks and swaths of beauty will make you feel tiny, and the fresh mountain air will leave you feeling refreshed.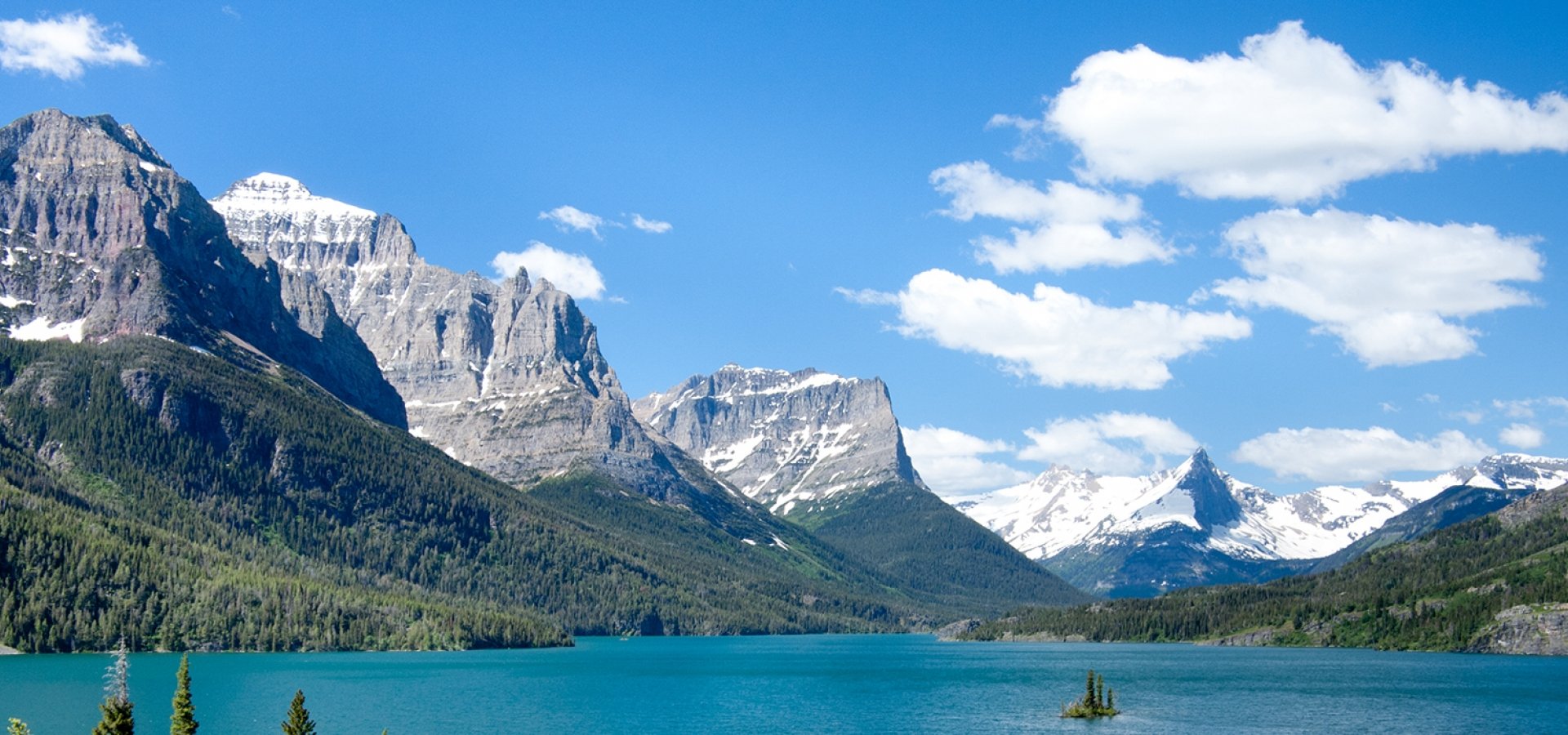 Flash Sale
Save up to $400 on your next train vacation. Hurry - this sale ends April 16th!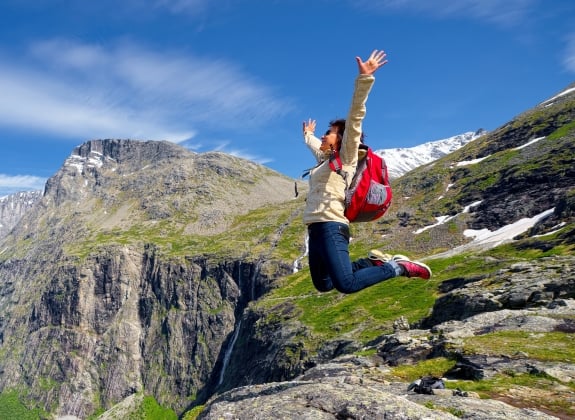 Didn't find what you were looking for?