Anchorage, AK
As Alaska's largest city, the port of Anchorage is known for being a major cultural hub and the primary gateway to adjacent wilderness areas and mountains. Although most of the land within Anchorage's city limits is uninhabited and mountainous, the city center is home to a number of key attractions including the Alaska Native Heritage Center, the Anchorage Museum of History and Art, and the Alaska Wildlife Conservation Center. The city is also home to a diverse range of wildlife, particularly moose and bears, which can be seen roaming around within city limits.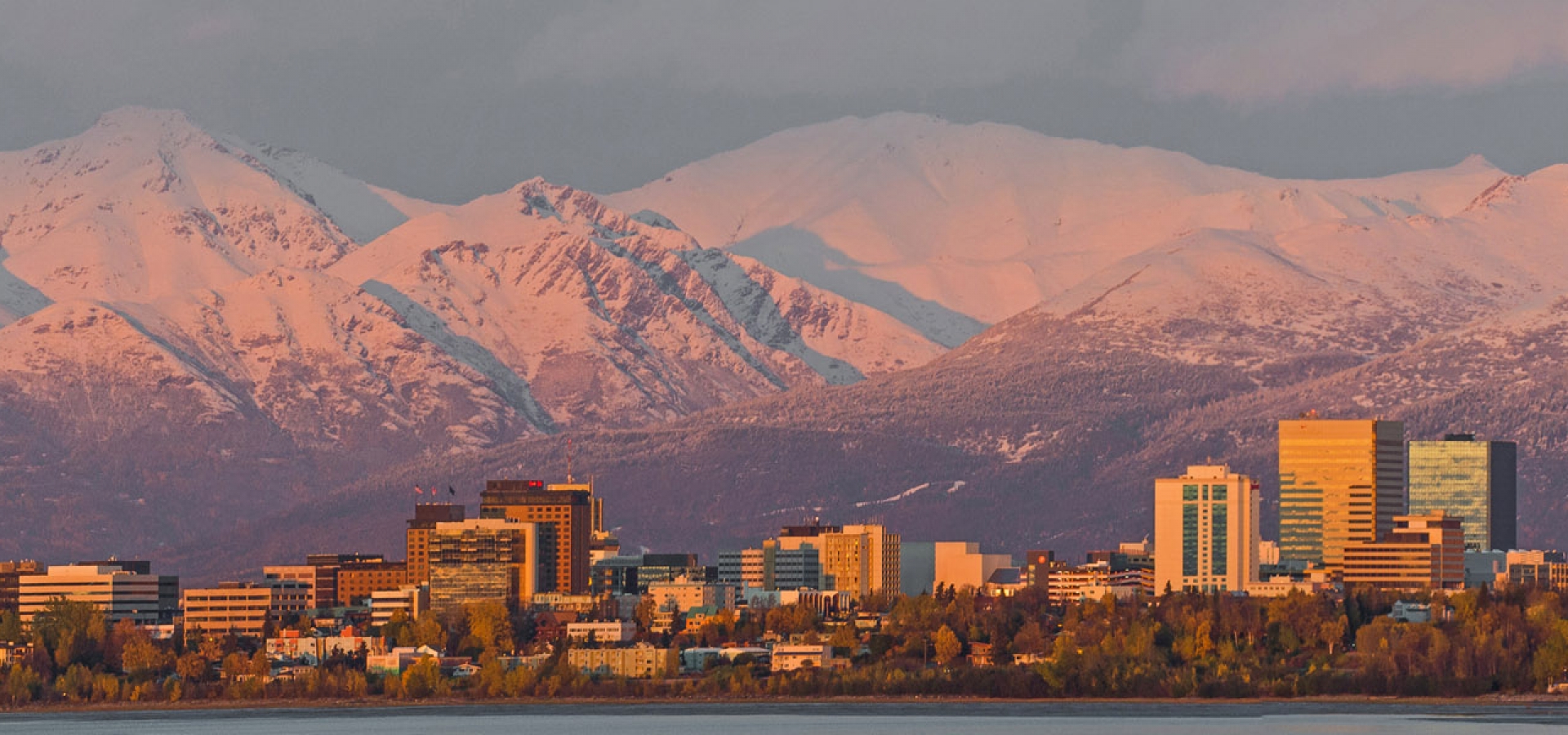 Save up to $350 on your next rail vacation with Railbookers! Hurry - this offer ends October 22nd!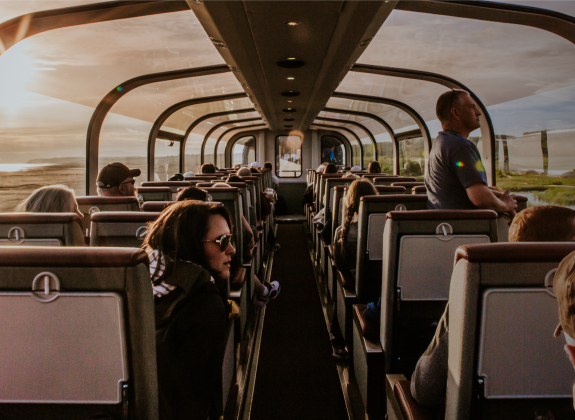 Didn't find what you were looking for?