Venice
Take the train to Venice, a historic dream-world filled with a labyrinth of azure canals, crisscrossed winding backstreets, Venetian Gothic masterpieces, and cathedrals, churches, palazzos, and campos that look much as they did 500 years ago. Ride on a Gondola, become entranced at the mosaics in the Basilica, visit 14th-century Doge's Palace, and so much more in this stunning city of wonder.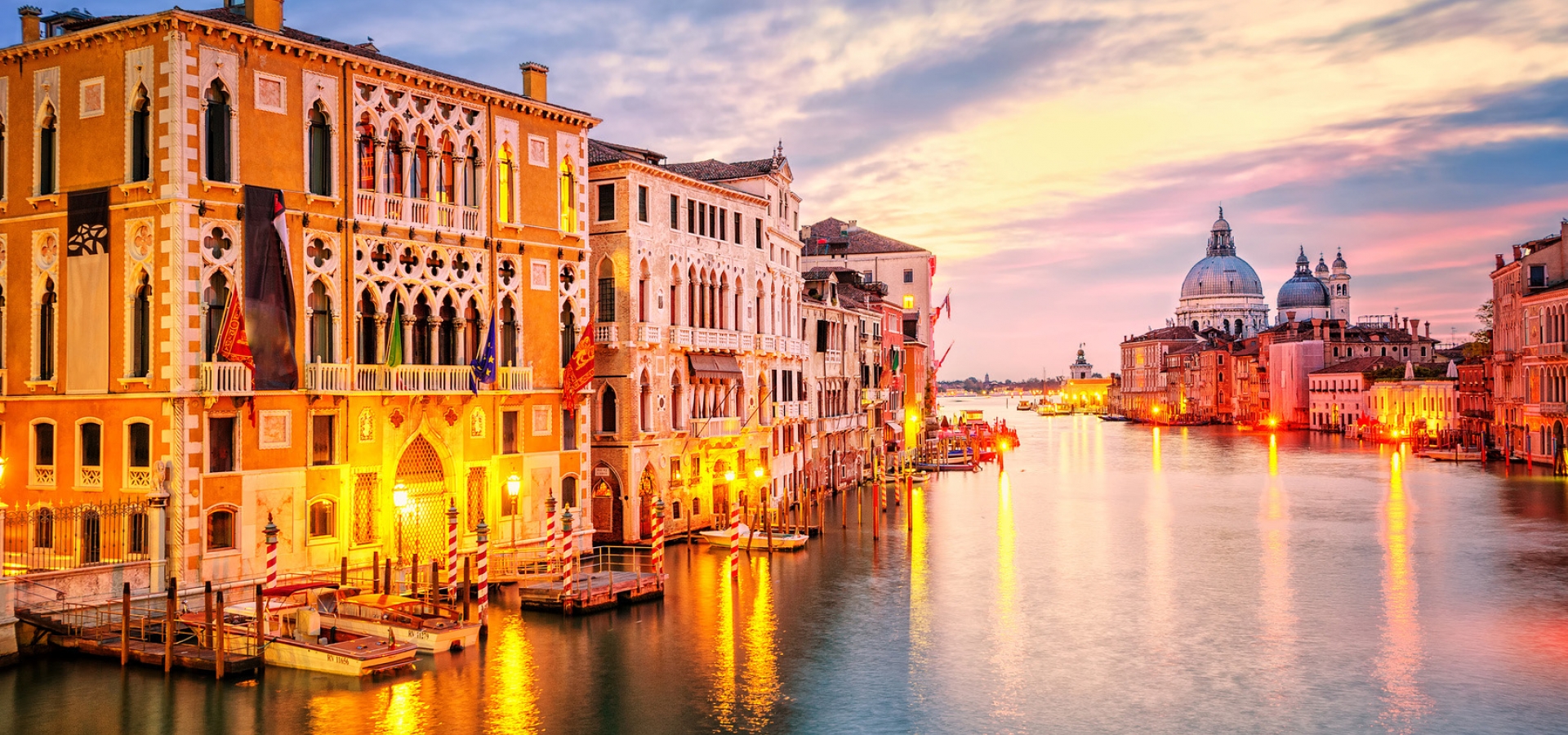 ,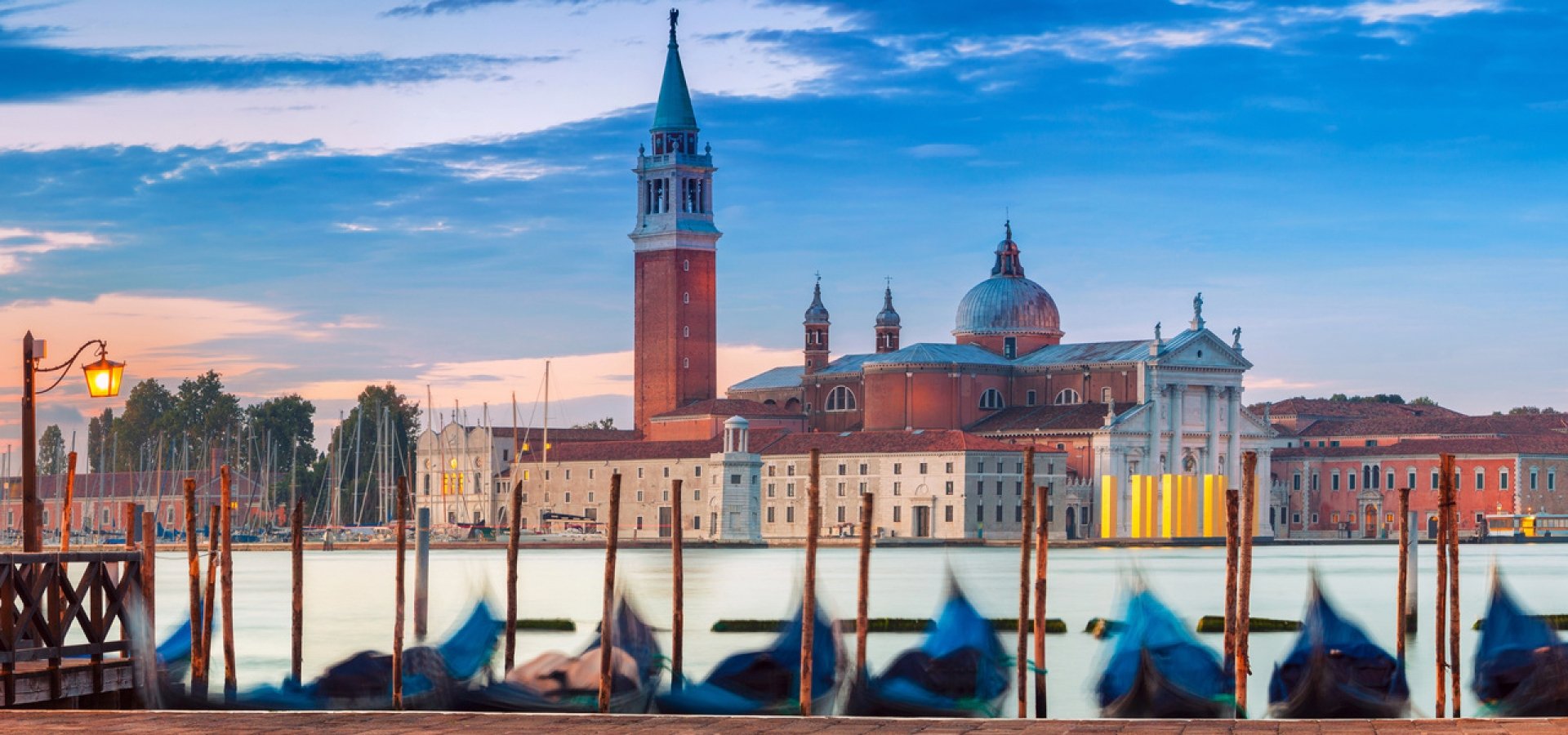 ,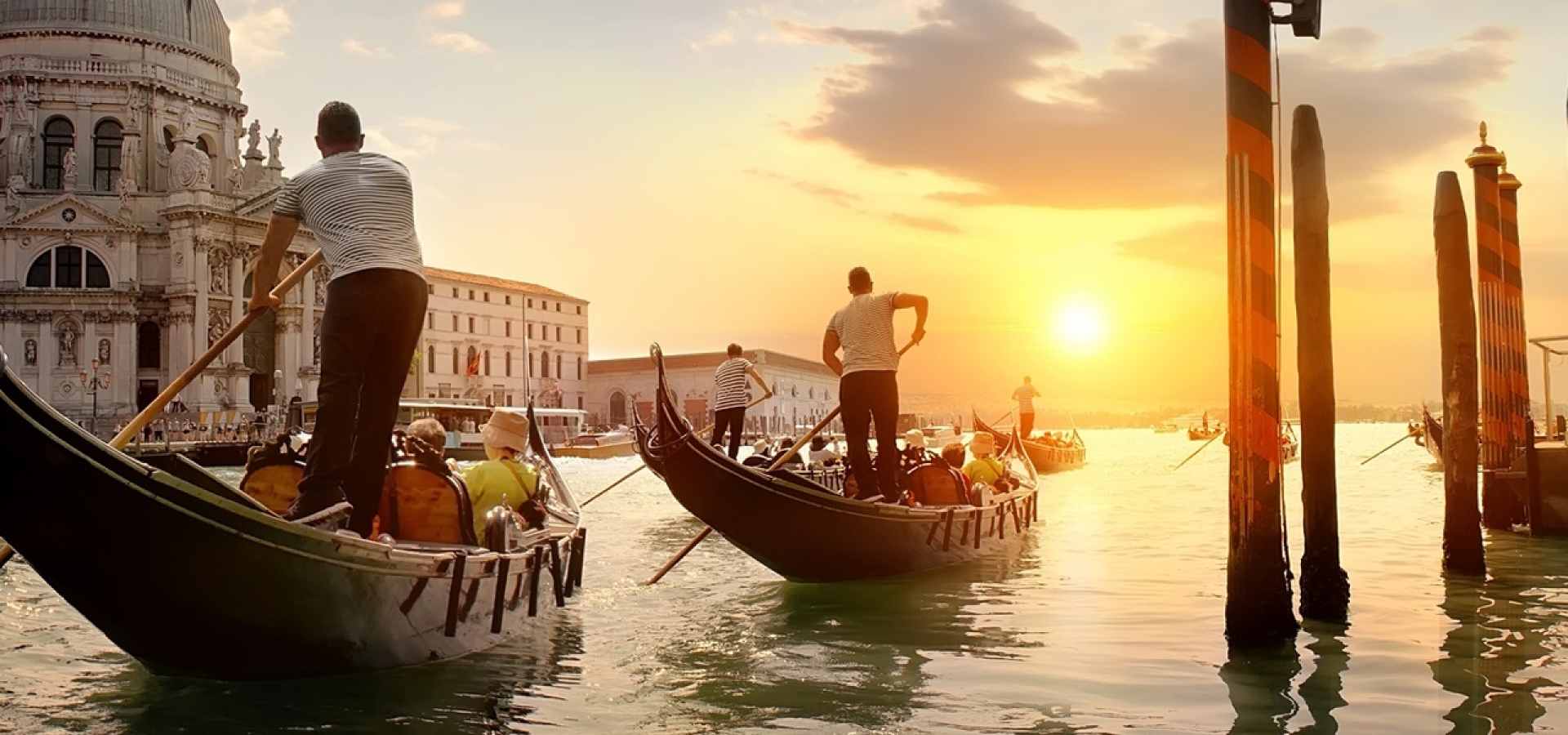 ,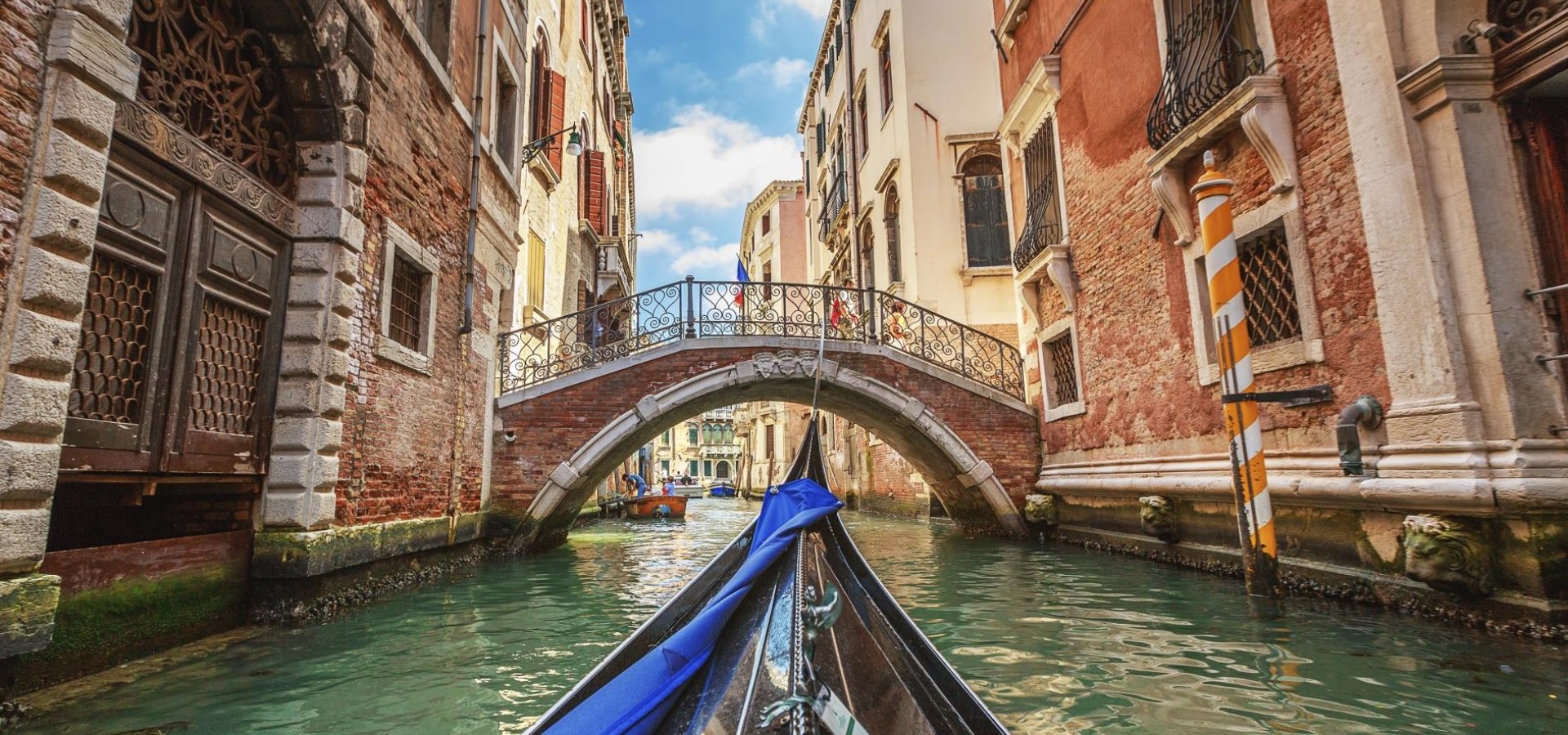 Save up to $350 on select rail vacations before they fill up. Hurry, this sale ends Friday, January 28th!
Didn't find what you were looking for?