Toronto, ON
The capital of Ontario, Toronto is a relatively modern city, occupying a lovely position on the north-western shore of Lake Ontario. Its skyline is dominated by the spike of the CN Tower which is the tallest structure in the Western Hemisphere. Climbing the tower for breathtaking views is one of the not-to-be-missed experiences here. There is also a huge choice of museums and things to do, as well as one of the largest zoos in the world and plenty of other attractions to explore. Don't miss the Yorkville neighborhood for elegant dining and luxury boutiques.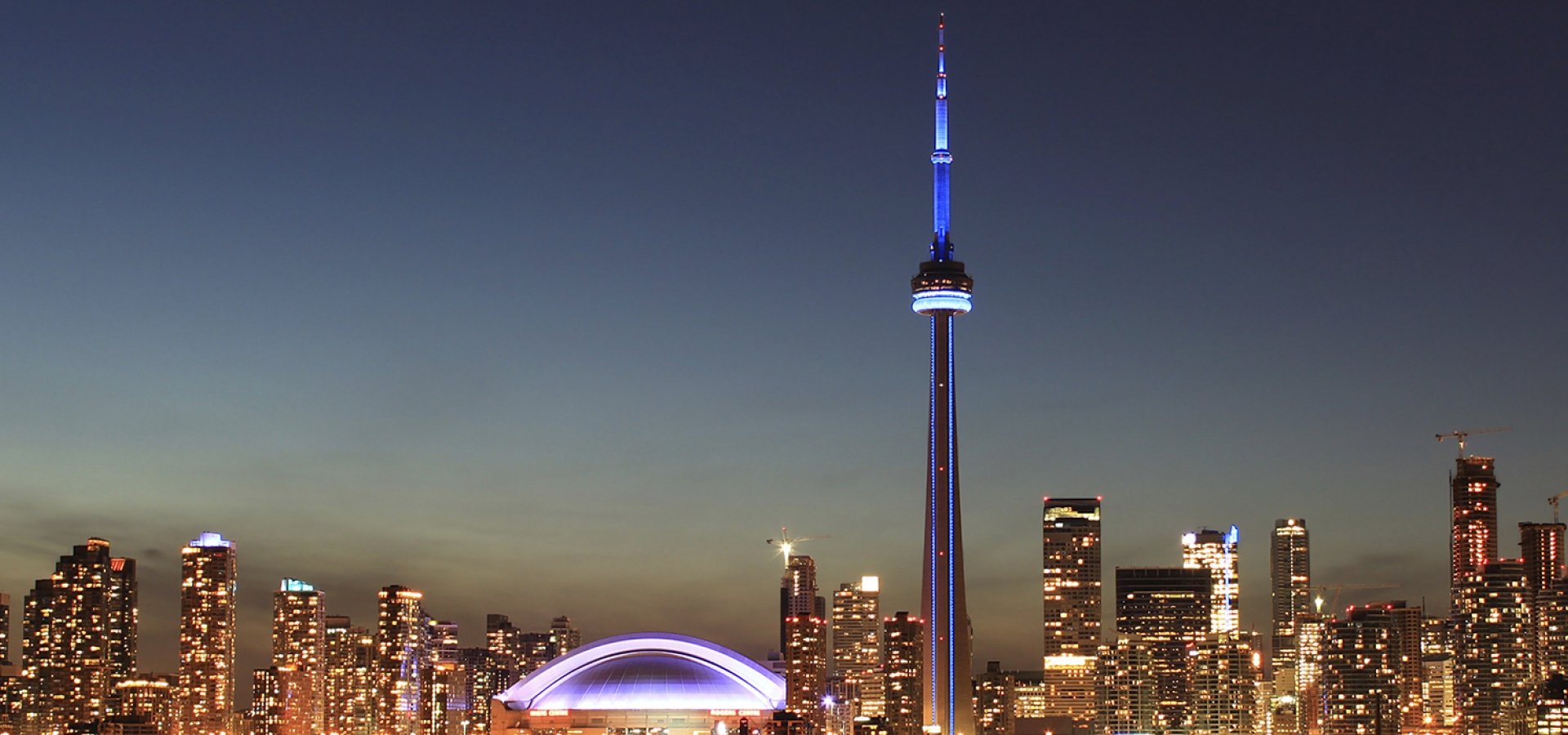 Flash Sale
Save up to $400 on your next train vacation. Hurry - this sale ends April 16th!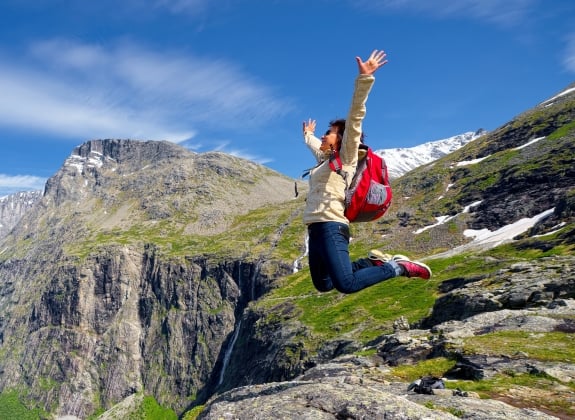 Didn't find what you were looking for?