Bern
One of Europe's prettiest and most understated capital cities, Bern is a UNESCO World Heritage gem. Often overlooked by visitors to Switzerland in favor of the country's more renowned cities, Bern's relaxed pace of life makes it a great city to visit. Its four miles of arcaded streets and medieval cobbled roads make it a wonderful place to explore on foot, whilst the impressive 'Zytglogge" clock tower and Bear Park with its furry residents are a must to visit.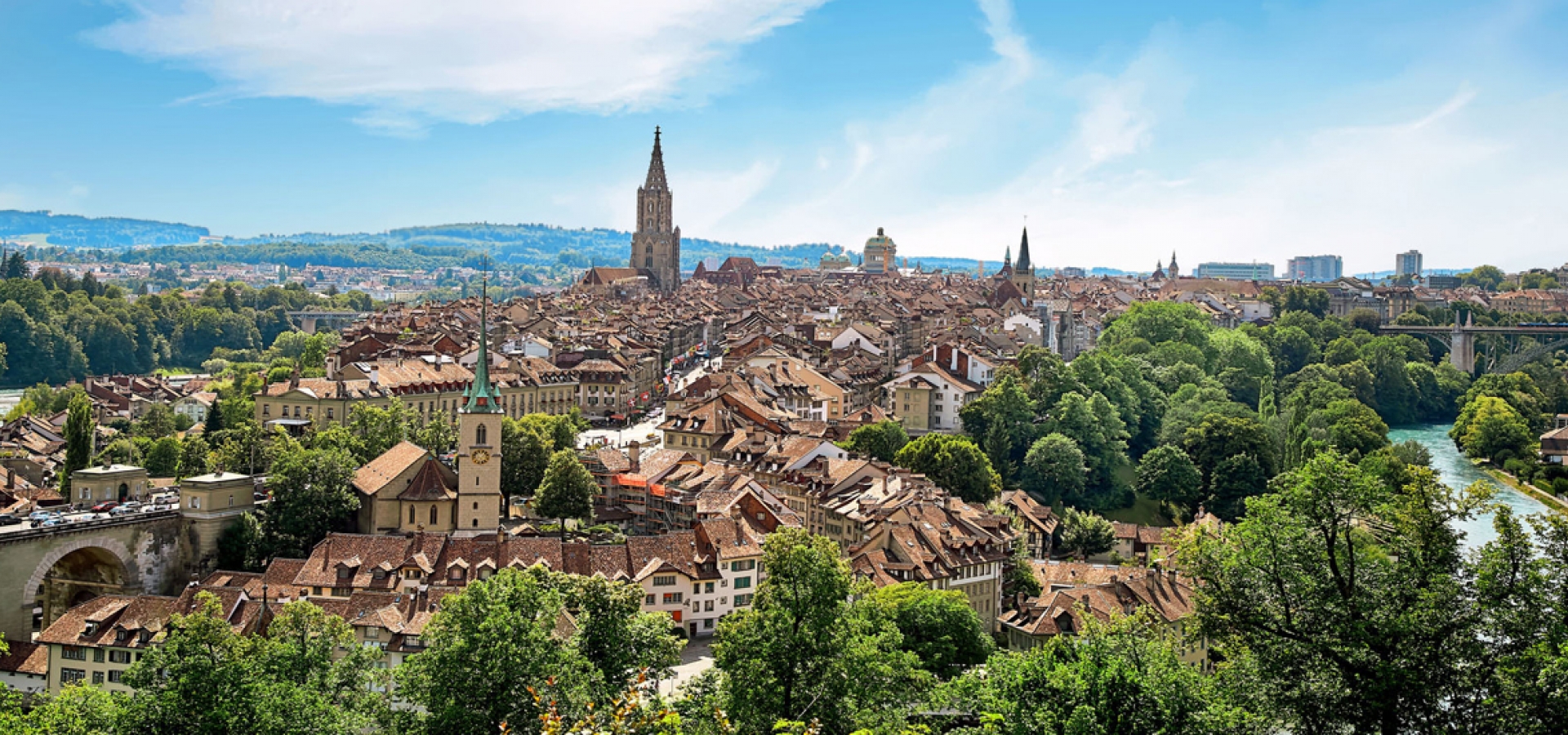 Flash Sale
Save up to $400 on your next train vacation. Hurry - this sale ends April 16th!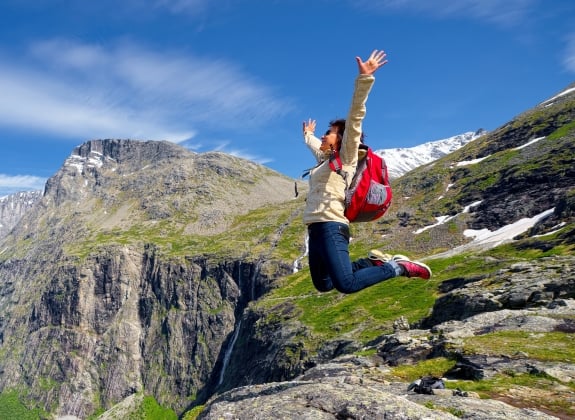 Didn't find what you were looking for?