South Africa
There's so much more to South Africa than meets the eye.
Aside from being one of the continent's best safari destinations, its landscapes are stunning. Get off the beaten tourist track by stepping onboard the luxurious Blue Train and travel through vineyards, national parks, charming towns, and iconic cities.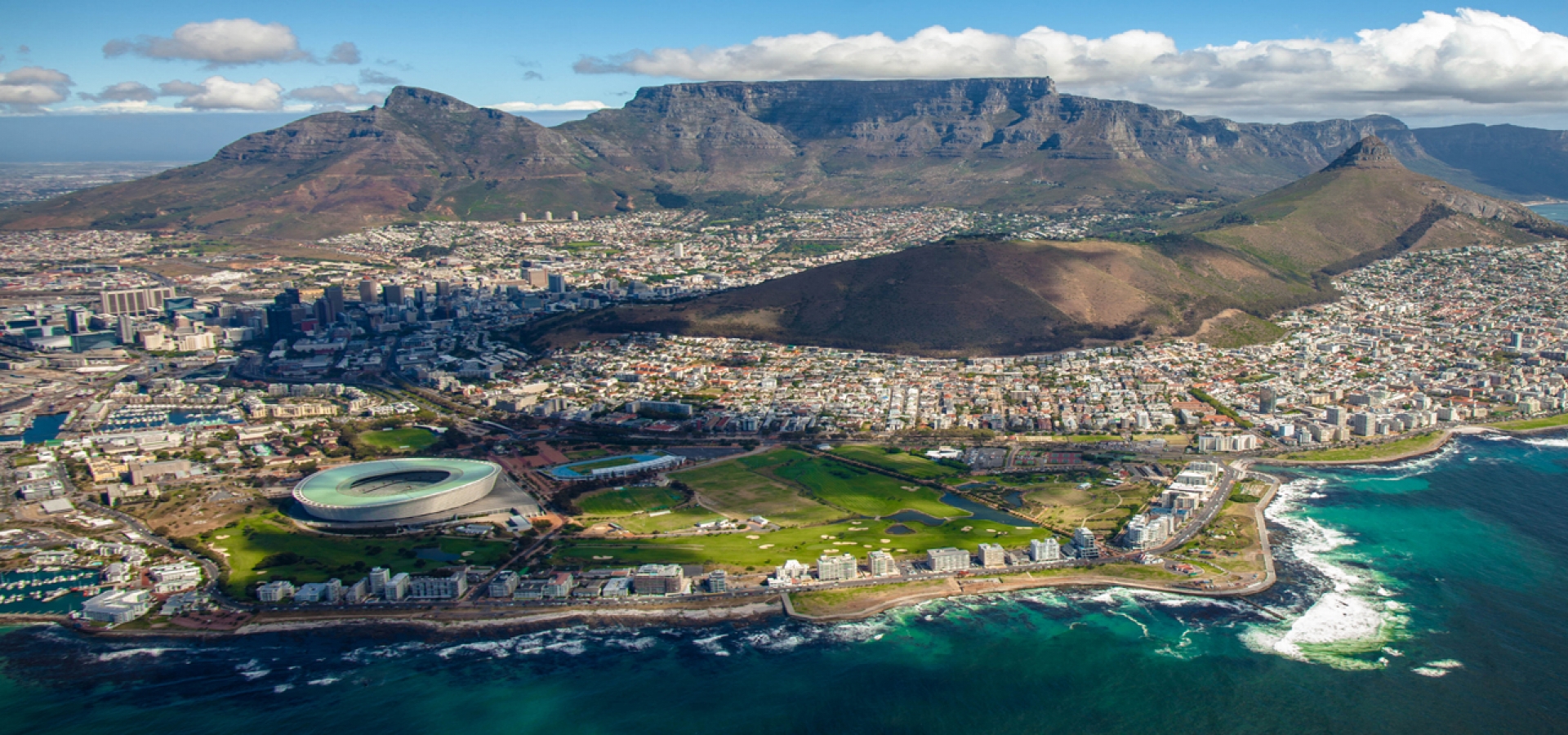 Didn't find what you were looking for?