Discover More of Italy by Train
By Railbookers
Tuesday, December 22, 2020
Read time: 4 minutes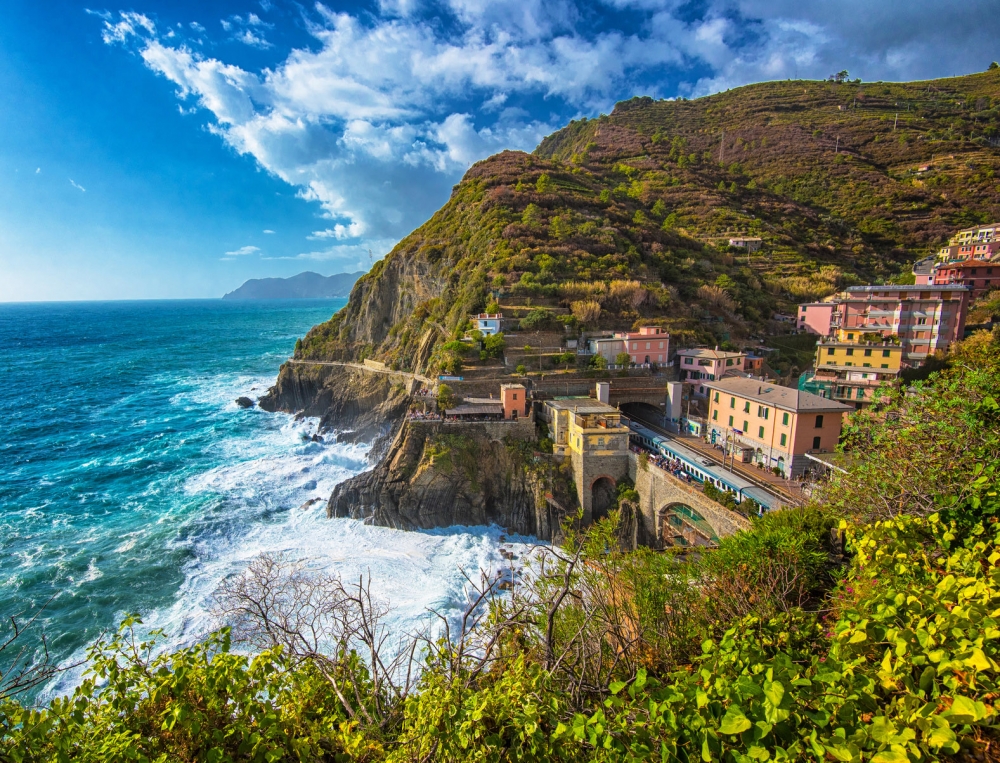 Traveling by train through Italy means adventure, romance, and the ability to get anywhere in the country quickly and easily – from the canals of Venice and the monuments of Rome to the gorgeous coastlines of the Cinque Terre and the Amalfi Coast. Trenitalia, Italy's excellent national train network, operates thousands of trains per day, connecting every major city in Italy, including Rome, Venice, Florence, and Milan via high-speed lines, as well as over 200 regional destinations, including Lake Como, Cinque Terre, Sorrento, and the Amalfi Coast, via intercity and regional lines. So it's entirely possible to visit all of your favorite Italian destinations, from top to toe, in one amazing trip. The following Railbookers' Italian vacation packages feature popular Trenitalia routes and some hidden gems you may not expect. Consider one of these packages, or customize your own, for an entirely new way to experience more of Italy!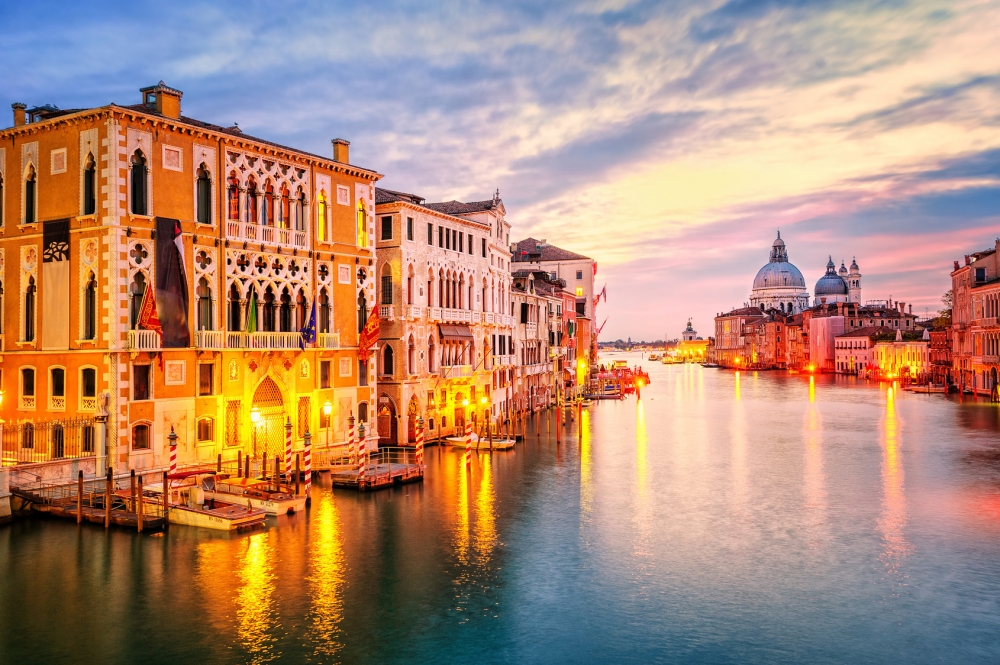 Discover the charms and landmarks of three Italian gems on one scenic vacation along the rails. Explore the cities to their fullest with sightseeing tours and skip-the-line passes all included. Sail down the canals of Venice with a gondola ride, unearth artistic masterpieces in Florence and gaze in awe at the Sistine Chapel's ceiling in Rome. Enjoy high-speed rail journeys on Trenitalia connecting the fascinating cities. This is one Italian adventure you won't want to miss!
Take a fascinating train holiday of contrasts and spectacular scenery. Start by spending a night and day in cosmopolitan lakeside Geneva before heading to Italy through the sweeping Alpine scenery of the Swiss Alps. Enjoy five days in Italy's picturesque Cinque Terre region and relax in style, soaking up the sun and the local color. Travel from village to village easily by scenic train.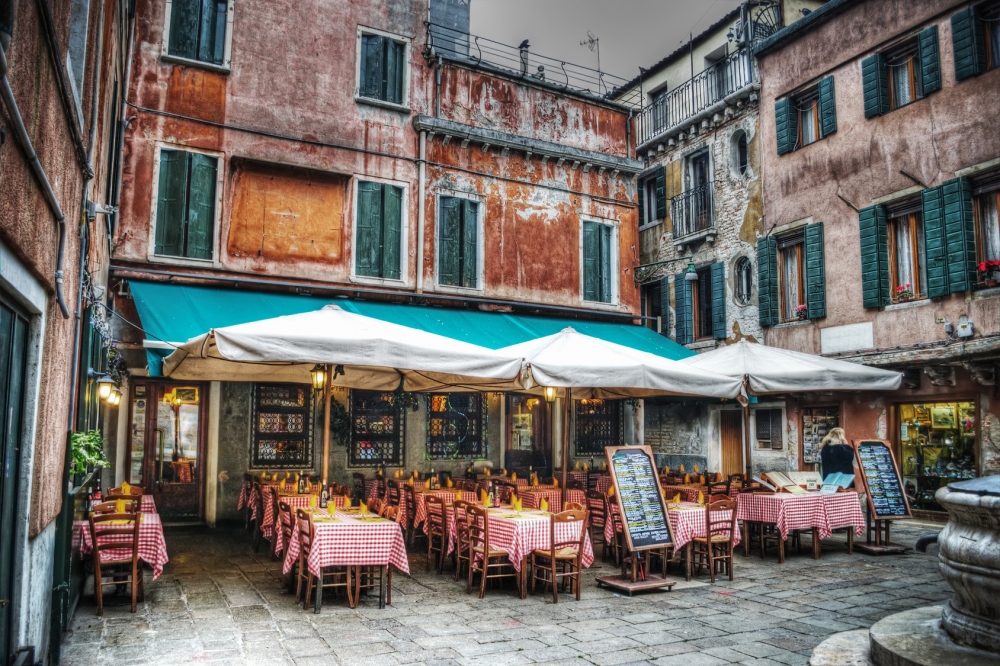 On this 11-day rail journey, you'll have the opportunity to savor and connect with a true taste of authentic Italy's most beloved dishes. The gastronomic capitals of Italy (Rome, Naples, Florence, Bologna and Parma) offer quintessential flavors that you can't leave without trying. From carbonara to gelato, Bolognese, hand-shaped pastas, fresh focaccia, mouth-watering cheeses, and slow-simmered sauces, the culinary culture found in this country is worth traveling around the world for. There's only two requirements: Arrive hungry and bring your sense of adventure. Buon appetito!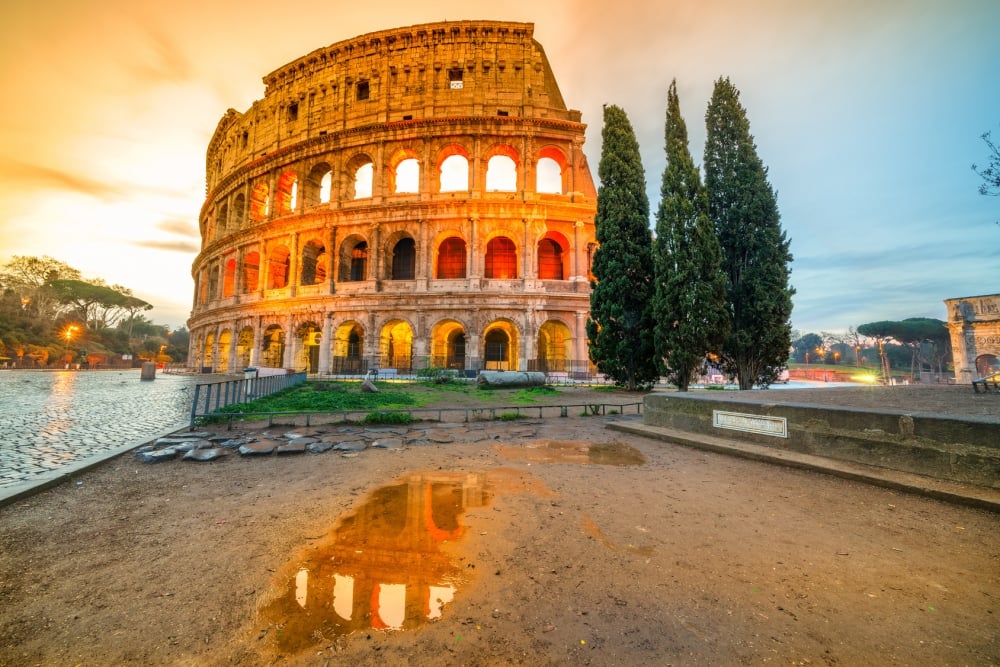 Combine the cultural buzz of a vibrant city with three nights of pure relaxation on the coast with this great train vacation. Start in Rome, ancient capital of an empire, for museums, art and nightlife, and then take the luxury train down to Sorrento for some sun, sand, sea air and a chilled glass of Limoncello. Enjoy exciting tours in each city for the ultimate Italian experience!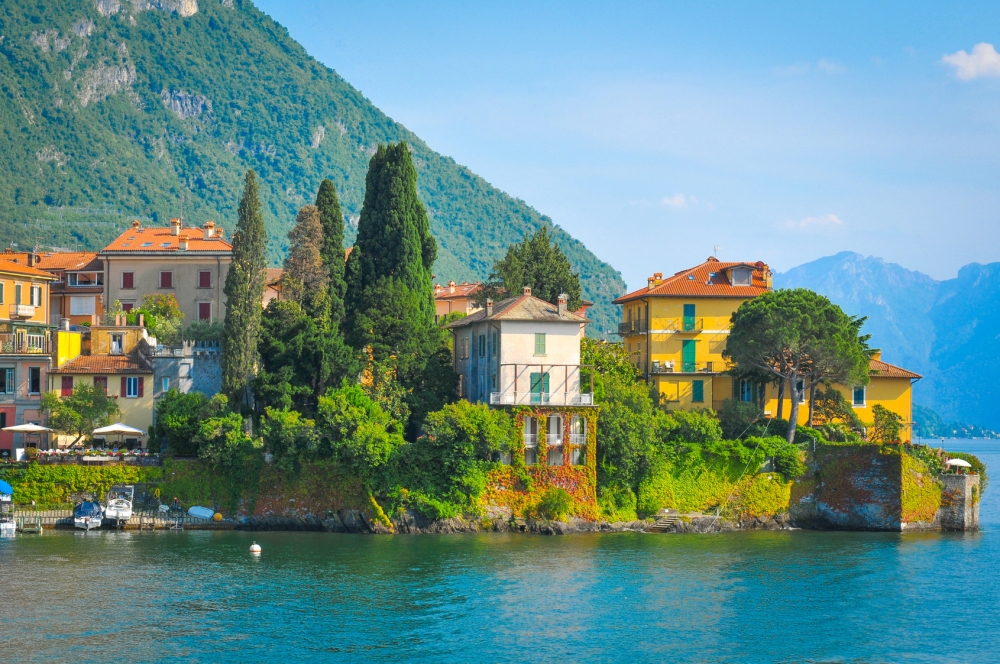 Combine the unique charm of Venice with the captivating beauty of Lake Como on this seven-night dream vacation. Spend a night in Geneva before continuing on through the Swiss Alps to Venice. Visit St. Mark's Square, take a romantic gondola ride across the Grand Canal or shop for traditional Murano glass before continuing to spectacular Lake Como. Home to the rich and famous, Como is a peaceful haven perfect for soaking up the Italian sun and enjoying the picture-perfect scenery. 
Discover the beauty and ancient history of Florence before traveling to the Ligurian towns of Sestri Levante and Genoa on the Italian Riviera. This eight-day rail vacation will be one for the books, filled with exciting, memorable experiences. In Florence, visit to the Duomo Basilica, wander Uffizi Gallery and see the Renaissance works of great artists, and capture memories on the famous Ponte Vecchio. When you arrive in Sestri Levante, take in the beautiful views of the Mediterranean Sea and explore the town's best landmarks and attractions. You'll have the chance to take a regional train on your own to Cinque Terre to get to know its many unforgettable, picturesque villages. Your final night will be in the port city of Genoa, where you can stroll through the bustling promenade and enjoy pistachio ice cream along the seafront. 
Want your questions answered live? Join our live, webinar presentations with our Rail Experts!