Parma
Snug between Genoa and Verona, Parma is famous for delighting taste buds with its eponymous hams and cheeses. A sojourn here is guaranteed to delight all the senses - the city houses one of the oldest universities in the world, and was the historic home of virtuoso Giuseppe Verdi, whose operas you can still hear at the marvelous Teatro Regio. Wander the formal gardens of the Ducal Palace, immerse yourself in the artworks at the Galleria Nazionale or while away the evenings over fine regional food and wine.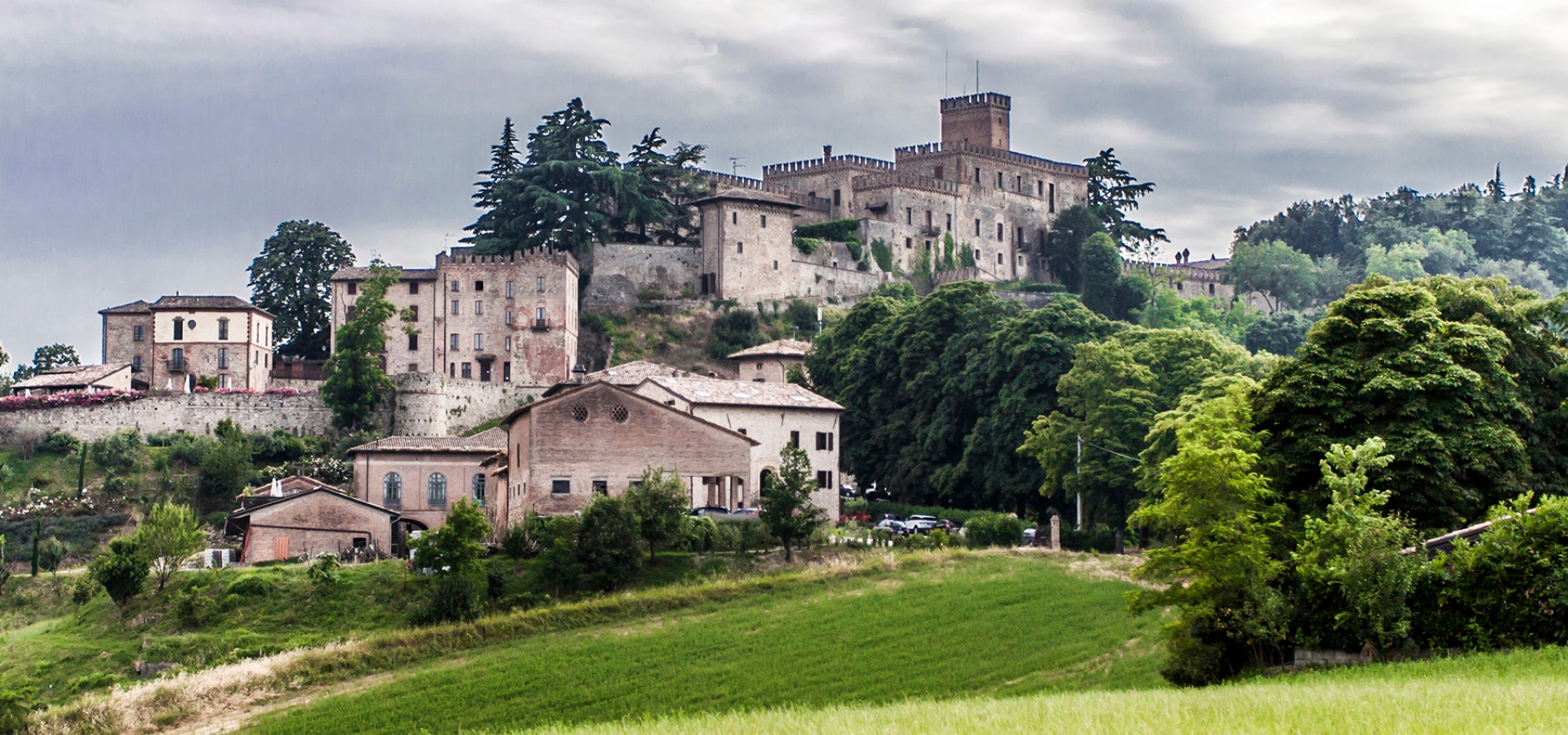 Flash Sale
Save up to $400 on your next train vacation. Hurry - this sale ends April 16th!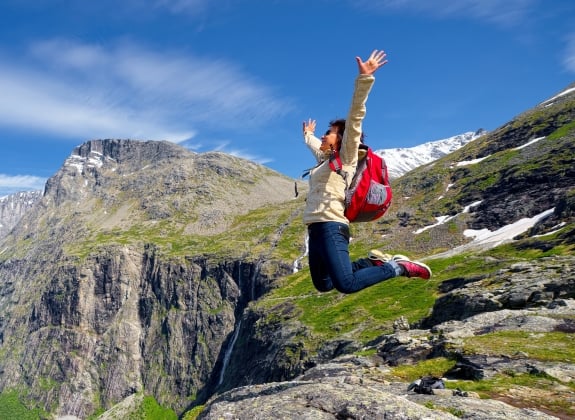 Didn't find what you were looking for?