5 of the Best Train Vacations to Take in 2022
By Railbookers
Thursday, October 7, 2021 - 20:00
Read time: 3 minutes
Allow us to present you with some of our favorite rail vacations for this year and we hope that you'll be excited to take them in 2022!
It's never too early to start planning that bucket list train vacation you've been dreaming about taking, whether it be an immersive discovery of Europe's great capital cities, a scenic journey through Switzerland's picturesque lakes and mountains, or a special adventure to the charming towns of the Canadian Rockies. No matter the place, taking the train makes the journey as memorable as the destination.
With the new year right around the corner, we present some of our favorite rail vacations over the years and we hope that you'll be excited to take them in 2022!
All of Railbookers' vacations can be tailor-made, so if you want to add days to your journey, experience a package in reverse, or add sightseeing tours and activities, we can help you plan it all. Time to take the trip of your dreams!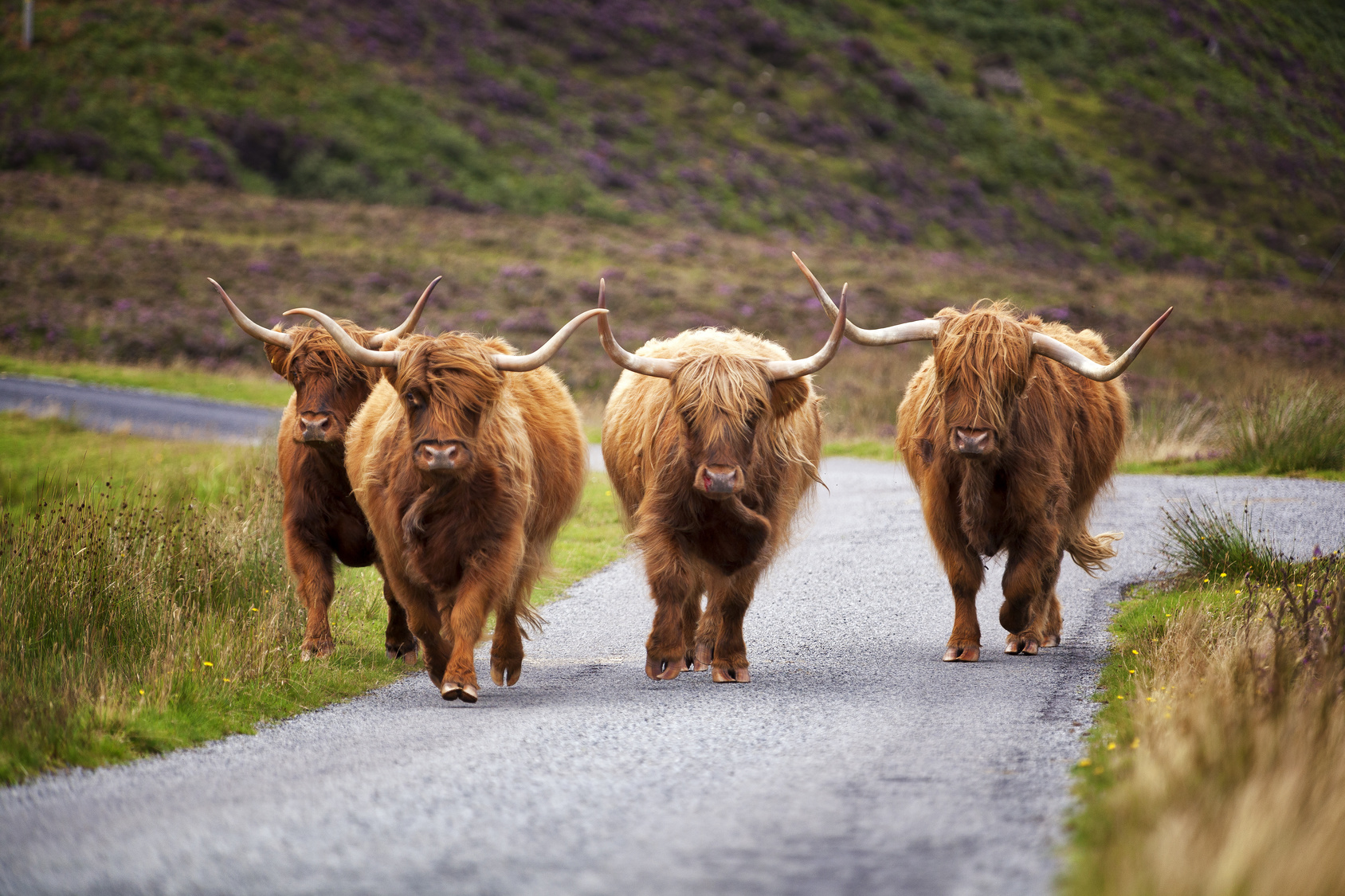 Experience Scotland's most iconic landscapes and attractions on this 7-day train journey. This spectacular itinerary features unforgettable experiences in Inverness, Isle of Skye, Edinburgh, and London. Explore the gateway to the Scottish Highlands in Inverness, tour the magical Isle of Skye and tour the Eilean Donan Castle, stroll through Edinburgh's medieval Old Town. There's no better way to experience this corner of the world than by train. Learn More...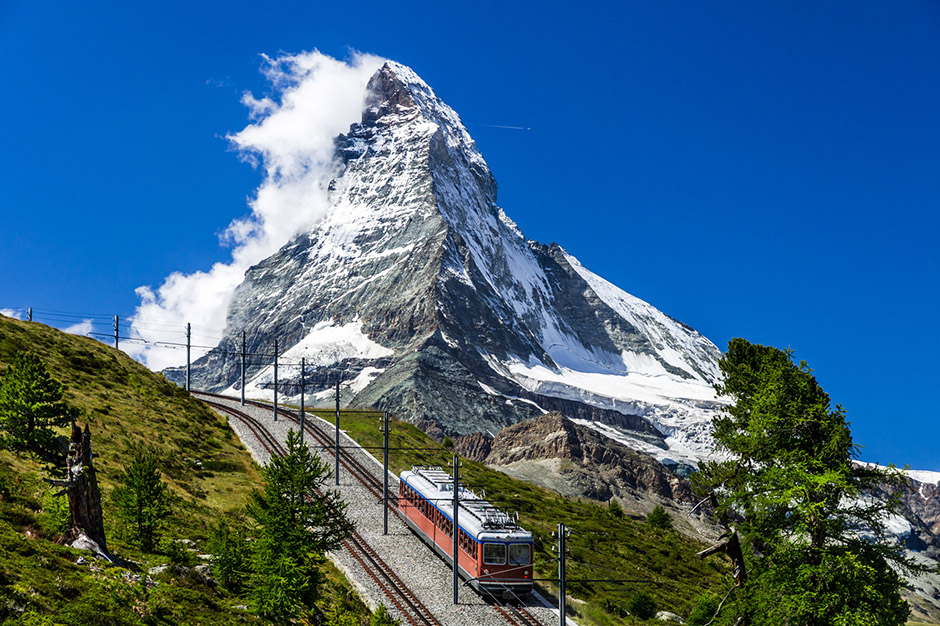 This all-encompassing eight-night rail odyssey of Switzerland takes in the best this wonderful country has to offer. Start with a two-night stay in grand St. Moritz from where you take a ride onboard the stunning Bernina Express train. Take the spectacular Glacier Express train to historical Zermatt for two nights, and enjoy the iconic Matterhorn Mountain via the Gornergrat Cog Railway. Travel to lakeside Lausanne for a relaxing night before continuing your journey along the Golden Pass line to the traditional Swiss town of Lucerne. Enjoy three nights here with day trips on the world's steepest cogwheel train line on Mount Pilatus, and also to the highest railway station in Europe on the Jungfrau Railway. Learn More...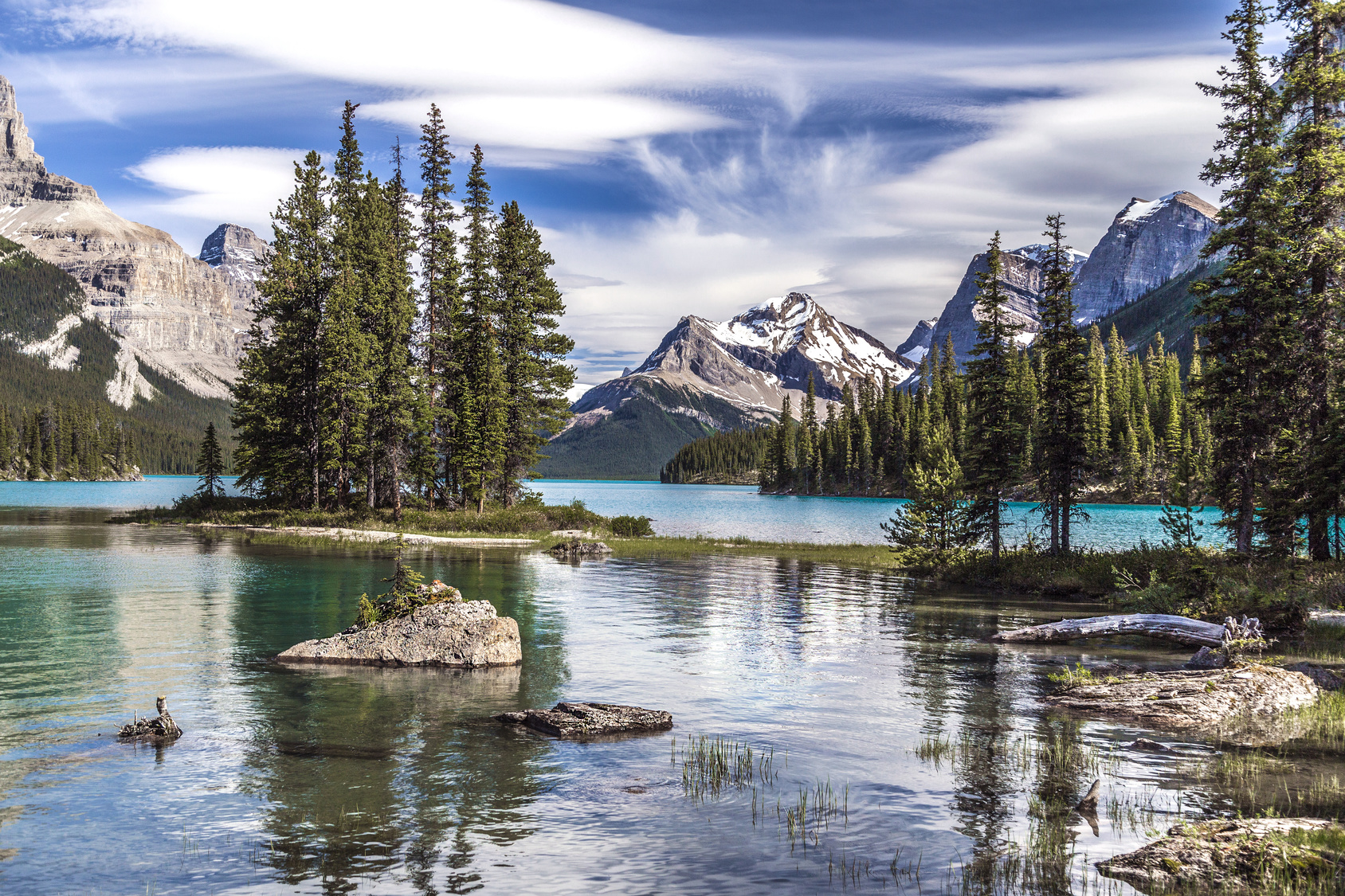 Experience an epic rail journey traveling east across picturesque Canada! Your vacation begins in the diverse city of Vancouver, also known as the "Hollywood of the North." Spend two days discovering the city before journeying east on a scenic overnight train ride to the Canadian Rockies and the incredible mountain towns of Jasper and Banff for a true Canadian alpine experience! Next, continue east on the train on an unforgettable journey through the Canadian Rockies and the beautiful plains to Canada's largest city, Toronto. While there, enjoy a full-day tour to magnificent Niagara Falls. Three more classic eastern Canadian cities – European-influenced Montreal and Quebec City, and the quaint seaside community of Halifax – round out this coast-to-coast Canadian experience! End your journey with a flight back to the UK. Learn More...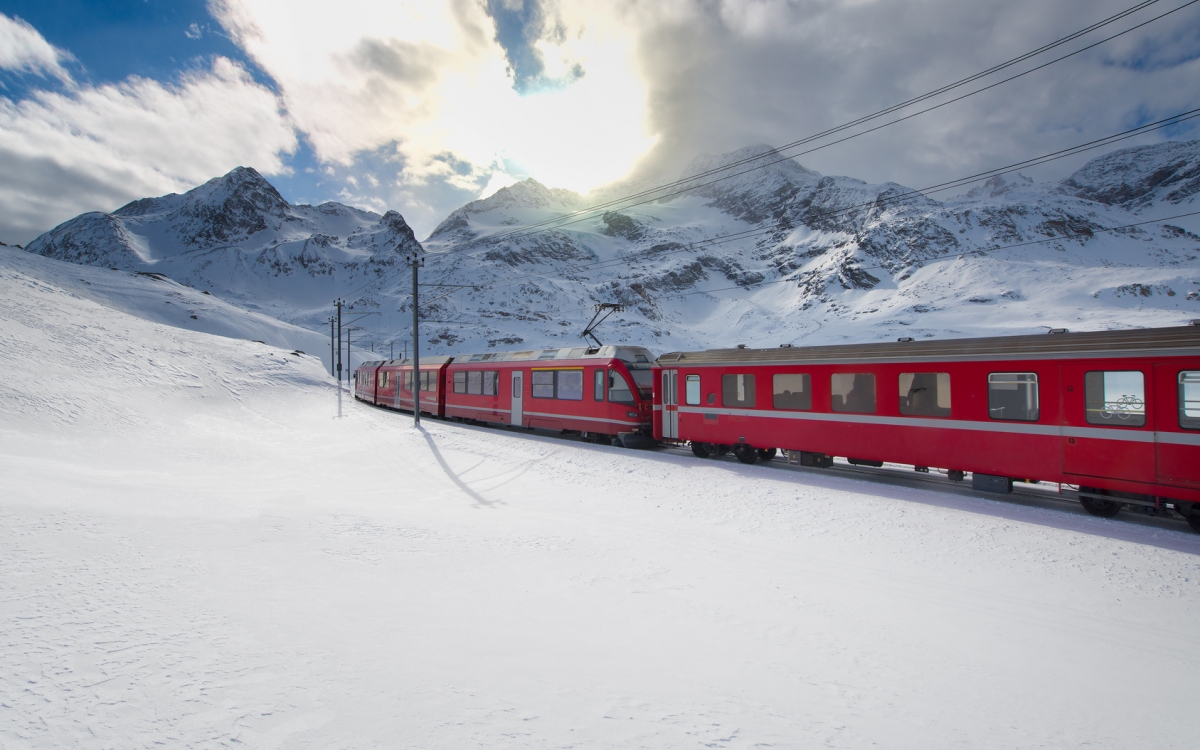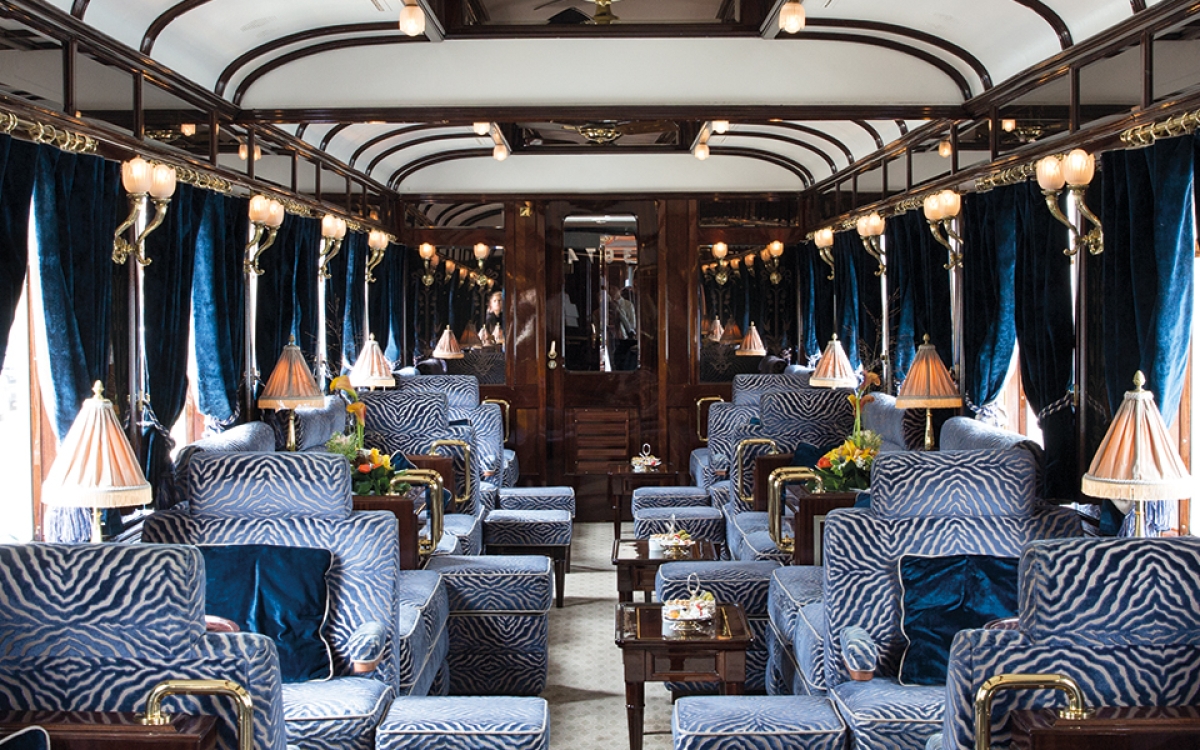 This incredible train vacation to Europe combines two iconic train experiences: the Bernina Express and the Venice Simplon-Orient Express en route to magical Venice, Italy! We can't think of a better way to explore these regions of Europe. Discover what it's like to travel in luxury onboard the Venice Simplon-Orient Express from your private compartment and while taking in the incredible views. In Venice, explore the picturesque canals and history of one of the world's most visited destinations. Then, take the Bernina Express through the Swiss Alps to the lakeside resort town of St. Moritz for a relaxing two-night stay. Learn More...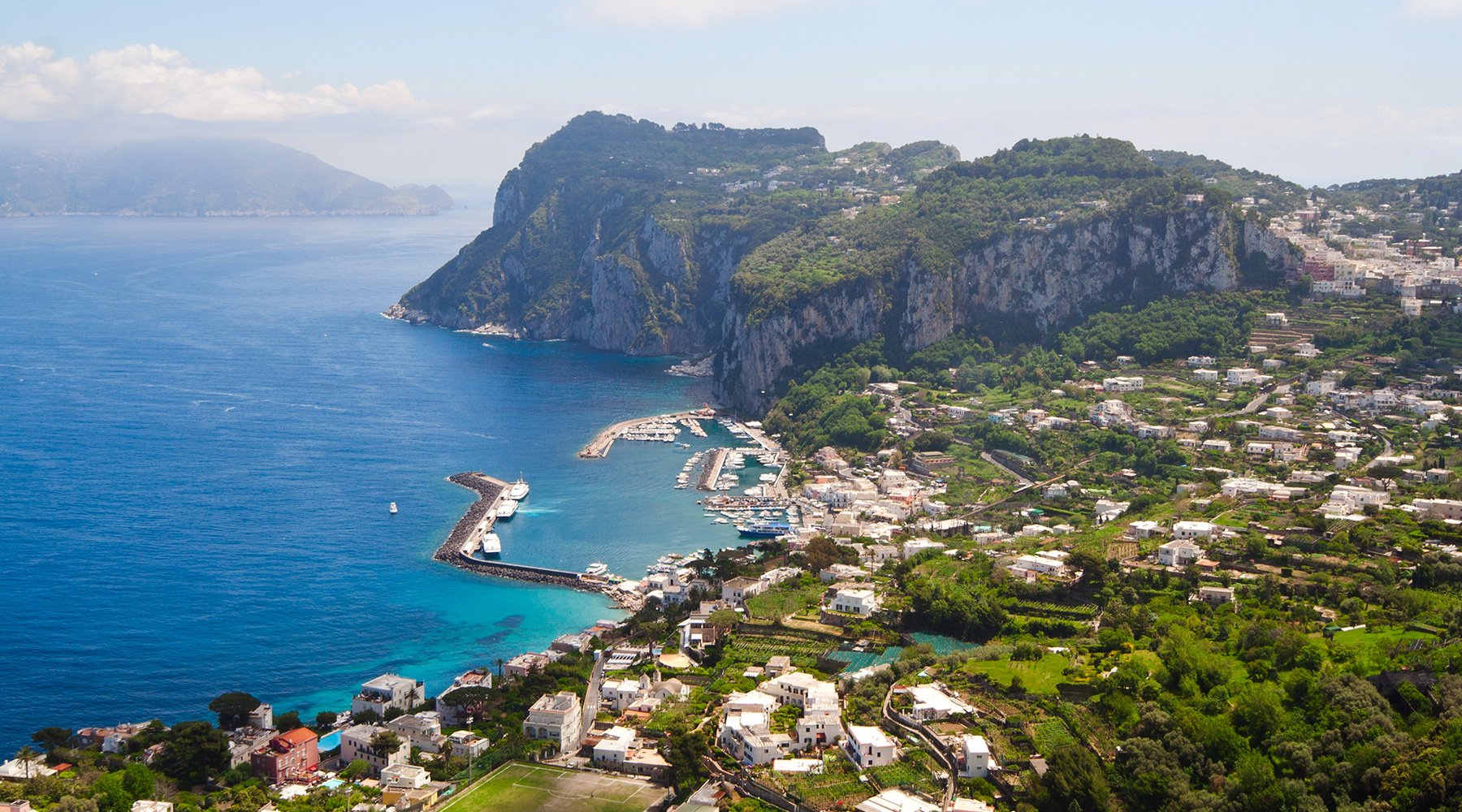 Combine the cultural buzz of a city break with three nights of pure relaxation on the coast with this great vacation package. Fly to Rome, the ancient capital of an empire, for museums, art, and nightlife, and then take the train down to Sorrento for some sun, sand, sea air, and a chilled glass of Limoncello. Learn More...
For more information on all Railbookers' vacations and special offers, join one of our live webinar presentations!