Osaka
What's so special about Osaka? Some call it the soul of Japan. This cosmopolitan city is only a short Shinkansen bullet train ride from Tokyo. Featuring plenty of exciting attractions, such as the Osaka Castle, Dontonbori's neon lights, and cherry blossoms in Spring, Osaka is a traveller favourite. Try a local delicacy like Okonomiyaki (cross between a pancake and pizza), go shopping, or walk along the beautiful Okawa River.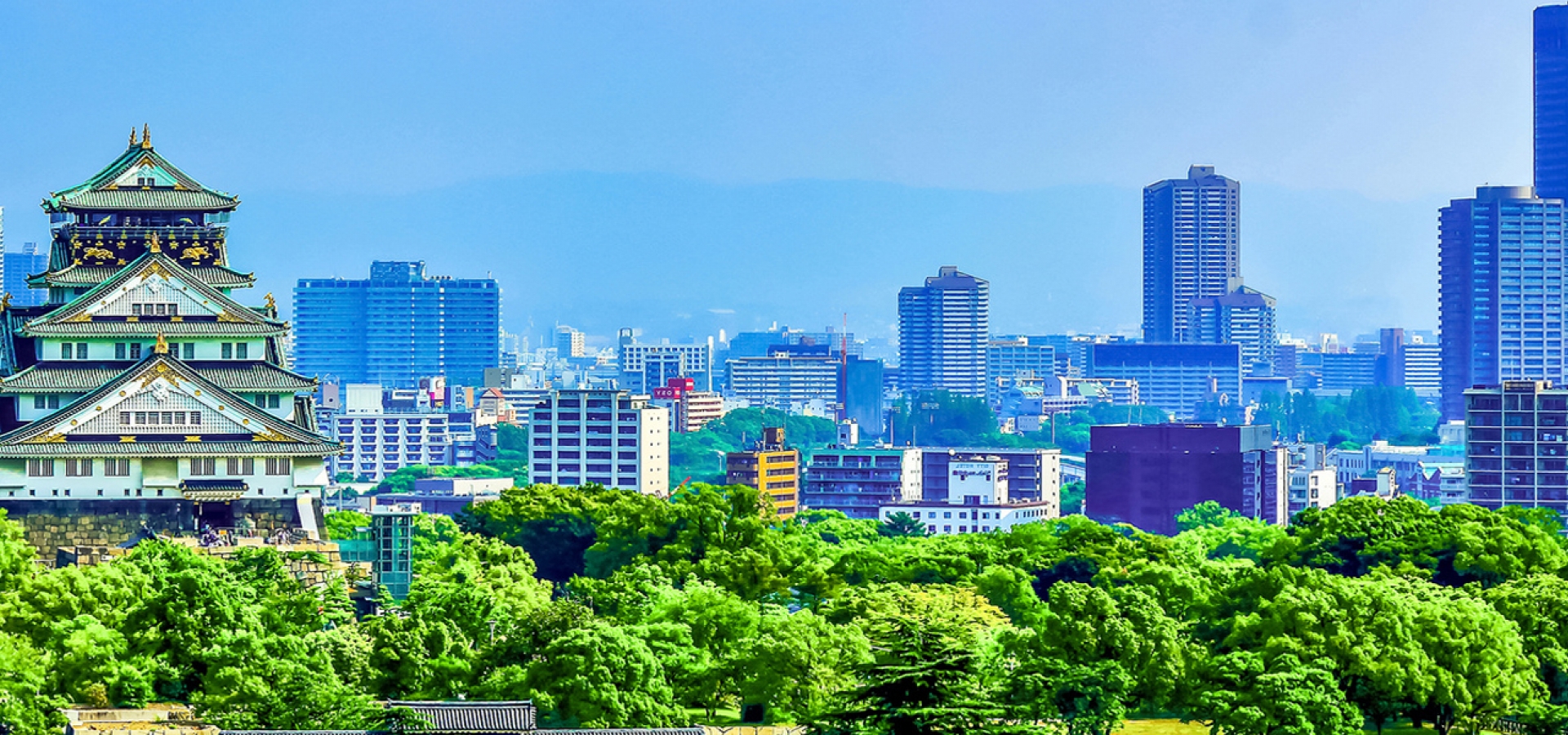 Flash Sale
Save up to $400 on your next train vacation. Hurry - this sale ends April 16th!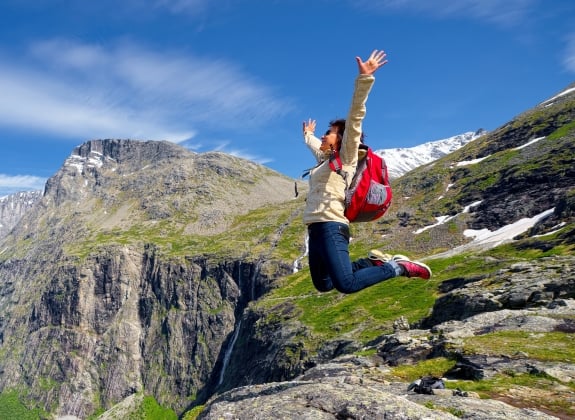 Didn't find what you were looking for?