Five Ways to Explore Europe By High-Speed Train
By Railbookers
Thursday, March 23, 2023
Read time: 3 minutes
High-speed trains provide an efficient and comfortable mode of transportation, allowing travelers to witness Europe's diverse landscapes and cultures in an environmentally-friendly way.
Traveling by high-speed train is one of the most efficient and enjoyable ways to explore Europe. Not only do these trains offer a comfortable and environmentally-friendly mode of transportation, but they also provide a unique opportunity to witness the diverse landscapes and cultures that Europe has to offer. Given that European train stations are centrally located in city centers, many times these high-speed train journeys can be as fast or quicker than heading to the airport.
We're spotlighting five of the top high-speed train routes that will swiftly get you to your next destination. With Railbookers, one call can secure your seats on these trains, along with your hotel and sightseeing once you (quickly) arrive in your next city.
1. France: TGV – Bordeaux to Paris
The TGV (Train à Grande Vitesse) is France's flagship high-speed train service, and one of its most popular routes is the journey from Bordeaux to Paris. This 2-hour trip takes passengers through the picturesque French countryside, with highlights including parts of the Loire Valley and the Vienne region. In Bordeaux, travellers can enjoy and sample the world-famous wines and a visit to the impressive Cité du Vin complex is a must, along with strolling the Garonne river and admiring the city's historic architecture.  Then it's just a quick TGV ride up to the City of Light to enjoy the myriad of sights and activities that Paris has to offer.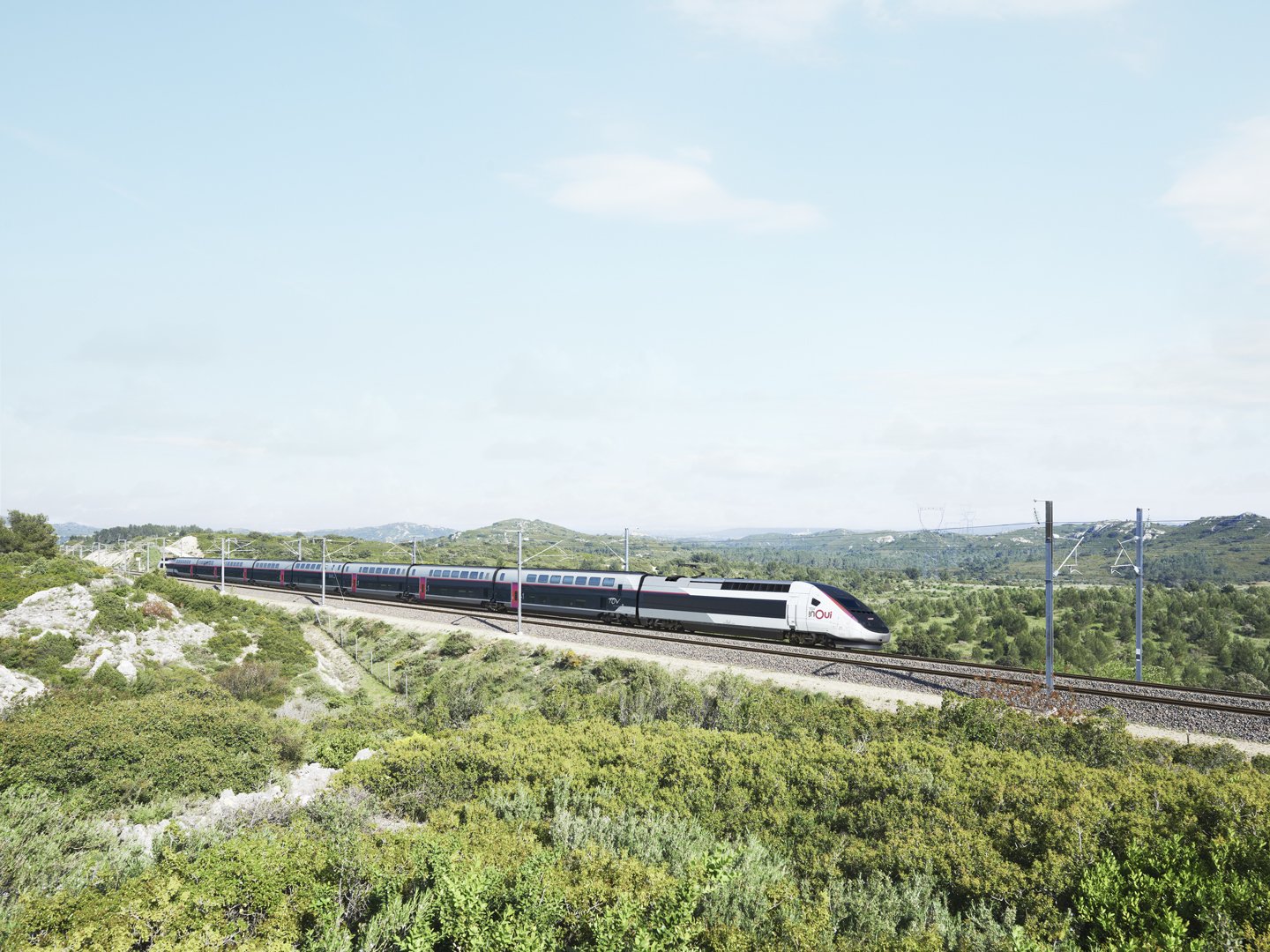 2. Spain: AVE – Madrid to Barcelona
Spain's AVE (Alta Velocidad Española) high-speed train network connects many of the country's major cities, with the Madrid to Barcelona route being one of the most popular. The journey takes just 2 hours and 30 minutes, making it an ideal way to travel between these two iconic cities. Along the way, passengers can enjoy the striking contrast between Spain's arid central plateau and the lush coastal landscapes of Catalonia. In Barcelona, visitors can immerse themselves in the city's unique architecture, vibrant street life, and world-class cuisine.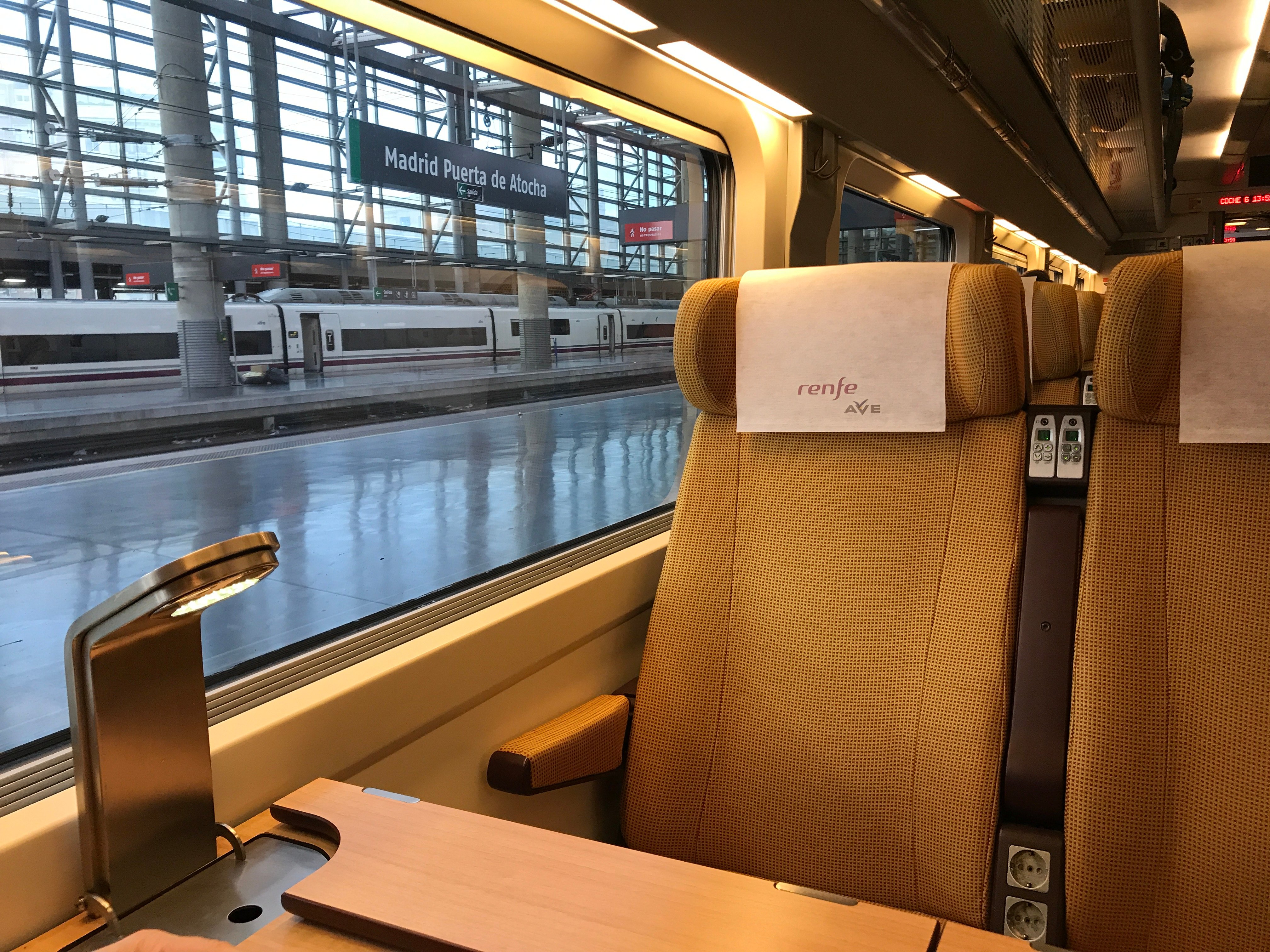 3. Italy: Frecciarossa – Rome to Milan
Italy's Frecciarossa (Red Arrow) high-speed trains offer a swift and stylish way to travel between Rome, the country's historic capital, and Milan, its fashion and financial center. The journey takes approximately 3 hours and passes through the breathtaking Italian countryside, including the rolling hills of Tuscany and the majestic Apennine Mountains. Both Rome and Milan offer a wealth of cultural and historical attractions, from ancient ruins and Renaissance masterpieces to cutting-edge design and contemporary art.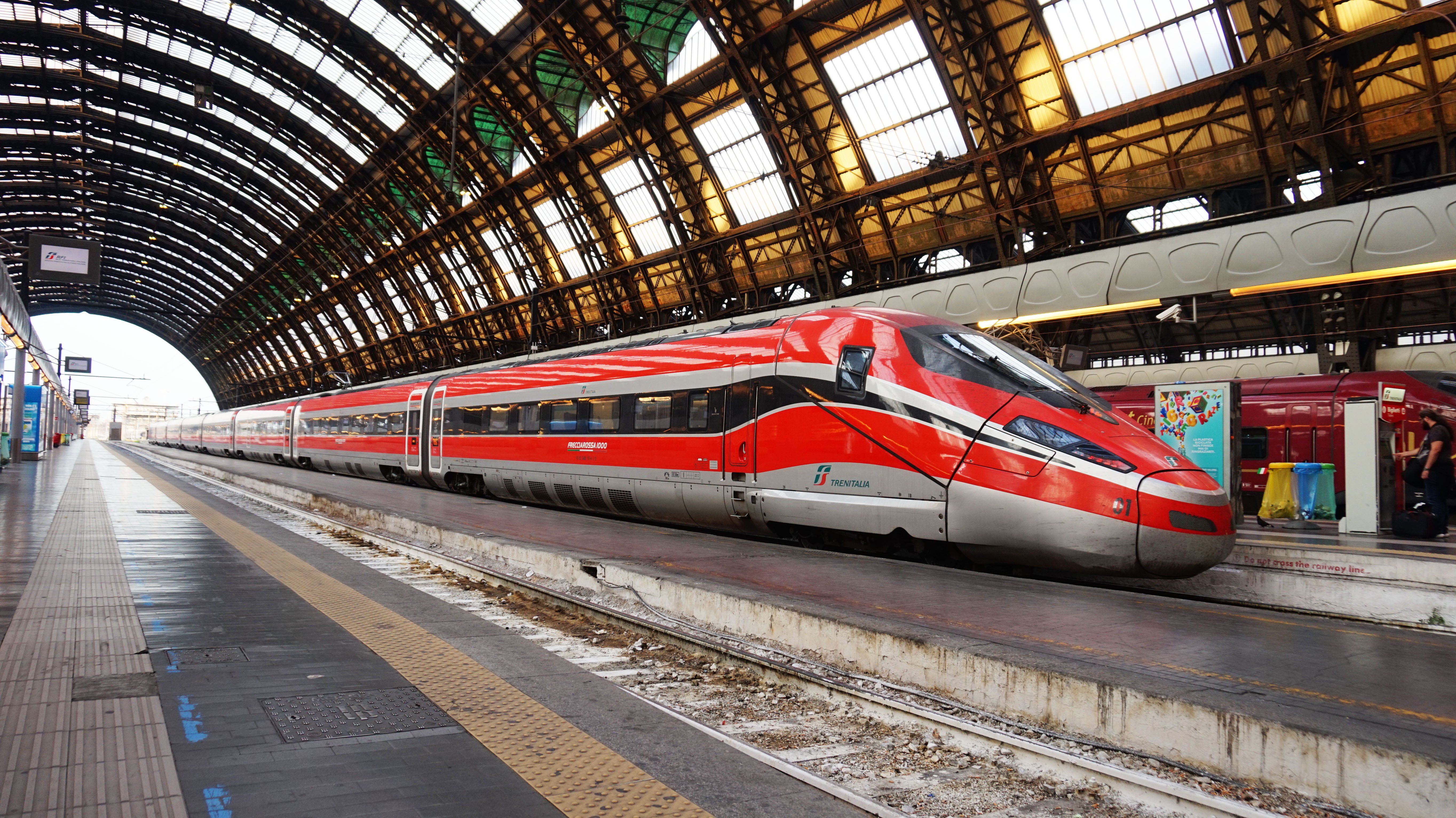 4. Germany: ICE – Munich to Berlin 
Intercity-Express (ICE) is Germany's high-speed train service, and one of its premier routes is the journey from Munich to Berlin. This 4-hour trip offers passengers a chance to witness the diverse landscapes of Germany, from the flat plains of the north to the picturesque valleys and forests of Bavaria. Munich and Berlin are both rich in history and culture, with attractions such as the Brandenburg Gate, the Berlin Wall Memorial, the Bavarian State Opera, and the famous Oktoberfest celebration.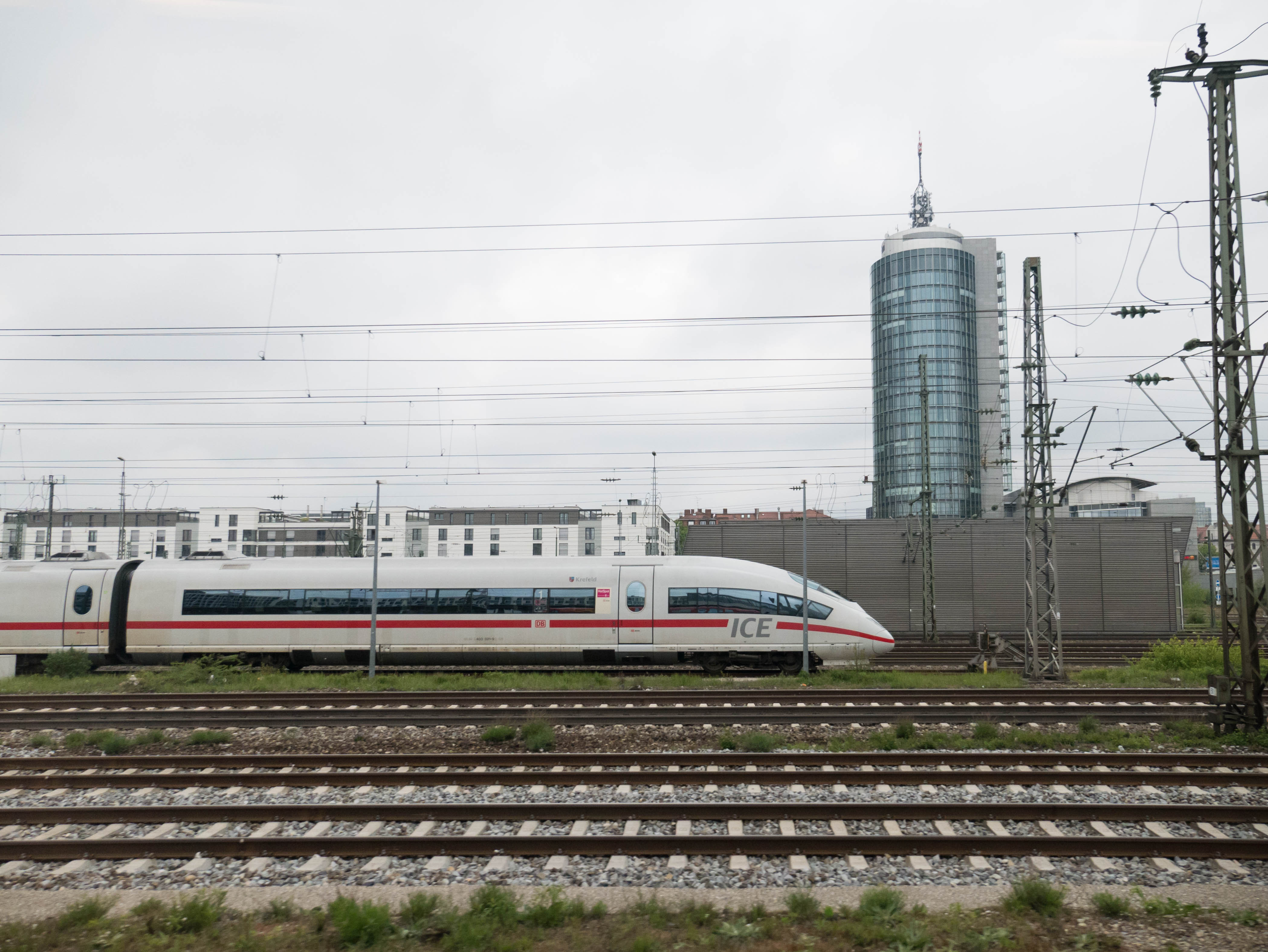 5. United Kingdom: Eurostar – London to Paris
The Eurostar service connects London with several European cities, including Paris, Brussels, and Amsterdam. The London to Paris route is particularly popular, taking passengers on a 2-hour and 15-minute journey beneath the English Channel via the Channel Tunnel. This high-speed train offers a seamless way to travel between these two world-renowned capital cities, allowing visitors to experience the history, art, and culture of both London and Paris in a single trip.