Experience Great Britain Like A Royal
By Railbookers
Wednesday, May 3, 2023
Read time: 3 minutes
Immerse yourself in the regal lifestyle during your visit to Great Britain and experience it like a royal by touring palaces, sipping tea in elegant tearooms, and more.
Check out the 'Royal Tour of Britain' Trip
Are you ready to experience Great Britain like a royal? From touring palaces to sipping tea in elegant tearooms, there are plenty of ways to immerse yourself in the regal lifestyle during your visit to the United Kingdom.
And, if you really want the full royal treatment, be sure to ask a Rail Expert about our 'Royal Tour of Britain' rail package!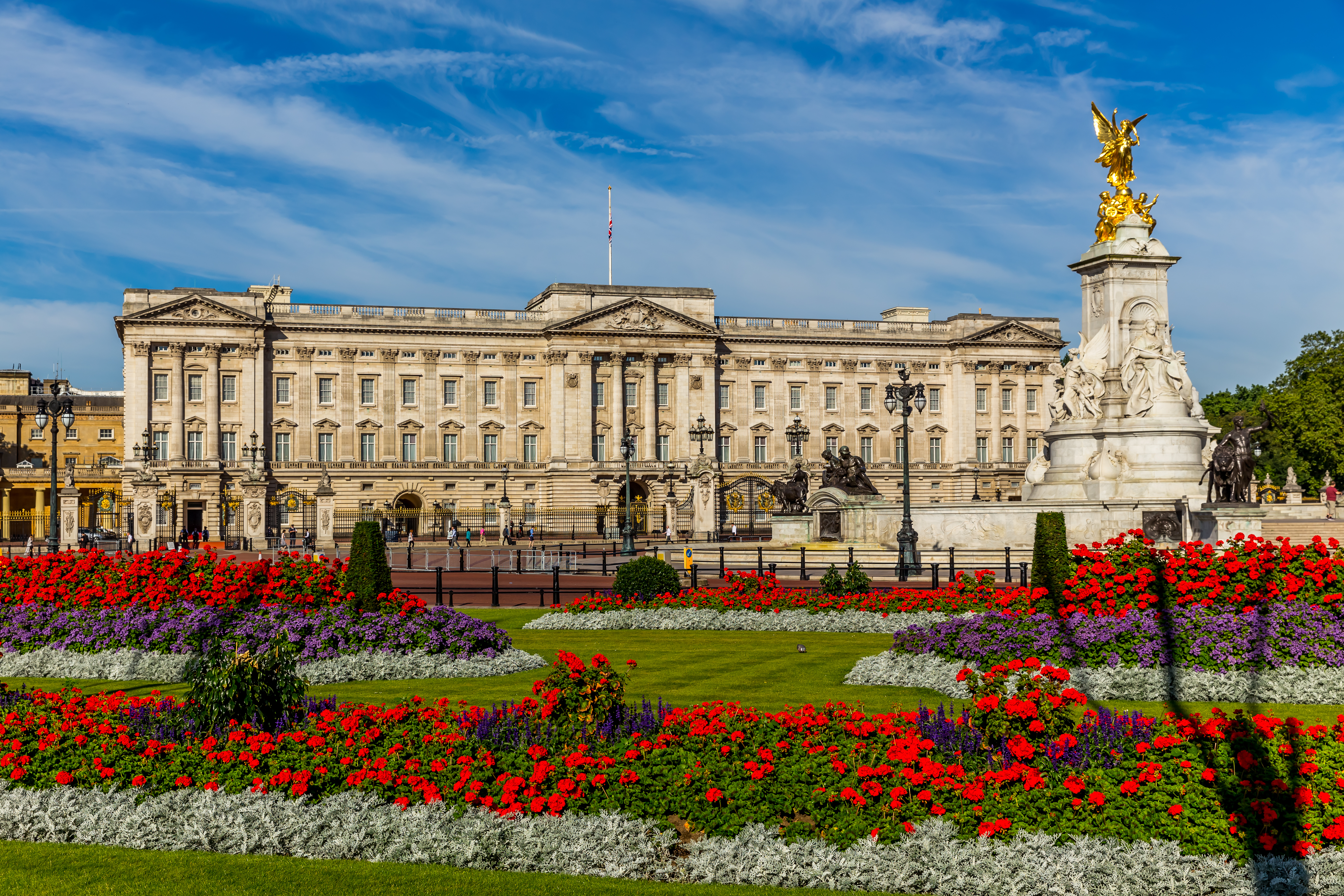 Buckingham Palace is the official royal residence and one of the most iconic landmarks in London. While you won't be able to see the inside of the Palace unless you book a private tour, it's well worth the investment. During your tour, you'll get to see the State Rooms, which are used for official receptions, ceremonies, and high tea, as well as the Throne Room, where the royals receive dignitaries and heads of state. You'll also get to see some of the incredible artwork and furnishings that adorn the Palace, including pieces by Rembrandt, Vermeer, and Canaletto.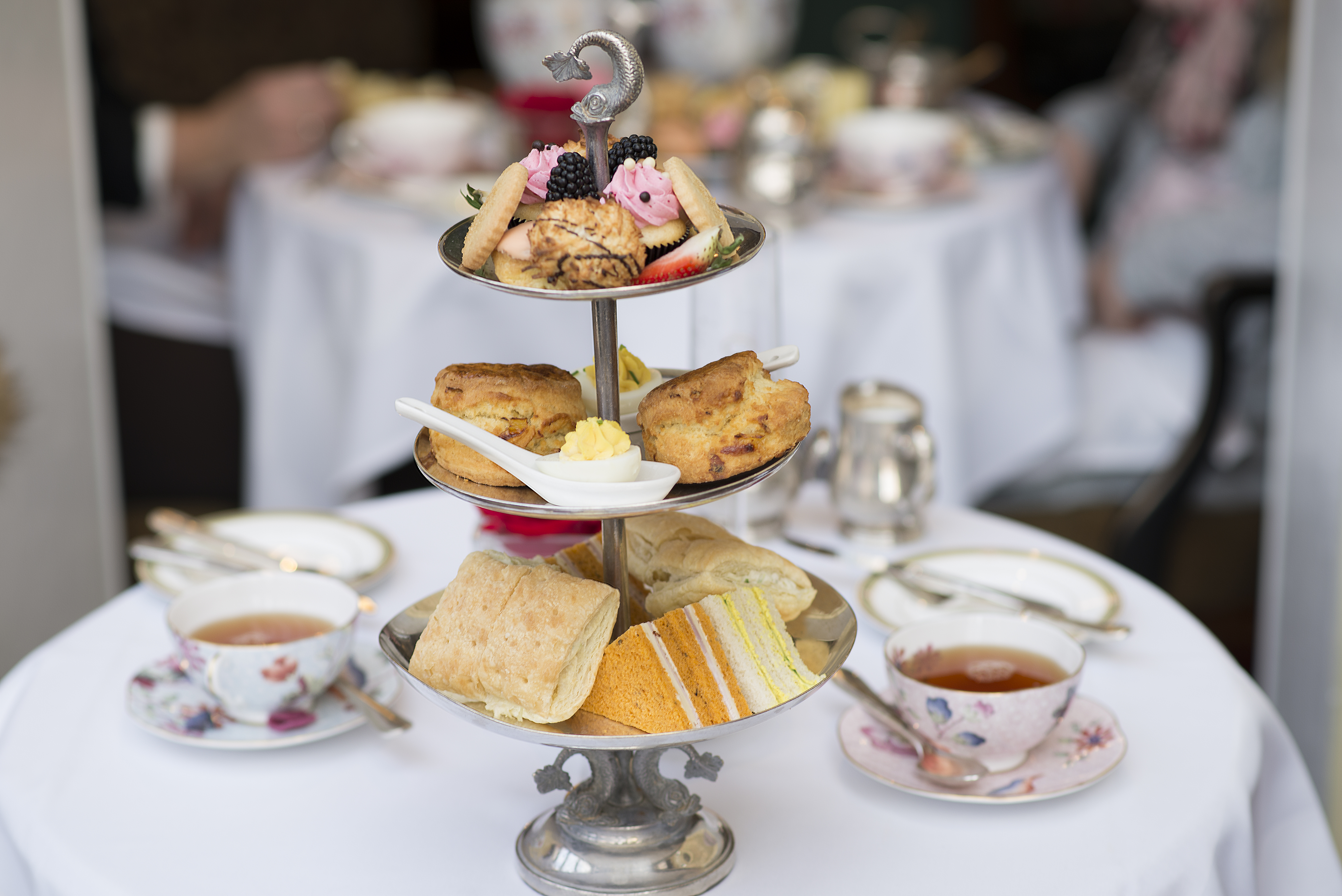 Afternoon tea is a quintessentially British tradition, and if you want to do it like the royals do, you need to head to one of the city's elegant tearooms. There is truly no better place to enjoy the tradition of high tea than at the Rubens Hotel overlooking Buckingham Palace. From the impeccable service to the delicate sandwiches and pastries, everything about afternoon tea at The Rubens is designed to make you feel like a member of the aristocracy.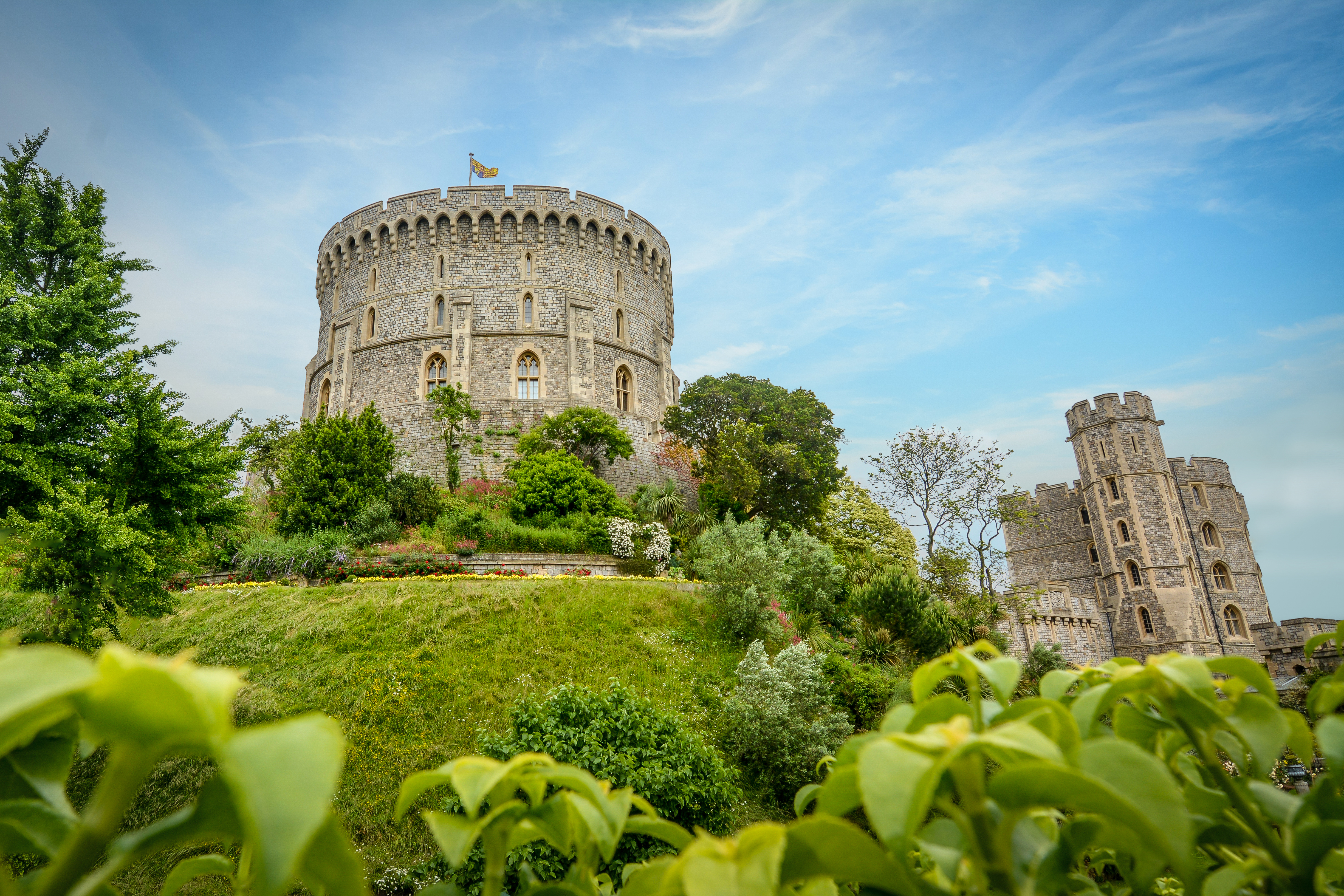 Great Britain is full of historic landmarks, many of which are associated with the royal family. For example, you could visit the Tower of London, which has been a royal palace, prison, and treasure vault over the years, and it's full of fascinating history and artifacts. Or you could visit Windsor Castle, the oldest and largest occupied castle in the world and a favorite weekend residence of Queen Elizabeth II.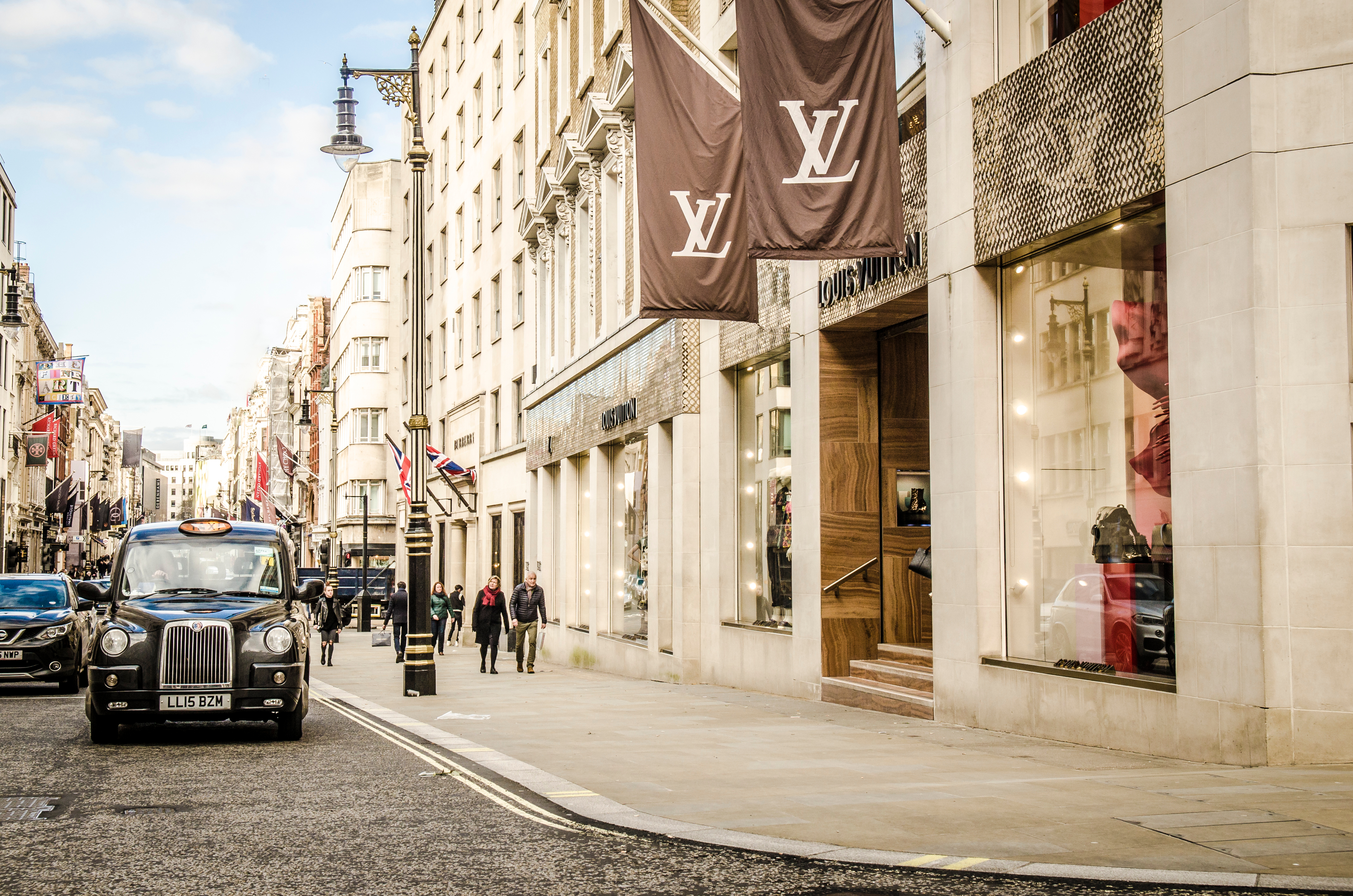 If you want to indulge in a little luxury, you need to go shopping on Bond Street in London. This world-famous shopping district is home to some of the most exclusive and luxurious brands in the world, from Chanel and Dior to Louis Vuitton and Gucci. Whether you're in the market for a new handbag, a stunning piece of jewelry, or a bespoke suit, you'll find it all on Bond Street.
Overall, experiencing Great Britain like a royal is a once-in-a-lifetime opportunity that shouldn't be missed and there are countless ways to feel like a true monarch during your visit to the United Kingdom. So why not indulge in a little luxury and make your next trip across the pond fit for a king or queen?