5 Ways to Do Rome Differently
By Railbookers
Monday, September 25, 2023
Read time: 3 minutes
Experience Rome in a whole new way with Railbookers as you explore the city's streets at night on a private guided tour in unique vehicles, indulge in delectable culinary adventures with food and wine tours, and uncover the hidden history of the Colosseum and Roman Forum.
You've strode through the Colosseum like a gladiator, tossed your coins into the Trevi Fountain, and enjoyed more than a few scoops of gelato – but the timeless appeal of Rome is calling you back for another trip.
This time, as you embark on a rail vacation through Italy and visit the Eternal City, why not consider doing Rome differently? Railbookers has many sightseeing activities available to perfectly customize your trip and get the most out of Italy's largest city.
Here are five ways to experience Rome differently with Railbookers: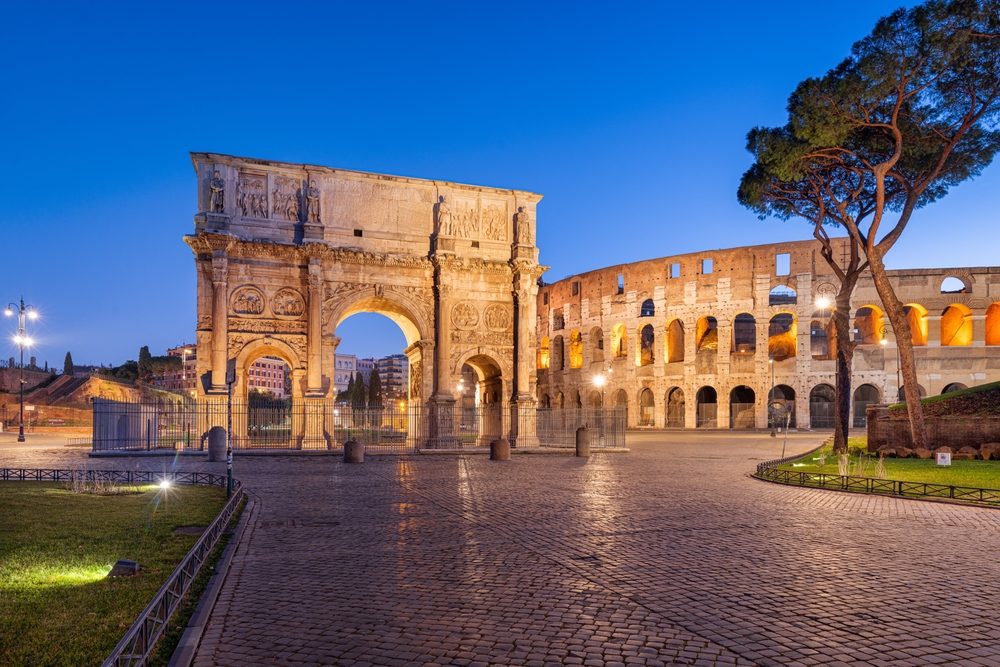 Skip the queues and take some time off your feet with a private guided tour of Rome in a unique vehicle. Whether it's an electric golf cart, comfortable sedan or even a vintage convertible, Railbookers offers this unforgettable experience where you can climb in your vehicle as the sun sets and explore the city streets in ways you've never seen them before.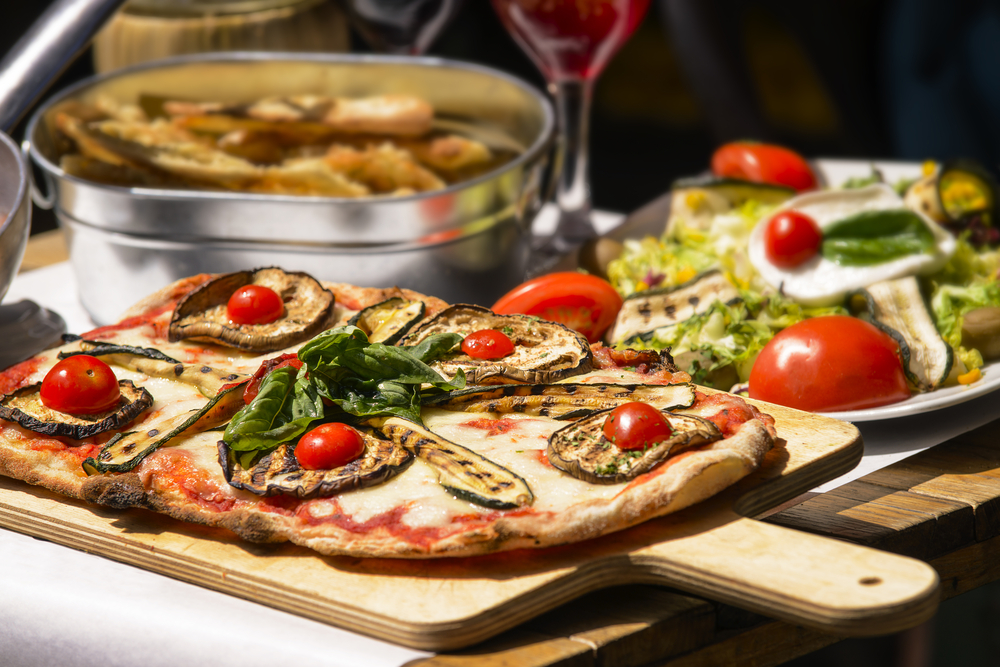 Whether you're looking to add to your culinary toolbox or want to leave the cooking to someone else, Railbookers offers several fun and delicious food and wine tours and experiences. From a market tour and cooking class in Trastevere to a private pizza-and-gelato electric golf cart tour of Rome, wine tasting, secret food tours, and more, we guarantee you won't go hungry on your next rail vacation to Rome.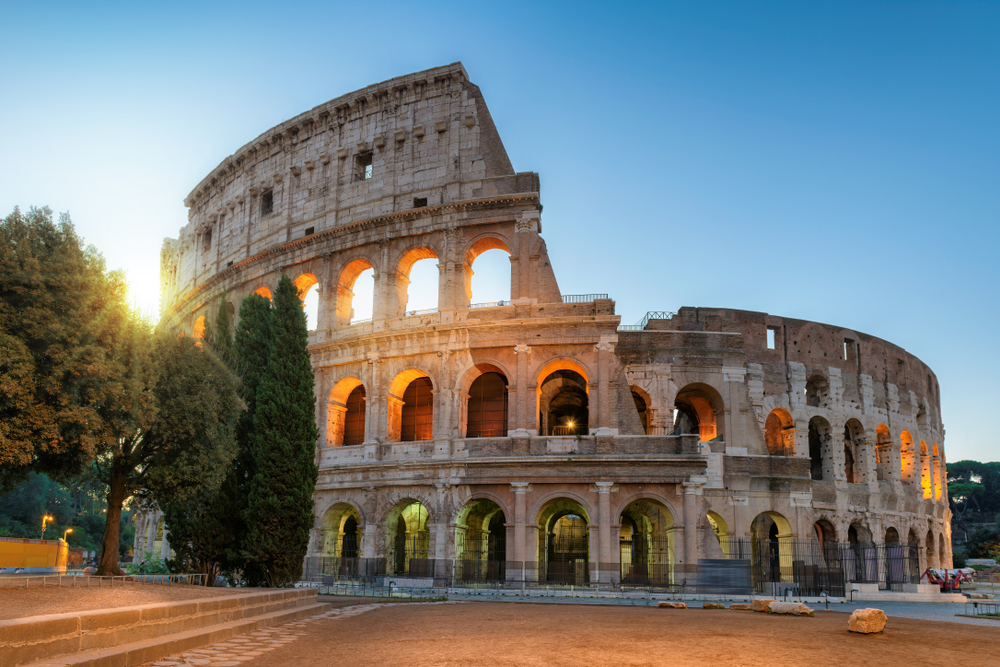 Take your Colosseum experience to the next level and discover the reconstructions and original ruins of the underground area where gladiators and animals prepared before being hoisted into the arena, thanks to our exclusive, small-group tour of the Colosseum and Roman Forum. One of Rome's most popular attractions, ask your Rail Expert how you can see it from a unique perspective.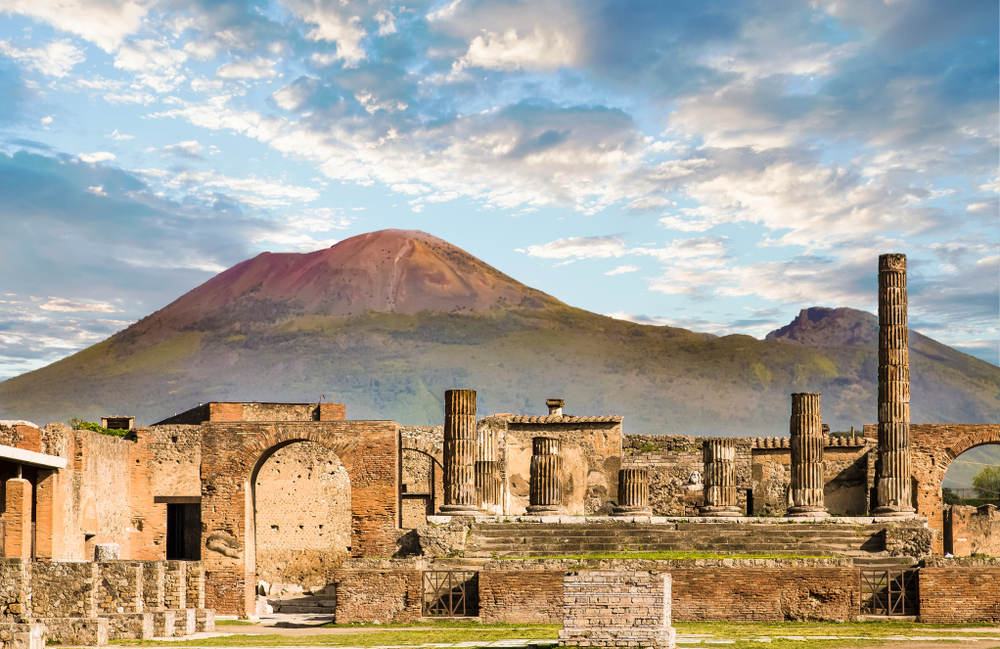 Need a break from the excitement and energy of Rome's city center? Ask about our day trips outside the city. Railbookers can help you explore the coastal delights of Pompeii, Positano and the Amalfi Coast, or travel into the Umbrian countryside to experience Assisi and Orvieto, along with much more. Best of all, one call to Railbookers means all the details are taken care of, and all you have to worry about is snapping the perfect photo souvenir.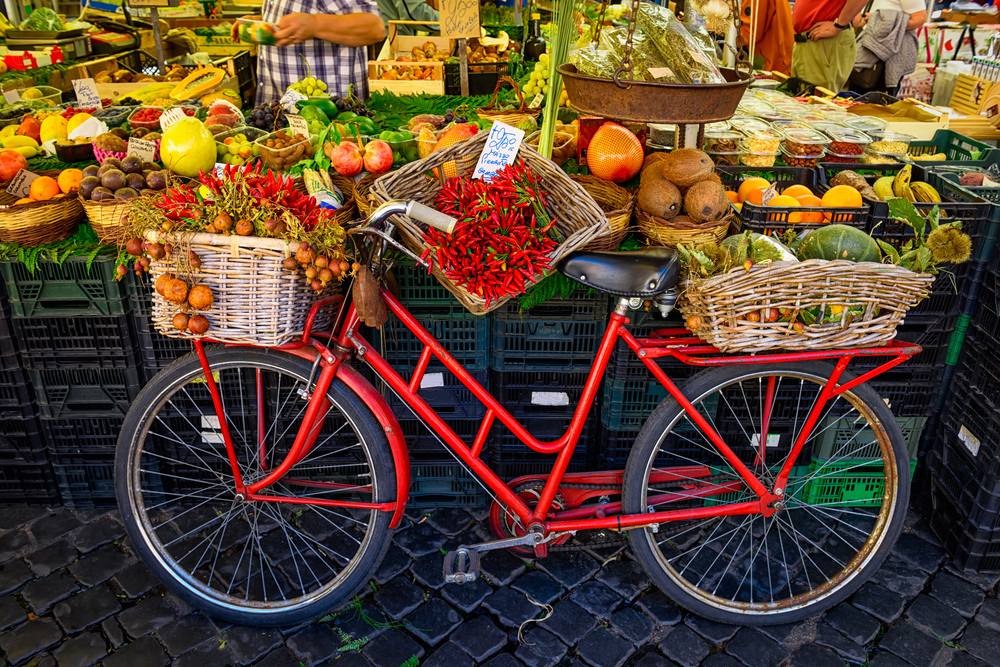 For the adventure seeker looking to see a new side of the city, consider an electric bike tour of the Appian Way, the Catacombs and the world-famous Aqueduct. You'll have a guided tour through these early artifacts, learning about Rome's history and how it took care of its living and dead in ancient times. You'll have plenty of chances for photo ops along with a stop for lunch along the way of this bicyclist's bucket-list tour.