Sightseeing and Activities
With so many destinations worldwide, discover some of the most amazing sightseeing and activities. Customize your activities to fit your needs.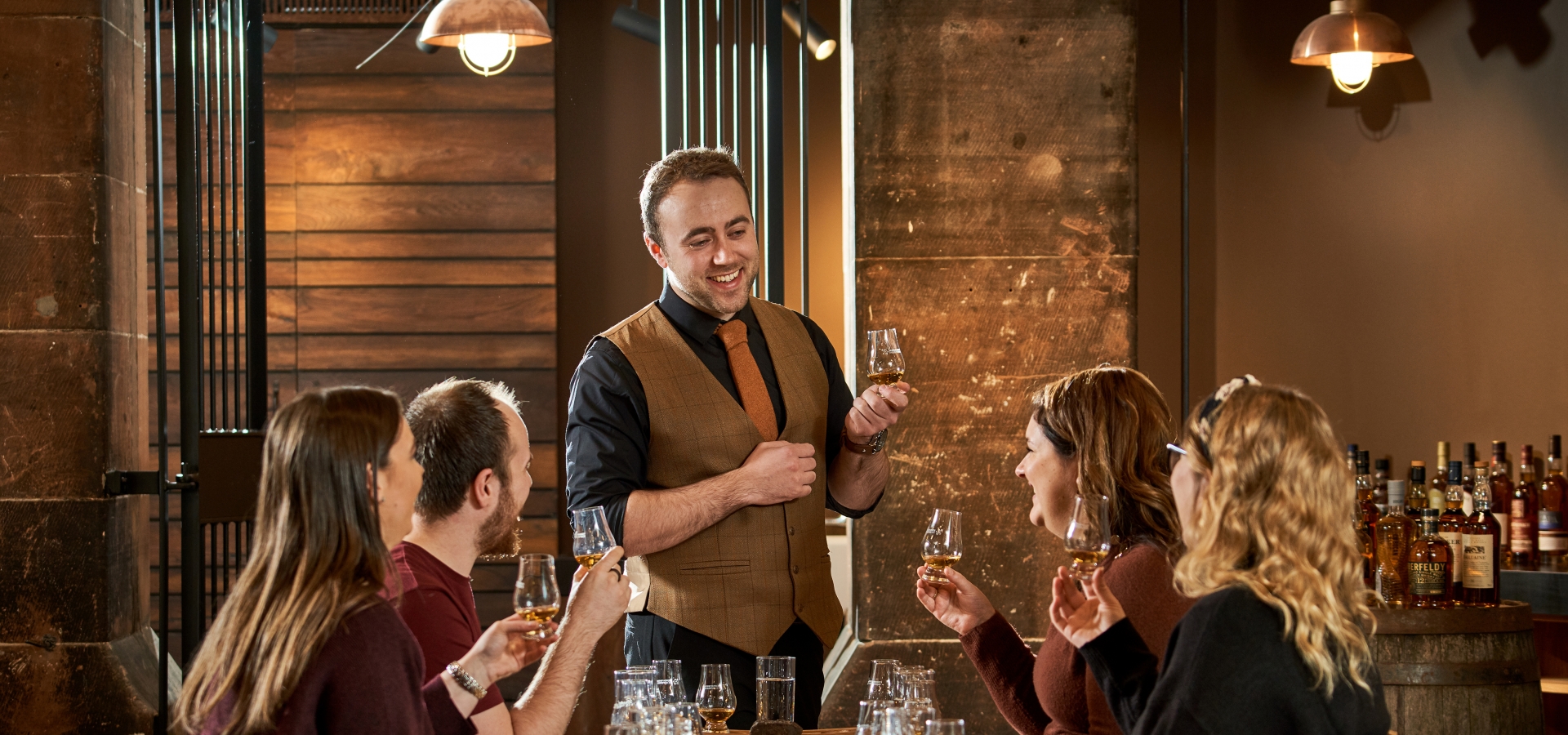 Explore the Endless Possibilities
One of the best ways to experience a new destination is through our sightseeing tours and activities, which are expertly suggested to you by your travel consultant. Whether you are a foodie looking to taste your way through the town like a local, a history buff looking to soak in the ancient past, or wanting activities for the whole family to enjoy – we have endless options for your vacation.
Sightseeing & Activities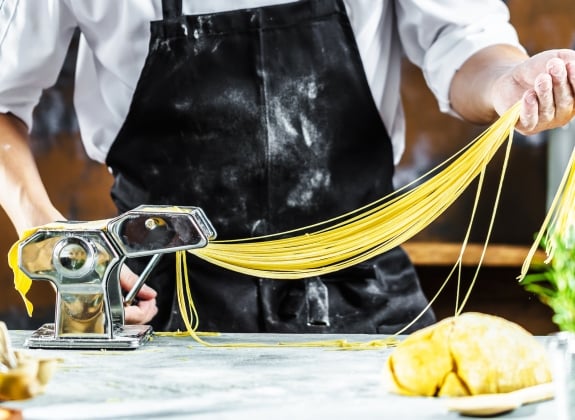 Pasta Making Class
Guided Tours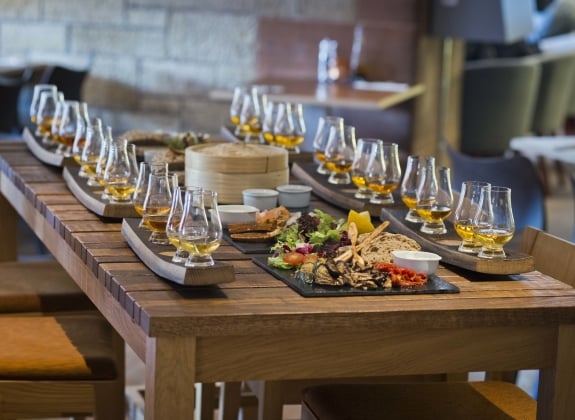 Scotch Whiskey Experiences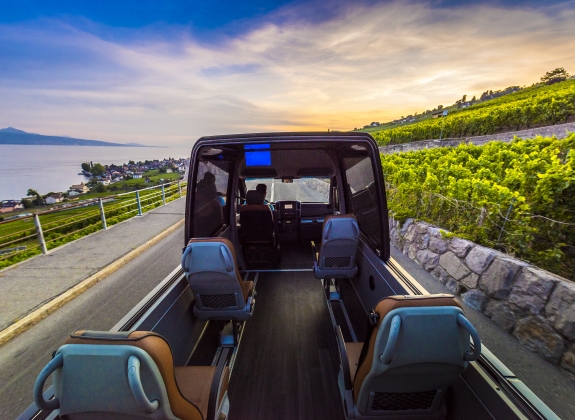 VIP Open-Top Bus Tours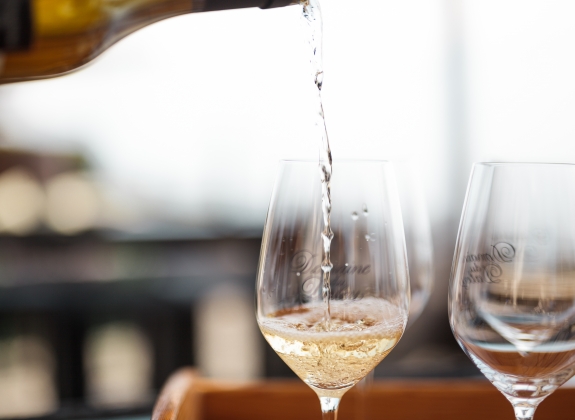 Wine Tasting
Walking Tours
Upgrades for Popular Trips
Frequently Asked Questions
Can I add on additional sightseeing or additional hotel nights?
Yes, you can add additional sightseeing activities and/or hotel nights to most existing rail trips we offer. When you speak with a Rail Expert, request an explanation of the upgrade options to your...
Can I upgrade to first-class rail on some or even all of my train journeys?
You certainly can. We know that many of our customers like to upgrade some or all of their train journeys to first-class. Upgrading will give you a larger seat, more legroom and even a meal and drinks...
Can I choose my train times?
Our itineraries don't have set departure times, and if there is a train running when there are multiple trains a day, your Rail Experts will be able to talk you through the different departures. If...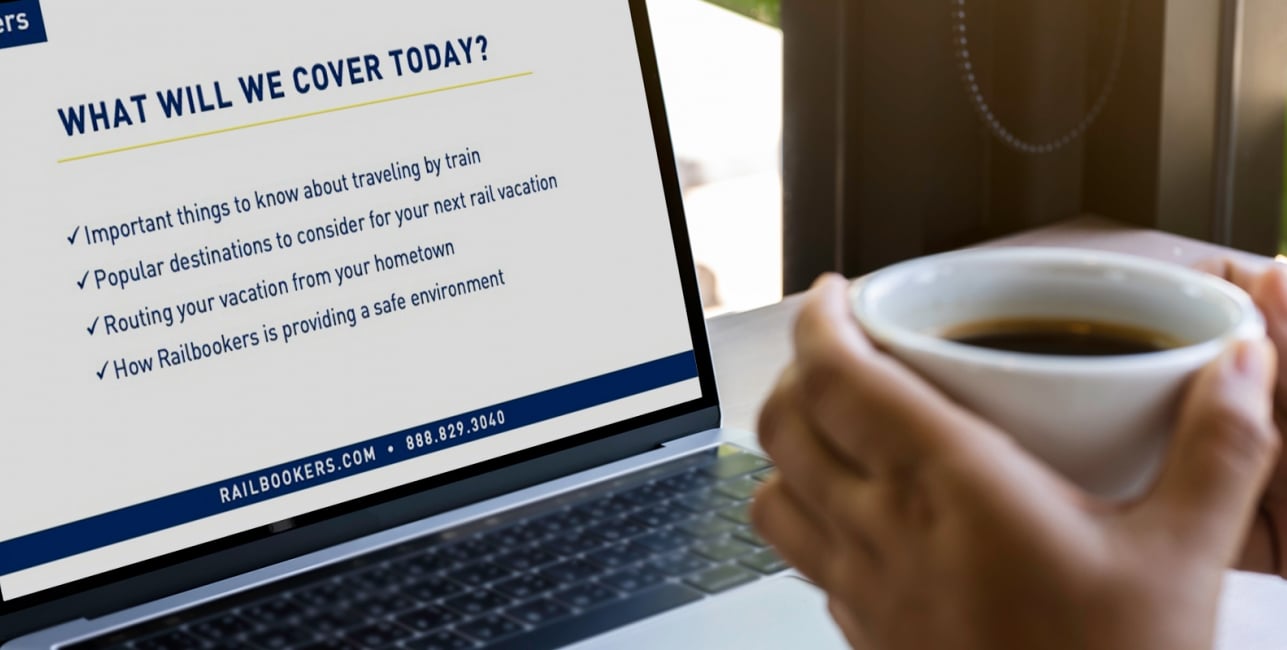 Webinars On Demand
First Aired: September 28th
Top 5 Rail Vacations Travelers are Taking Now
Watch Now
First Aired: September 21st
Top 5 Worldwide Bucket List Experiences
Watch Now
First Aired: September 14th
Customizable Rail Vacations Across Europe
Watch Now
If you're a travel agent, please use your login to view your helpful webinars and free resources.
Log In