For a limited time only, save up to $600 per couple on any of our vacations inclusive of 3 nights or more! Plus these savings can be combined with select luxury packages* Hurry, these extra savings won't last!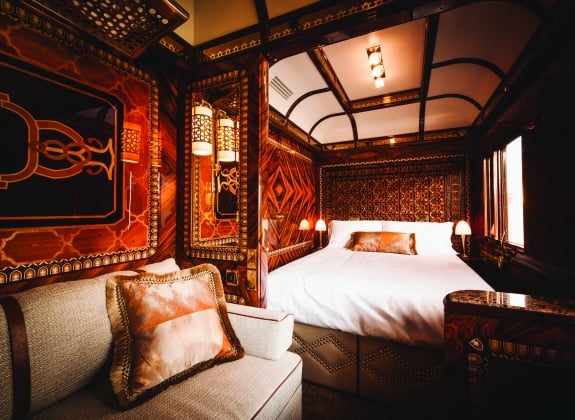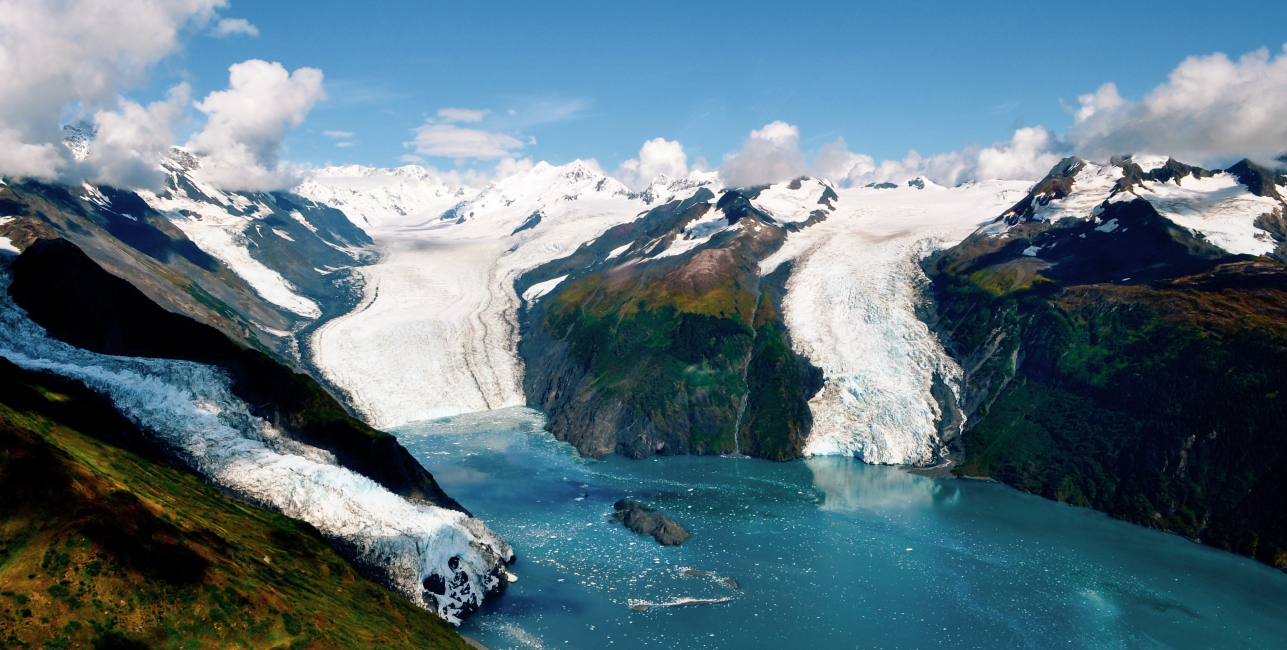 Ways to Explore Anchorage
---
Embark on a scenic train vacation in Anchorage, AK. Explore the stunning wilderness, charming towns, and unique wildlife encounters. Don't miss out on the Alaska Railroad, Denali National Park, and the Northern Lights. A must-do for any nature lover.