Fort William
As the "Outdoor Capital of the UK", rustic Fort William, affectionately known as Fort 'Bill', and accompanying snow-capped Ben Nevis, provide ample experiences for the active adventure lover. From mountain biking and hiking to an amazing range of snow sports, Fort William is an outdoor lover's paradise. But the town itself offers so much more, including an impressive array of pubs that stock the finest Scotch and local brews, and a variety of shops, cafes and restaurants along the High Street.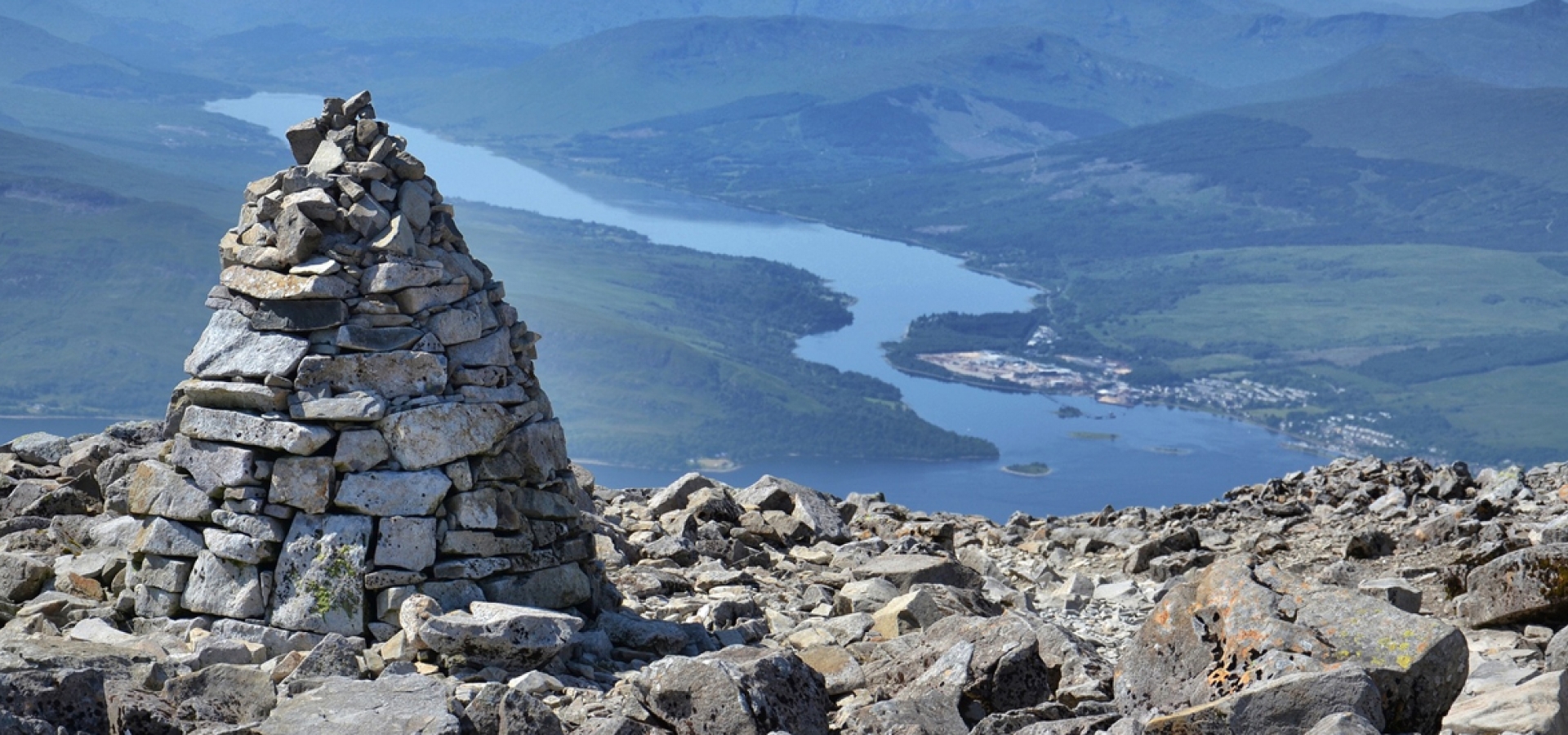 Flash Sale
Save up to $400 on your next train vacation. Hurry - this sale ends April 16th!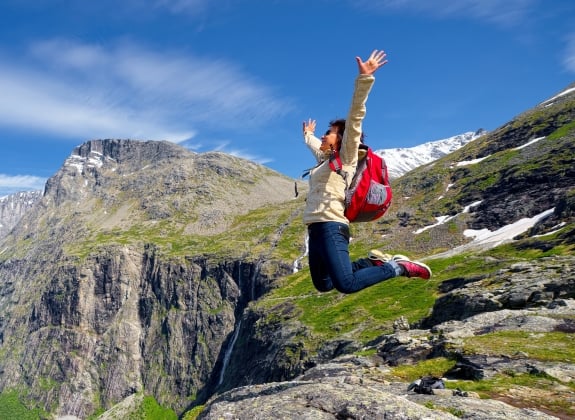 Didn't find what you were looking for?